Berutemp PE 2-10 HS
Low-noise high-speed lubricating grease
When you need things to be whisper-quiet
Noise class GN4
Low-noise high-speed lubricating grease
Berutemp PE 2-10 HS is a low-noise, high-speed lubricating grease in noise class GN4, which is already in use in extremely high-speed hybrid bearings at speeds of n x dm = 2.25 million.
At the same time, with a base oil viscosity of 100 mm2/s at 40 °C, it is also suitable for slower speeds and thus covers a uniquely wide range of operating conditions.
Due to its high load carrying capacity and very good dynamic resistance, Berutemp PE 2-10 HS can be used, for example, in roller bearings in the powertrains of electric vehicles, in high-speed spindle bearings in machine tools and textile machines, or in low-noise roller bearings of household appliances.
Rotational Speed Limit
n x dm
2,25
Millions
In the SKF BeQuietTest
GN 4
Base oil viscosity at
40 °C
100
mm² /s
Berutemp PE 2-10 HS impresses with its unique combination of high-speed properties and excellent noise class despite the high base oil viscosity.
Applications
Ball bearings in the powertrain of electric vehicles
High-speed roller bearings
High-speed spindle bearings, e.g., in machine tools and textile machines
Low-noise roller bearings in household appliances
Gearwheels in small gears
Worm gears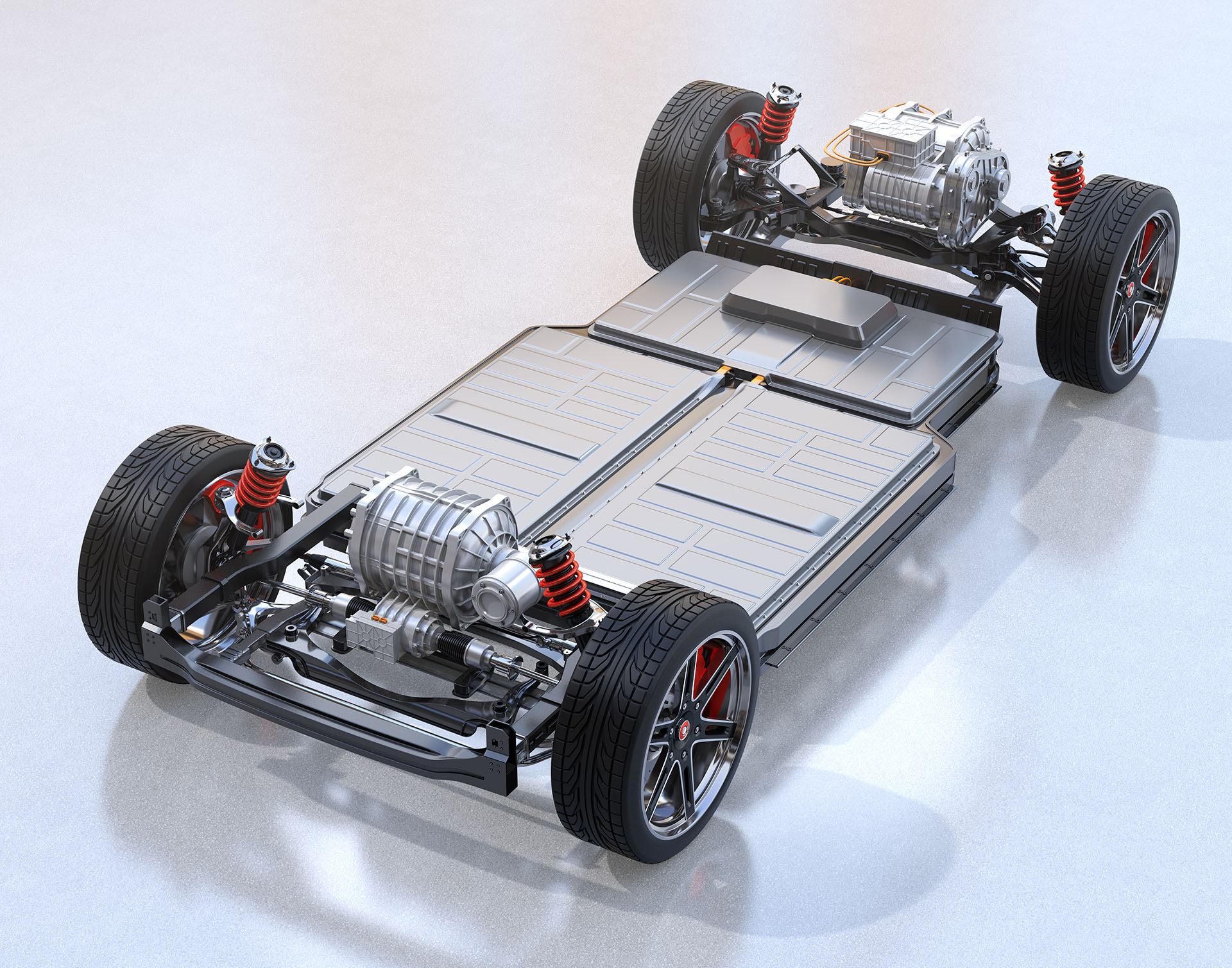 Excellent performance on the WS 22 test bench for high-speed bearings (speed index n x dm in the hybrid bearing: 2.25 million)
Low-noise
For very high and very low temperatures
Excellent load-carrying properties
Outstanding consistency/temperature behavior
Ideal for shock loads and vibrations
Good adhesion capacity on metallic surfaces
Which Friction Point do you Want to Lubricate?
Our BECHEM Sales Team Provides Reliable Lubrication. Please Contact us