Looking for innovations
Innovative lubricant ideas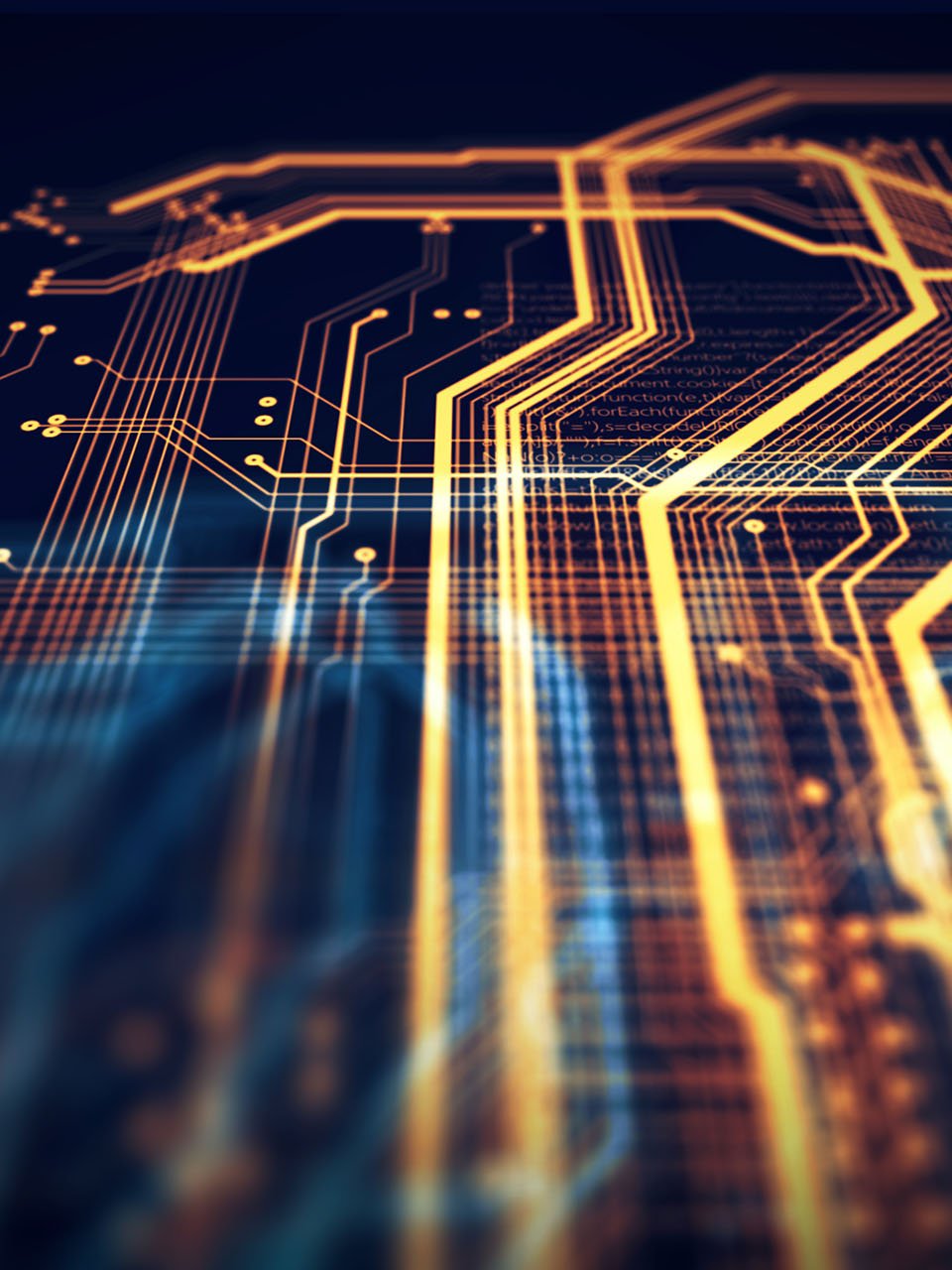 We develop solutions
Made by BECHEM
For industry, we are a research and development partner with comprehensive expertise in customized lubricants. We work together with partners to develop modern, pioneering solutions that are repeatedly put to the test, refined, and adapted to the constantly changing requirements.
To make sure that these services are always ready and available for our customers in the BECHEM laboratories, we invest in our employees as well as in the latest chemical and physical test and analysis instruments.
"Made by BECHEM" stands for reliable, contemporary, demand-based special lubricants.
Looking for an innovative lubricant?
We work with you to develop the next lubricant revolution