BECHEM Mission Statement
Future made by history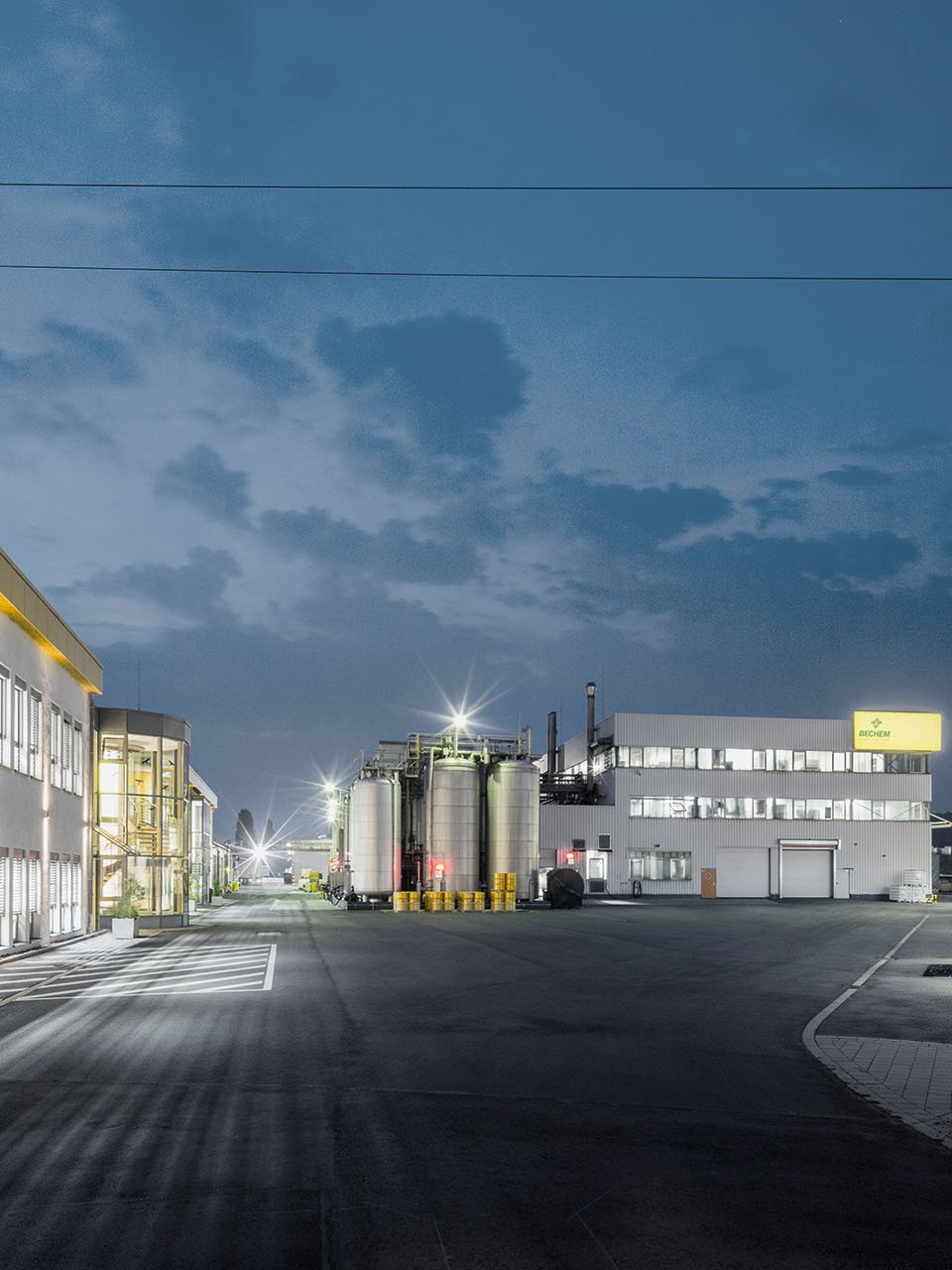 Our mission statement should give us a clear direction and a framework for all of our business activities. It contains our goals as well as the path for achieving them. It defines a specific mission and a vision for the future of our company. This mission statement provides the starting point for developing strategies and ultimately also our actions, as well as our tactical maneuvering in day-to-day operations. Jointly developed values help us achieve the targeted future vision with minimal friction losses and a performance-oriented, supportive corporate culture.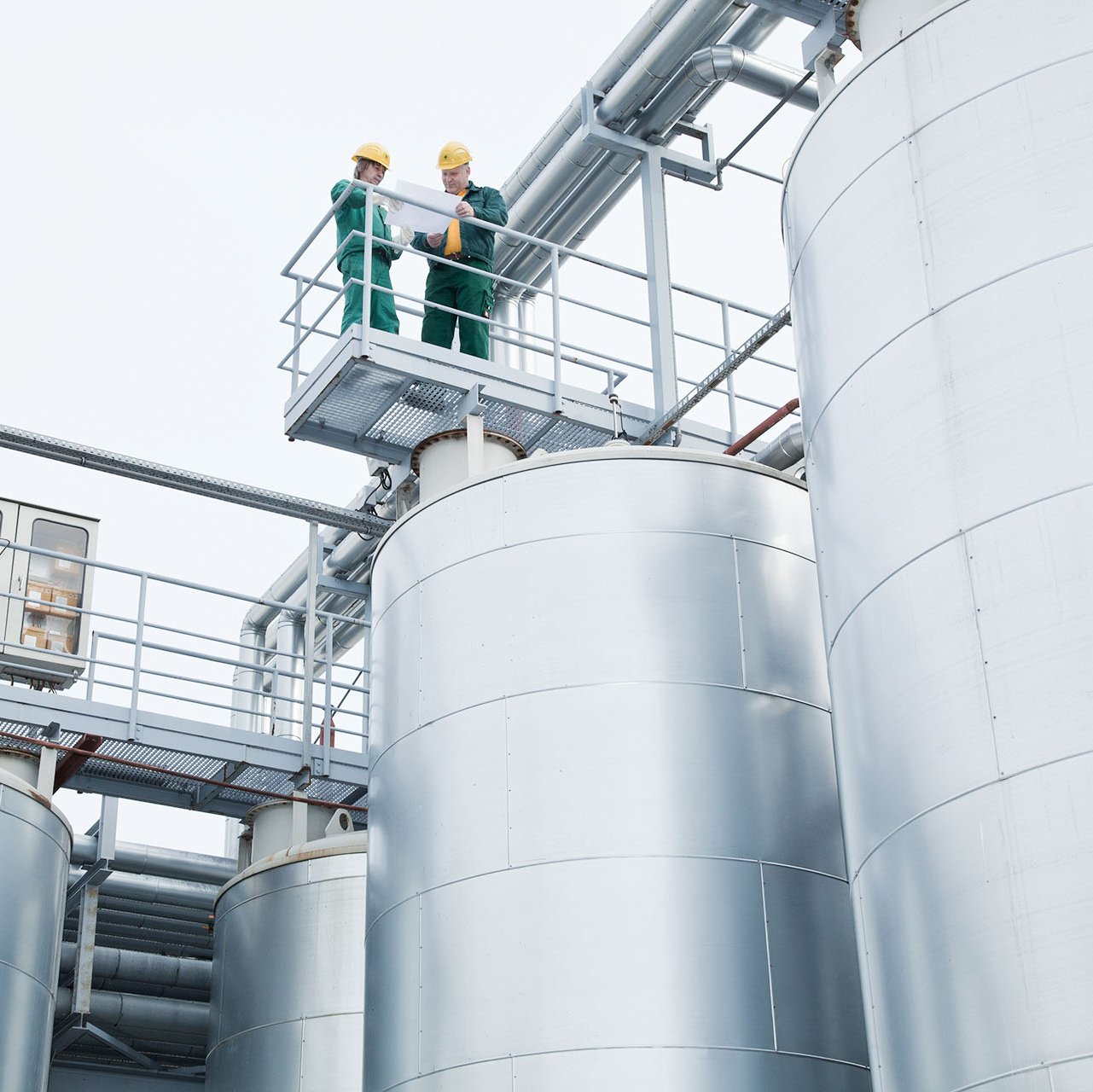 Corporate objective
Our goal is to continue to develop the BECHEM Group with value-enhancing growth in lucrative niche markets. With this goal in mind, we intend to sustainably invest in innovative technologies, products, and our employees.
To realize what's possible, we must constantly attempt the impossible.
Strategy
In future, we, the BECHEM Group, want to help shape the global market as a leading lubricant manufacturer and be the first point of contact for tribological issues. The key parts of the strategy are:
Clear focus on specialties
Concentration on growth markets
International networking
Targeted region management
Innovation management
Sustainability and digitalization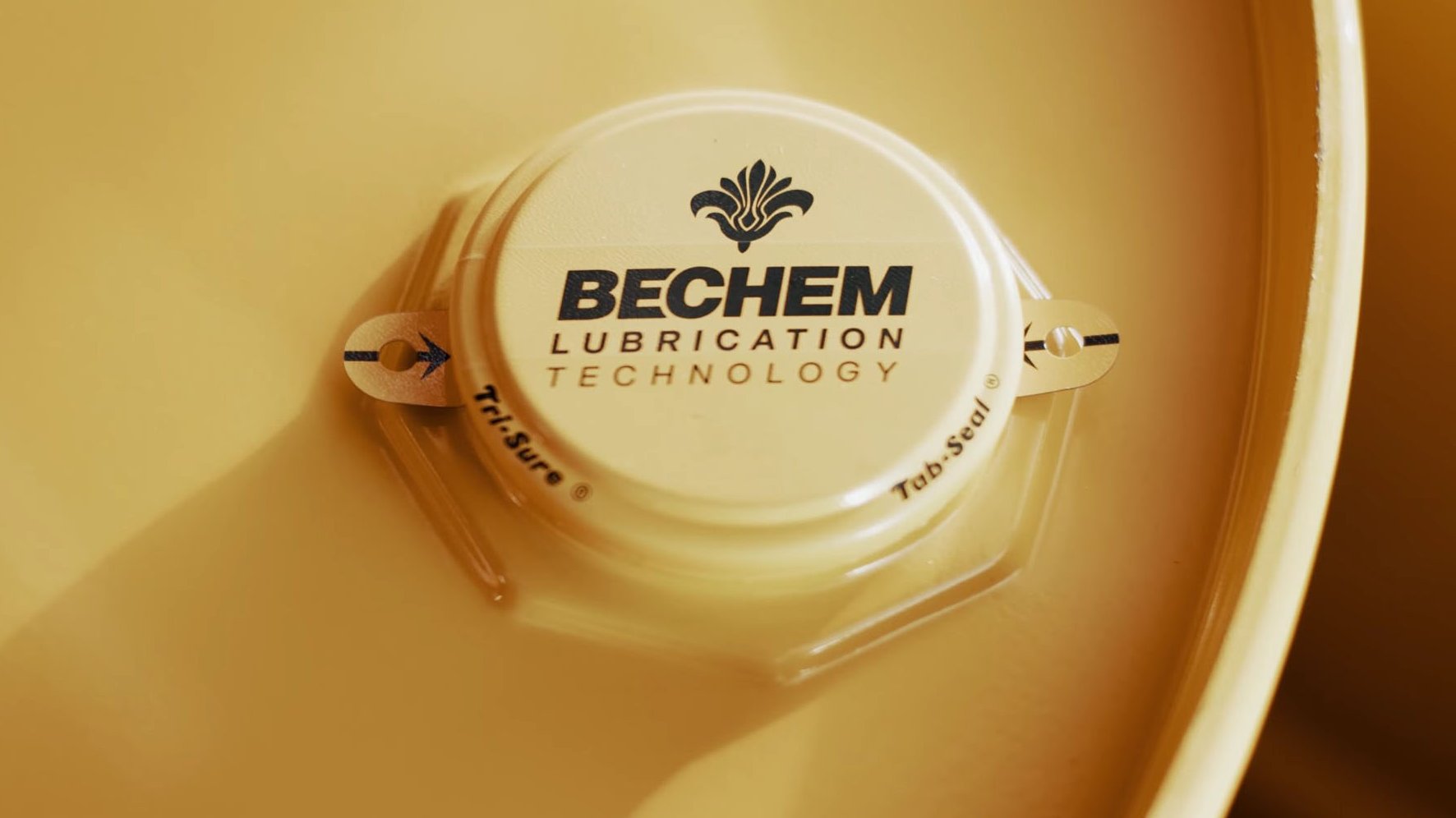 Mission
Our guiding principle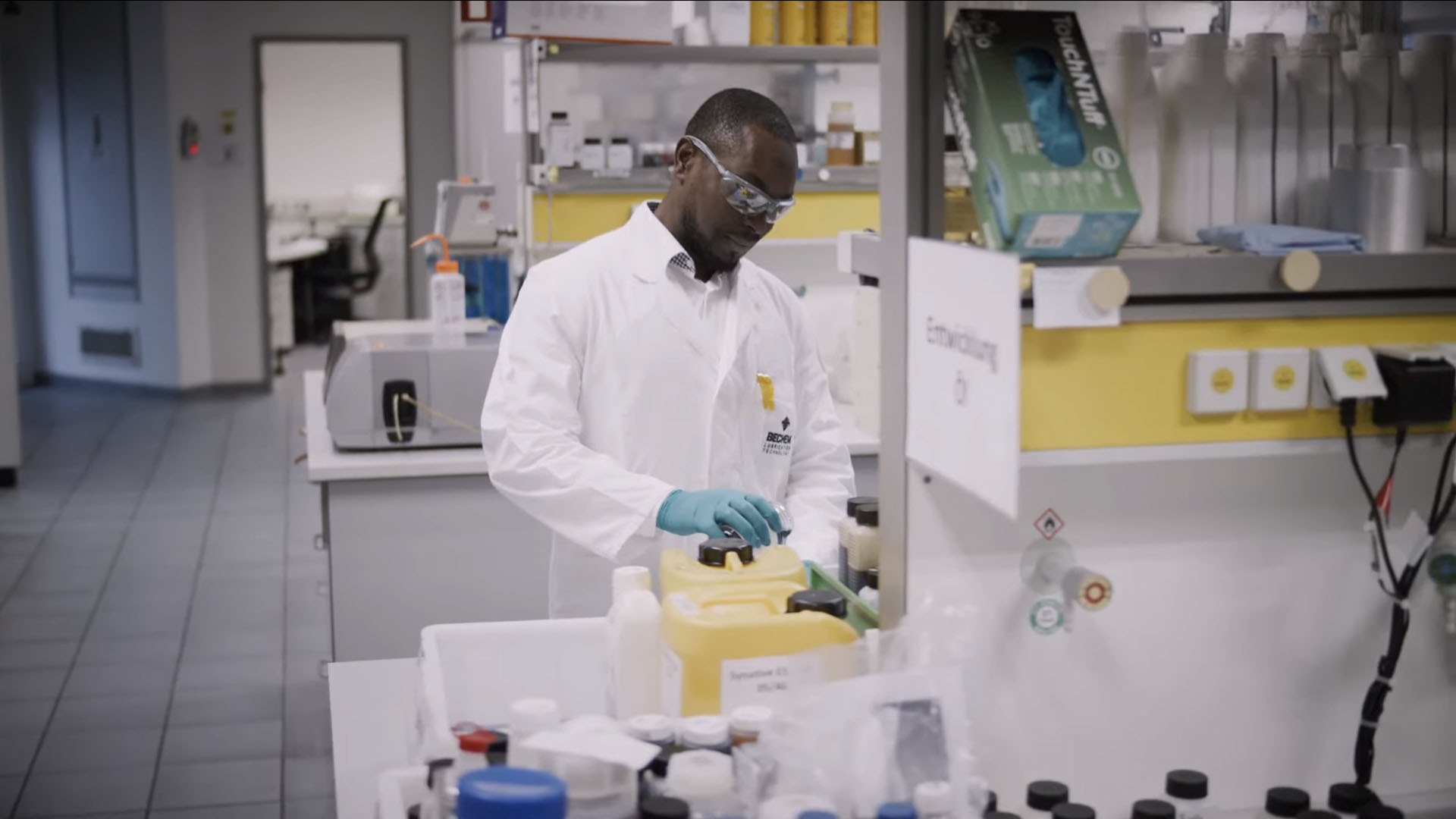 Our mission.
Our guiding principle: "Specialized in specialties"
We are completely dedicated to the research, production, and marketing of high-quality specialty lubricants with outstanding properties that generate added value for our customers, while usually also making an important contribution to sustainability and resource protection.
Vision
"BECHEM in the TOP 3 worldwide"
We want to use our top quality entrench ourselves in the top three providers of specialty lubricants worldwide and a pioneer in new technologies.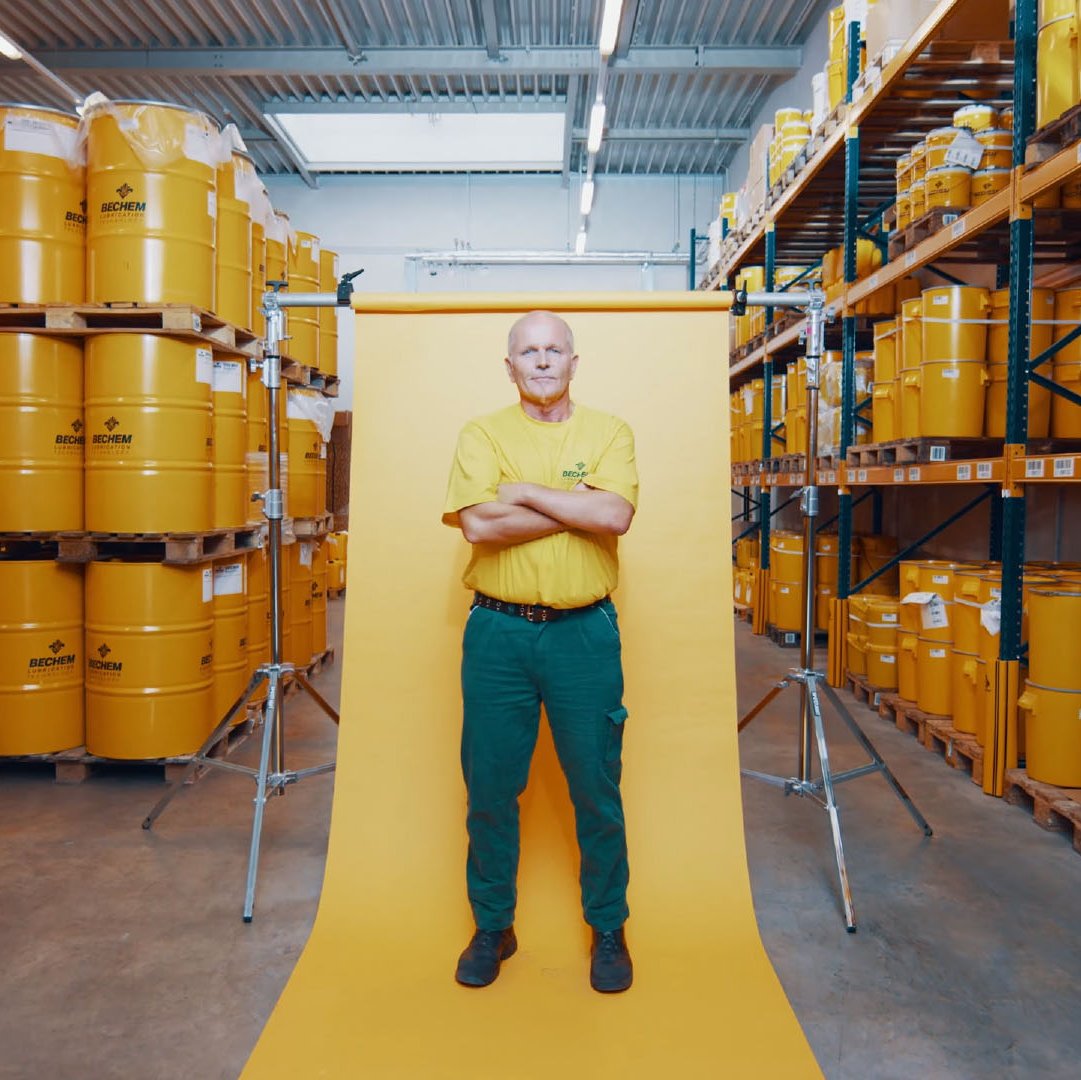 What we stand for
Our values
We are diverse. We come from different cultures with different experiences and operate in different markets around the world. Clearly defined values, which are shared and implemented by the entire BECHEM Group, play an important role in our joint success. Our values provide a framework for our daily decisions and guide us in our interactions with each other as well as with customers and partners.
These values give us the courage to effect change, let us move away from what is familiar and comfortable, and make us fit for innovations, pioneering products and processes with a view towards sustainability and digitalization.
Tradition
Our company, family owned for generations, excels in continuity and reliability. The extensive experience of our employees is the foundation for our continued development and guarantees the proximity to our customers. Independence offers all of us the certainty and opportunity to permanently realize our common objectives.
Performance
Proximity to our customers means the global provision of our services and the individual assessment of our customers' requirements. We take a targeted approach to the continued development of our offer for our customers and markets. We pay attention to the sustainable and sparing use of resources to generate profitable growth.
Family
Trust and responsibility are the basis for fast decision-making paths and open up competitive advantages for us, our partners, and our customers. For us, as a family-owned company, the responsibility towards all employees lays the foundation for the future. Openness and tolerance in our interactions with each other and with our customers are a natural feature of our actions within the company.
Virtues
Cooperation – appreciation and honesty are the foundation of our close-knit cooperation. Agile and flexible – we act efficiently and work across departments. We support creativity and innovation with a culture that accepts mistakes. Be human – we accept and respect one another. As a member of the BECHEM family, we treat each other fairly.