Environmentally friendly polymer-based gear lubricant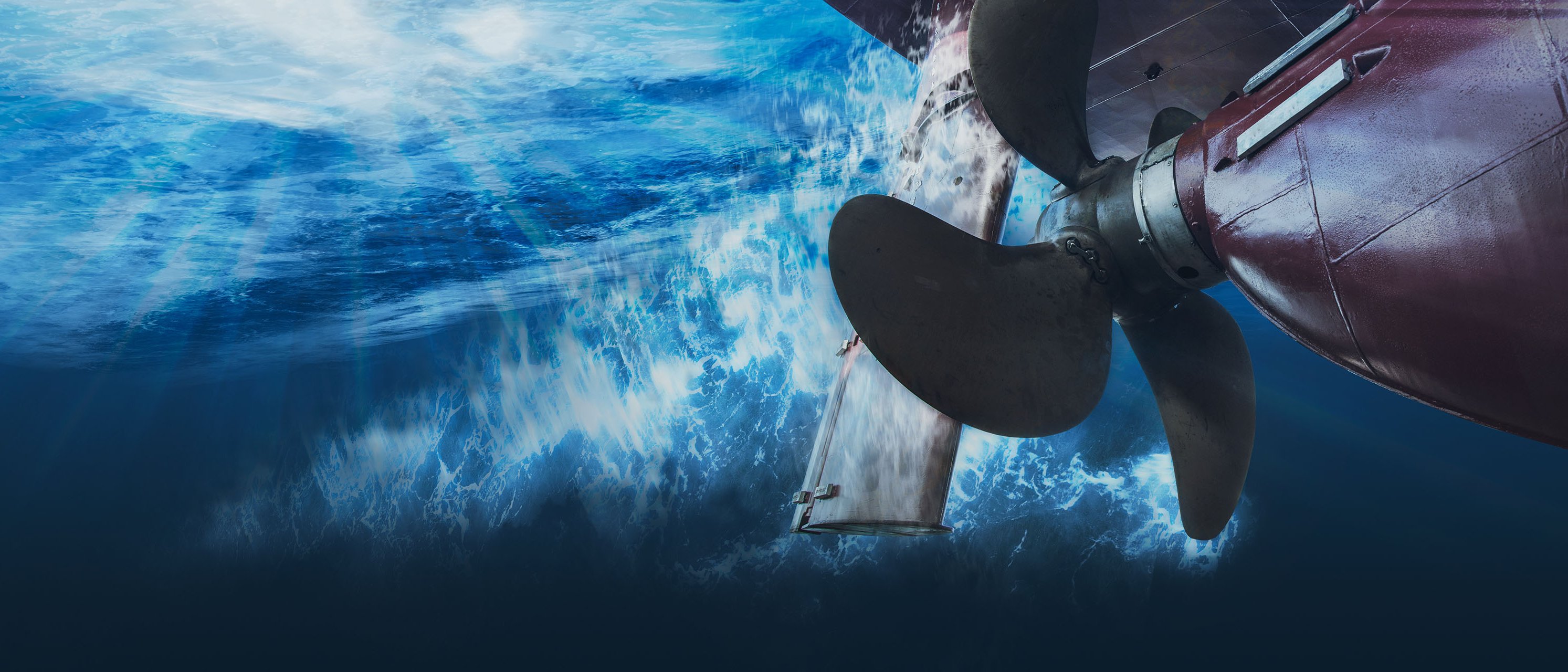 Polymer gear fluid
Conventional gear lubricants are usually based on mineral oil and are often of concern in critical environmental and fire hazard areas. But polymers can be extracted from renewable resources, which can be used as a lubricant with the addition of water and additives. This method has already been used to develop a marketable cooling lubricant for metalworking.
Preliminary tests in gear box applications verify the fundamental suitability and have shown some amazing properties. This project is focused on developing a lubricant based on the above principle for requirements in gear drives and verifying its function. Ideally, this will result in a novel, operational, and sustainable lubrication technology. This would be a great benefit for various special-purpose applications.
Environmentally critical applications demand the use of biologically safe or at least rapidly biodegradable lubricants. For instance, this applies to underwater gear boxes of ship propellers that are operated in coastal waters or ports. Fundamentally suitable, rapidly biodegradable lubricants based on TMP esters are at risk of hydrolysis in use around water. A water-based lubricant would be ideal for these kinds of applications. The use of a water-based lubricant would also be beneficial in other areas, such as agriculture and forestry, structural and civil engineering, food and process technology, or areas with special fire protection requirements.
BECHEM is contributing is knowledge and experience in the formulation and development of water-based lubricants to this ecologically sustainable joint research project funded by the Bavarian Research Foundation. The project partners are: Gear Research Center (FZG), Fraunhofer Institute for Process Engineering and Packaging (IVV), Torqeedo GmbH, Leistritz Pumpen GmbH, Renk AG, Wittenstein alpha GmbH
File reference: 1314-17