Mining
Lubricants for extreme stresses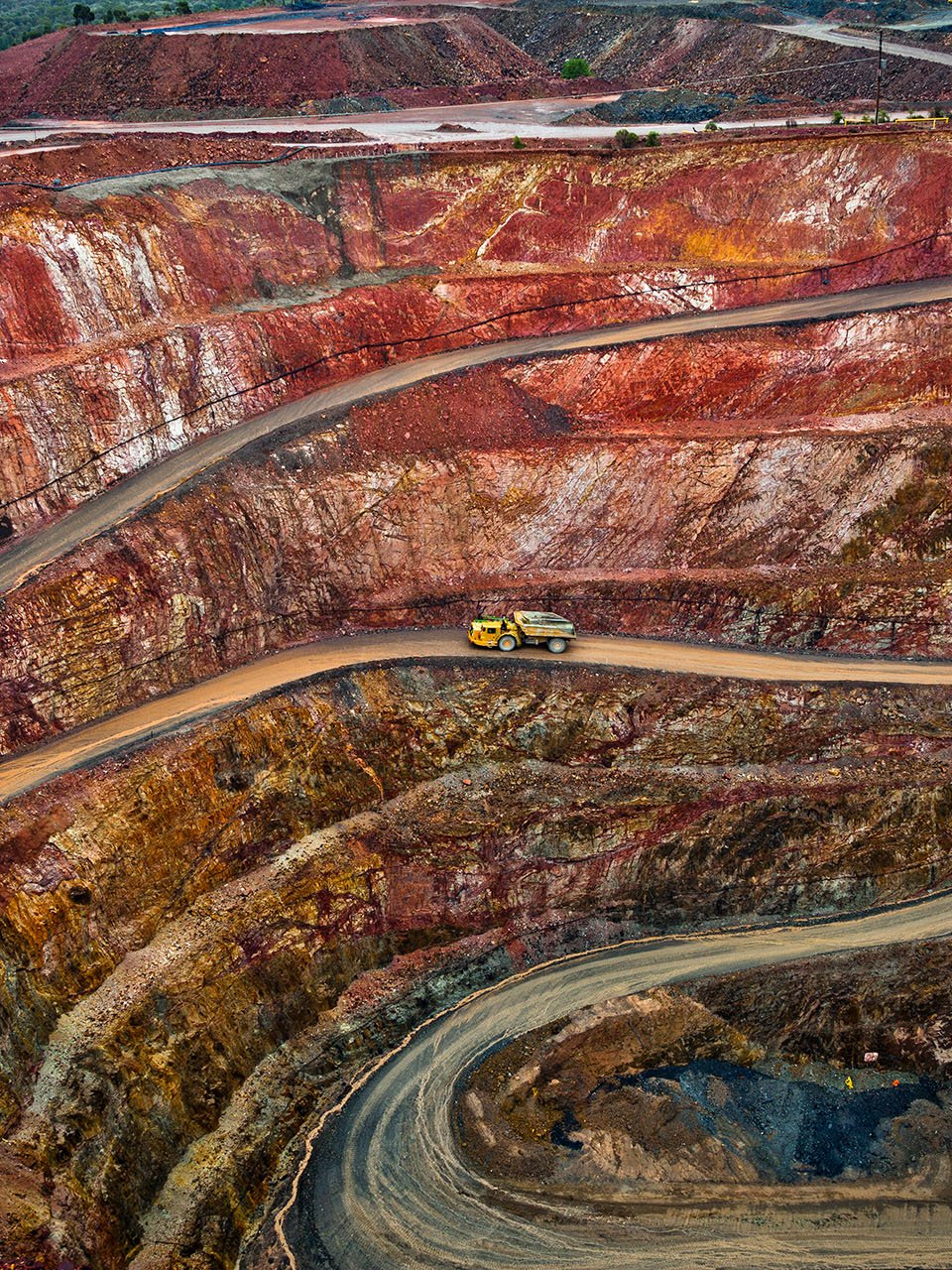 Surface mining at full power
Withstand extreme stresses
The very good wear and corrosion protection as well as the excellent mechanical stability BECHEM lubricating greases offer, enable reliable control over high specific loads. The influences of dust and moisture are significantly reduced, even with extended relubrication intervals.
The use of newly developed high-performance additives and their physical/chemical reactions with metal surfaces enables a further reduction in the friction value and wear to be achieved with greases from the BECHEM High-Lub FA series. For example, the use of BECHEM High-Lub FA 50 lubricating grease has proven to significantly extend the service life of slewing gear bearings in hydraulic excavators. Some lubricating greases have special solid lubricant combinations for use in bearings with very high contact pressures and/or shock loads. These characteristics are shared by the Berulit GA series, which has proven itself in practice worldwide when used in open gear drives, such as for ball, tube, and SAG mills as well as for slewing gears on excavators.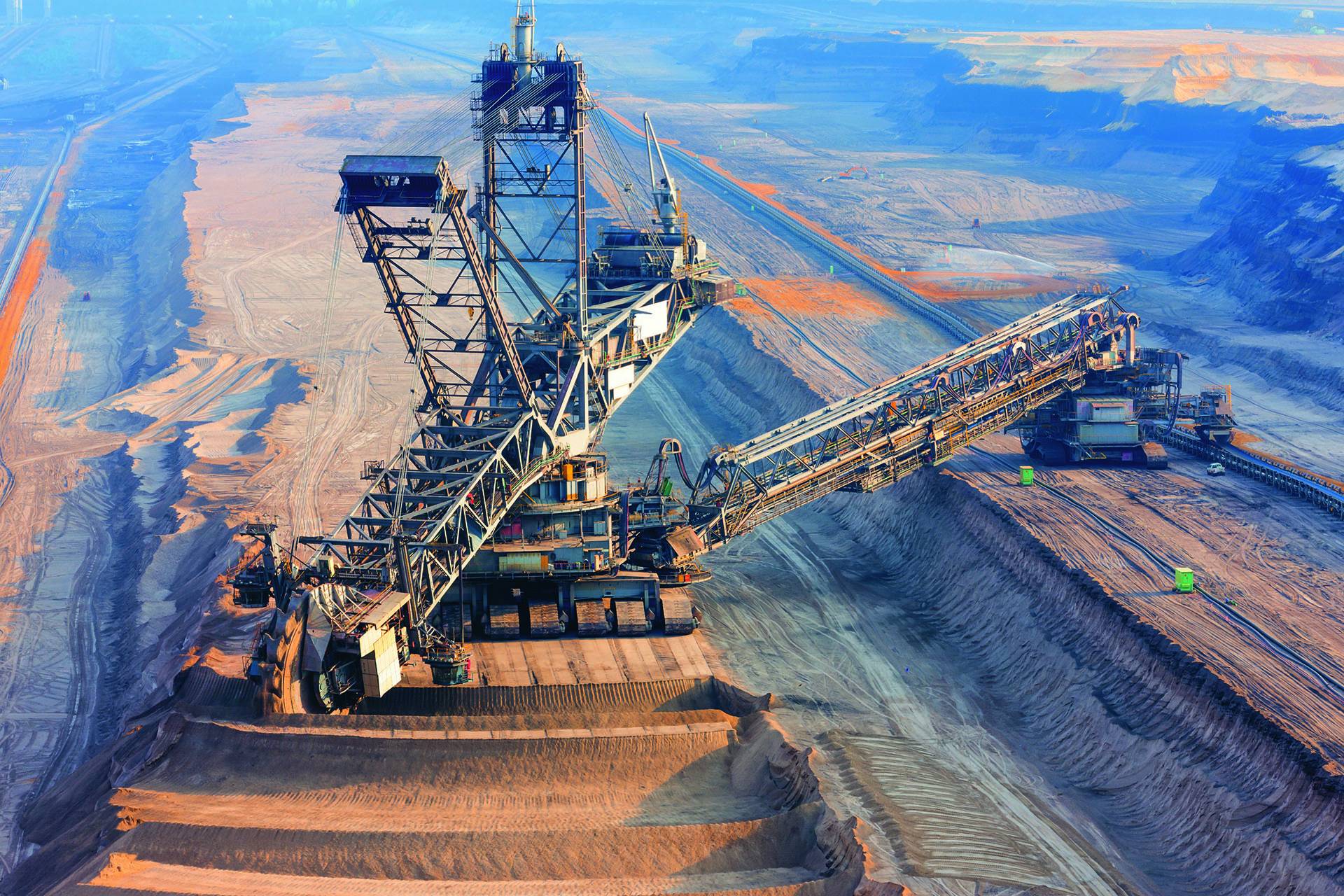 An optimum hydraulic fluid is critical in mining.
Reliable in all surface mining operations
Worldwide and in every climate
At high external temperatures, oil temperatures in gear boxes can rise to values at which the oil ages much more quickly. But, in regions with very cold winters, the low temperature behavior of lubricants is even more important.
These climatic conditions place great demands on the lubricating behavior of greases as well as their conveying behavior. The behavior at low temperatures is often the acid test for lubricating greases in belt conveyors and large equipment, such as excavators, dump trucks, and large bucket wheel excavators.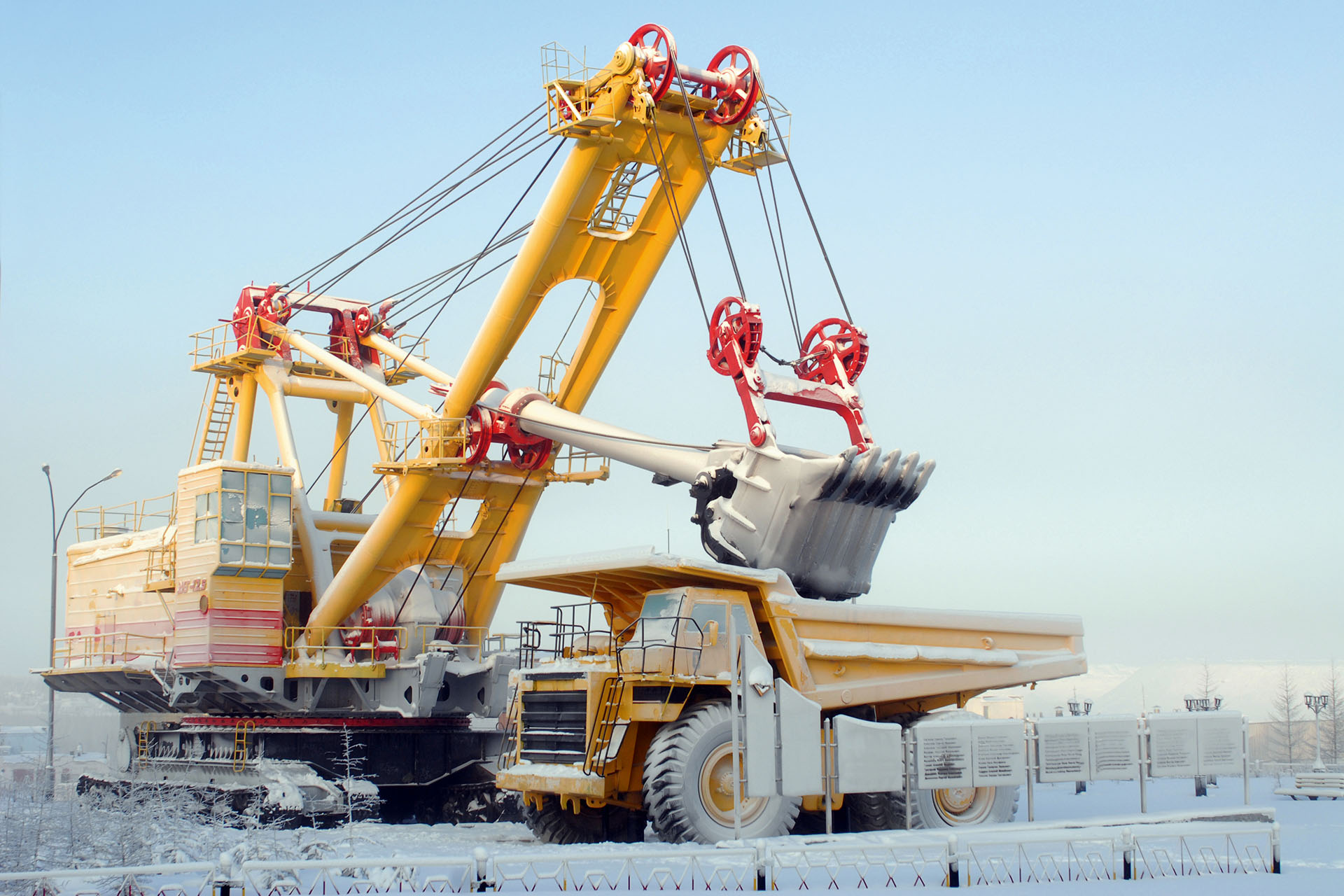 Beruplex CF 2, BECHEM High-Lub L 2 MO, and BECHEM High-Lub LM 2 EP offer not only excellent wear and corrosion protection, but also feature outstanding pumping characteristics in the sometimes very long lines of central lubrication systems. BECHEM High-Lub LM 0 EP or BECHEM High-Lub LM 00 EPW can be used at extremely low temperatures of -40°C.
Reliable, cost-effective lubrication under tough conditions requires not only the use of high-performance lubricants, but also experience in correct application. BECHEM specialists have the necessary expertise as well as, with the BECHEM rheometer curve, the necessary know-how to individually advise users and assess the conveying behavior of lubricating greases in central lubrication systems.
Safety underground
Perfectly prepared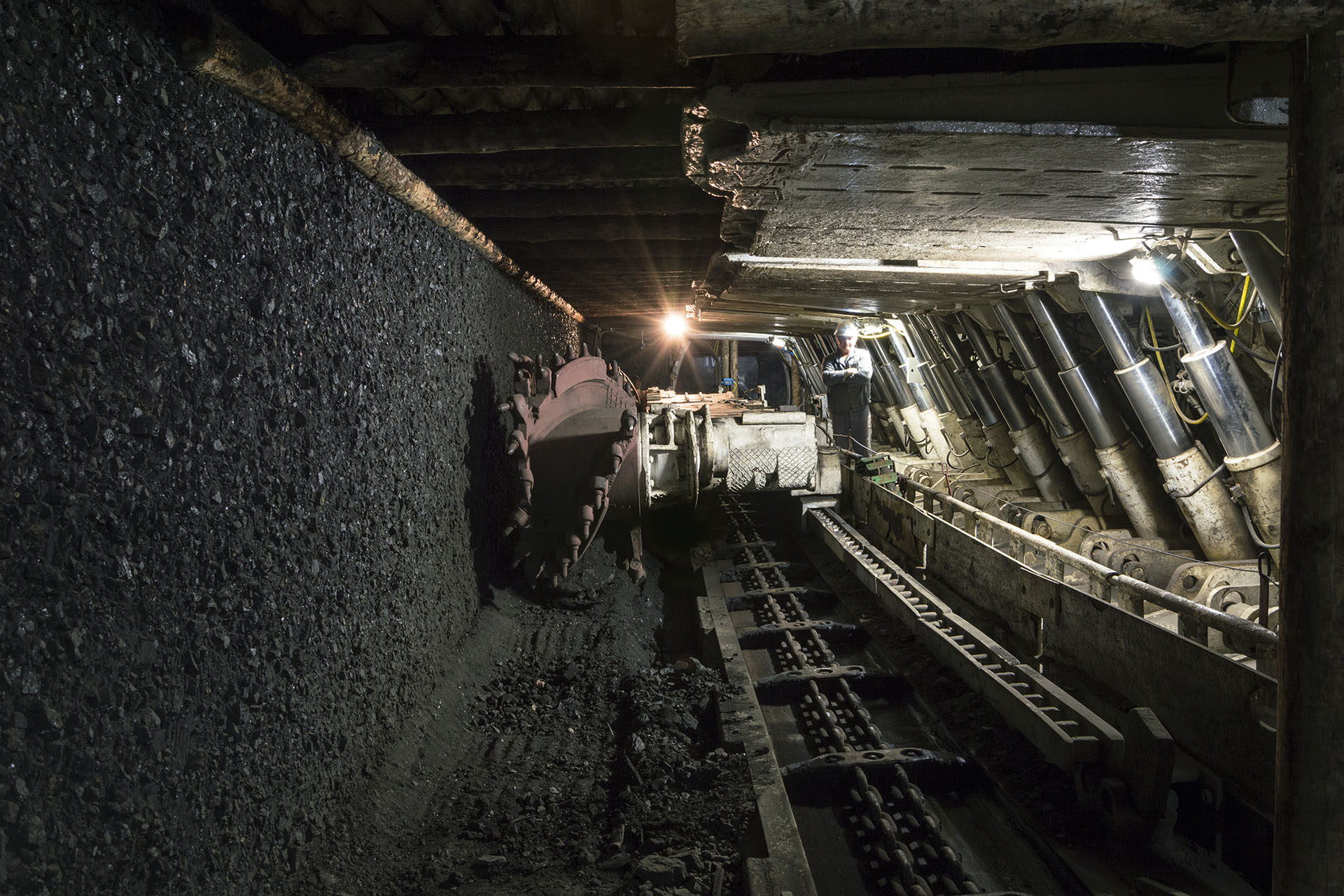 In mining, heavy-duty and high-temperature lubricants, hydraulic fluids, and multi-purpose greases need to be able to withstand high mechanical and thermal stresses as well as the harsh ambient conditions. BECHEM offers special-purpose solutions for lubricating roller and plain bearings, gear lubrication, and the function of hydraulic machines. These satisfy the need for targeted performance and a long service life, as well as a high level of operating efficiency and environmental compatibility.
For the special requirements and safety in underground mining, BECHEM has developed flame retardant hydraulic fluids. High-performance lubricating greases and lubricating oils for the heavy-duty and high-temperature range fulfill the safety standards and ensure optimum performance. In the field of mining, BECHEM supplies specialty products such as chain and rope lubricants and maintenance tools that stand head-and-shoulders above the competition with their high quality, specially optimized performance properties, and outstanding operating efficiency.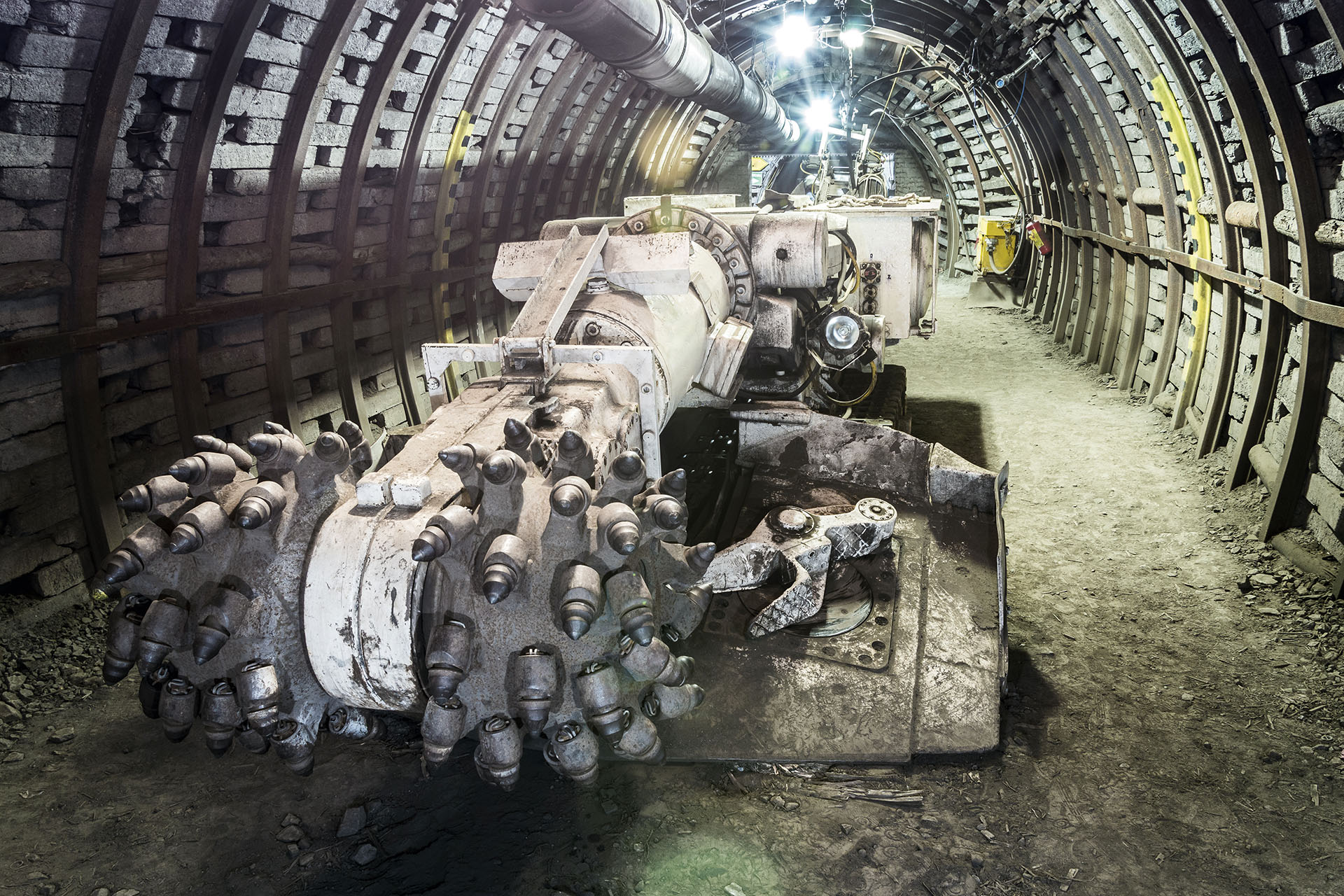 Worldwide
Technical service
BECHEM offers comprehensive technical service through a globally available team of highly qualified application engineers. This may include the following items according to the respective agreements:
Technical inspections
Lubricant management and consultation
Sampling and analysis of lubricant samples
Creation of lubrication charts determining the monitoring or failure criteria
Custom development of lubricants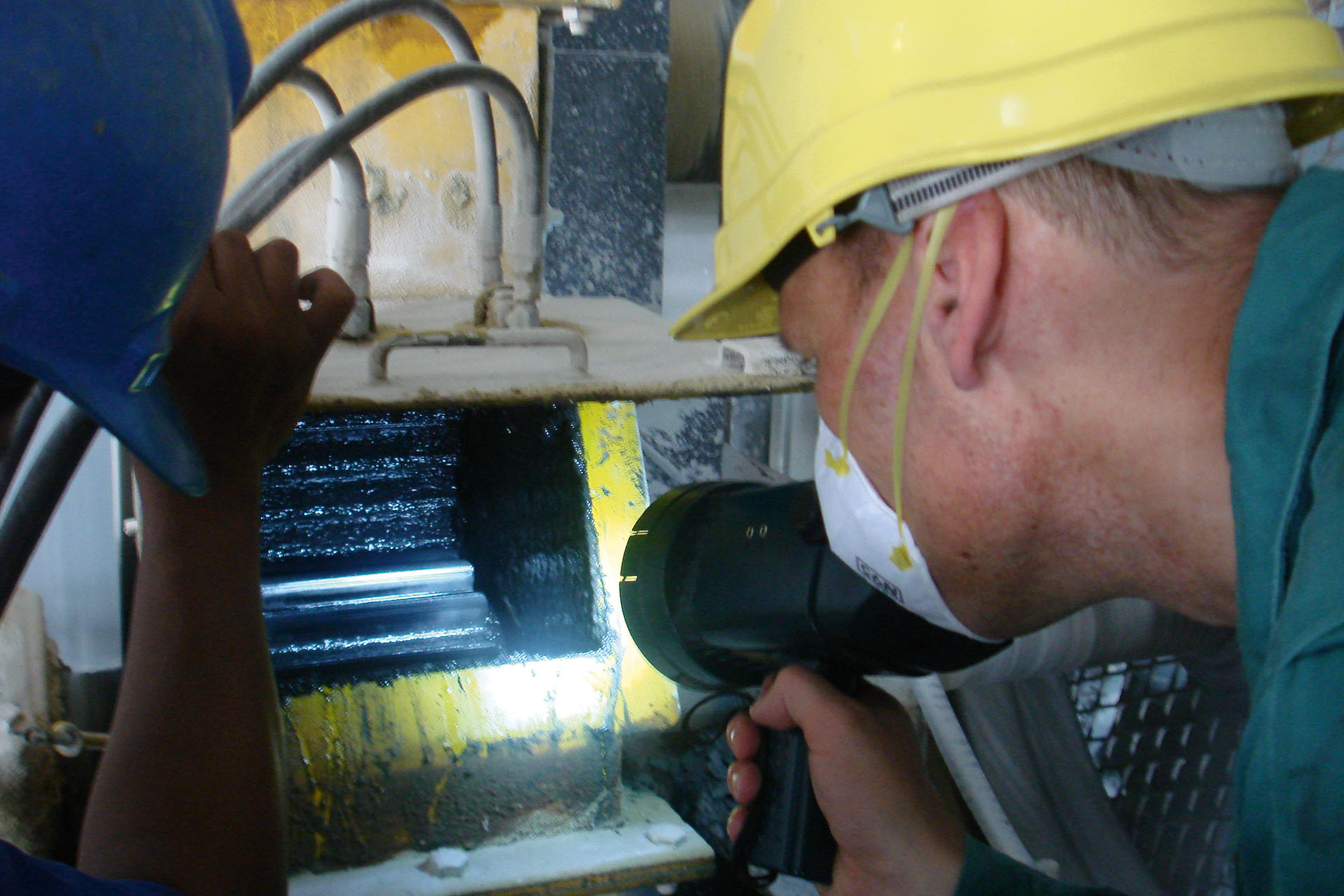 To keep things running smoothly
Call us: +49 2331 935-0 We will find the BECHEM solution for your application