Sustainability means future viability
Our contribution to a future worth living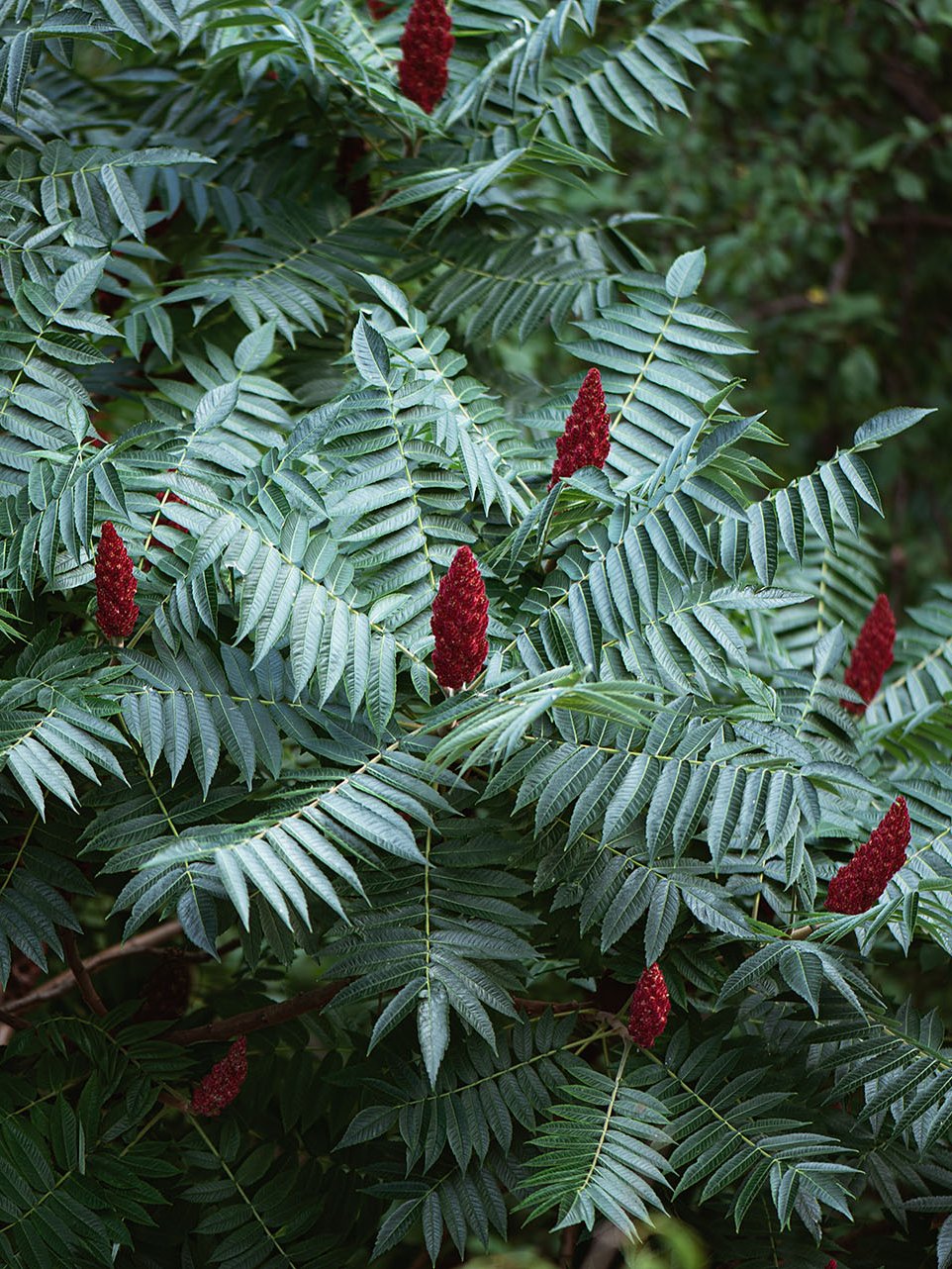 Our commitment
We are reducing our ecological footprint
We want to create more value for our customers, employees, our social environment as well as our company – and simultaneously reduce our environmental footprint. Our commitment is strictly based on fundamental sustainability principles and is firmly enshrined in BECHEM's corporate strategy and culture.
As a family business with almost 190 years of tradition, we are deeply convinced that responsible operation in the interest of Corporate Social Responsibility (CSR) is a prerequisite for the sustainable economic success and future viability of our company.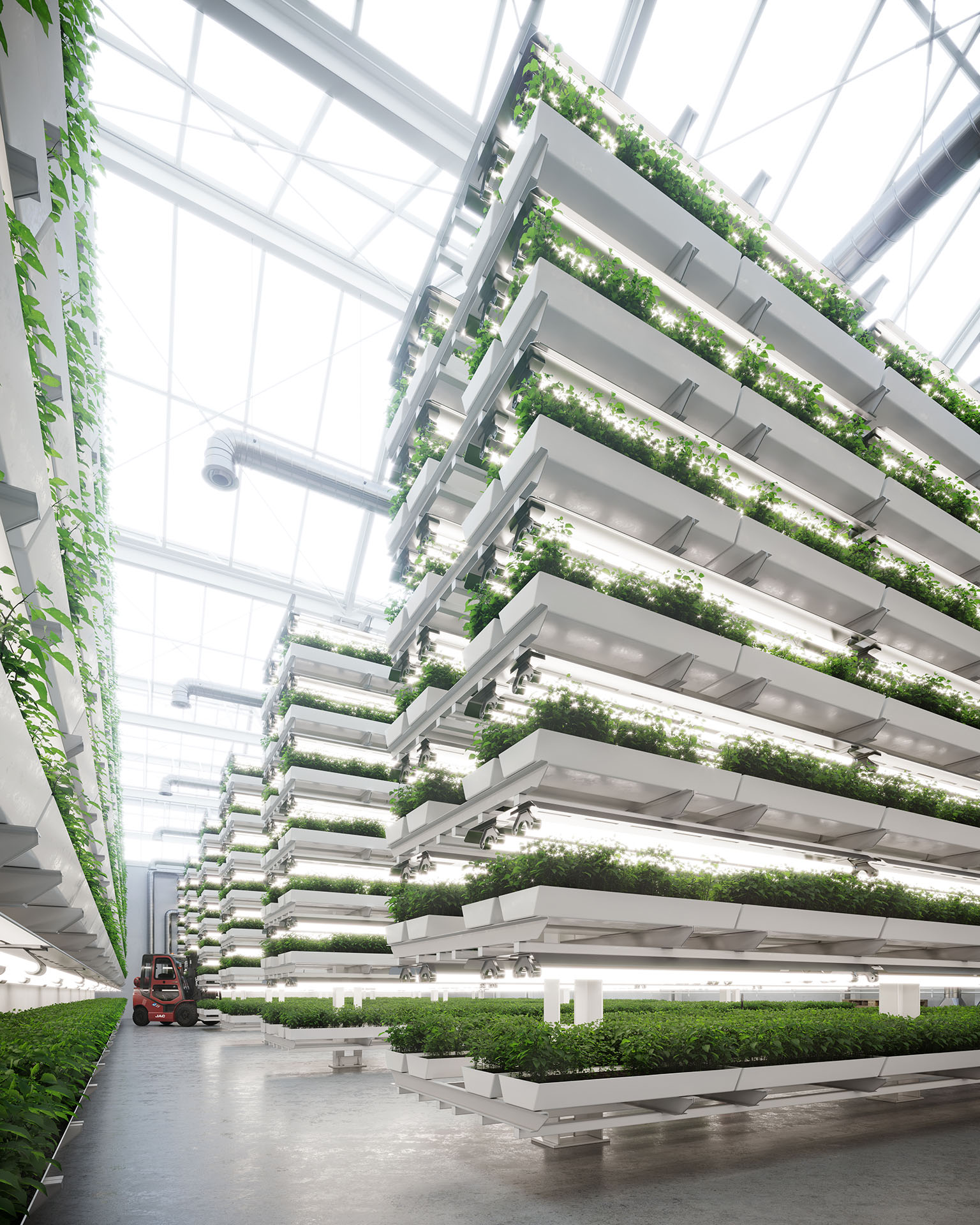 We operate in the chemical industry and therefore feel even more obligated to reconcile economy and environment with sustainable concepts. The fundamental attitude of the company's management and staff towards issues such as climate protection, resource conservation or even conscious nutrition are also crucial for our sustainable operation.
We develop sustainable products. We can proudly state that all our products have contributed to sustainability all along, because they have always been designed to reduce friction and wear, increase the lifetime and minimize maintenance. We also think "green" when we develop our products. For example, we select raw materials that conserve resources and avoid using raw materials that pollute the environment.
In addition to our product development, we take many steps to further reduce our carbon footprint. For example, we invest in modern, environmentally friendly equipment and photovoltaics, accompanied by extensive energy-saving measures. We also offer working from the home office, try to avoid business trips, and make increased use of video conferences.
As a supplier to the automotive industry and other transportation systems, we are close to the topic of electromobility. We know how important the transformation to a cleaner transport world is and are focusing our research and development even more specifically on products that make a significant contribution to this.
Certifications are important and customary for collaboration with other companies, such as in the automotive or food industry. When selecting our suppliers, we look for companies with a sustainable corporate strategy in order to also reduce the carbon footprint in the supply chain.
We talk openly about sustainability – internally as well as externally. We provide information about our goals and review what we have already accomplished. We do not only report on our successes. We also openly admit to areas where are not yet perfect or where we are still in the beginning phase.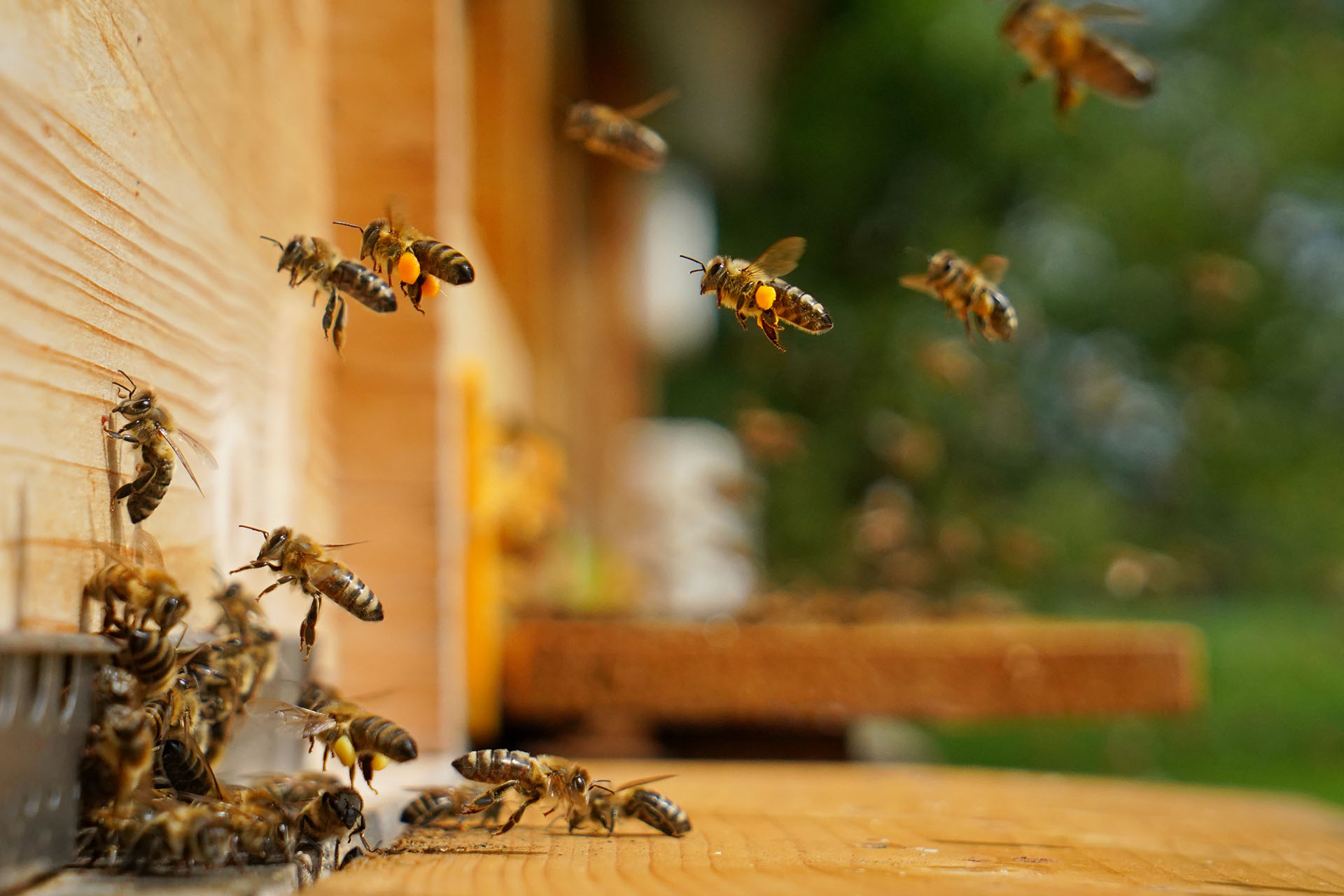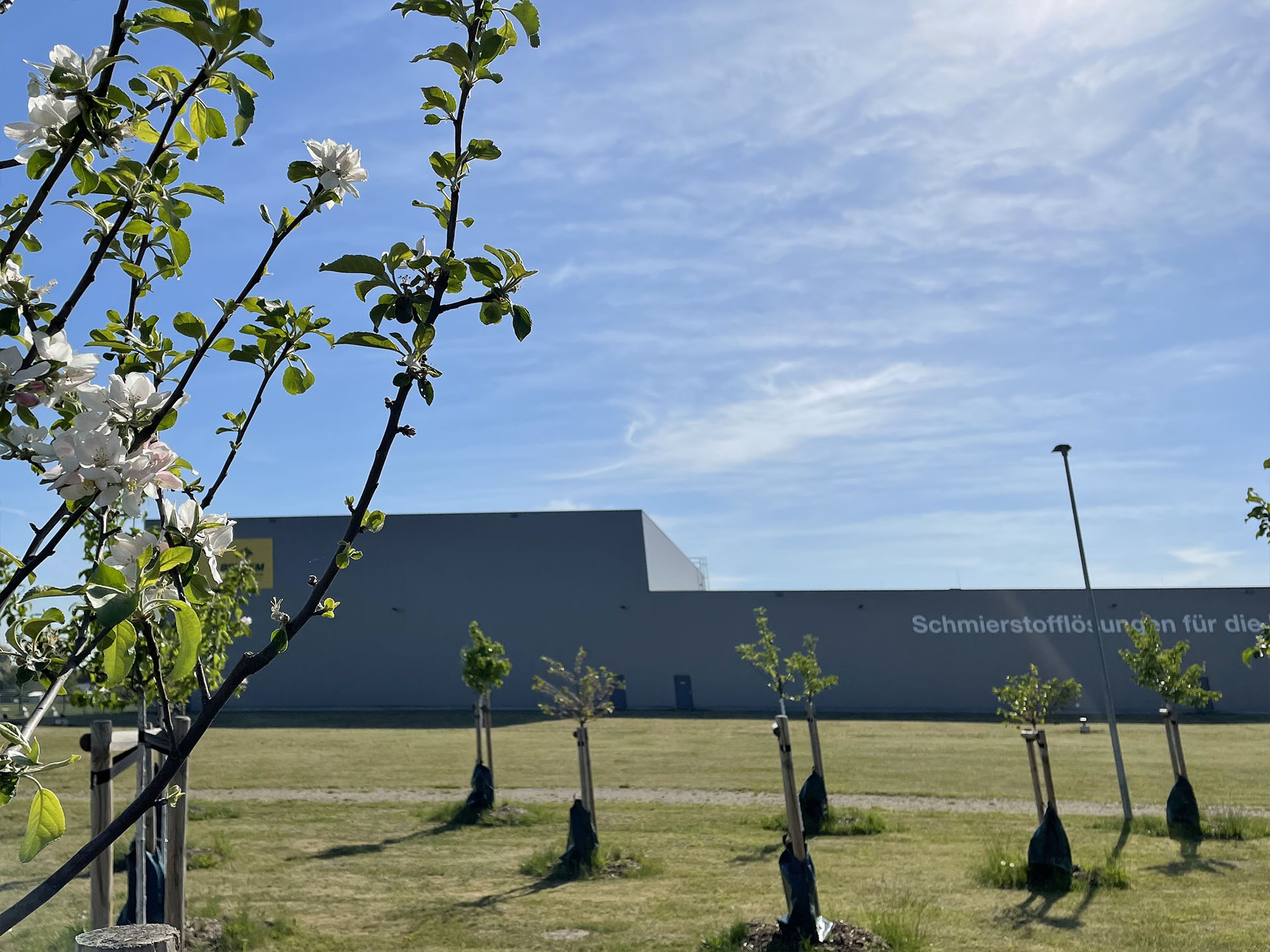 Lubricants for more sustainability
Sustainable through accountability
In addition to the traditional task of minimizing friction and wear, lubricants today solve far more complex issues. As a constructive component or as a process medium, they determine the functional efficiency of technical products and the cost-effectiveness of plants and production processes. However, in many cases, they also play a key role in environmental protection, occupational health and safety, hygiene as well as energy and CO2 reduction by increasing the service life or availability of tools and machines, or by contributing to the lifetime and operational safety of products.
Water has been our priority for a long time
Increase efficiency by improving processes
BECHEM was one of the first companies to demonstrate a way to replace mineral oil-based grinding oils with oil-free, water-based products with adjustable viscosity to enable more sustainable and efficient manufacturing.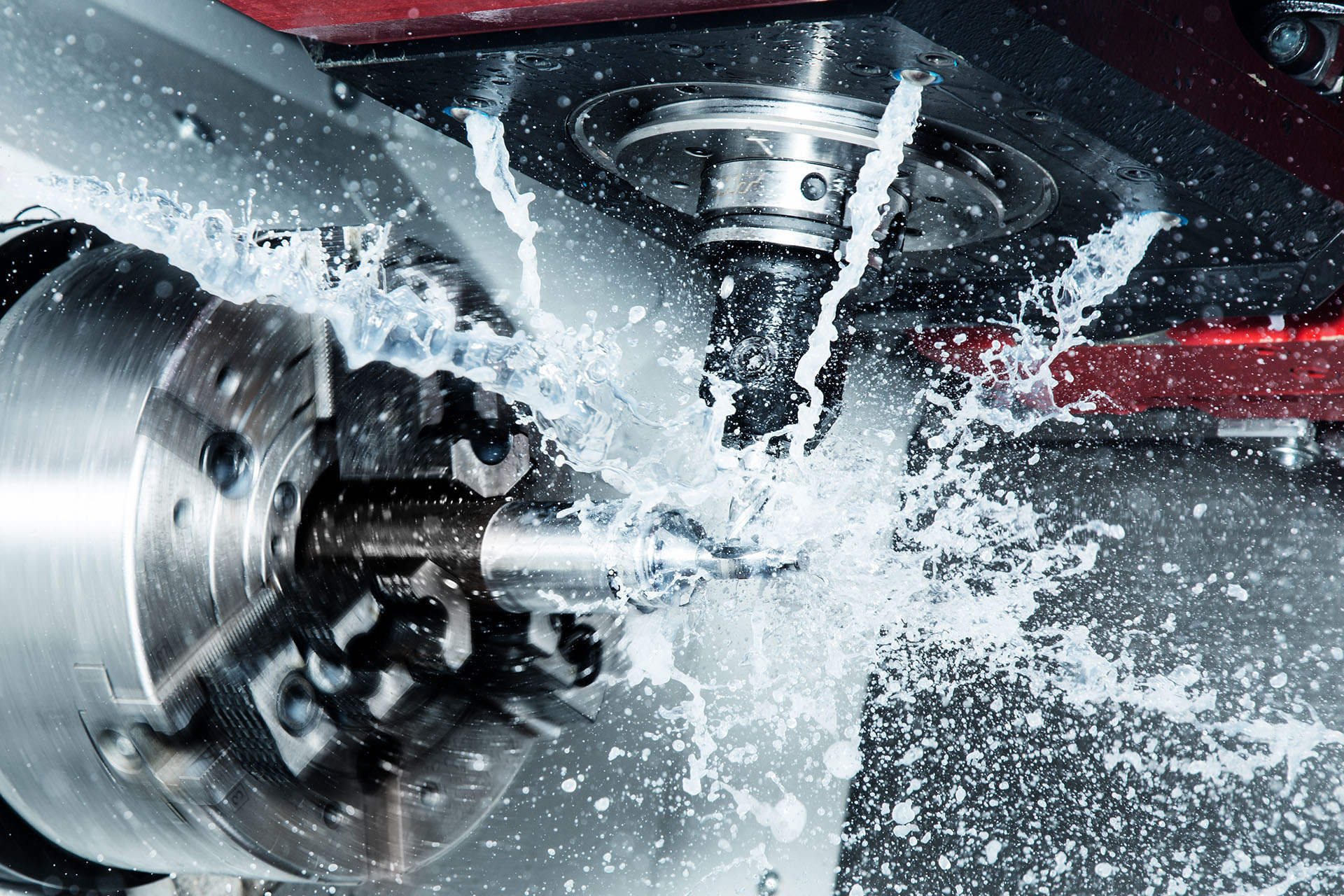 BECHEM has also developed water-based products in the field of grease lubrication and applied for patents. For example, a water-based grease is successfully used in railway transport systems.
BECHEM is a research partner in the development of media that, for the first time, supply hydraulic units and machine lubrication with one product. In addition to conserving the finite resource mineral oil, this approach facilitates a significant reduction in energy consumption. The water-based fluid produces a lower operating temperature of the hydraulic unit with less power loss. Its consistency also reduces the pump pressure (at the same volume flow) by approx. 31%.
100% green electricity
The three BECHEM locations in Germany have been supplied exclusively with green electricity since 01.01.2023. Thus, we cover - in addition to the self-generated electricity by photovoltaic systems - the entire electricity demand by renewable energies, implement defined targets of our sustainability strategy and reduce our CO2e footprint by 8 %. Another important step for environmental and climate protection.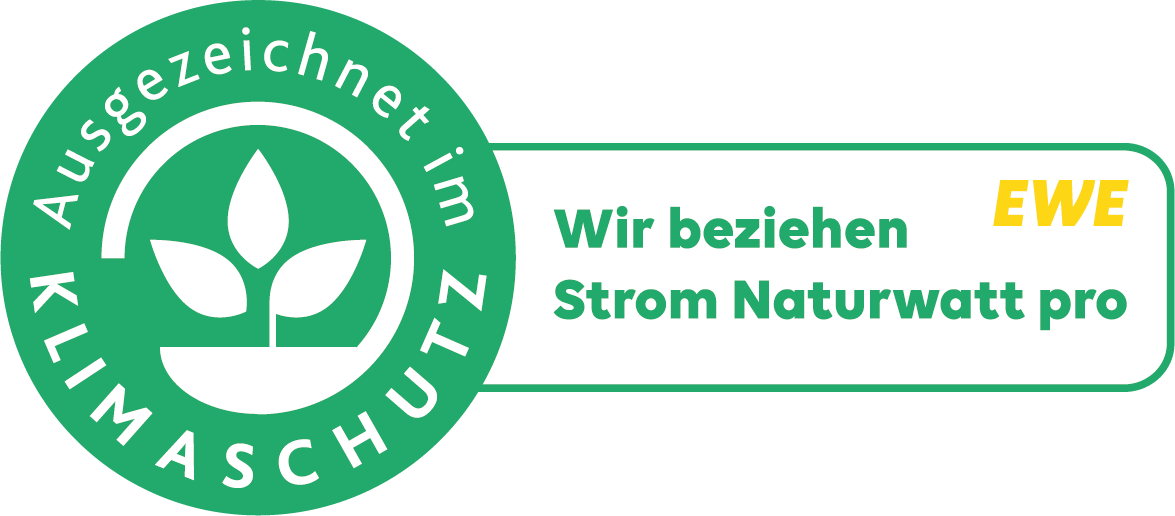 Green electricity self-generated
Renewable energy from our photovoltaic systems supplies production and administration at our headquarters in Hagen and at our plant in Gardelegen-Mieste. The total output of 400 kWp covers 7% of our own electricity requirements and avoids emissions of around 145 tons of CO2e. Over the next few years, the photovoltaic systems will be steadily expanded in line with the sustainability targets set.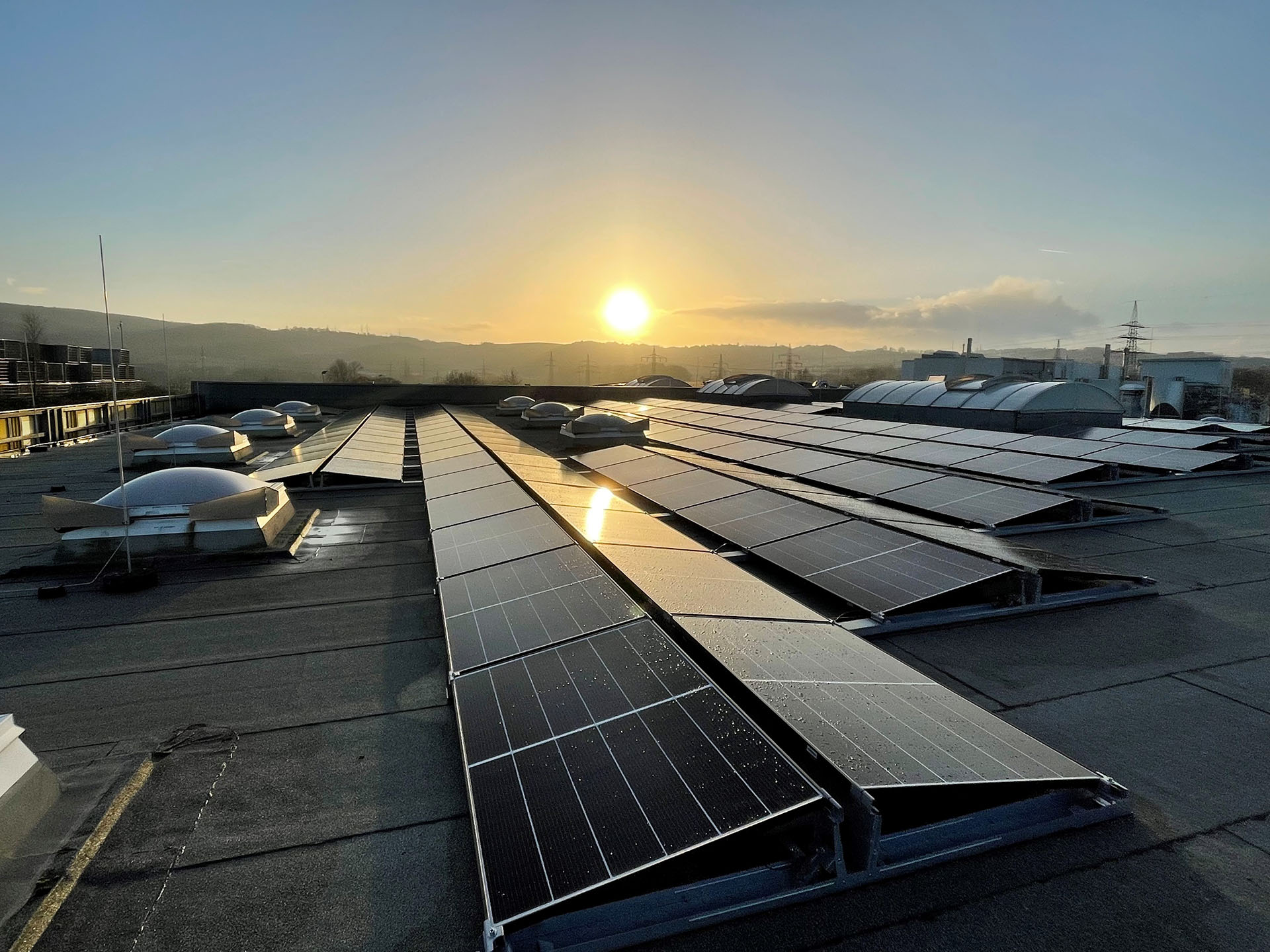 CO2 neutral
BECHEM relies on the CO2 neutral hosting of maxcluster for web hosting. The servers of maxcluster are located in a data center in Frankfurt, which is operated with natural power. The Frankfurt-based electricity provider Mainova generates 100% of the electricity for the data center from renewable/regenerative energies and obtains the resources exclusively from certified energy sources. As a result, the clusters run on 100% CO2-neutral electricity, which not only benefits the environment, but also us as website operators.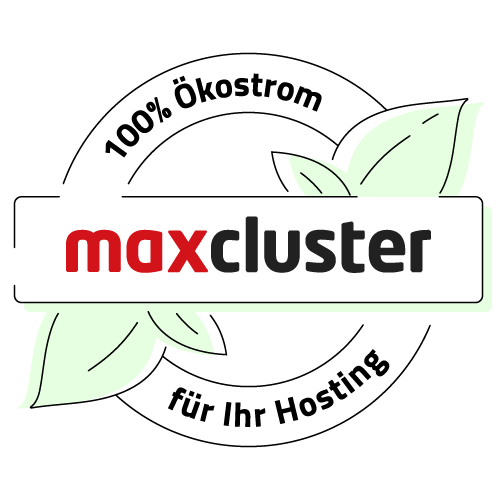 EcoVadis Rating
We submitted to the 2022 EcoVadis sustainability rating and are delighted about the recognition of our successes in sustainability management. The bronze status is both an important milestone for us and an incentive for the further active development of our sustainability management. We have our sights set on silver status through further measures.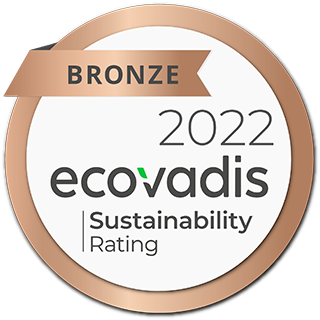 UN Global Compact
As a company, we have a responsibility to work for a future worth living and to anchor sustainability strategically. We take this responsibility seriously and are proud that since March 2023 we have been a participant in the UN Global Compact, the world's largest and most important initiative for sustainable and responsible corporate governance. By participating, we set an example and commit to implementing the ten universal principles of the UN Global Compact and the 17 global Sustainable Development Goals.