Plant-based multi-functional additives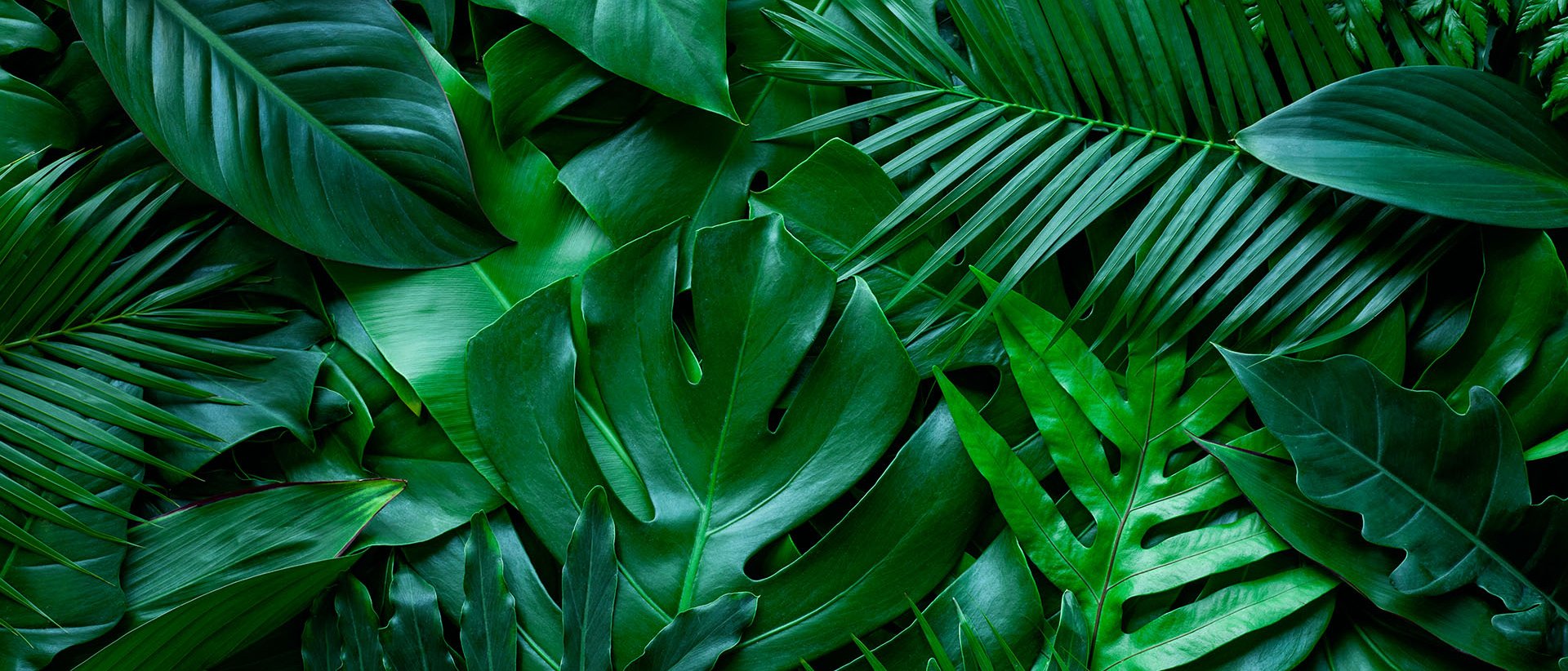 Multifunctional additives based on secondary plant compounds for lubricant applications
The overarching goal of the MAPLub project is to develop multifunctional additives for lubricants that exclusively use plant-based raw materials. The starting materials used for this project are secondary plant compounds that are extracted from plant-based raw or residual materials (e.g., fruit or vegetable marc, press cake from vegetable oil production, residues from cabbage and mustard seed processing). Due to their high number of functional groups, the molecular structures of secondary plant compounds can cover typical additive properties (e.g., oxidation protection) and can interact with material surfaces.
Despite this, individual functionalities are simply not enough for the complex requirements in lubricants. Multi-functional additives with antioxidative, anti-corrosive, and wear protection properties based on non-renewable resources are already in use. This project therefore intends to use the existing individual properties of secondary plant compounds to produce novel plant-based molecules from various secondary plant compounds via (catalytic) synthesis, in which the natural functionality of the individual secondary plant compounds does not get lost.
These are expected to be used for demanding lubricants, such as hydraulic media, gear fluids, and metal forming media.
With its formulation and application know-how, BECHEM is playing a key role in the MAPLub project in the search for sustainable alternatives to established lubricant additives. The project sponsor is the Jülich Research Center on behalf of the Federal Ministry of Education and Research. Other project partners: Fraunhofer Institute for Process Engineering and Packaging, Fraunhofer Institute for Interfacial Engineering and Biotechnology, University of Tübingen, Natural and Medical Sciences Institute
Funding reference: 031B0360D