Metalworking Forming
We are here to help wherever metal needs shaping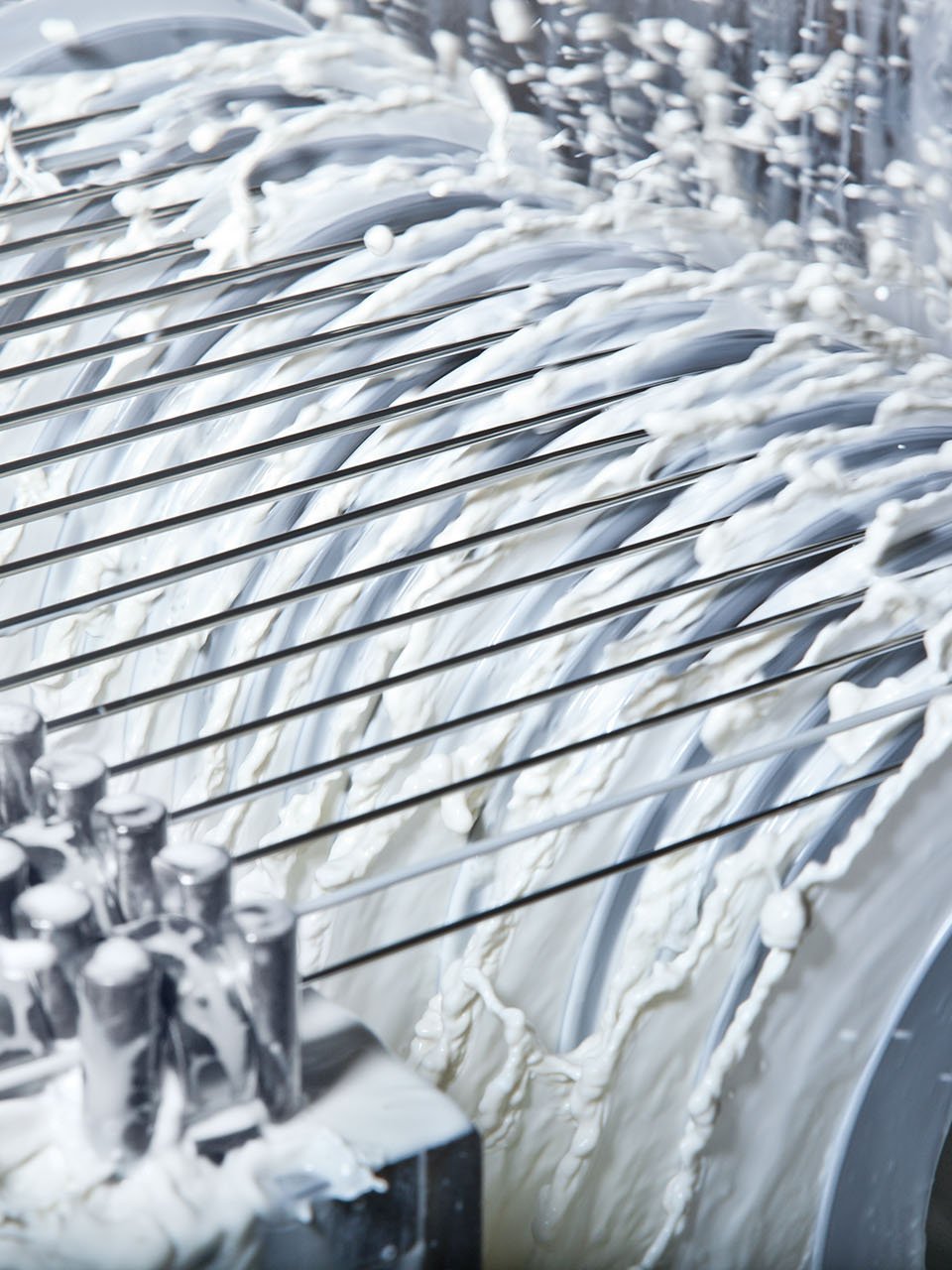 Wire drawing
Aluminum wire drawing and copper wire drawing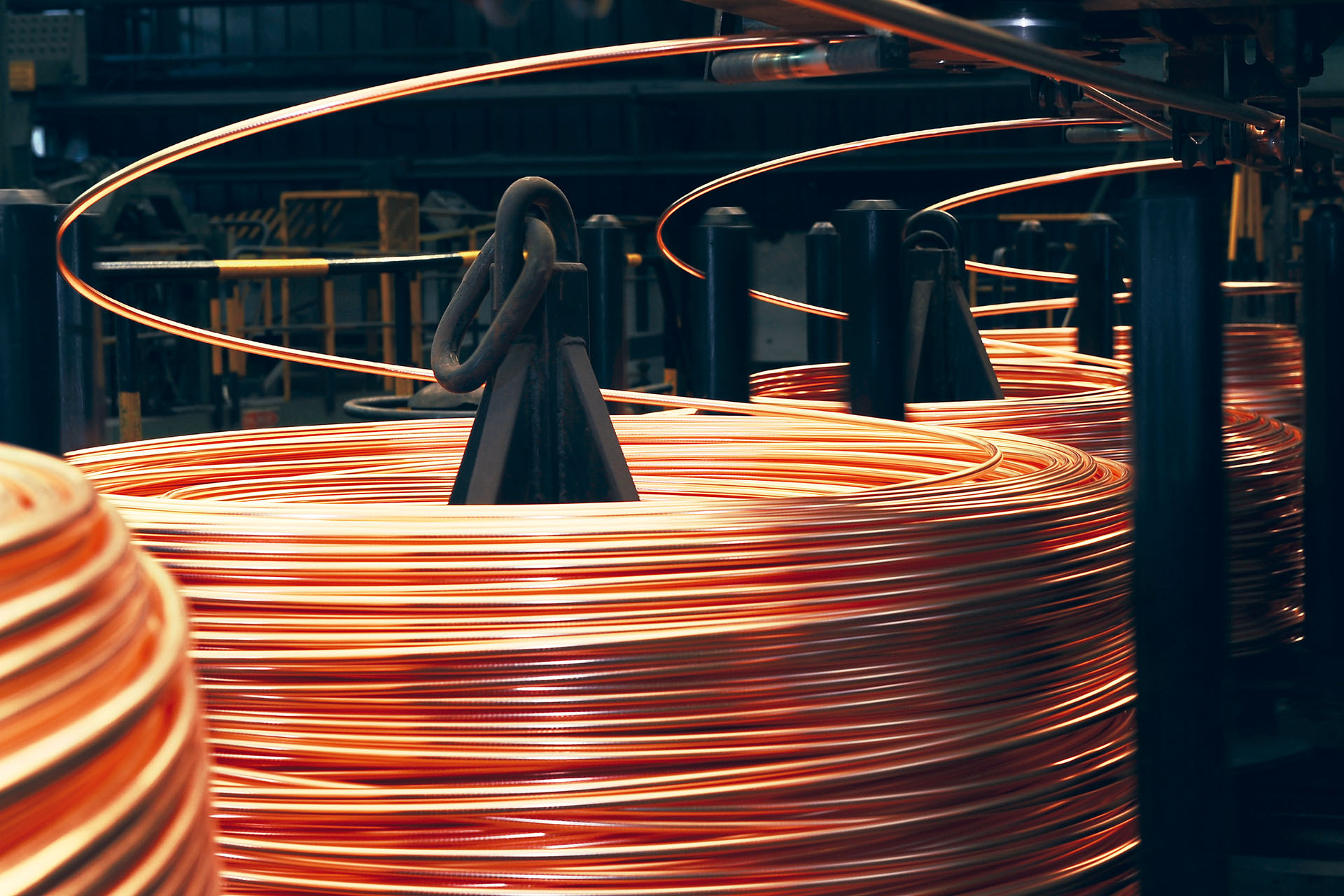 The drawing lubricants from the BECHEM Unopol series are renowned worldwide for their use in demanding wire drawing processes. Their excellent drawing performance and long service life continue to impress wire producers the world over. The intensive BECHEM development and research ensure unparalleled results in quality and productivity for modern wire drawing.
BECHEM has set itself the challenge of replacing classic drawing emulsions with the uncompromising continued development of fully synthetic drawing lubricants.
Emulsions are the best choice for aluminum wire production. With the products from the BECHEM Unopol AL series, BECHEM has established a line of wire drawing media for the demands of drawing operations in rod breakdown and multiwire drawing processes as well as enameled wire production.
The BECHEM Unopol S series contains fully synthetic drawing lubricants for copper wire drawing that far exceed the performance of drawing emulsions and minimize maintenance effort.
Continuous cast rod
Wire drawing (rod breakdown/fine wire drawing)
Annealing
Stranding auxiliary
Cleaning agent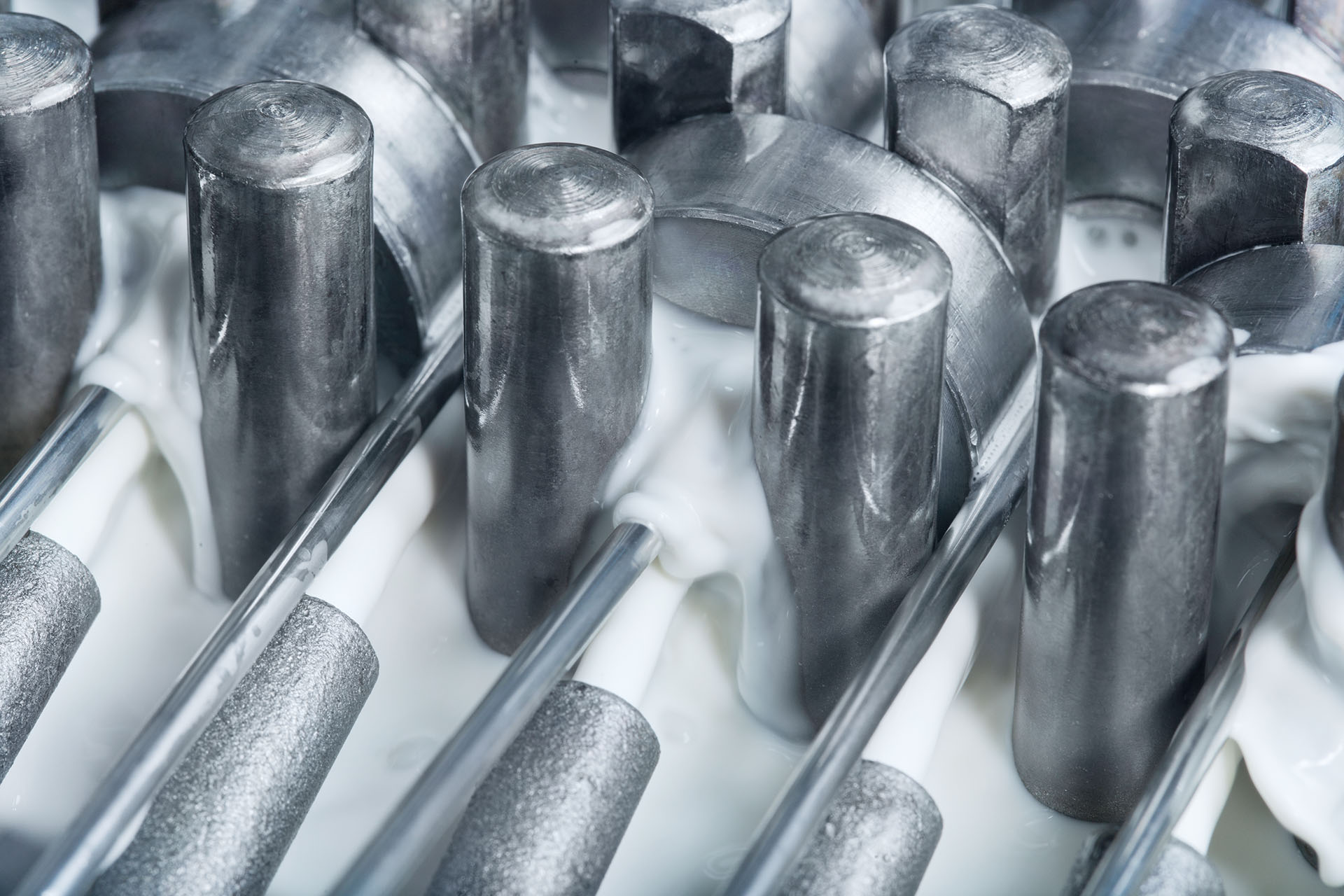 Cold forming
Cold forming oils and multi-function oils
With BECHEM media for cold forming, you can rely on state-of-the-art, chlorine-free and continually advanced products for the most demanding of cold forming processes. Tailored to products along the entire process chain, they offer major added value: Cost savings, extended service lives, reduced maintenance, and boosted productivity.
BECHEM lubrication solutions cover the entire cold forming process chain:
Cold forming oils
Gear and hydraulic oils
Multi-function oils
Water-miscible cooling lubricants
Cutting and rolling oils
Drawing media: oils, emulsions, and soaps
Cleaning media
Corrosion protection oils
Machine cleaning and other services as required all the way up to complete fluid management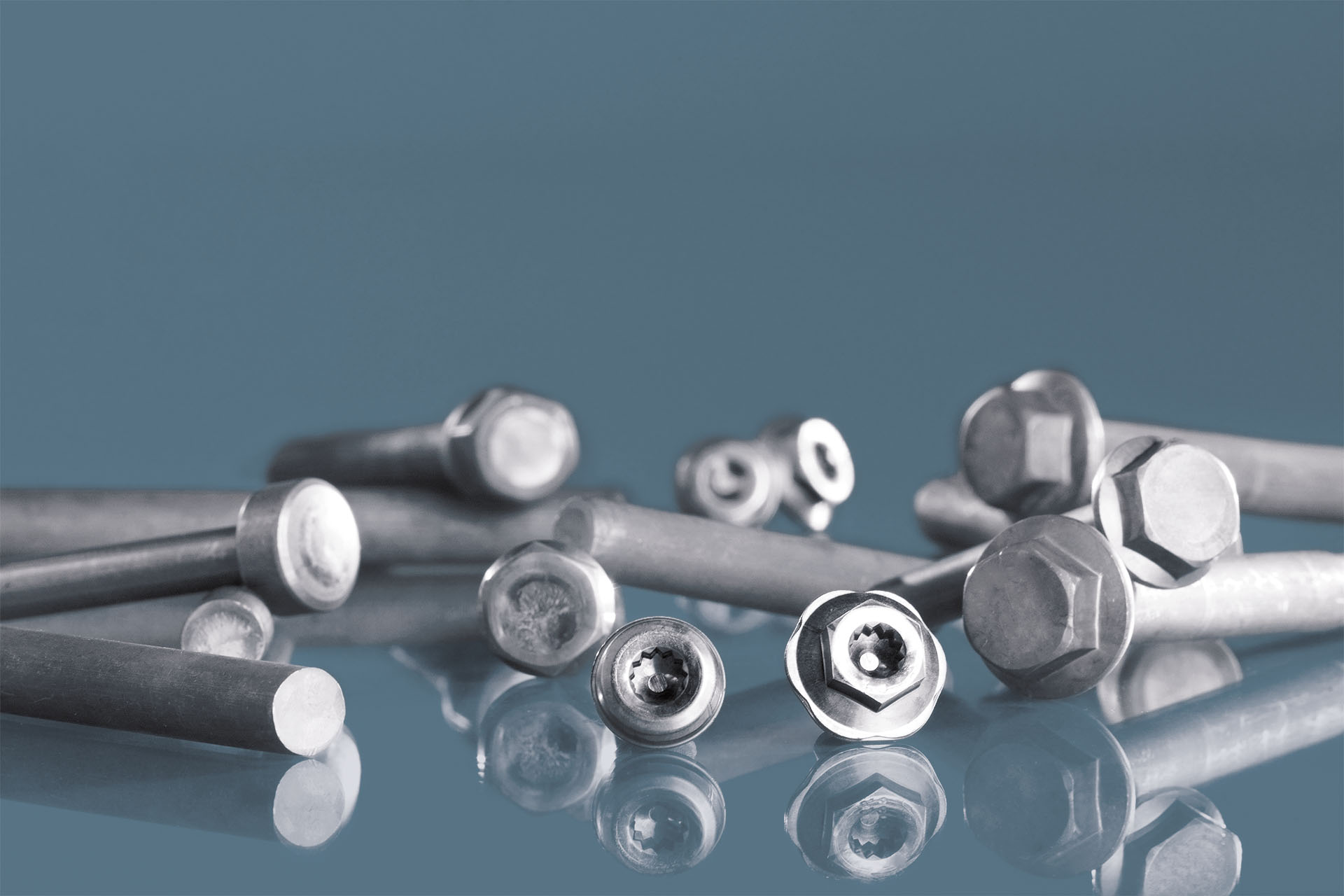 Sheet metal forming
Because sheet metal is not simply sheet metal
The BECHEM product portfolio for sheet metal forming includes
Immiscible, chlorine-free, punching and deep drawing oils from the Beruform STO series
Emulsifiable, chlorine-free, punching and deep drawing media from the Beruform STE series
Volatile punching media from the Beruform VSM series
Chlorine-free pastes from the Beruform STP series
From forming oils for simple processes and all metallic materials through to high-performance oils that present an alternative to chlorine-based products in stainless steel machining, BECHEM offers tailored lubrication solutions for your situation. They meet the ever-increasing requirements for the use of demanding metal alloys or even with regard to the surface quality as well as the residual dirt on parts.
Besides process reliability and efficiency, BECHEM research and development is focused on the replacement of critical ingredients in metalworking fluids.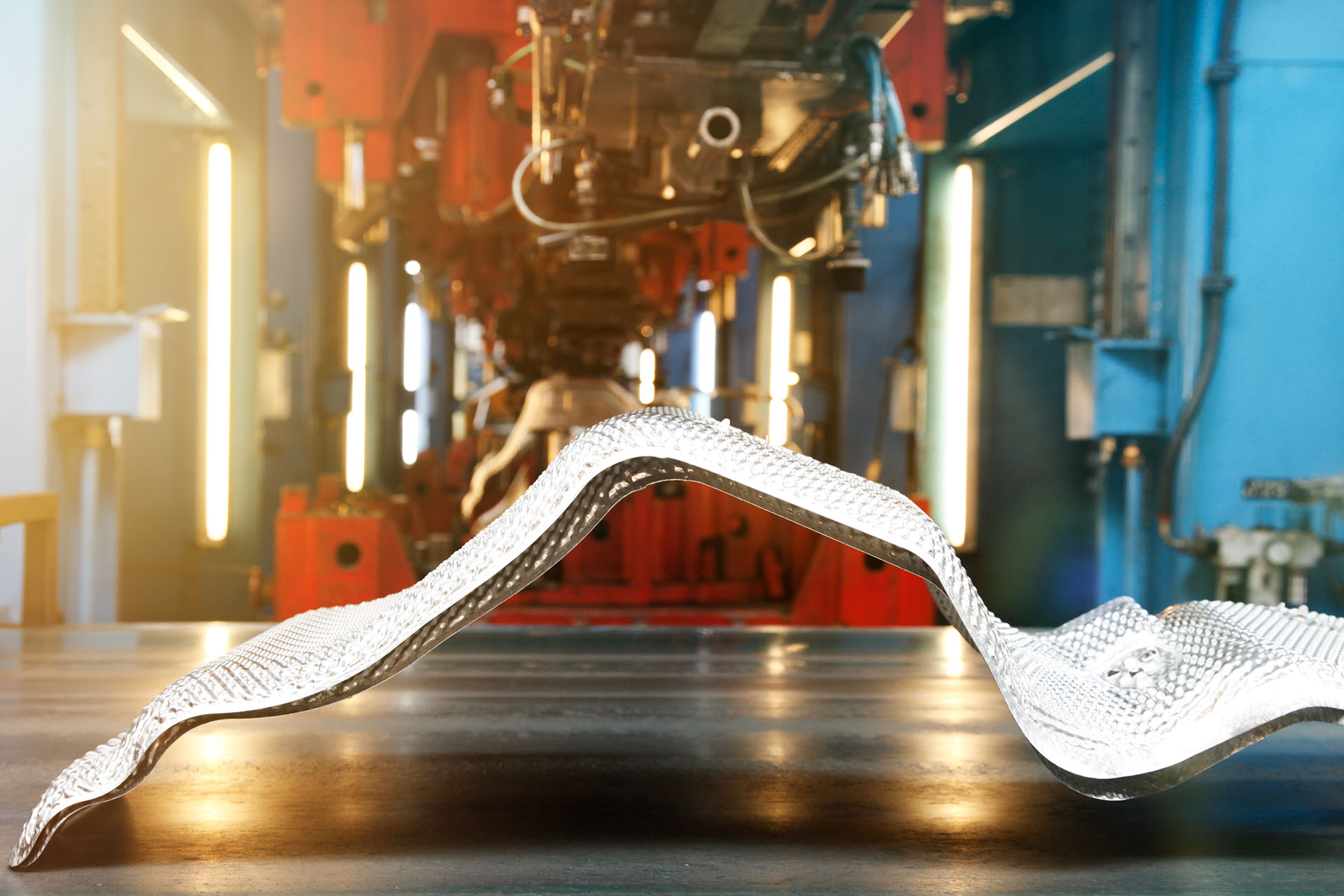 Massive forming
Beruforge and Berulit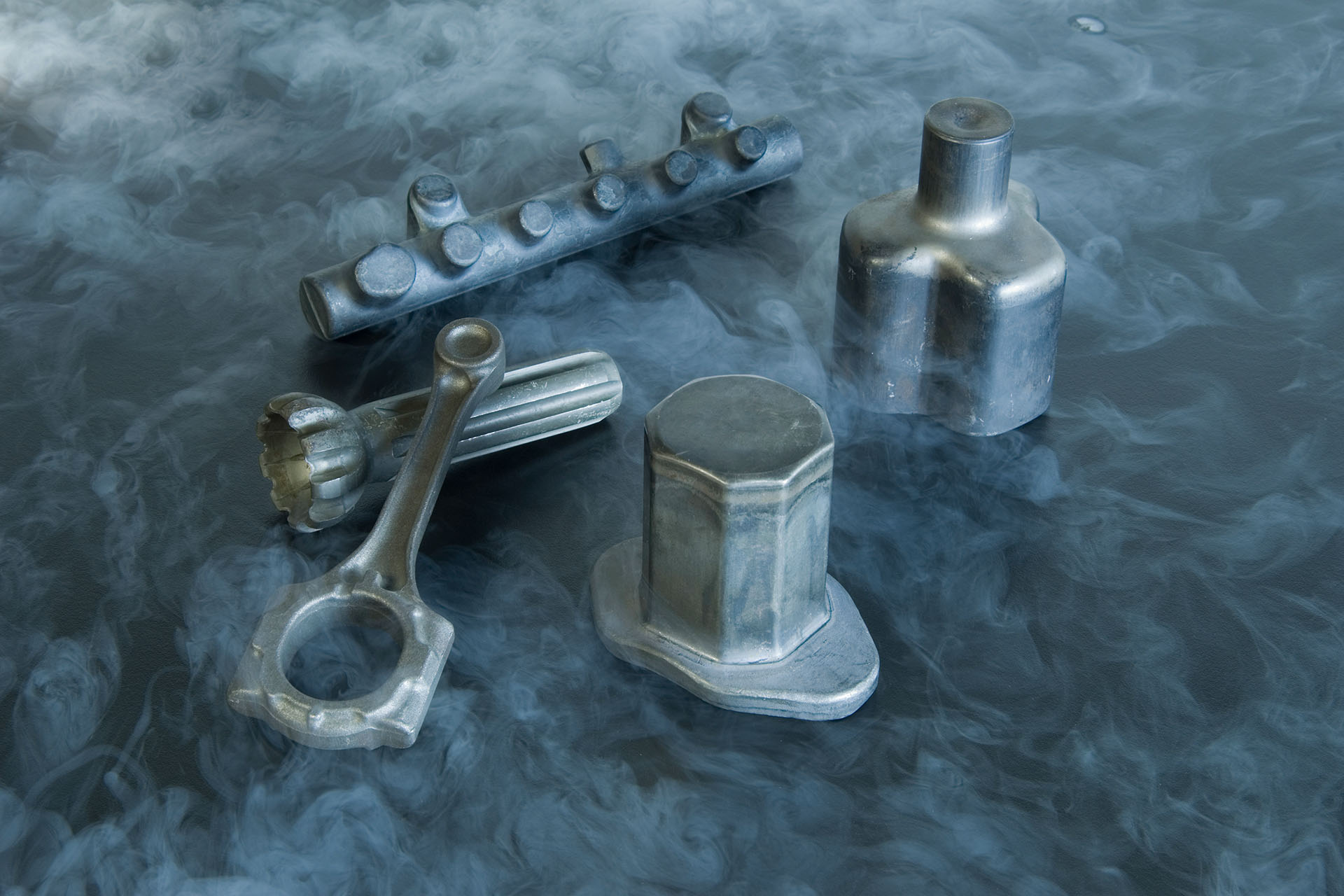 Cooling lubrication for dies und pre-coating semi-finished products with the Beruforge and Berulit series. They meet the highest standards and enable optimal forming results during forward and backward extrusion in semi-hot and hot forming.
At high tool temperatures, the BECHEM lubrication solutions are absolutely ideal for the loss and circular lubrication of hammer and press forges or profile rollers. When machining hubs, front axles, or crankshafts made of steel, stainless steel and non-ferrous metals, the cooling lubricants offer good wear protection, outstanding detergency, and excellent cooling properties.
Around the world, BECHEM products help minimize friction at, in some cases, huge degrees of deformation and under extreme surface pressures between the due and part. This creates semi-finished products and finished parts with perfect precision and optimum surface quality, ready for the intended use or for further finishing processes.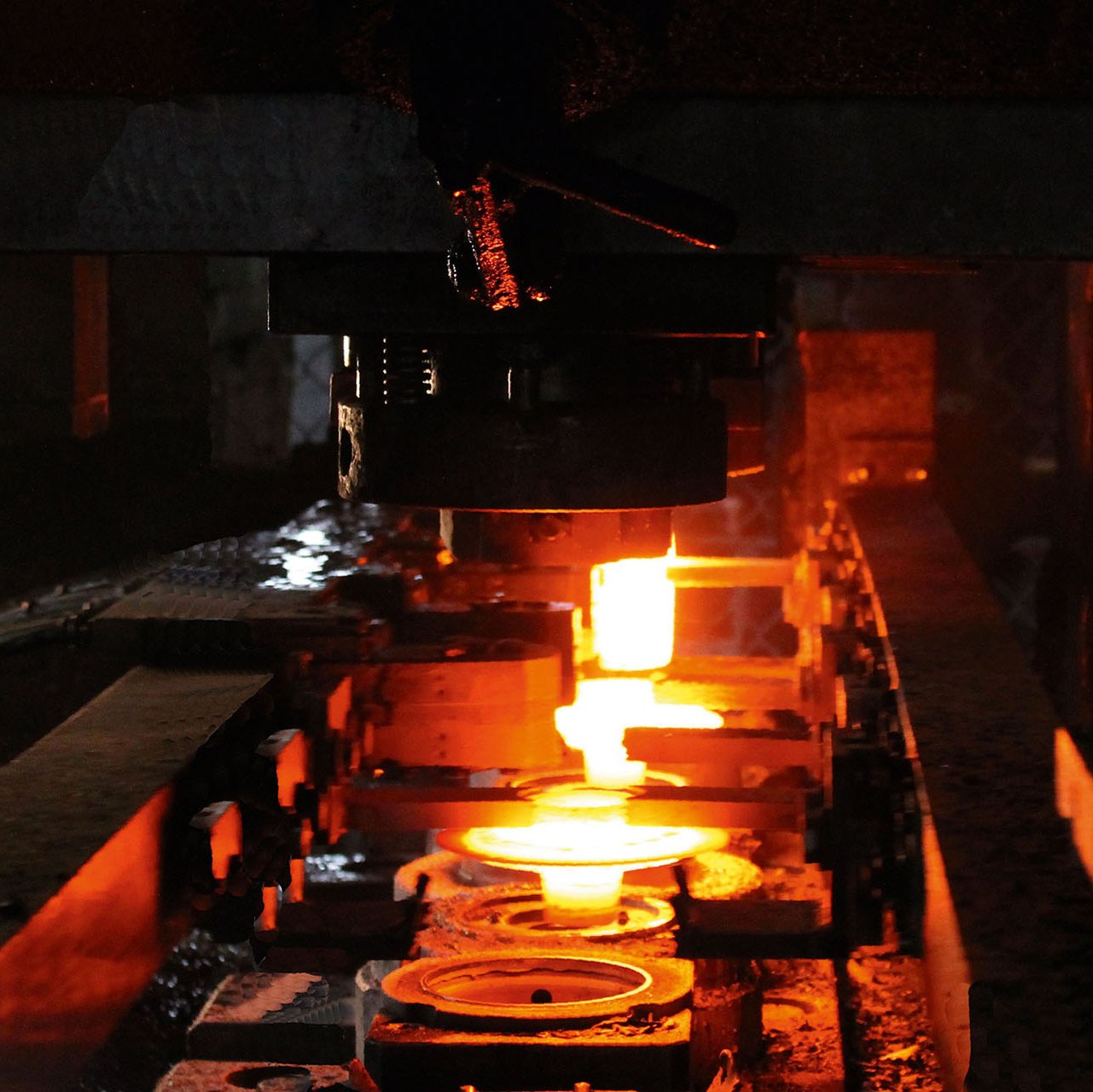 Cleaners and corrosion protection for metal processing
Optimally cleaned and protected against corrosion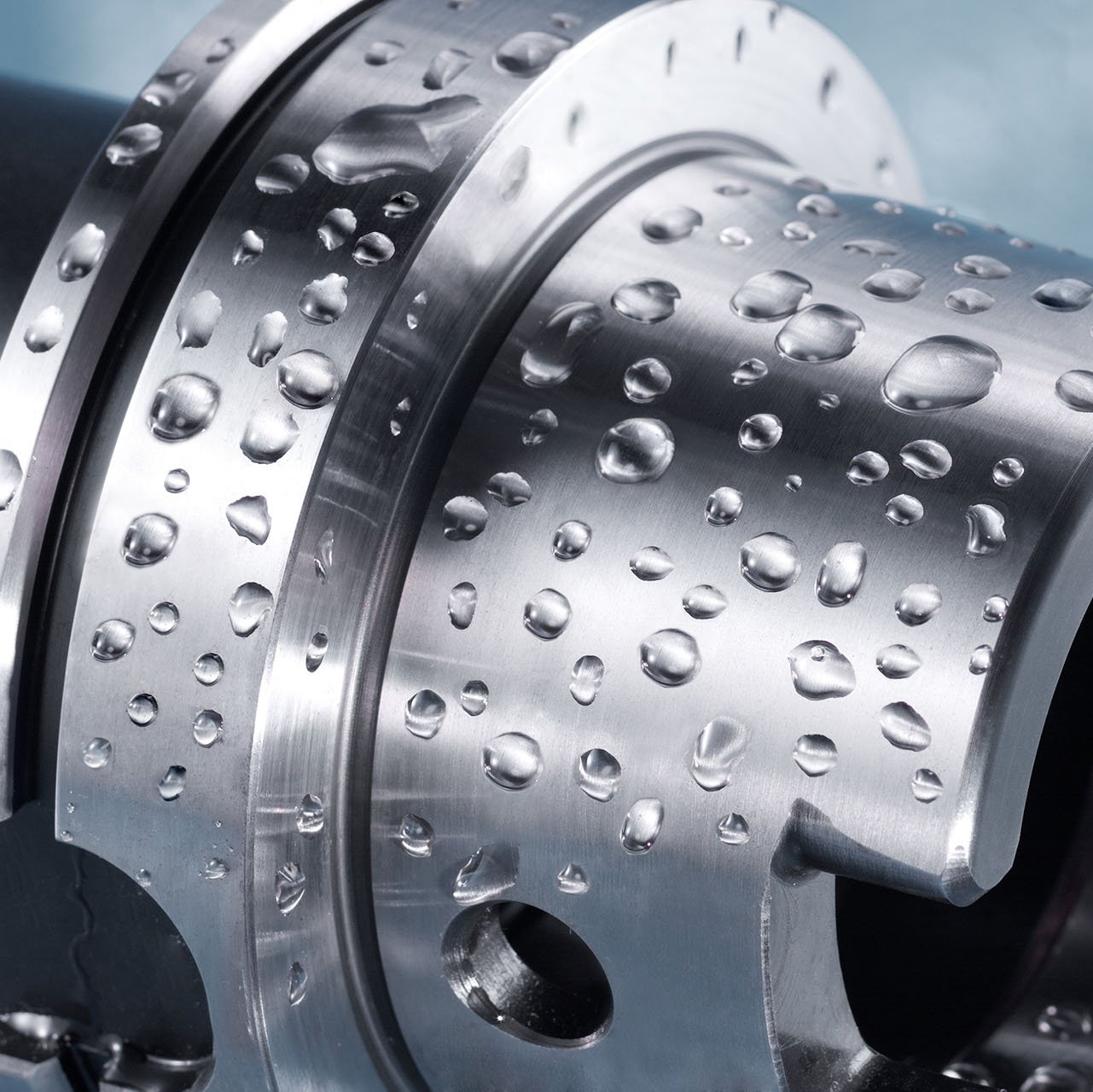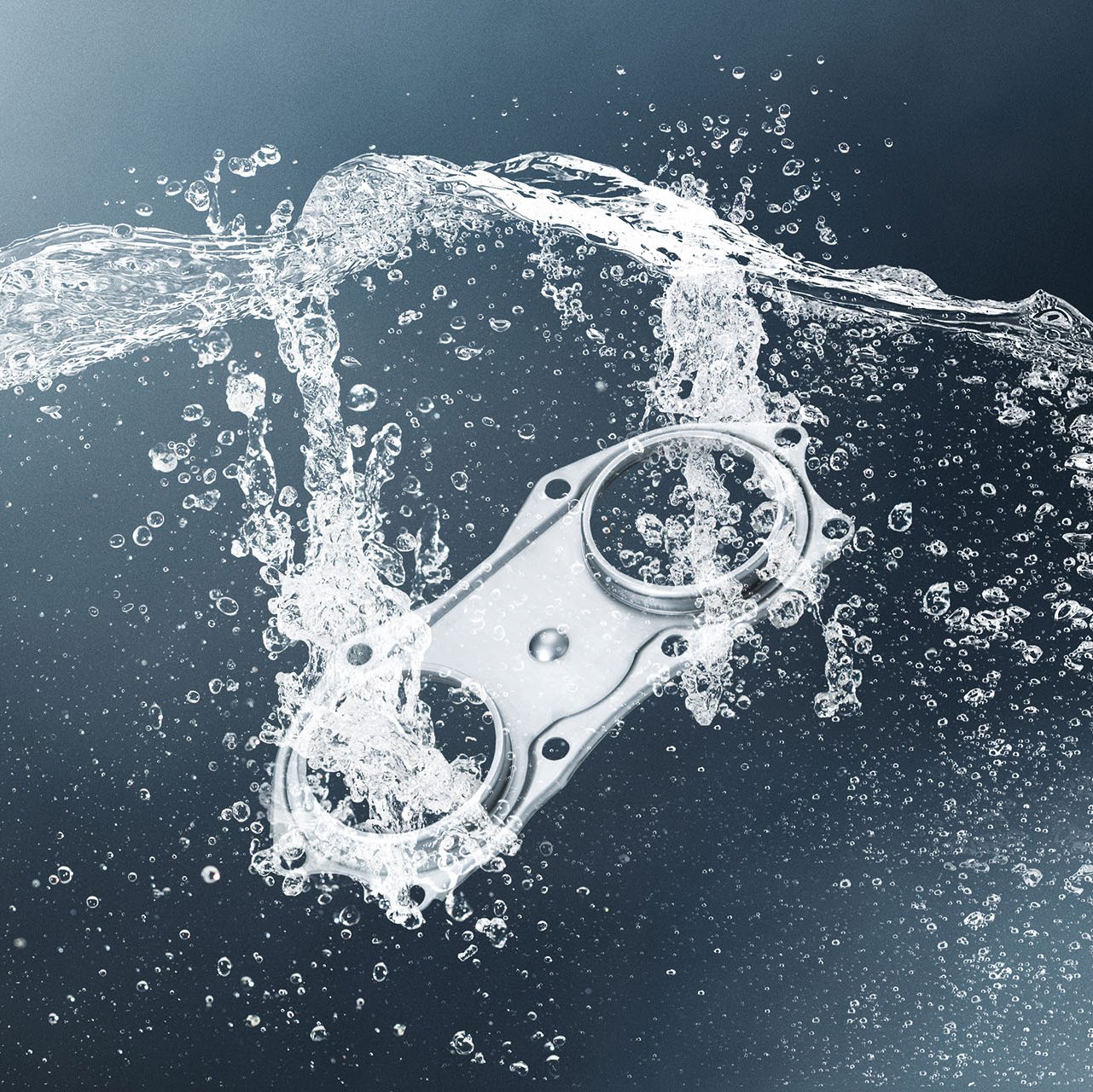 Want to shape metal?
Call us: +49 2331 935-0 We will find the BECHEM solution for your application