Textile Industry / Clothing Industry
Lubricants for greater sustainability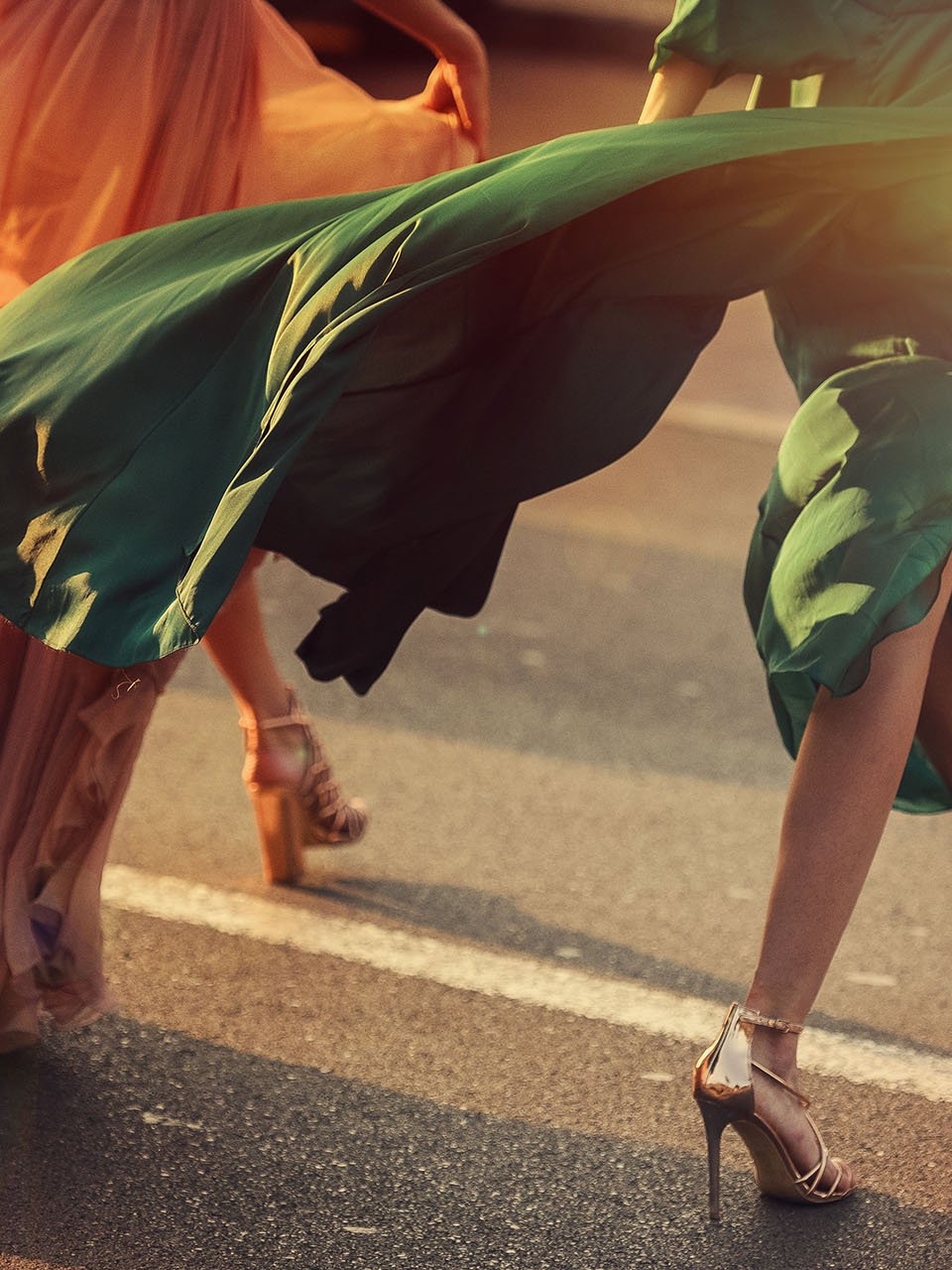 Perfect fabric
Textile production requires a high level of automation in order to control precise high-speed processes. The quality of the textiles depends on the efficient and precise operation of a number of moving mechanical parts that are exposed to strong forces and challenging conditions. To ensure effective lubrication, the lubricant needs to absorb vibrations at high speeds, compensate temperature fluctuations, and be resistant to chemicals and impurities.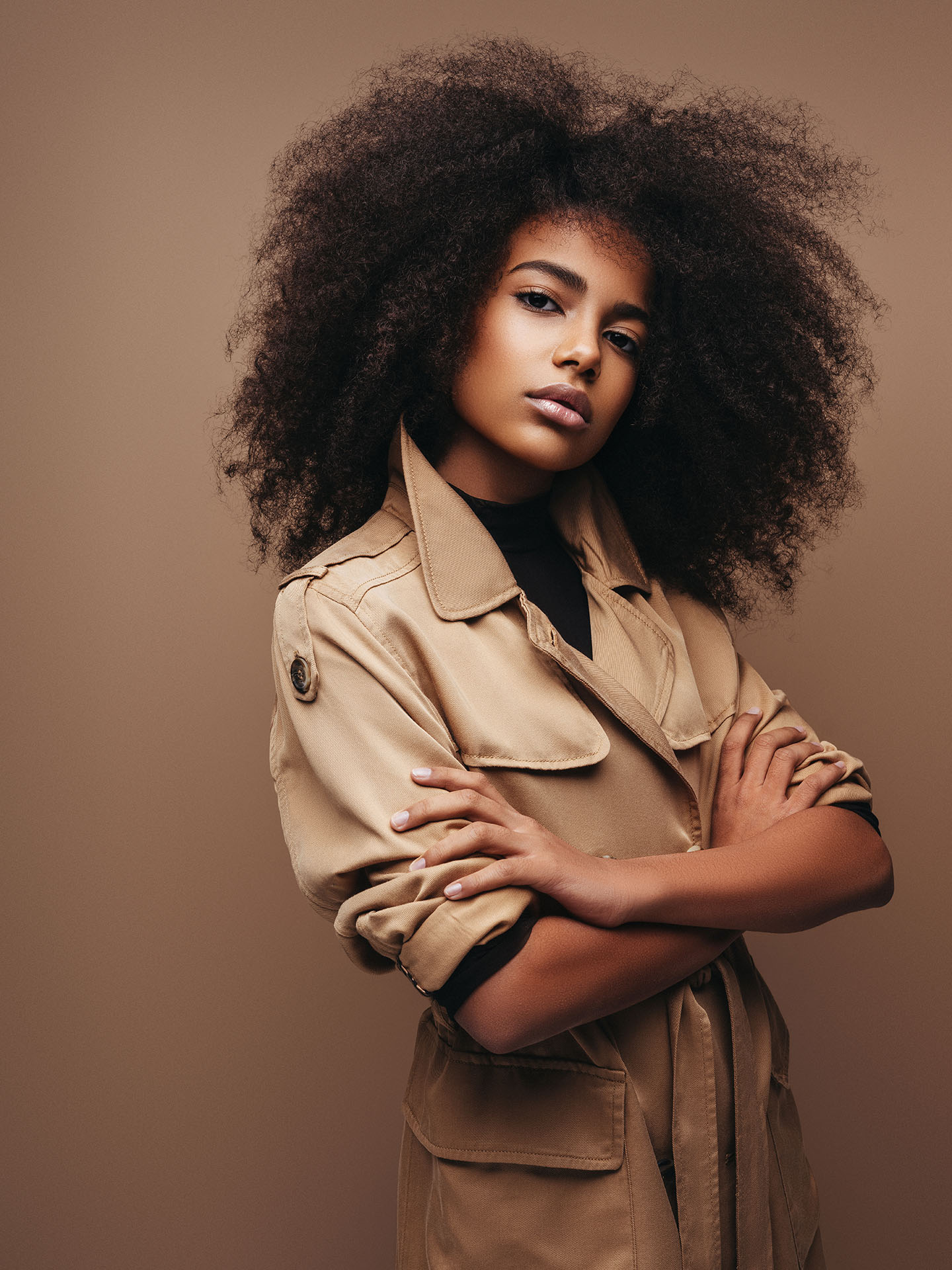 BECHEM lubricants have been developed for a specific purpose and are an important and reliable component of the sustainable production of fine fabrics.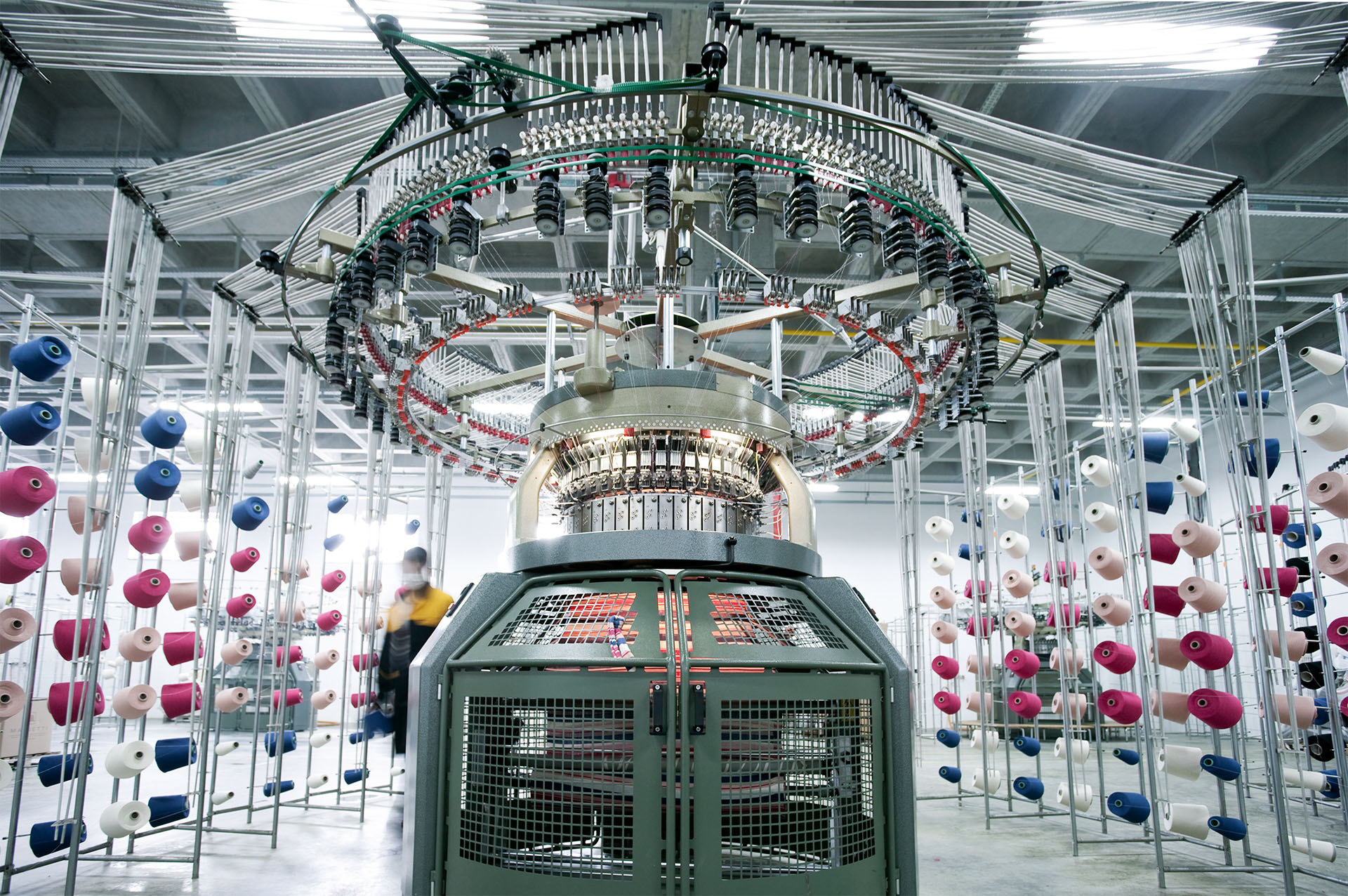 Needle and sinker oil for knitting machines
BECHEM Staroil KNT 32-1
Reliable design: BECHEM lubricants
BECHEM high-performance lubricants for textile machines exceed the established performance standards and set new benchmarks. BECHEM products are recommended by leading textile machine manufacturers as the long service life reduces downtimes during maintenance, while increasing the reliability of the machines as a design element.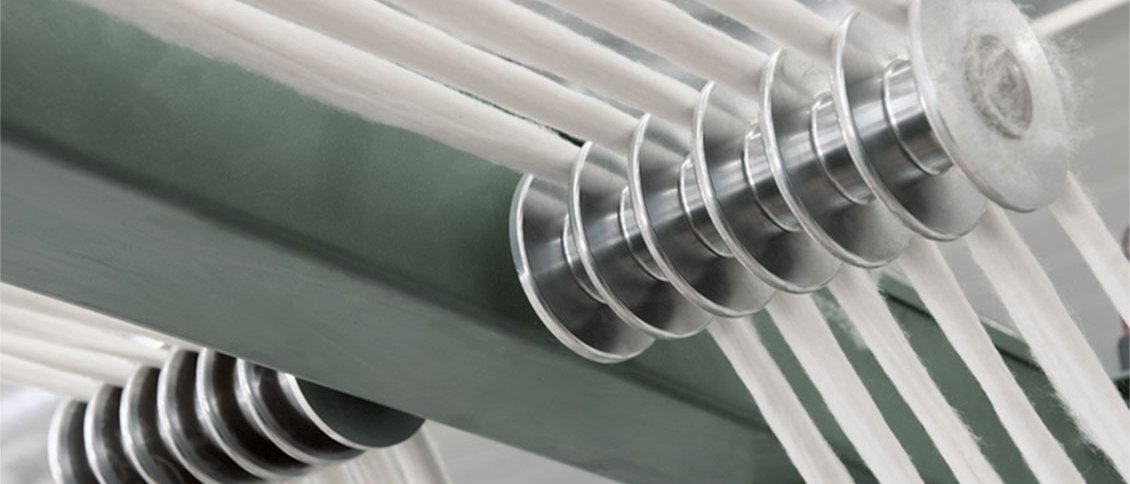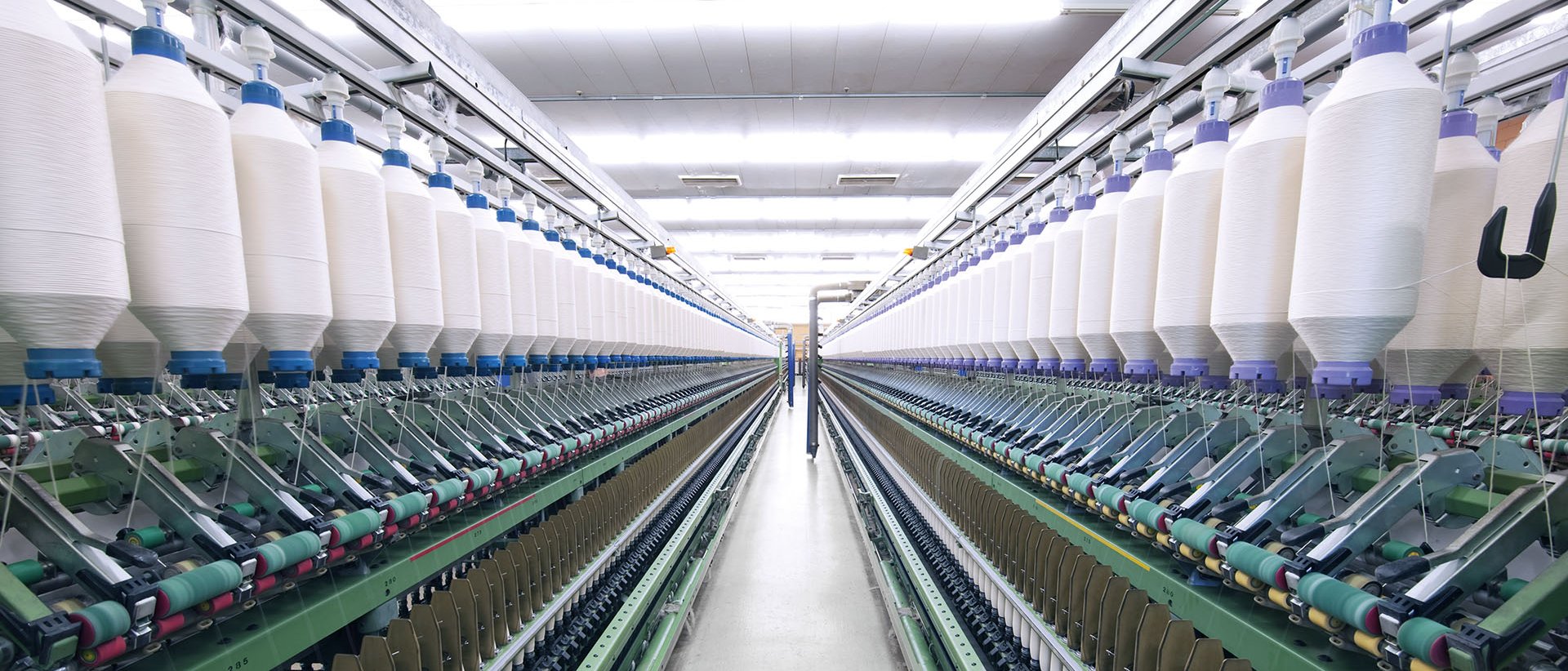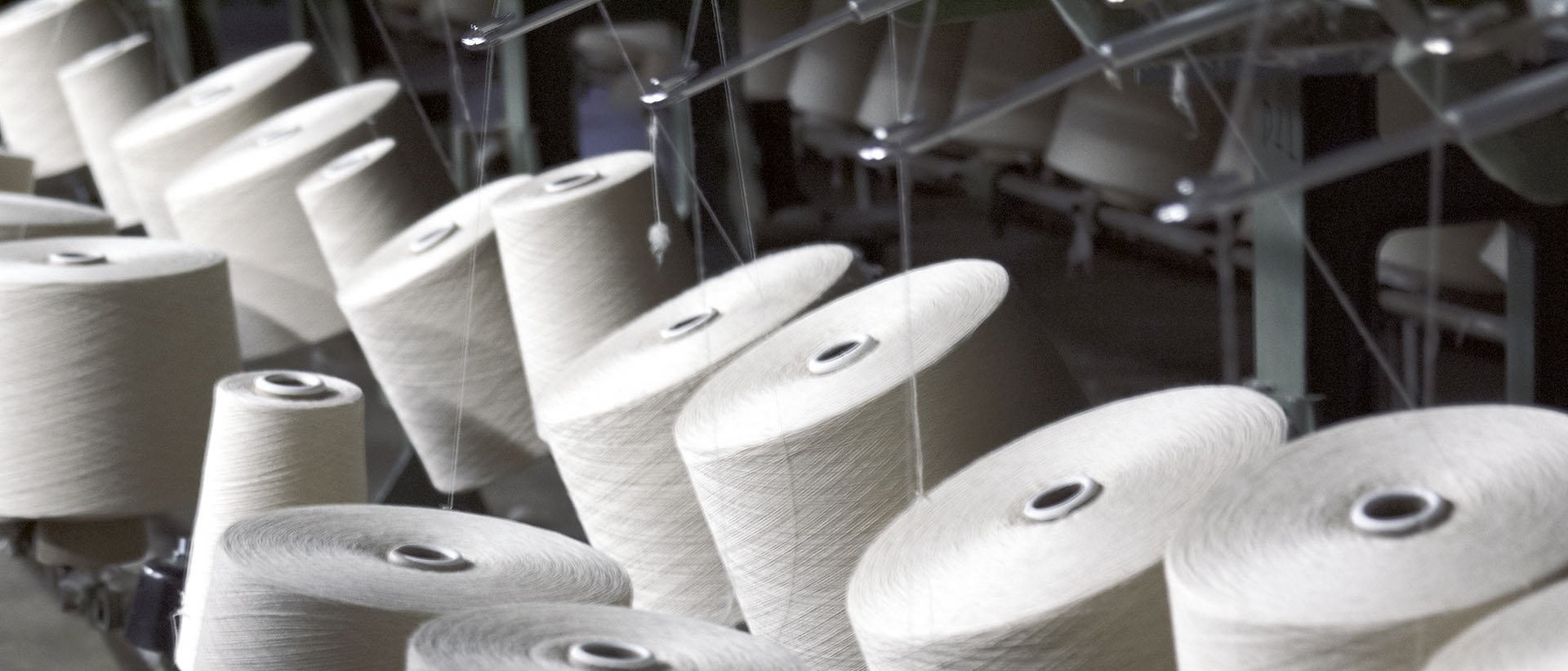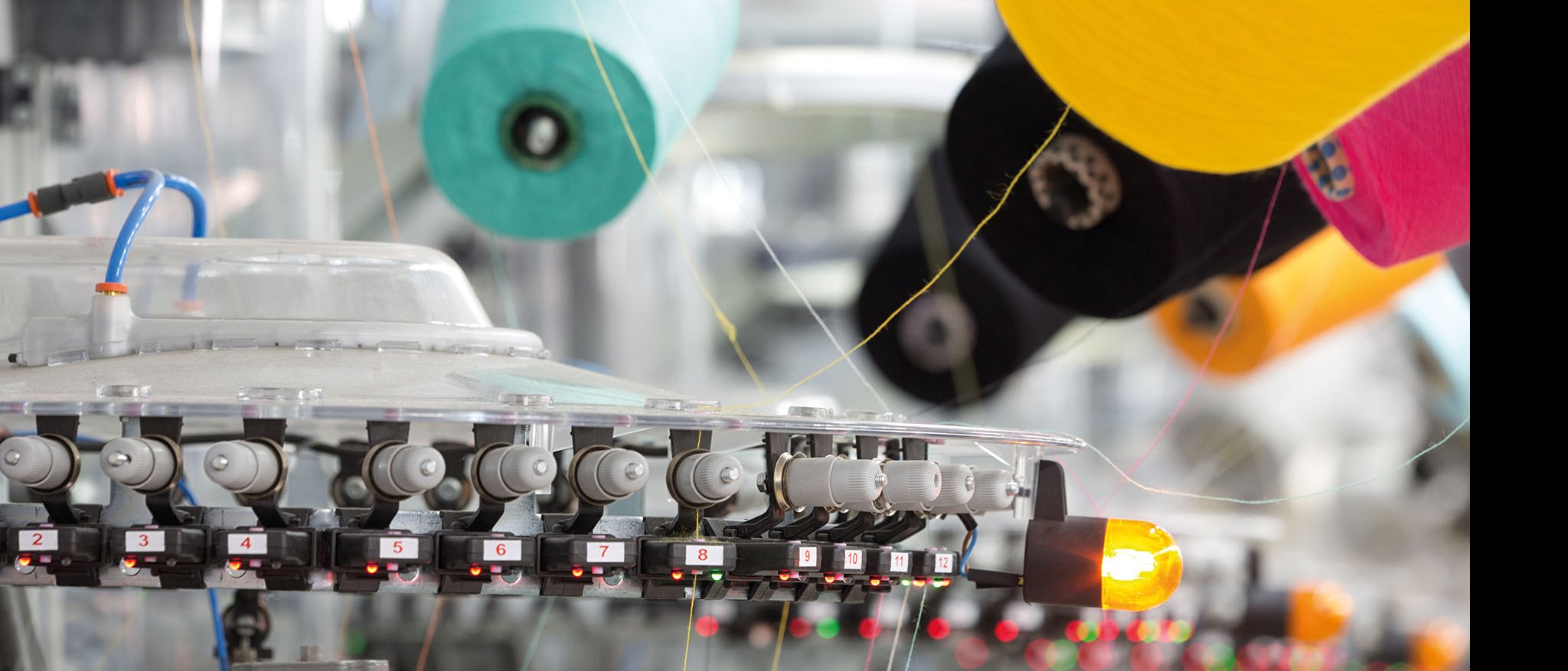 Spinning mill
Carder
Combing line
Pre-spinning machine/Simplex
Ring spinning machine
Bobbin winding machine
Two-for-one twister (TFO)
Open-end spinning machine
Weaving mill
Label weavers
Looms
Warping
Smoothing
Knitting
Processing
Gassing/burning/singeing
Mercerizing
Stenter
Dye machine
Synthetic textiles
Partially oriented yarn (POY)
Fully drawn yarn (FDY)
Polyester stable fiber (PSF)
Winding machine
Texturing
From the basics to haute couture
Write to us. We have precisely what you need for your textile production