Food Industry
Lubricants for safe production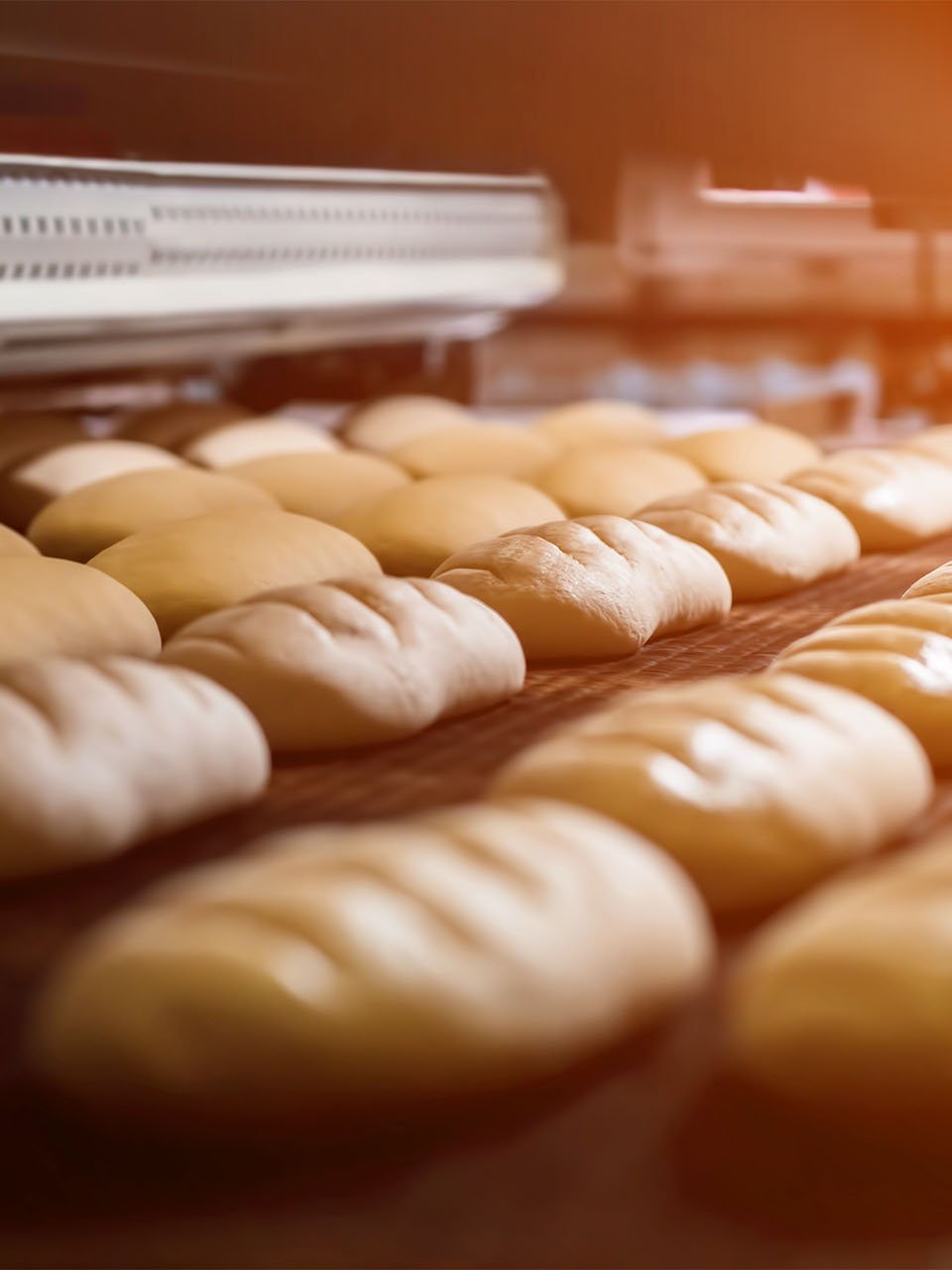 Special products for a multitude of applications
High quality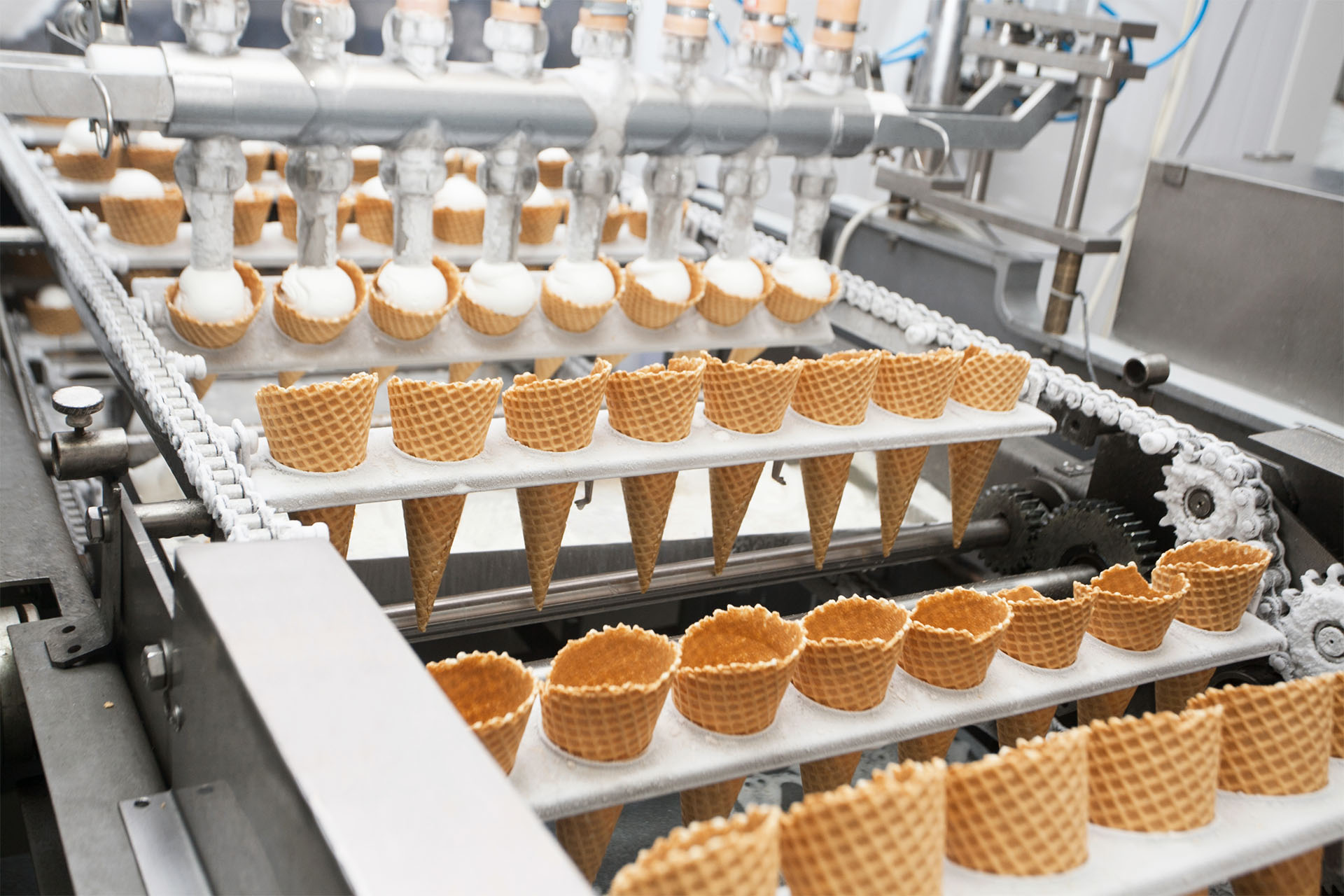 Food-grade lubricants are used for lubrication, force transmission, and corrosion protection of machines used in the production and handling of foodstuffs, food contact materials, cosmetics, pharmaceutical products, tobacco products, animal feed, as well as to produce their packaging.
Food-grade lubricants are subject to strict regulations, must be physiologically safe, and exhibit special properties under a wide variety of operating conditions, such as
Excellent lubrication performance
High water resistance
Resistance to oxidation
Low wear rates
Compatibility with construction materials
Good adsorption and adhesion to metal and plastics
Steaming capability (before filling with wine, beer, and soft drinks)
Perfectly selected recipe ingredients
satisfy strict requirements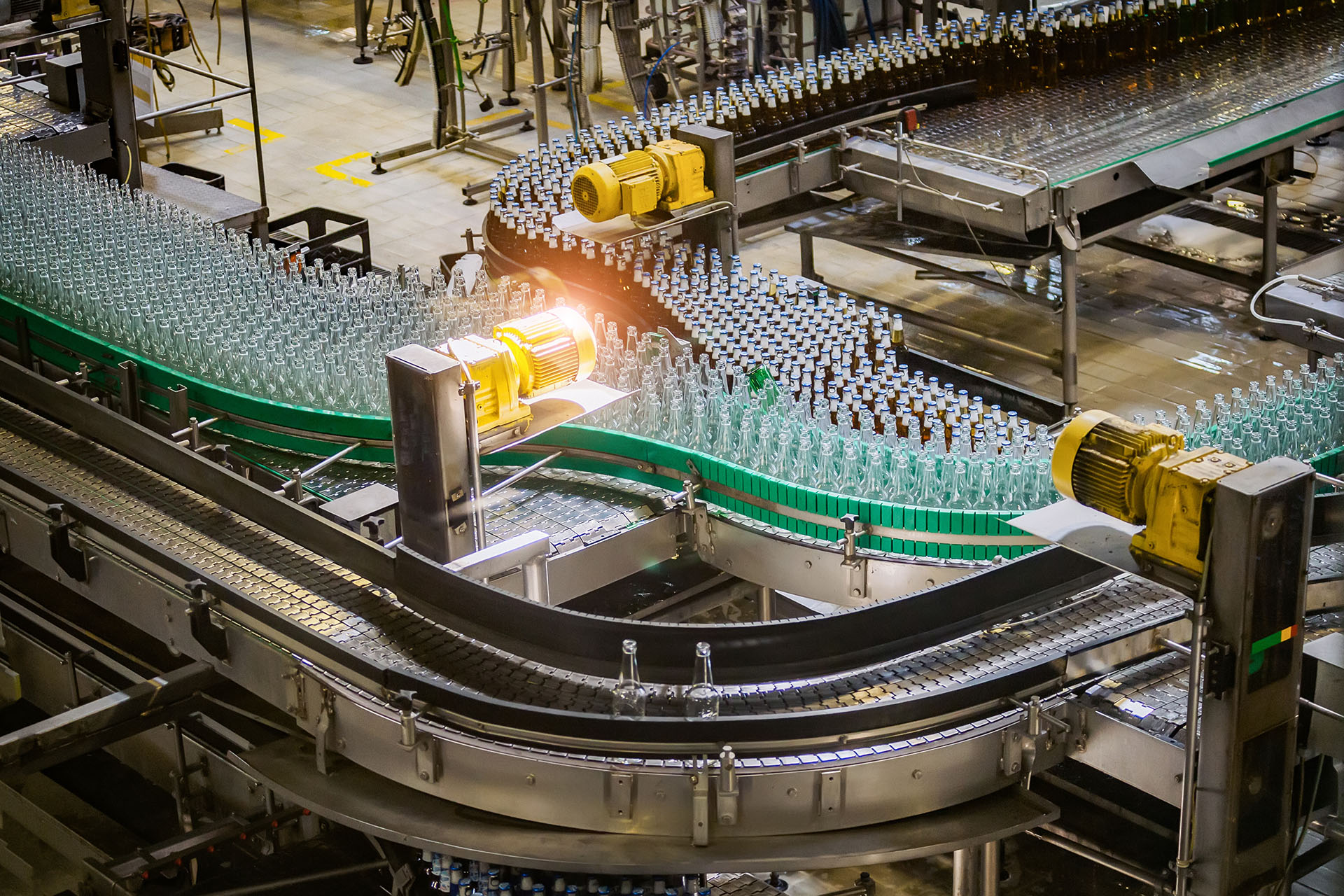 BECHEM food-grade lubricants cover a wide range of applications and can even be used for very demanding requirements, such as with regard to the wear behavior.
Berulub WP 402 H1 impresses with its special hybrid technology and its wear characteristics even exceed standard MoS2 and graphite lubricating greases.
The carefully coordinated recipe ingredients of the food-grade products made by BECHEM meet the standards and requirements imposed on modern food-grade lubricants. They fulfil the strict requirements of international organizations for product tests and certifications.
The ingredients meet the requirements of the Food and Drug Administration (FDA) and are inspected by internationally recognized certification organizations
They are neutral in smell and taste
They are free of animal components
The products (H1, 3H) are FDA-approved for use in food production
They withstand the time as well as chemical, thermal, and mechanical stresses of the expected operating conditions
Berusynth H1 Series
The all-rounder that does the job of many and saves costs
The Berusynth H1 series of lubricants offers numerous advantages and has established itself in food-grade applications and tests.
The viscosities satisfy the requirements of machine manufacturers as well as DIN and ISO standards
Free of ester
Multi-functional, no need for multiple products
Neutral reaction to conventional seals and paints
Miscible and compatible with residual quantities of conventional, mineral oil-based lubricants
Extremely long service life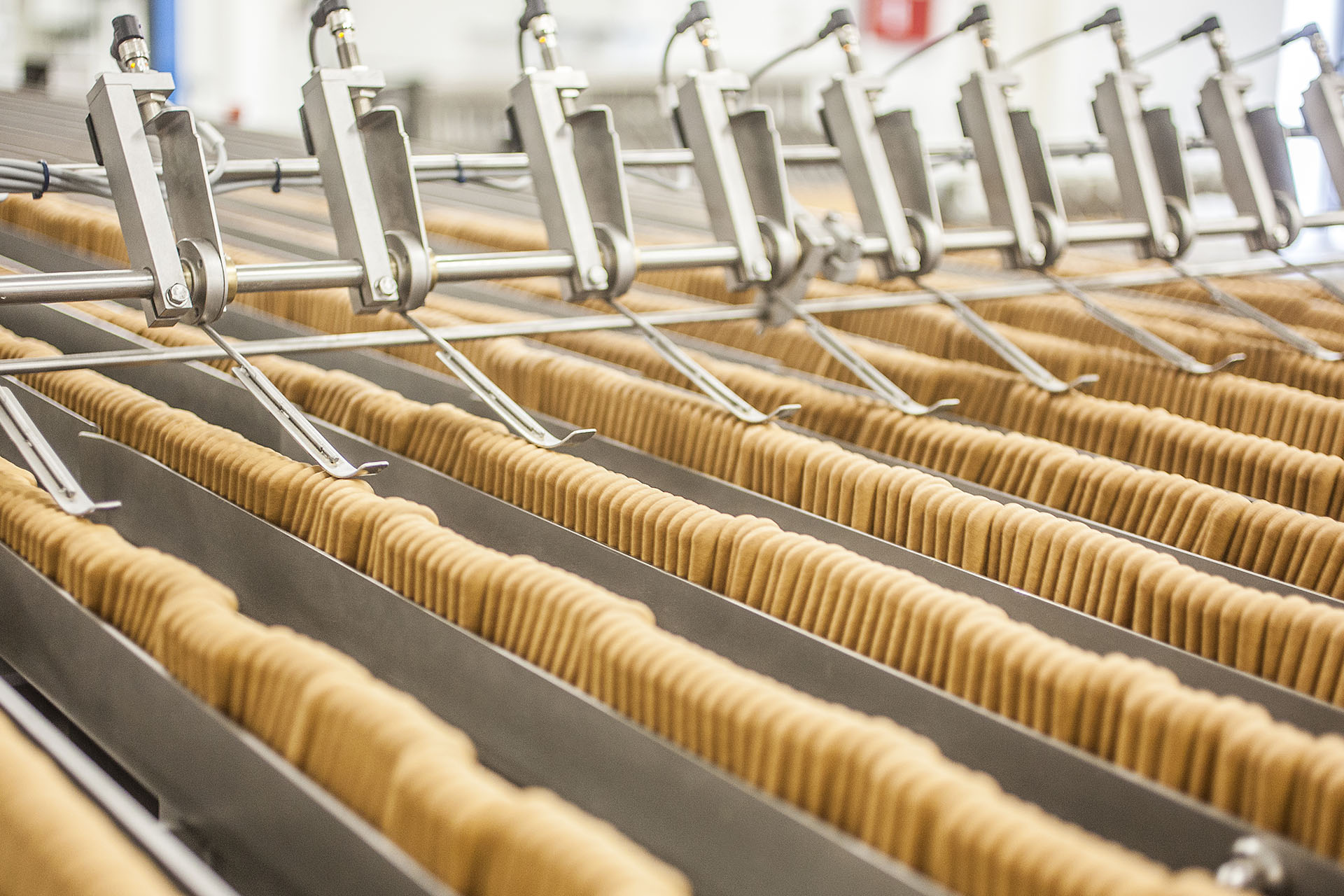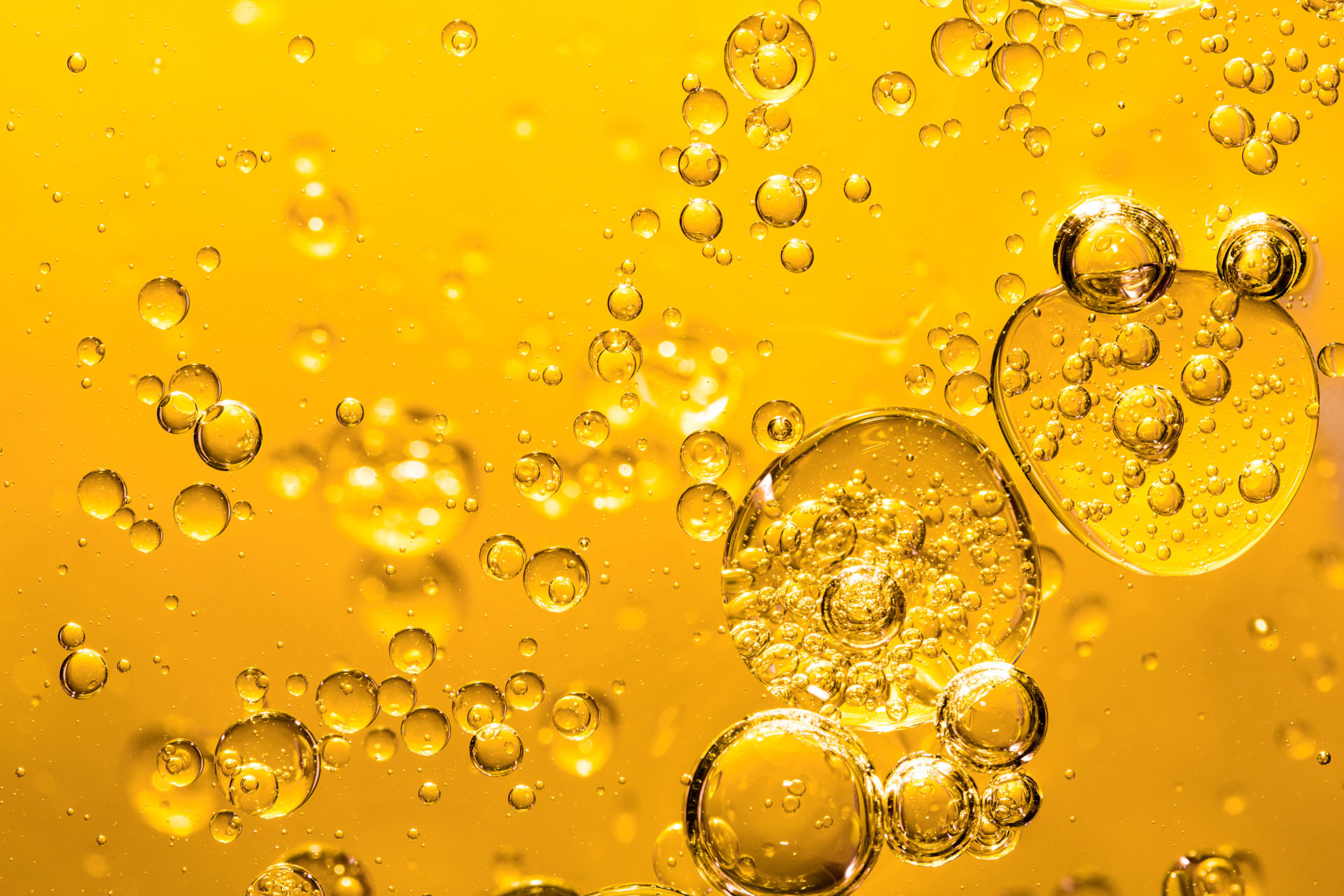 BECHEM products satisfy the food standards and requirements.
Sprays for the food industry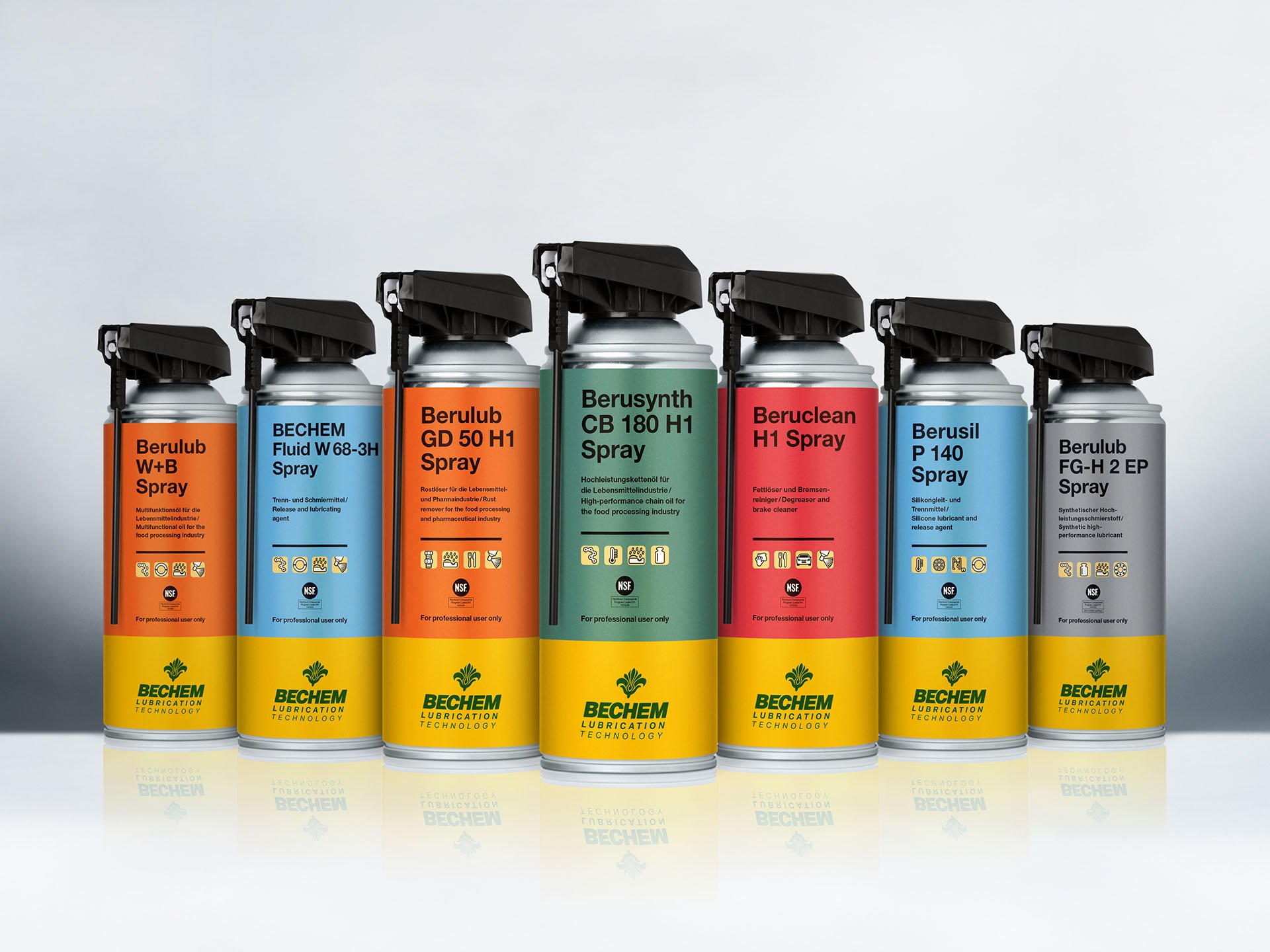 For easy handling - BECHEM lubricating greases, oils, rust solvents, release agents, and cleaning agents in spray cans.
Actively shape the future of food
Our BECHEM Sales Team has the best ingredients. Write to us.