Automotive Industry
Discover the meaning of premium with BECHEM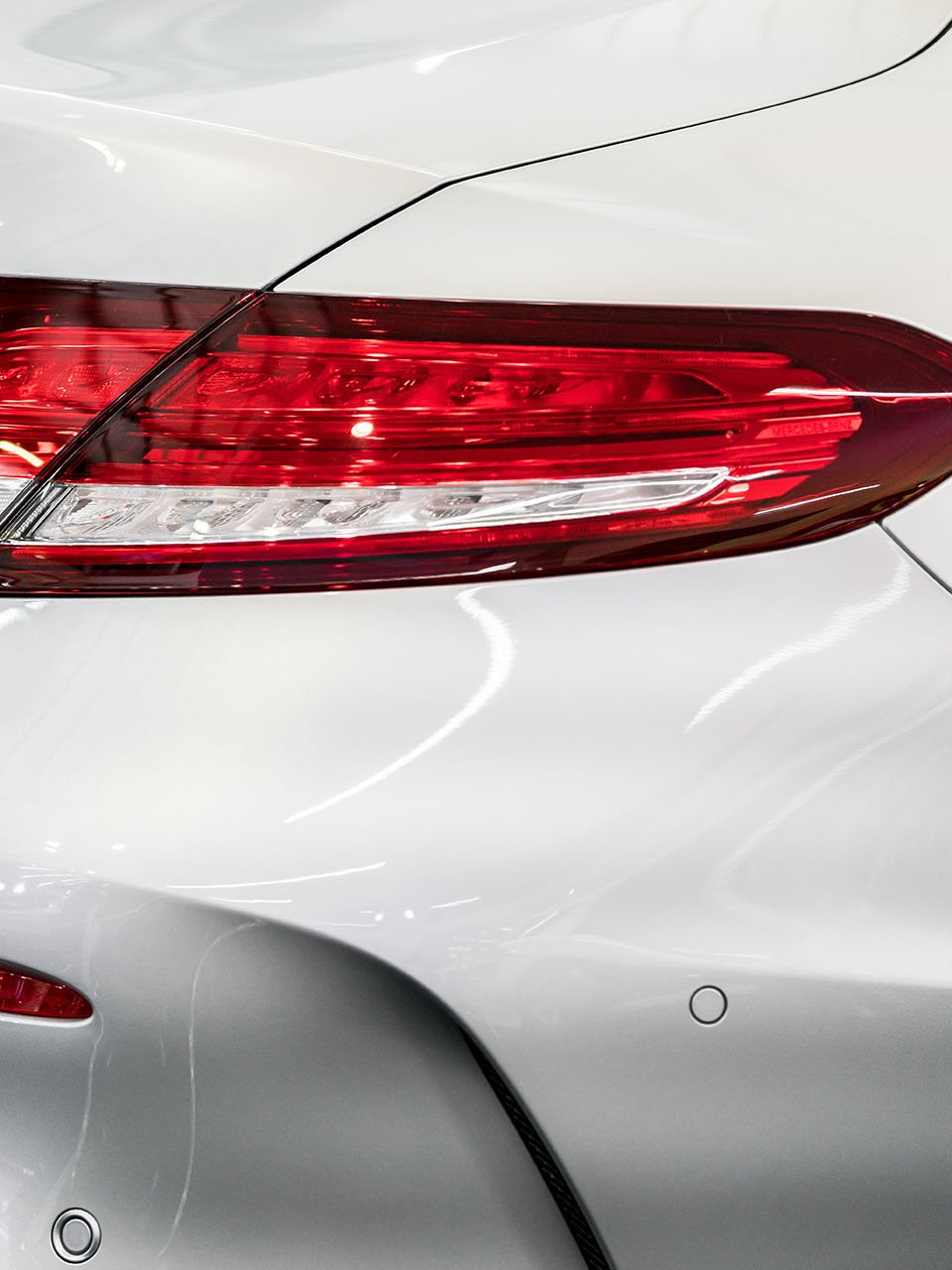 Development partner
Innovation is what drives the automotive industry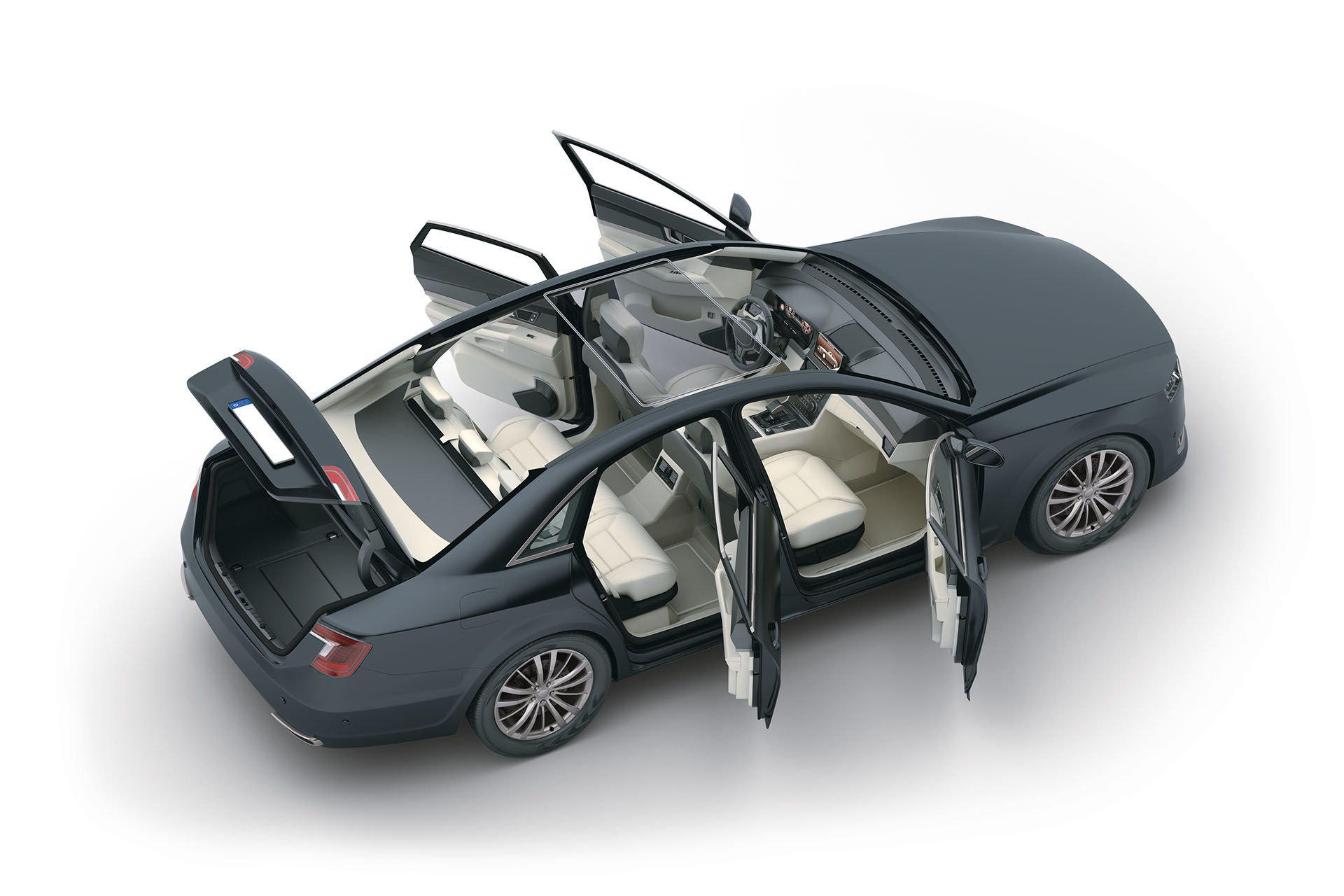 BECHEM lubricants are used by almost all automotive manufacturers and numerous suppliers to the automotive industry. For decades, BECHEM has been developing solutions for automotive systems and system components, and offering automotive customers a global partnership in the areas of lubricant development and production. Customer integration in lubricant development is absolutely critical for future product solutions.
Intensive research and development as well as the latest equipment are the cornerstone of innovative automotive lubricants. In the BECHEM laboratories, the latest chemical/physical testing and analysis systems are available to characterize lubricants, monitor their application, analyze customer problems, and finally to develop the appropriate lubricant solutions. The testing of lubricants on model systems, original components and materials, as well as the simulation of various, vehicle-based operating conditions all play an important role in reducing the development times of our customers. Besides collaborations with universities, BECHEM maintains excellent contacts with industrial partners in dosing and materials handling technology, measurement and control technology, process engineering and coating technology.
Interior components
Maximize comfort
Through a targeted vibration absorption and an optimized friction coefficient, BECHEM lubricants enable controlled and reproducible movement processes in all interior components, e.g., cup holders arm rests, door coverings, stowage compartments, activations, and switch systems.
BECHEM products therefore make a considerable contribution to the functionality and haptics of interior components, while also permanently increasing the value of components and vehicles. Products specifically designed for noise reduction improve the driving comfort.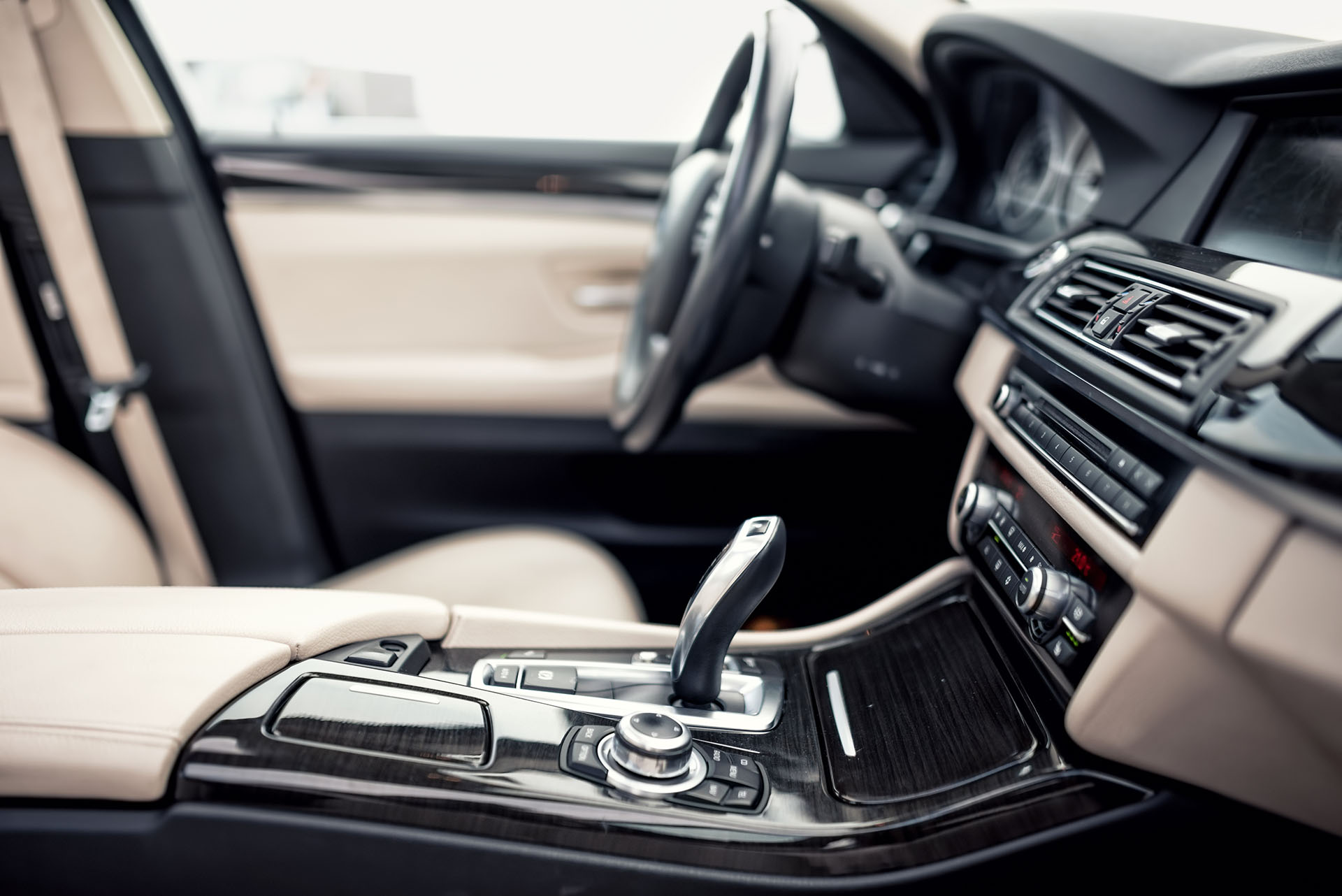 Brose Gruppe 53.2
Brose Gruppe 53.4
Brose Gruppe 55.1
Daimler DBL 6827.42
Delphi Automotive
Fiat Spezifikation 9.55580 Gras V
Ford WSD-M1C 234 A2
GM 9986237, GM 9986248
Kiekert AG
Kostal
Valeo
VW-TL 778 A, VW-TL 778 B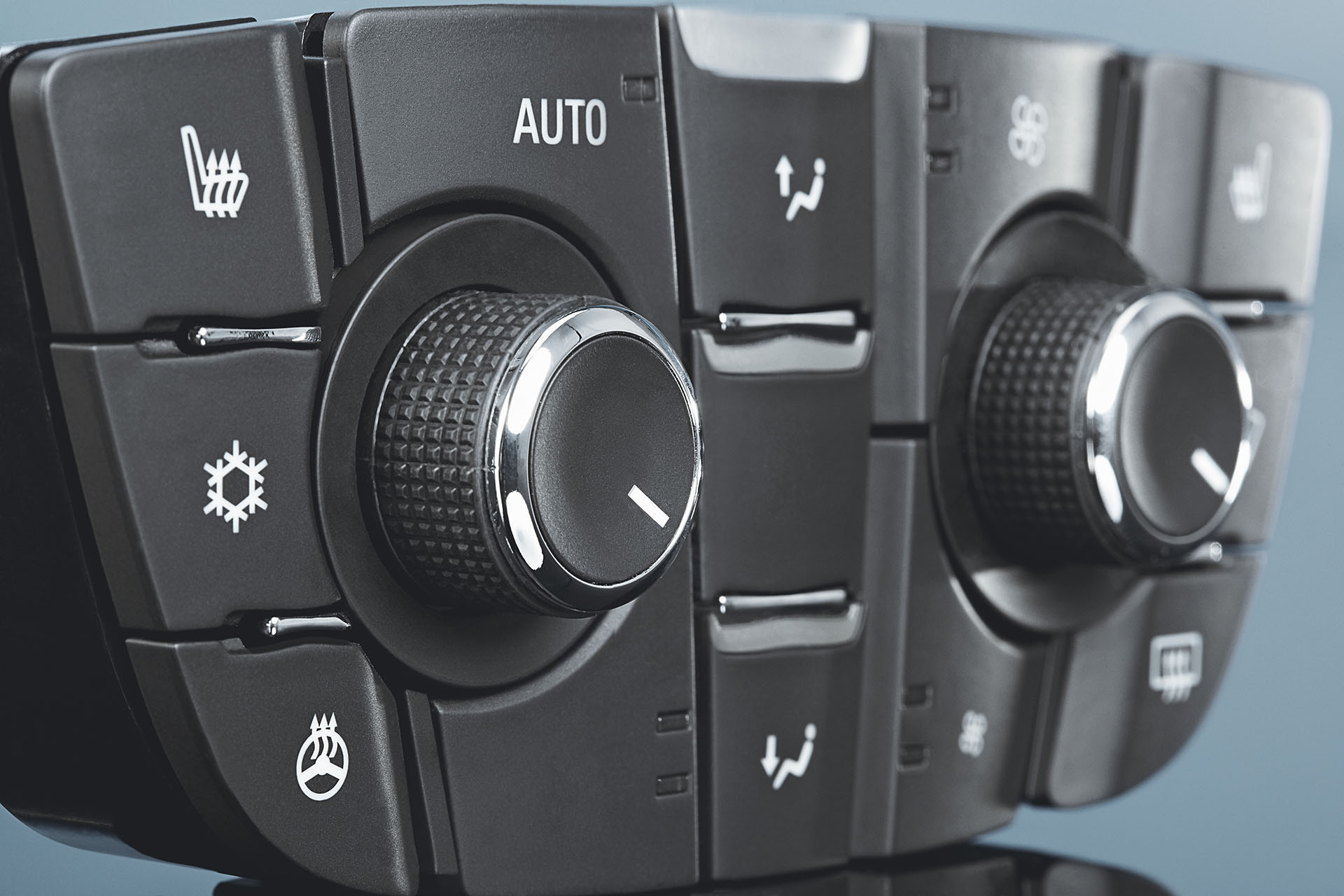 BECHEM offers a huge range of products for various manually and electronically operated actuators for components in the vehicle interior and on the vehicle body. They are all characterized by their high wear resistance, exceptional noise reduction properties, and high functional reliability in use around the world in the toughest of climates. The performance is topped off by high material compatibility and extremely low starting torques at the lowest of temperatures.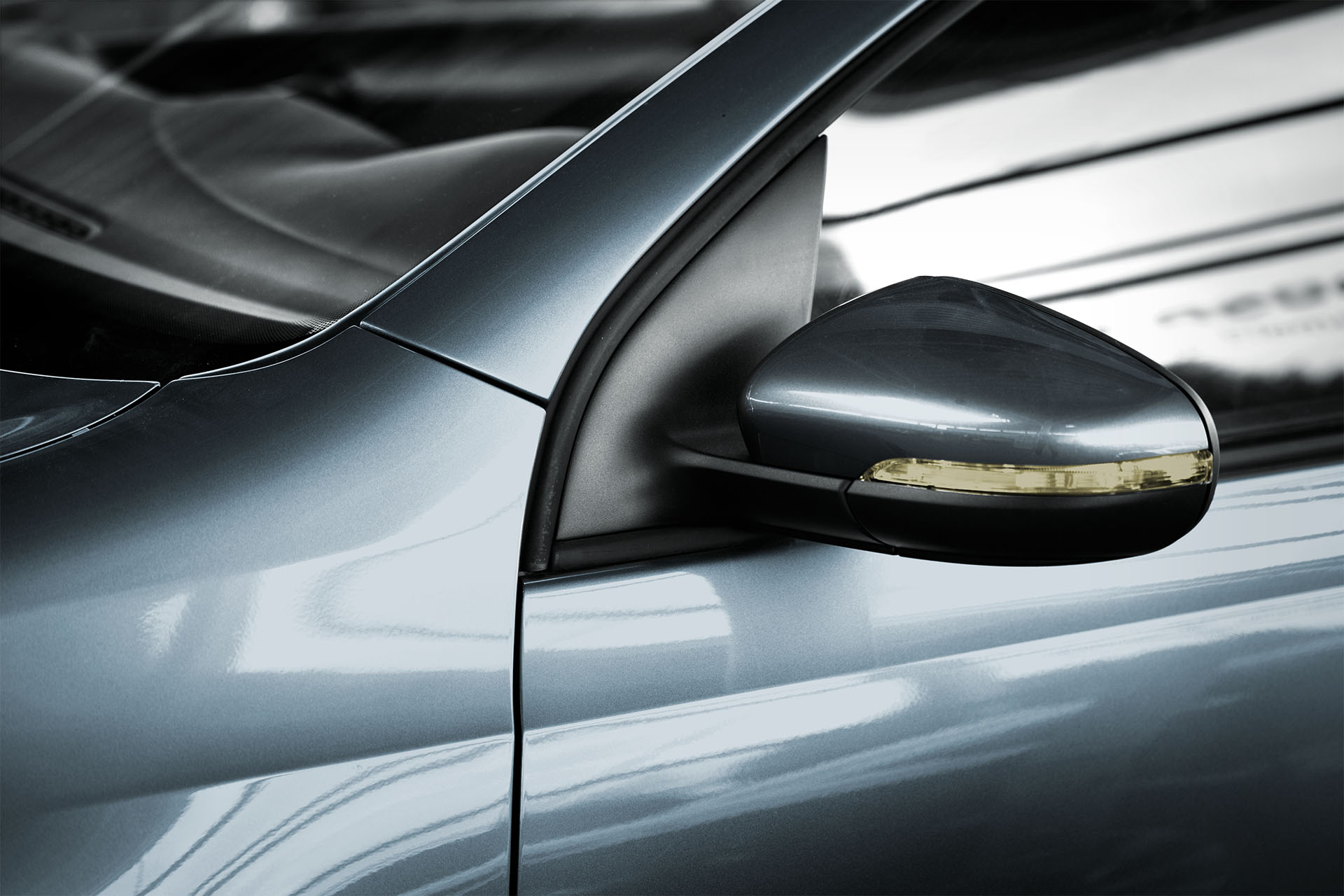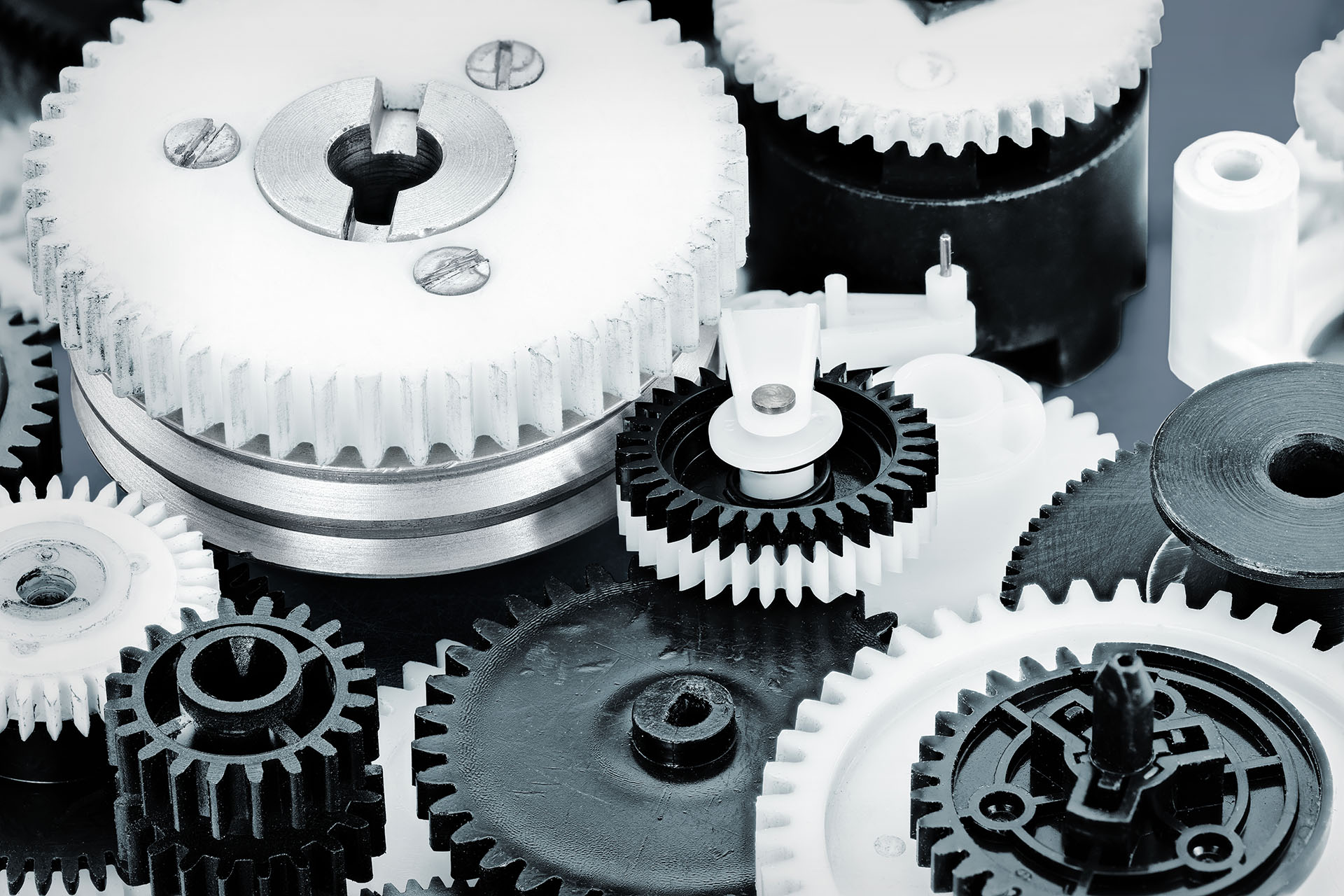 Brose Gruppe 53.2
Brose Gruppe 53.4
Brose Gruppe 55.1
Daimler DBL 6827.42
Fiat Spezifikation 9.55580 Gras V
Ford WSD-M1C 234 A2
GM W16531-Type 4
GM W16531-Type 5
GM 9986248
VW-TL 778 A
VW-TL 778 B
VW-TL 52150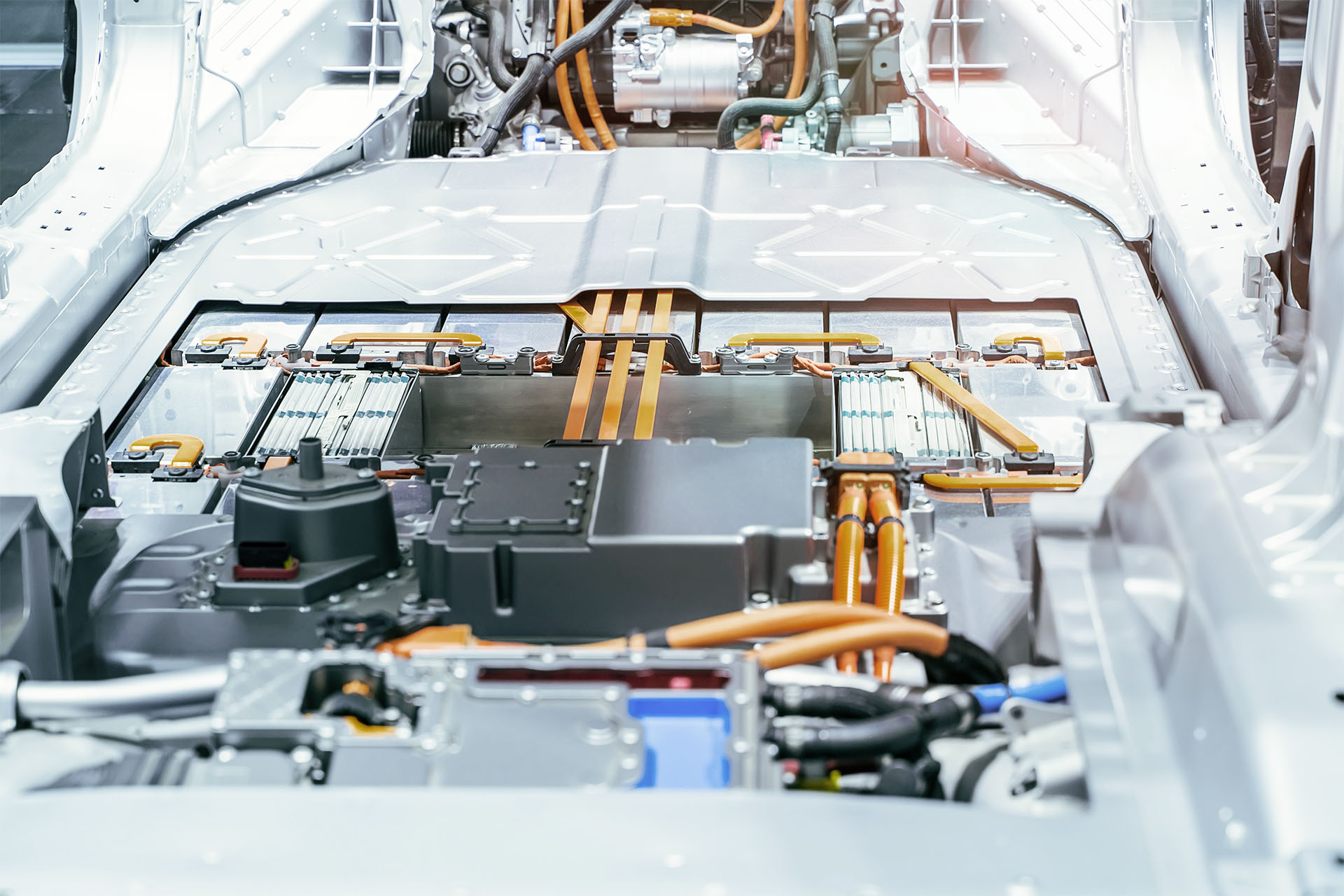 Solutions for electromobility
A new challenge that changes (almost) everything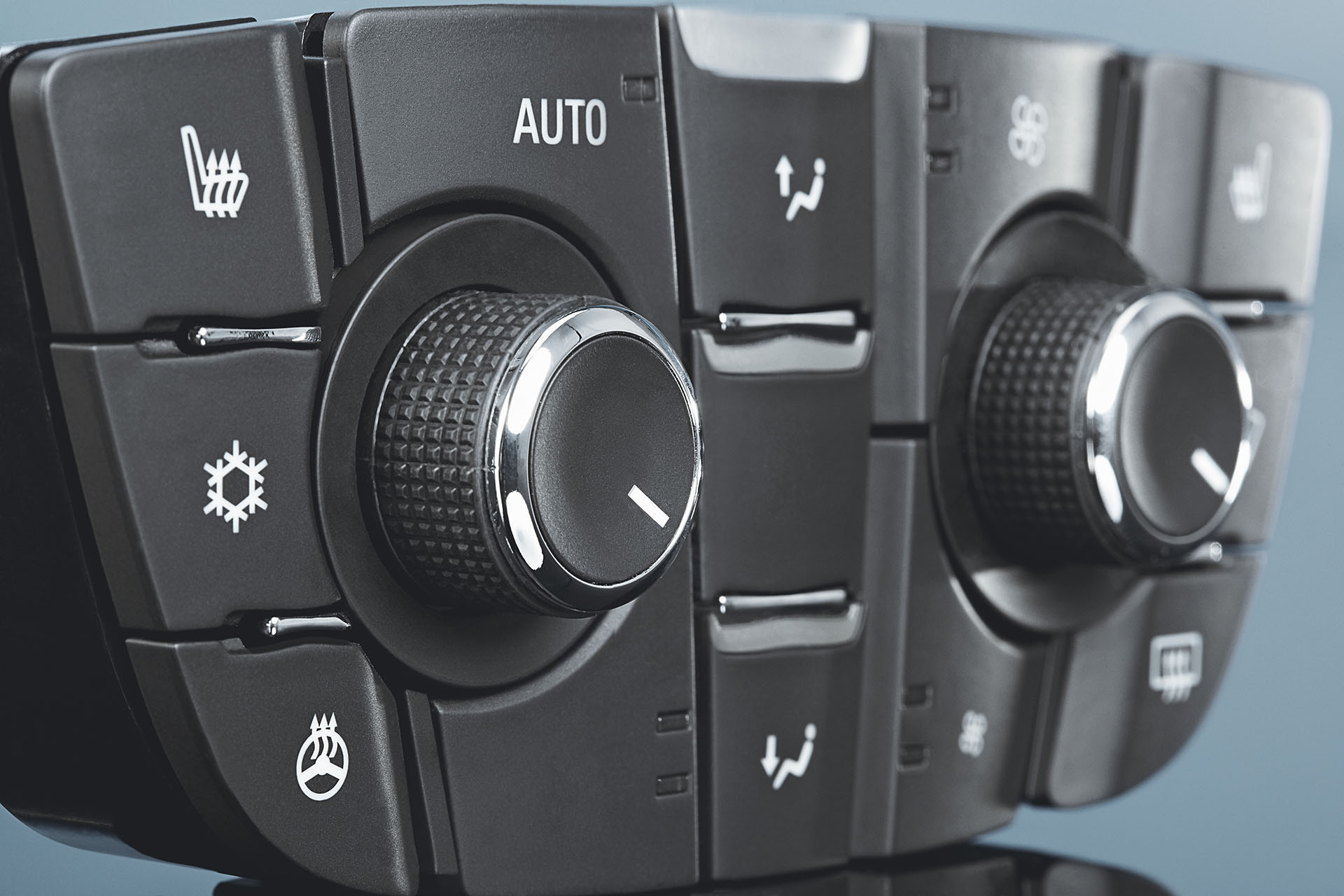 BECHEM electrical contact lubricants for the automotive area meet the highest standards. With their wide operating temperature range, they make a major contribution to the functionality and long lifespans of electrical contact systems. Highly specialized formulations ensure excellent oxidation resistance and material compatibility, as well as protection against impurity layers and sparking.
Bosch
BJA
Delphi Automotive
HELAG
Kostal
SAIA-Burgess
Siber
TRW
Valeo
Chassis and brake systems
For the multitude of applications in chassis and brake technology as well as for circuits and coupling appliances, BECHEM lubricants ensure exceptional functional reliability over the entire service life of the product thanks to their material compatibility, good corrosion protection, high load-carrying capacity, and protection against tribocorrosion.
Brose Gruppe 55.1
Fiat Spezifikation 9.55580 Gras V
Ford WSD-M1C 234 A2
GM 9986237
GM 9986248
VW-TL 52150
VW-TL 778 A
The good damping properties, wide operating temperature ranges, and excellent adhesion properties give the BECHEM product range outstanding functional reliability in emergency situations for the various applications in seat and belt systems – whether actuator, rope pull system, or toothed segments.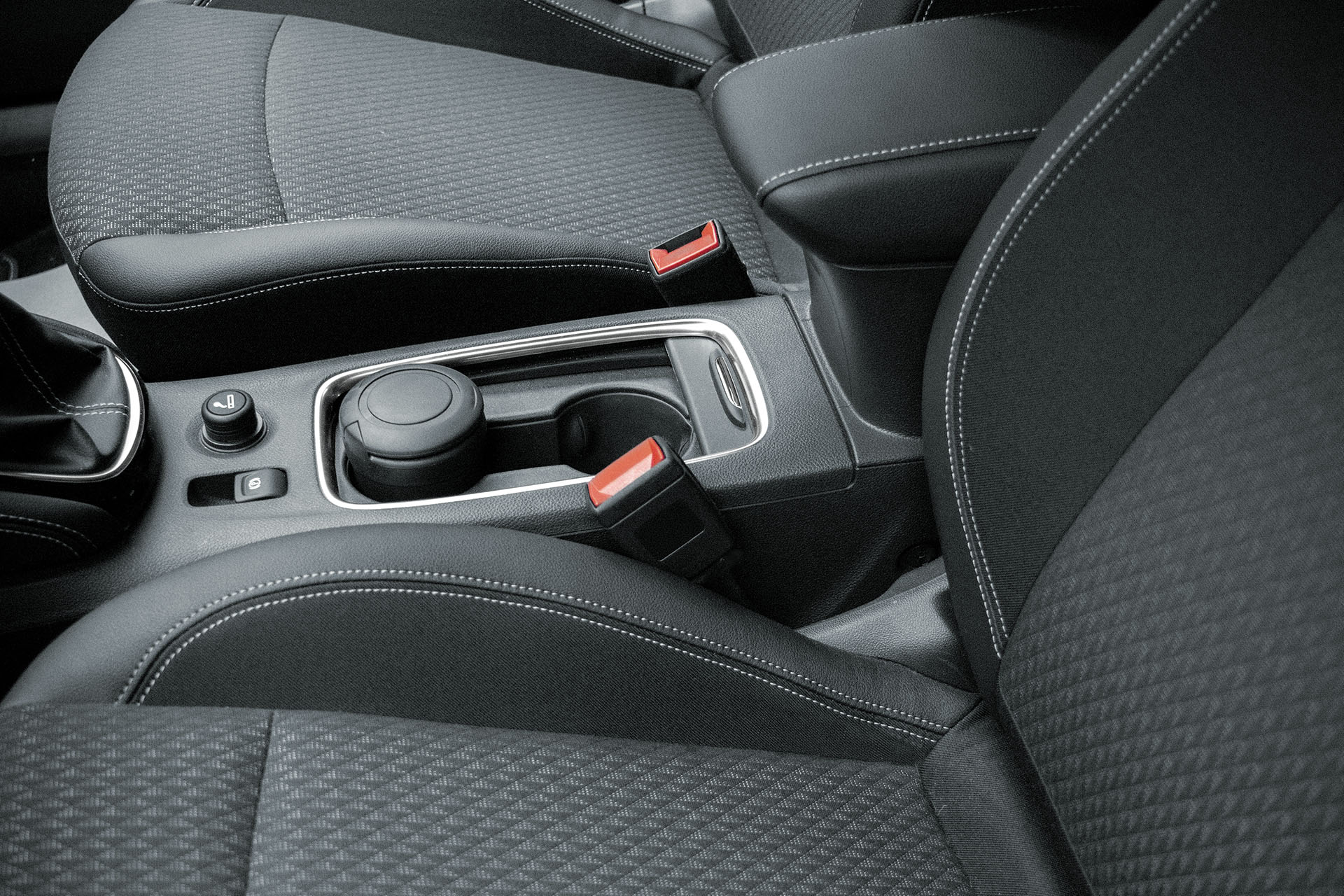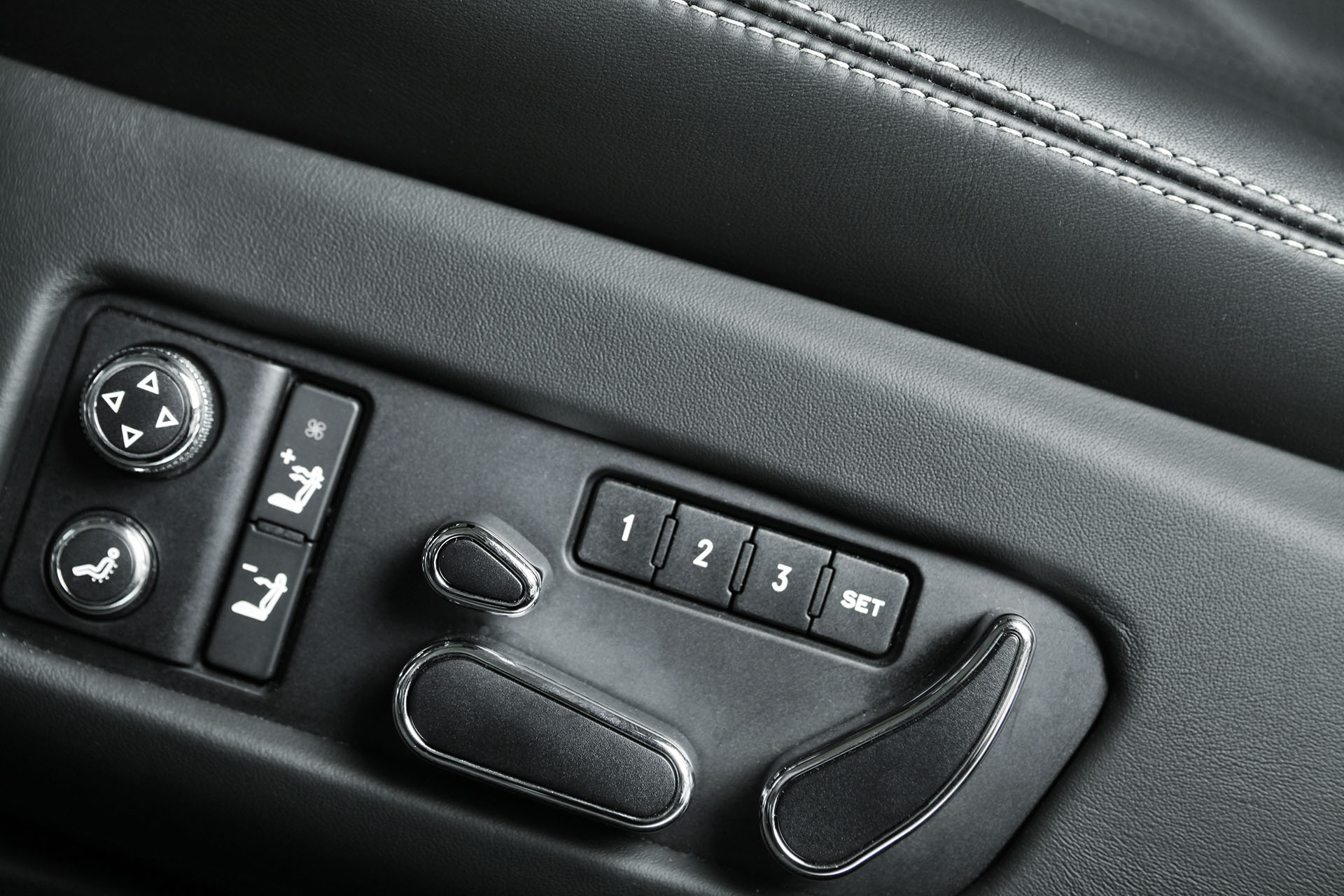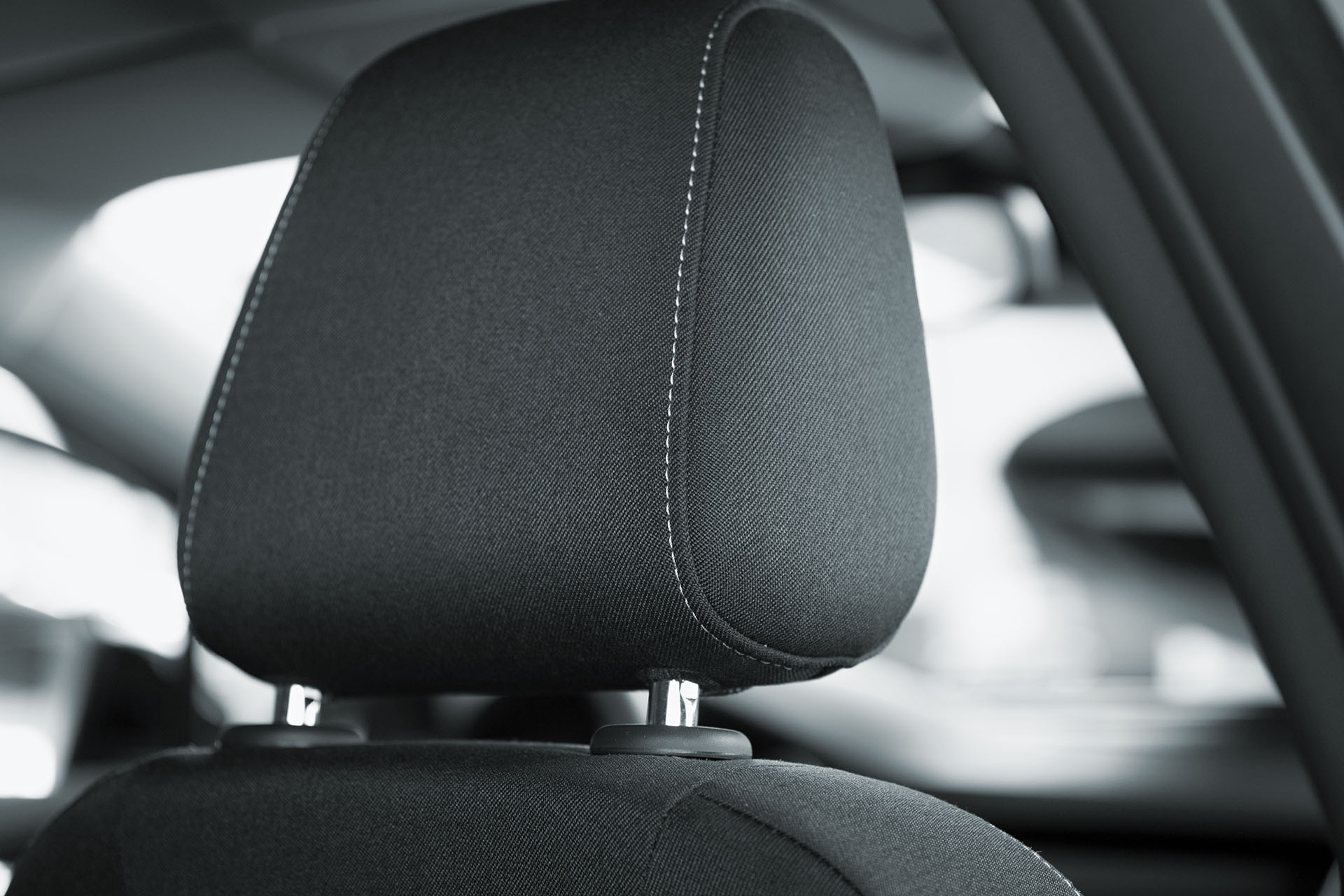 Brose Gruppe 53.2
Brose Gruppe 53.4
Brose Gruppe 55.1
Daimler DBL 6827.42
Faurecia
Fiat Spezifikation 9.55580 Gras V
Ford WSD-M1C 234 A2, Ford WSS-M1C 253 A
GM W16531-Type 4, GM W16531-Type 5, GM 9986248
Johnson Controls
Lear Corporation
TRW
VW-TL 778 A, VW-TL 778 B
Locking systems and hinges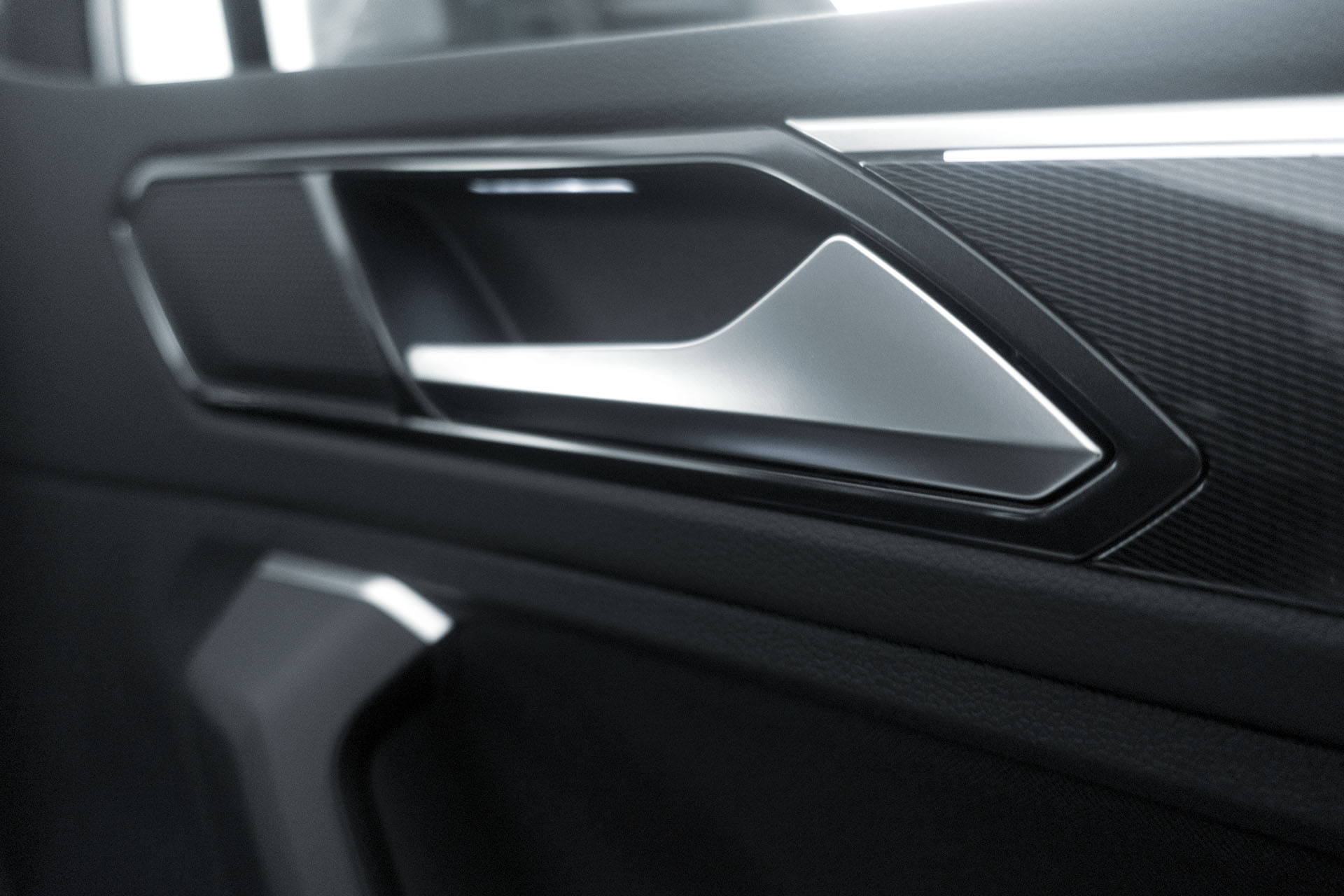 For the increasingly complex world of hinges and door locking mechanisms, BECHEM offers lubricants and coating systems in a class of their own with outstanding temperature properties, high water and deicer resistance, paint compatibility, and high corrosion protection.
Brose Gruppe 53.2
Brose Gruppe 53.4
Daimler DBL 6827.42
Edscha AG
Fiat Spezifikation 9.55580 Gras V
Ford WSD-M1C 234 A2
Ford WSS-M1C 238 B
Ford WSS-M1C 253 A2
GM 9986248
Valeo
VW-TL 778 A
VW-TL 778 B
Anti-friction coatings are lubrication solutions that are dry to the touch, which can be used for the lifetime lubrication of various applications. Defined friction values together with reduced wear and tribocorrosion are just some of the performance features made possible by this innovative coating technology. The BECHEM anti-friction coating series each provide a range of specific advantages for various automotive applications, whether for metallic materials, elastomers, and plastics, or for leather and vinyl materials.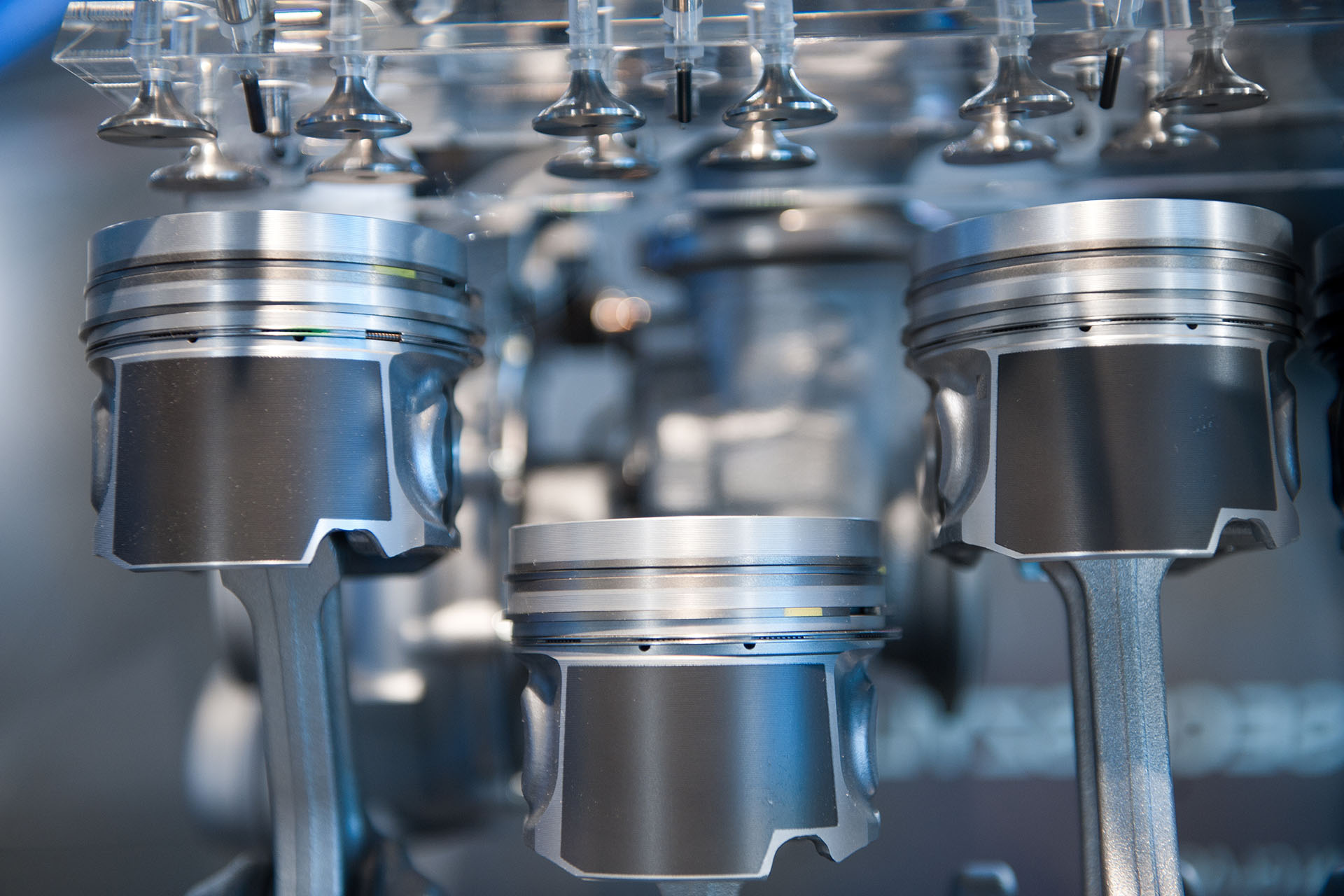 Boshoku Automotive
Daimler
Faurecia
GM W16531-Type 4
GM W16531-Type 5
Johnson Controls
Lear Corporation
Porsche
Stoz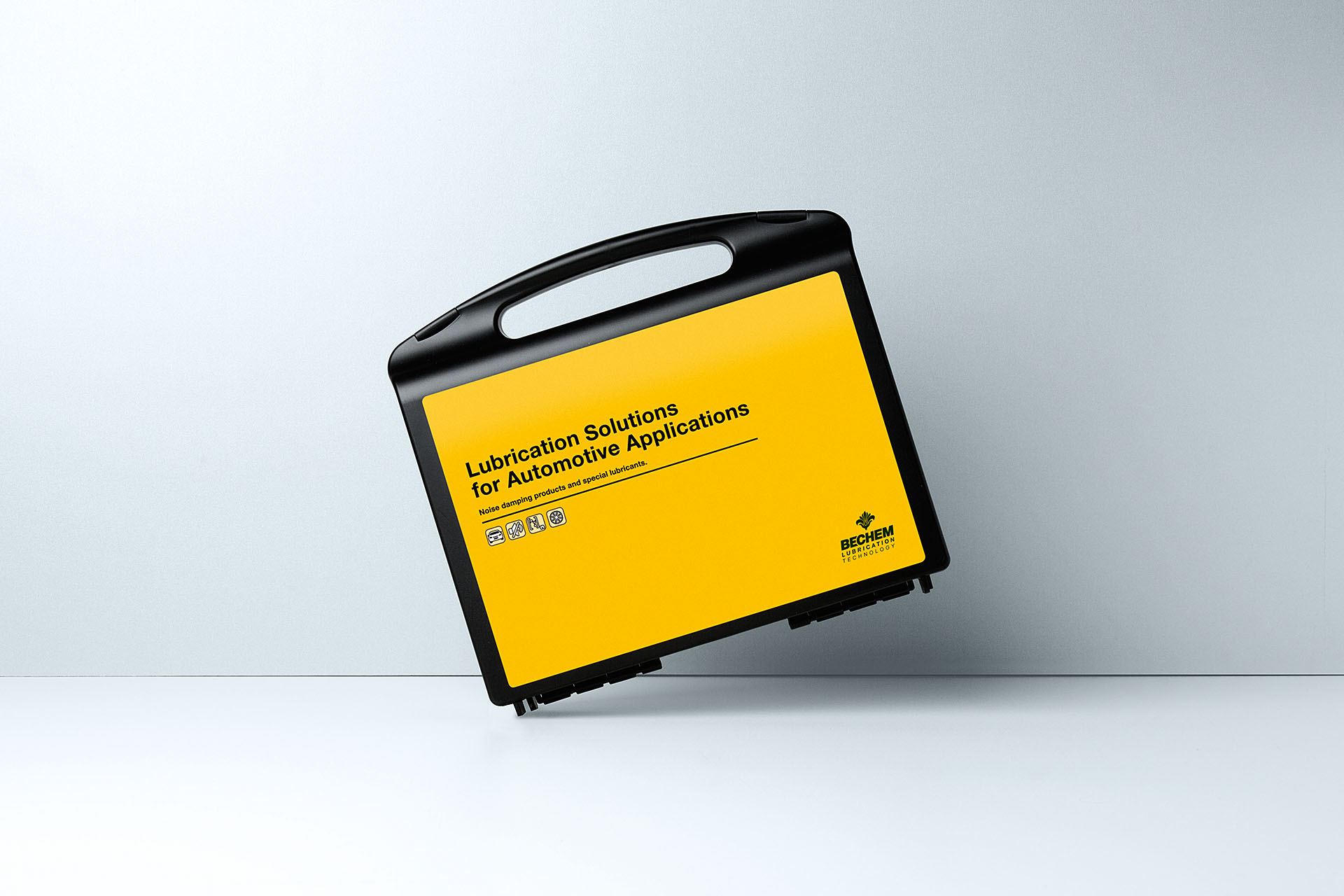 Noise-Damping-Kit from BECHEM
Minimize annoying and creaking noises inside the vehicle
PFPE products
Perfluoropolyether for maximum performance
BECHEM supplies high-performance PFPE-based lubricants that are chemically inert (non-reactive) to most materials, with excellent material compatibility, particularly when used with plastics, and outstanding resistance to very high temperatures. PFPE-based lubricants are high-purity, fully synthetic base oils that are extremely resistant to aging and oxidation.
BMW group
Delphi Automotive
Faurecia
Grammer
Jaguar
Kostal
VW-TL 52141
Not yet found the right solution?
Call us: +49 2331 935-0 We will find the BECHEM solution for your application