Laser-based production methods for tribolayers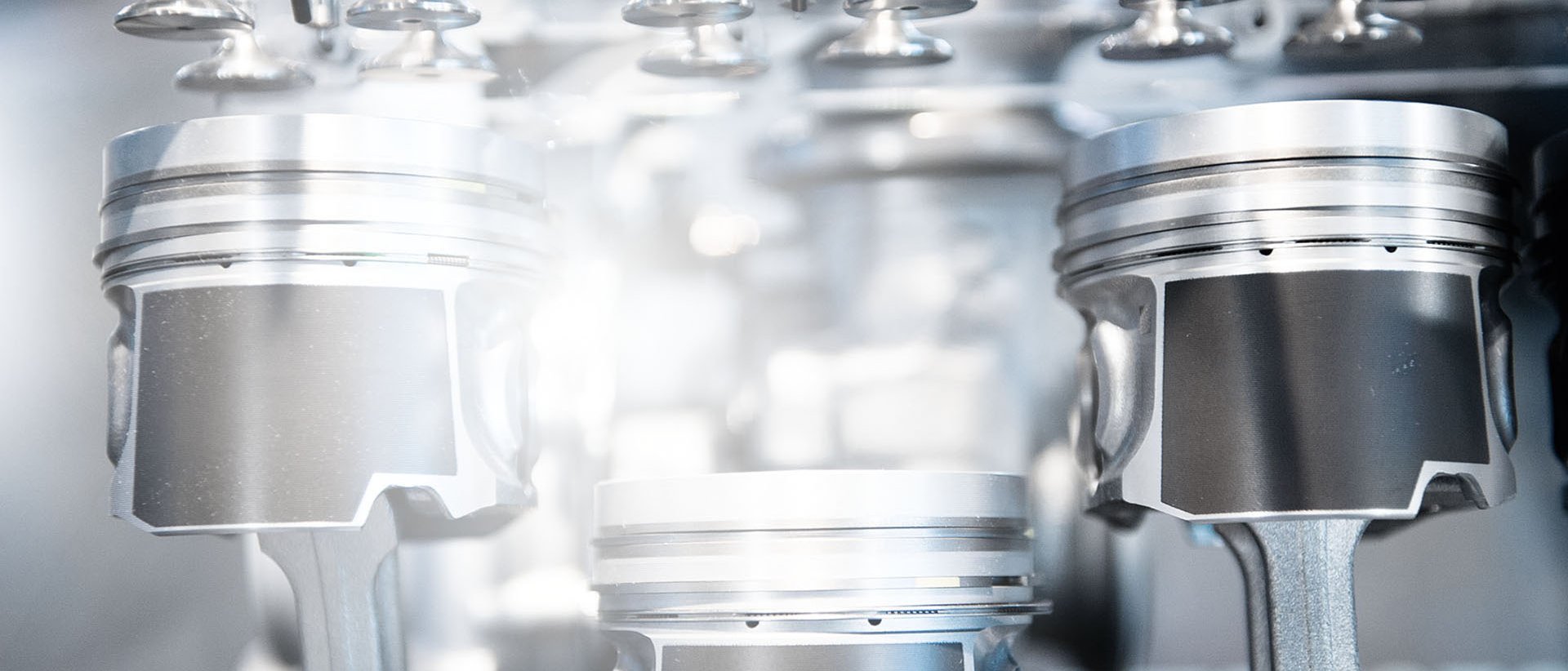 Energy-efficient, laser-based production methods for tribological coatings on highly stressed components
Numerous technical applications, especially in mechanical and automotive engineering, are subject to high levels of friction and wear while also being exposed to high temperature requirements and corrosion resistance, which often demands the use of special-purpose coatings. High-performance polymers have ideal material properties for this application. PEEK (polyether ether ketone) plays a key role in this respect due to its almost universal, excellent characteristics in relation to the requirements. Appropriate conventional coating methods for PEEK require a huge amount of time and effort. They typically include chemical part cleaning and the pretreatment of the part with blasting media, the application of a powder coat with a material loss of up to 70%, as well as a subsequent, energy-intensive furnace process in which the entire part is typically heated to 400 °C.
The overarching goal of the joint project on "Energy-efficient, laser-based production methods for tribological coatings on highly stressed components – EnlaPro" therefore consists of the development of an energy-efficient, laser-based production method for PEEK-based tribological coatings on highly-stressed components. The key innovation concept involves a significant increase in energy efficiency, as merely the coating material and a thin boundary layer of the part is heated with laser radiation. In addition, the material loss when applying the layer is sustainably reduced by innovations in the coating technology and the use of chemical cleaning agents and blasting media is no longer required thanks to a laser pretreatment.
In this project, BECHEM is entrusted with the development of PEEK coatings and their adaptation to appropriate application procedures. Other project partners in the project funded by the European Regional Development Fund are Evonik Resource Efficiency GmbH, Marl (development of powder material), Clean-Lasersysteme GmbH, Herzogenrath (laser pretreatment), and the Fraunhofer Institute for Laser Technology (ILT) (laser process development).
Funding reference: EFRE-0801268