Metalworking Machining
We are here to help when things get tough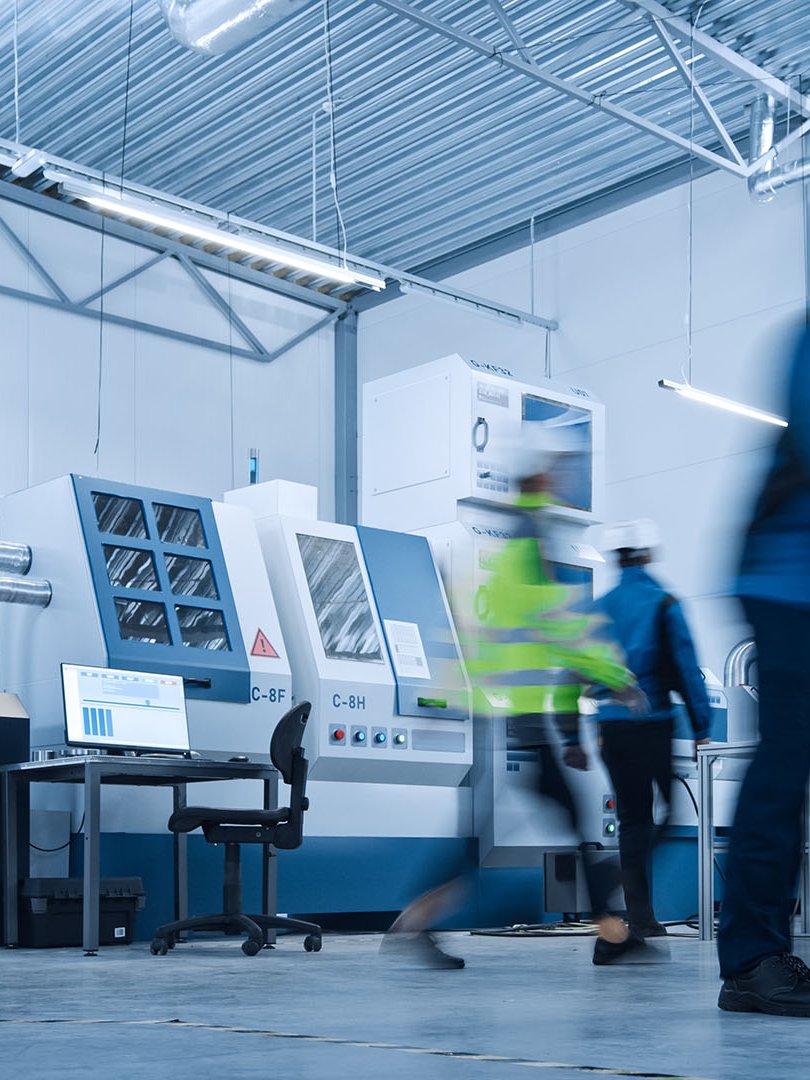 Wherever metal is machined
BECHEM is never far away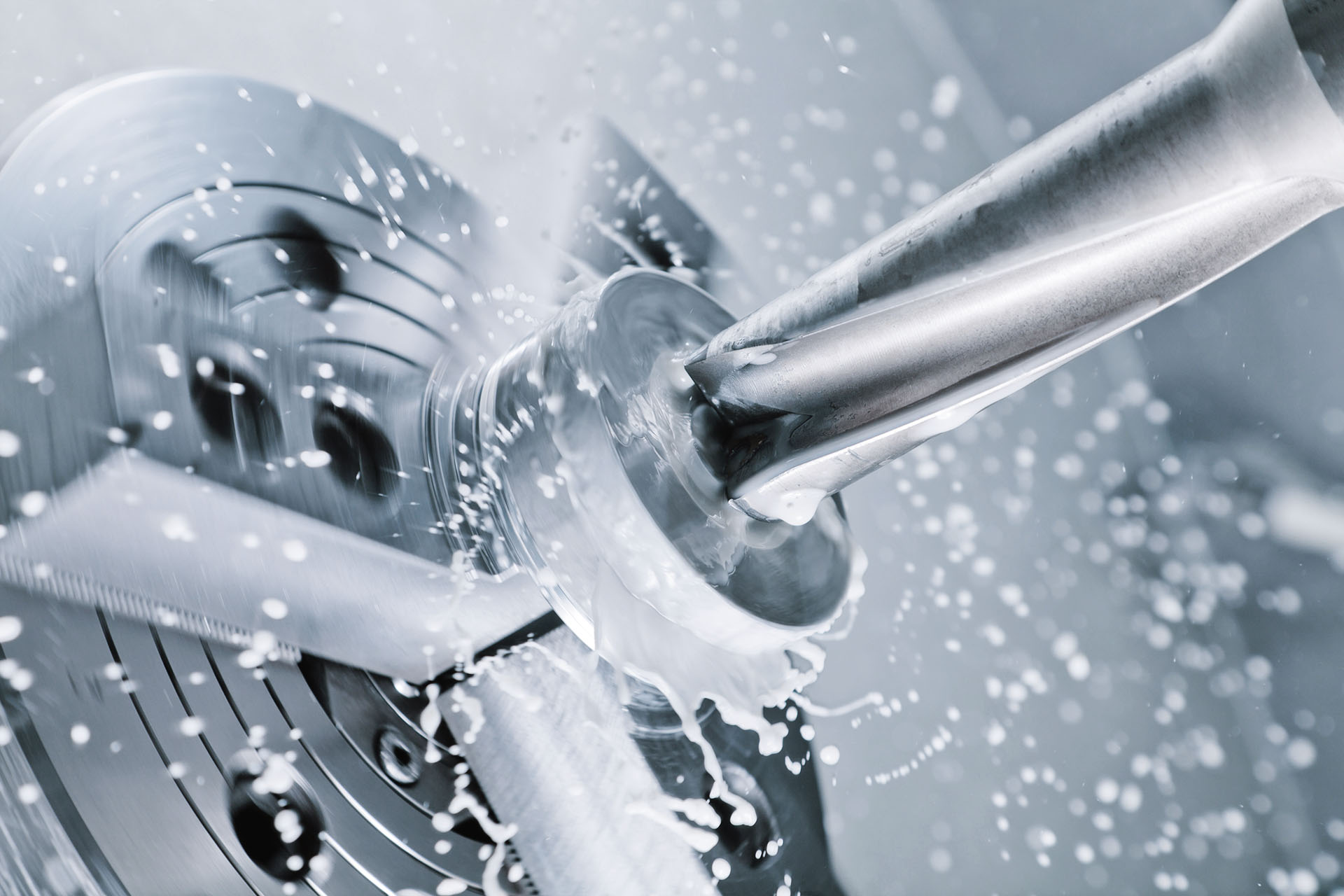 Everything from one source: BECHEM lubricants ensure maximum efficiency and performance over the entire process chain. For all process steps, from machining to parts cleaning and corrosion protection, a finely-tuned product series has been developed, offering a wide range of benefits.
The extended lifetime of the machining fluid and cutting tool reduces maintenance, increases production output, and improves processes. In addition, fewer suppliers mean lower costs and more efficient use of the lubricant. Cost-intensive damage and machine downtimes can be prevented.
Ideal process support is crucial for the functionality and life cycle of your machines. BECHEM provides technical advice on the application of lubricants, making a major contribution to safety and reliability in production.
With its BECHEM Avantin, Berucut, Beruclean and Beruprotect product lines, BECHEM offers a strong range for general machining that meets the ever-increasing customer requirements in terms of environmental regulations, optimizing processes, and combining methods, while supporting excellent performance and greater efficiency.
Drehen
Bohren
Fräsen
Tiefbohren
Schleifen
Räumen
Sägen
Gewindeschneiden
Stanzen
Biegen
Rollieren
Gravieren
Honen
Drücken
Schälen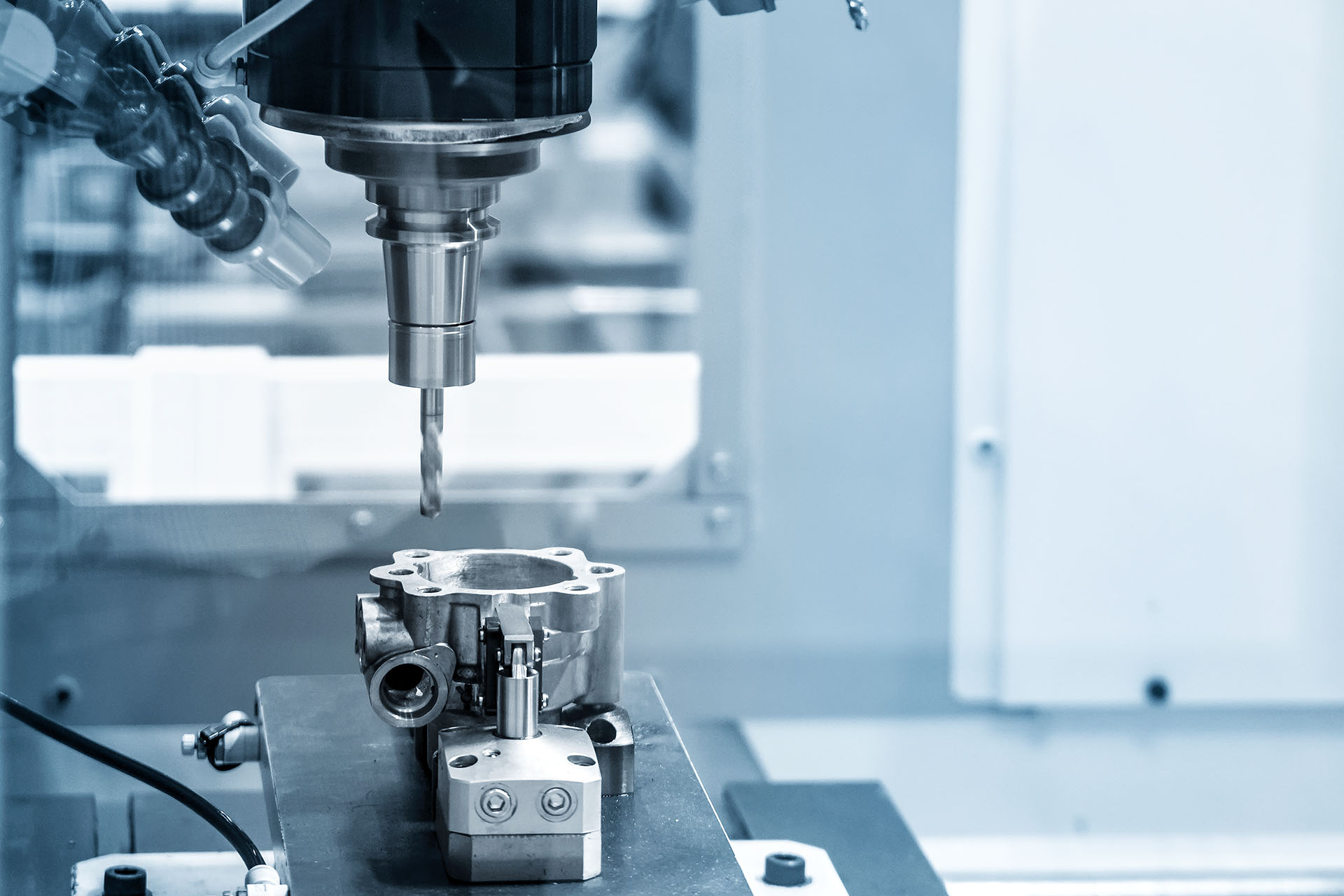 BECHEM – the brand for high performance lubricants
Deep drilling
Even deeper with the BECHEM additive package
BECHEM cooling lubricant concentrates (BECHEM Avantin series and Berufluid series) and deep drilling oils (Berucut series) are machining fluids specially adapted to the high demands of deep drilling. They are used for all processes such as ejector drilling, drilling, borehole enlargement, peeling, burnishing, and cylinder tube machining.
BECHEM deep drilling oils from the Berucut series ensure optimal machining results even under the most difficult conditions. When it comes to deep drilling operations in special-purpose materials under high thermal stresses, clearing procedures with minimum feed rates, as well as process-optimized minimum quantity lubrication, BECHEM products withstand all challenges and fulfill the high expectations.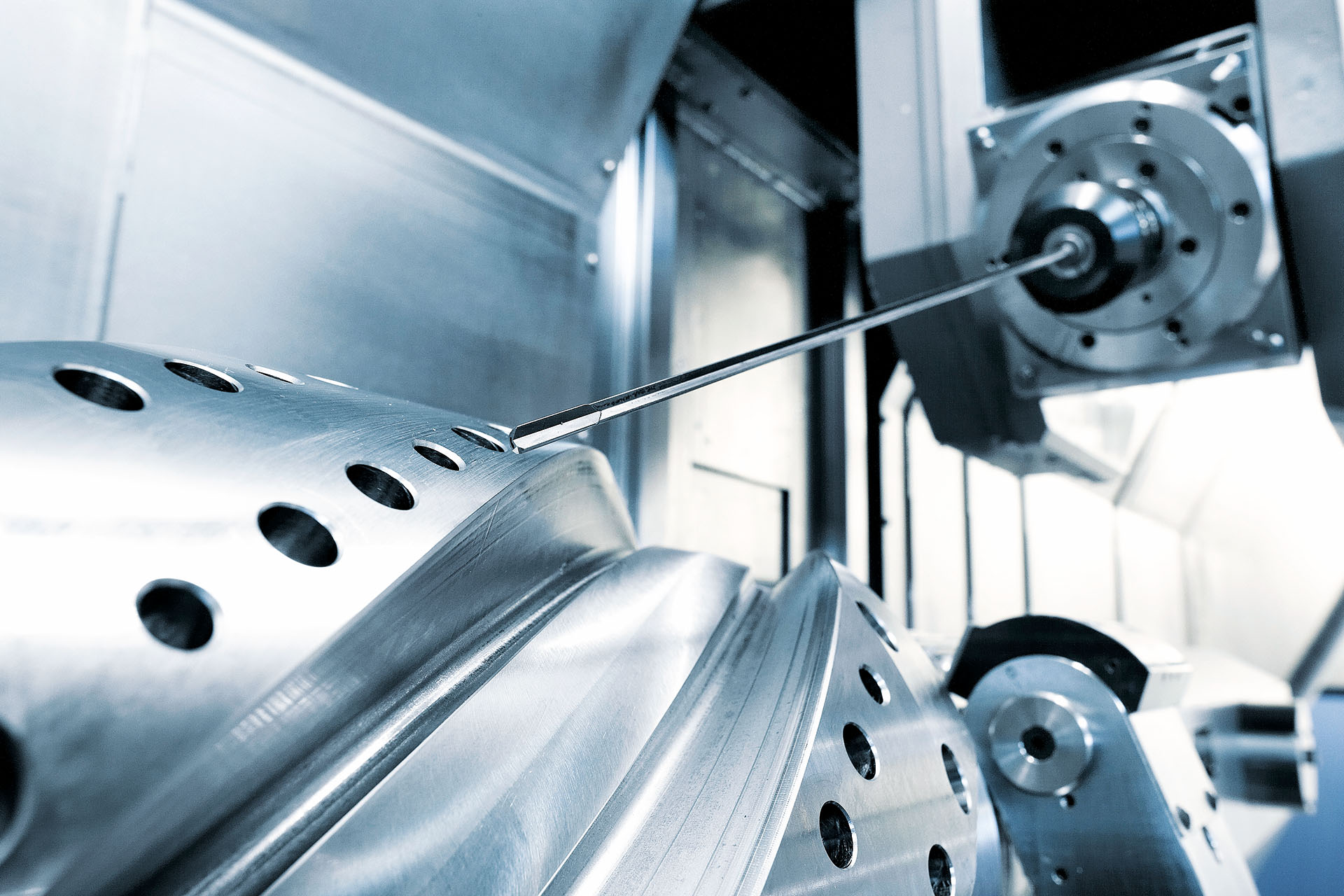 Cutting/grinding
High-performance metalworking: BECHEM XC Fluids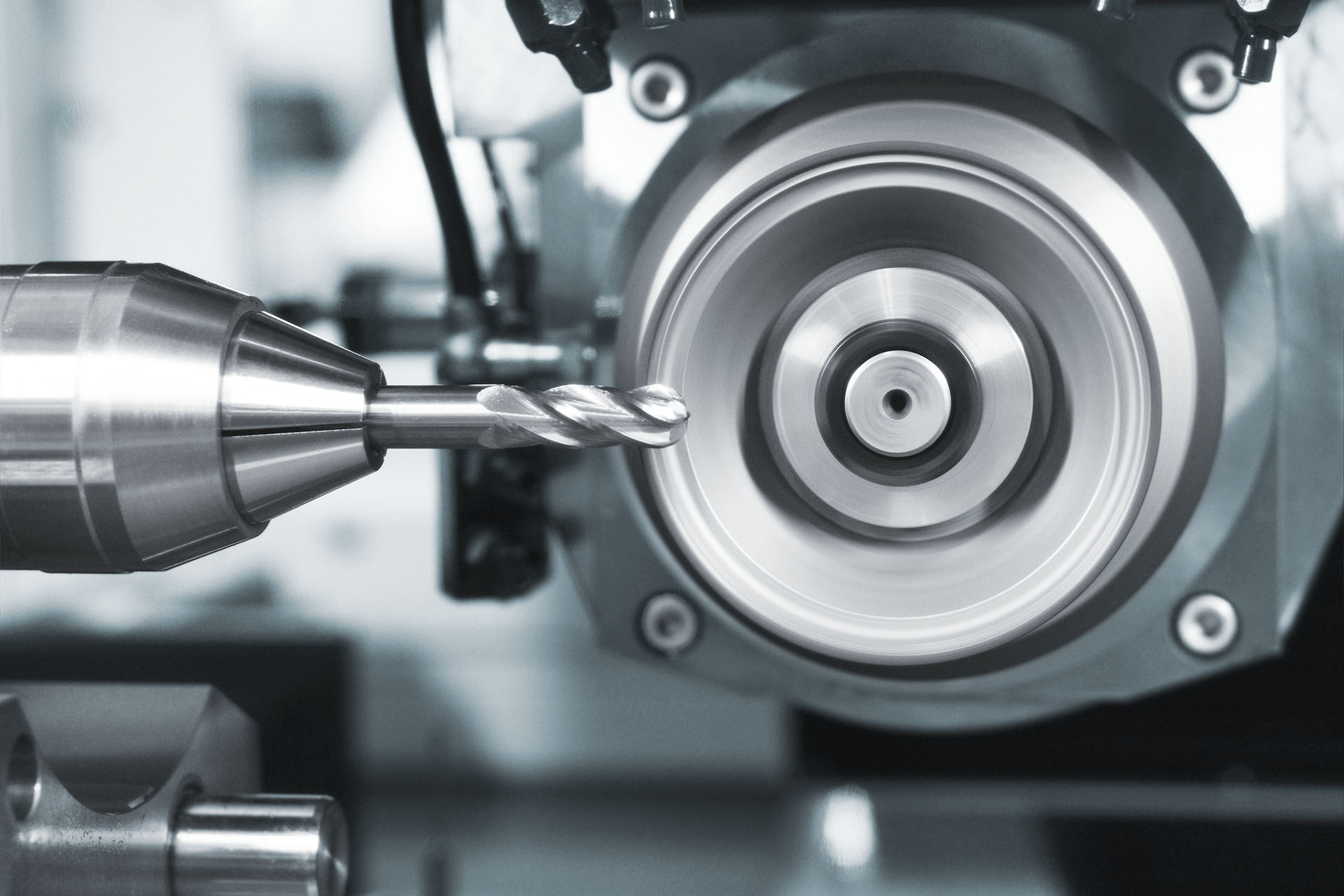 BECHEM XC Fluids set a pioneering standard in immiscible metalworking fluids for high-performance cutting and grinding processes. The combination of innovative base fluids with synergistic additive technologies results in new outstanding performance benchmarks and optimized production processes.
The mineral oil-free BECHEM XC Fluids were developed for demanding metal cutting and impress with their higher flashpoints, low propensity to evaporate, reduced oxidation propensity, and they lead to an increased output density as well as a prolonged tool life. They are based on synthetic base fluids and ensure a stable and safe production process. Users benefit from improved work safety and low consumption.
Berucut XC is the new generation of BECHEM metalworking fluids that have been developed for the future and which set the highest BECHEM standard.
Want to be a cut above the rest?
Call us: +49 2331 935-0 We will find the BECHEM solution for your application