Aviation Industry
Lubricants for precision, safety, and comfort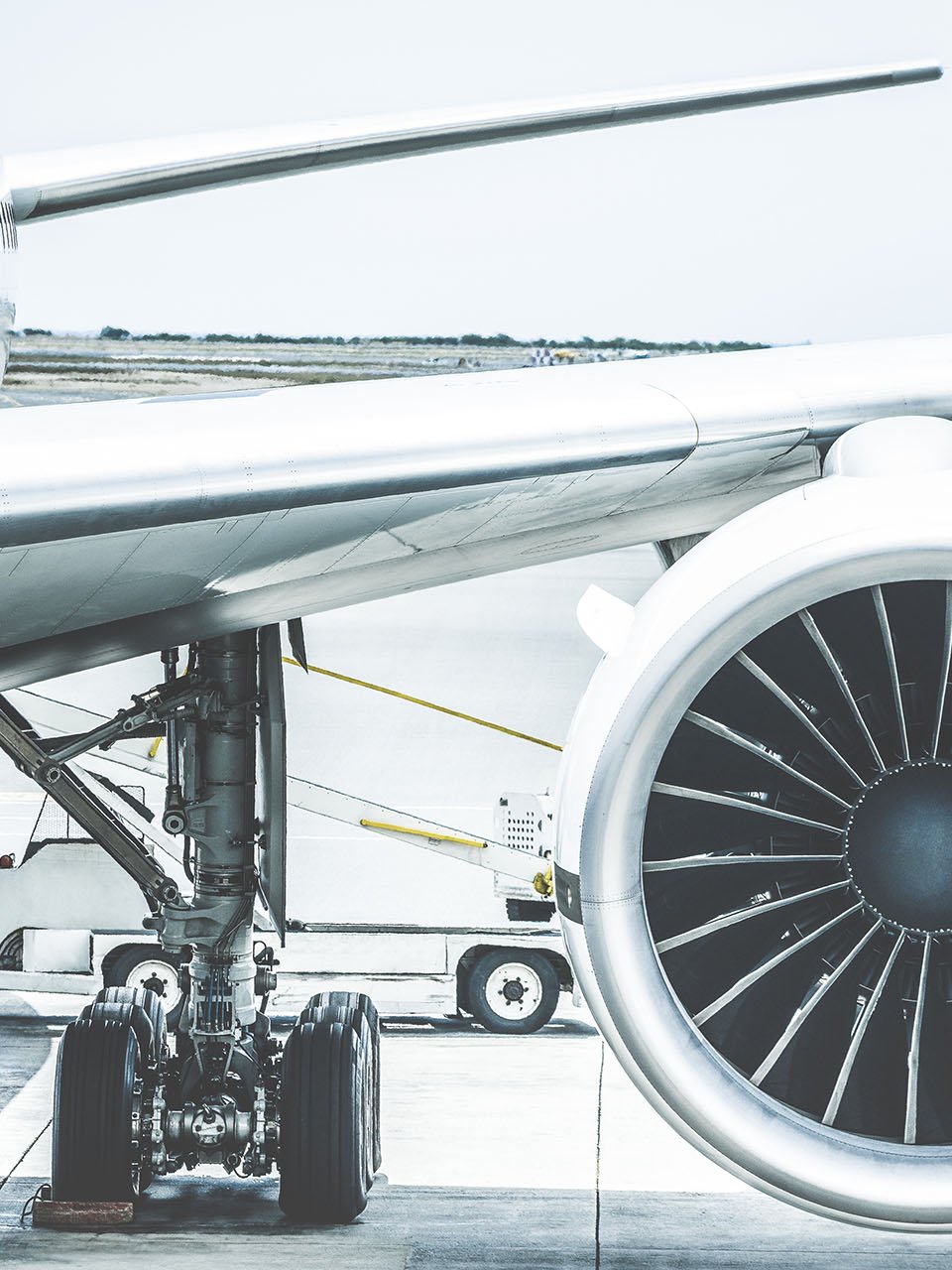 Know-how
Deep-drilling processes mastered with BECHEM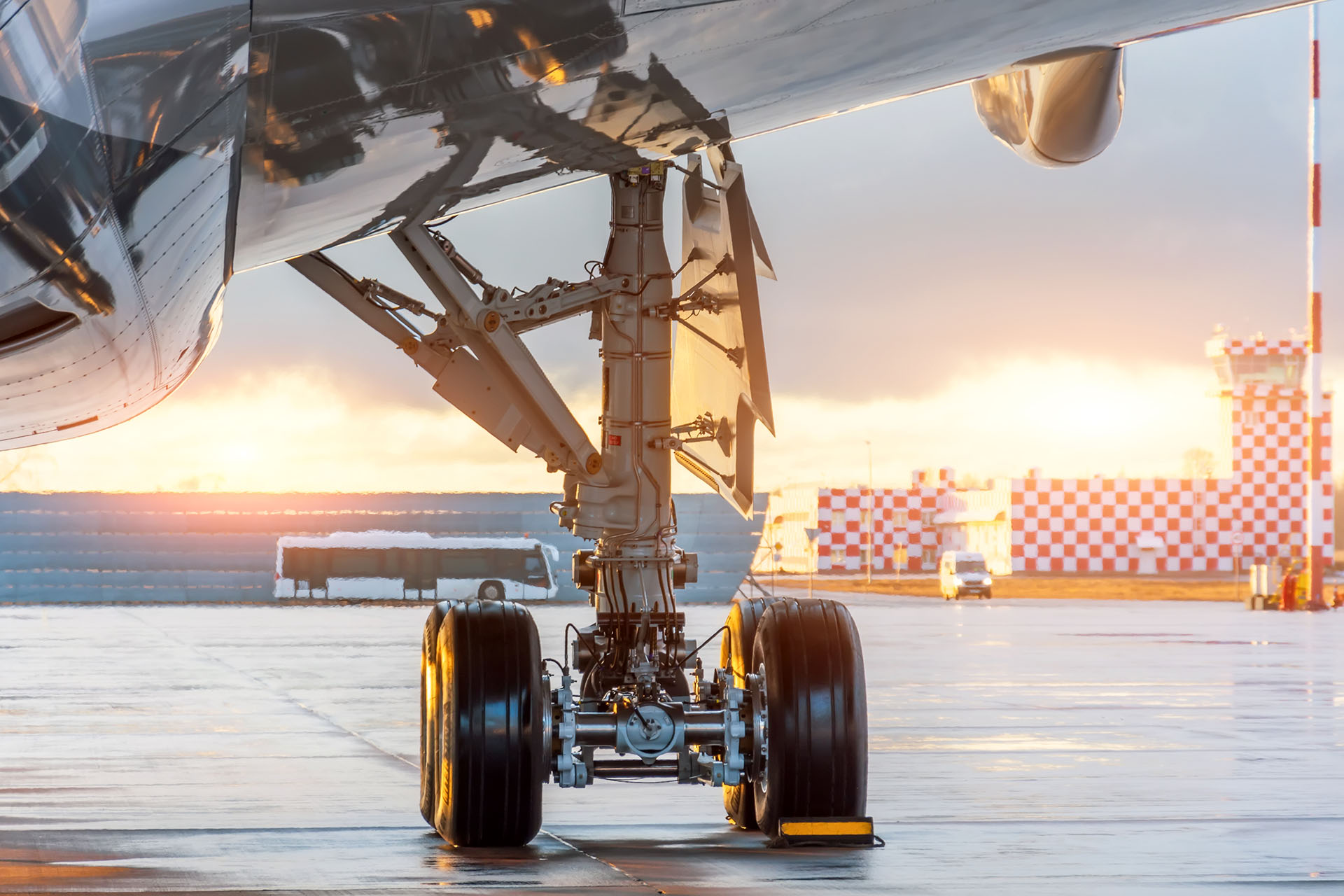 In the aviation industry, which is subject to the most demanding safety and security standards, the exemplary performance of BECHEM cooling lubricants contributes to safe travels for all.
Parts of the landing gear, hydraulic components, and locking cylinders for the aerospace sector are machined with the BECHEM Avantin series.
In many applications, BECHEM Avantin products impress with outstanding machining results even under the most difficult conditions, such as during deep-drilling processes in special-purpose materials under high thermal stress. The BECHEM additive package achieves the same lifetimes for the support and guide rails as well as the cutting tools as with deep drilling oils.
Comfort
Luxury, only perfect with BECHEM bonded coatings
BECHEM lubricants offer targeted vibration absorption and friction coefficient optimization, enabling controlled and reproducible motion cycles in all interior components, such as window darkening, armrests, air nozzles, actuations, and switching systems.
BECHEM products therefore make a considerable contribution to the functionality and haptics of interior components, while also permanently increasing the value of components and aircraft. Products specifically designed for noise reduction ensure a noticeable improvement of comfort.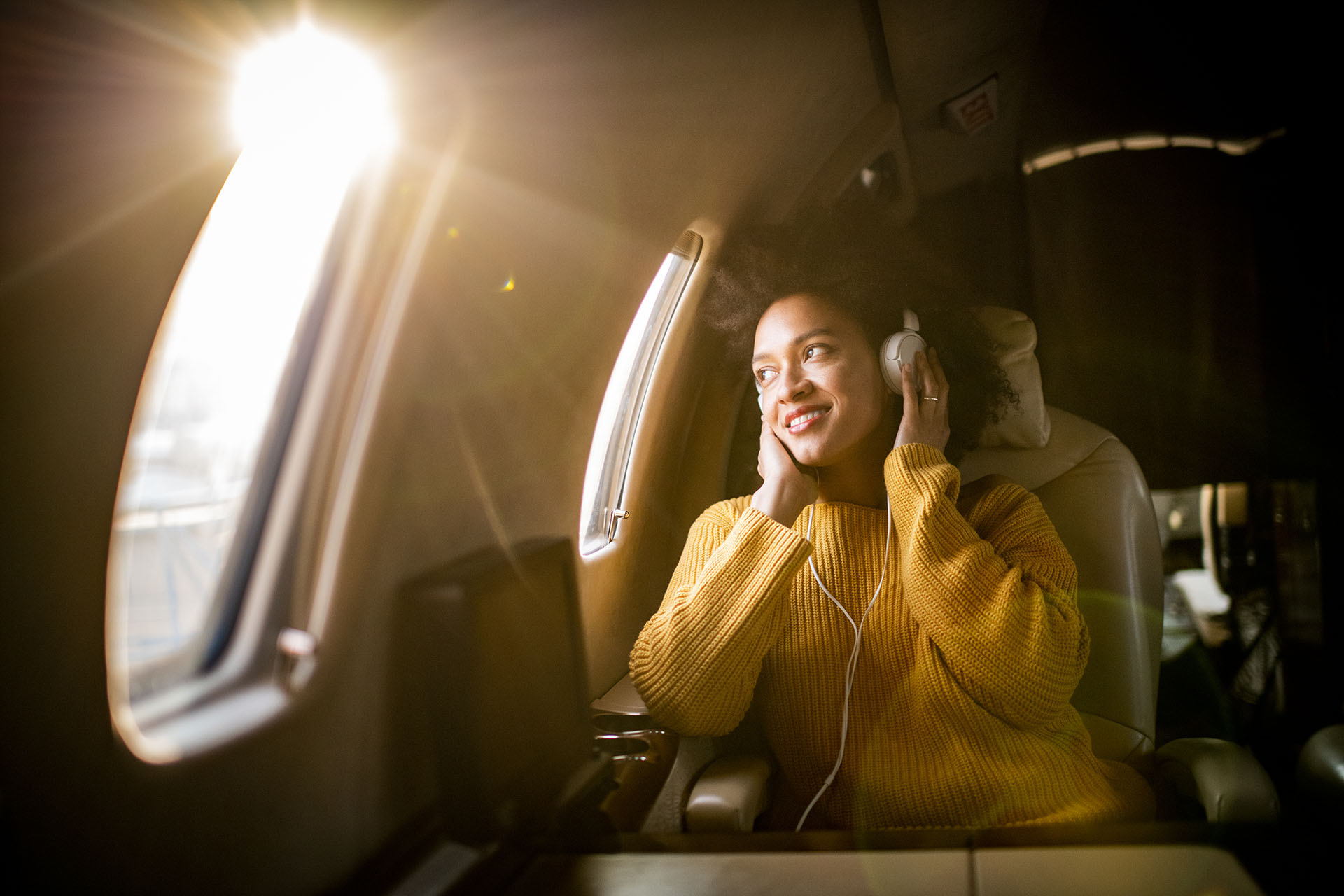 Want to go above and beyond?
Call us: +49 2331 935-0 We will find the BECHEM solution for your application