Medical Technology
Lubricants for special-purpose applications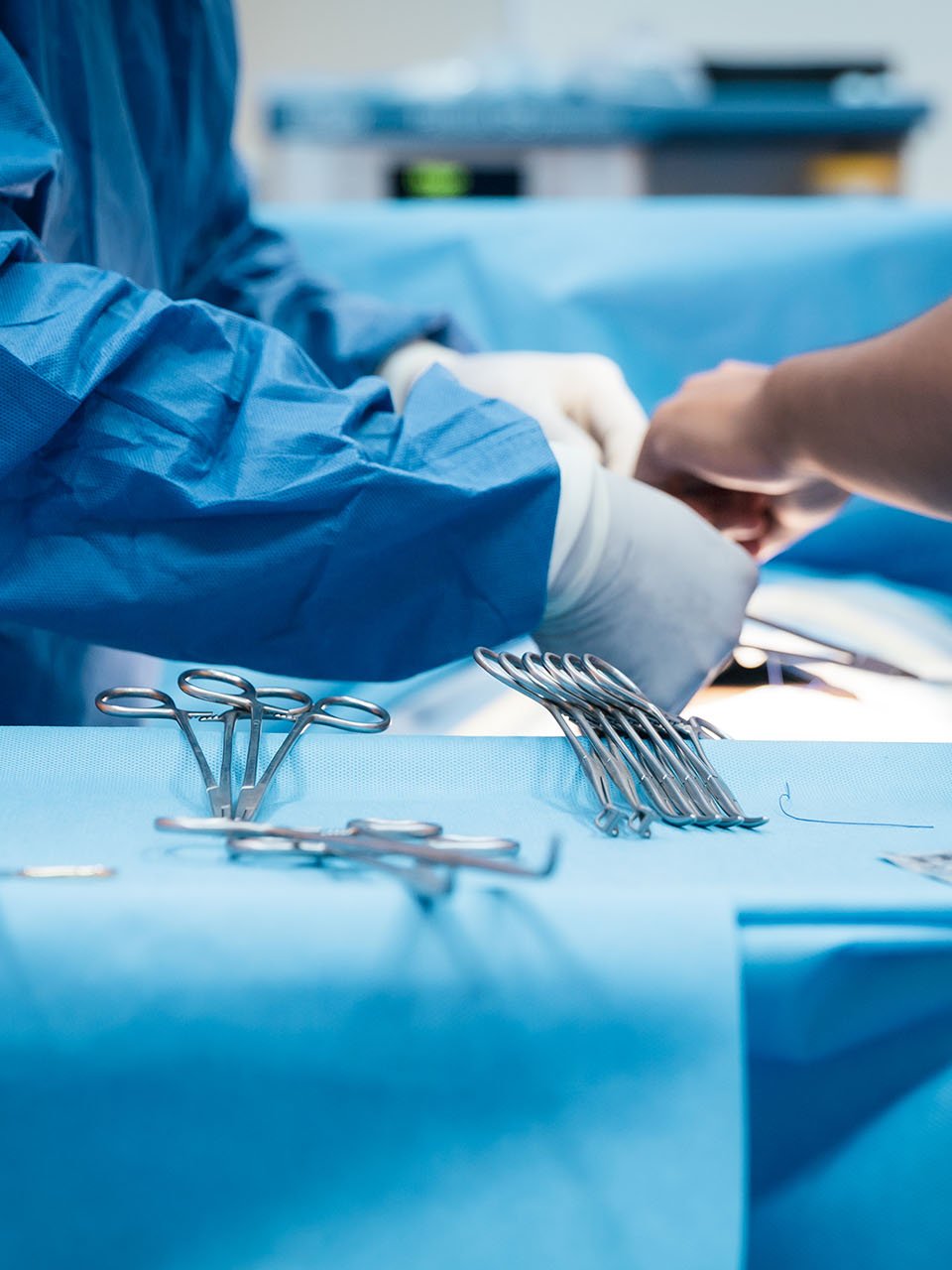 Non-cytotoxic cooling lubricants
For special-purpose materials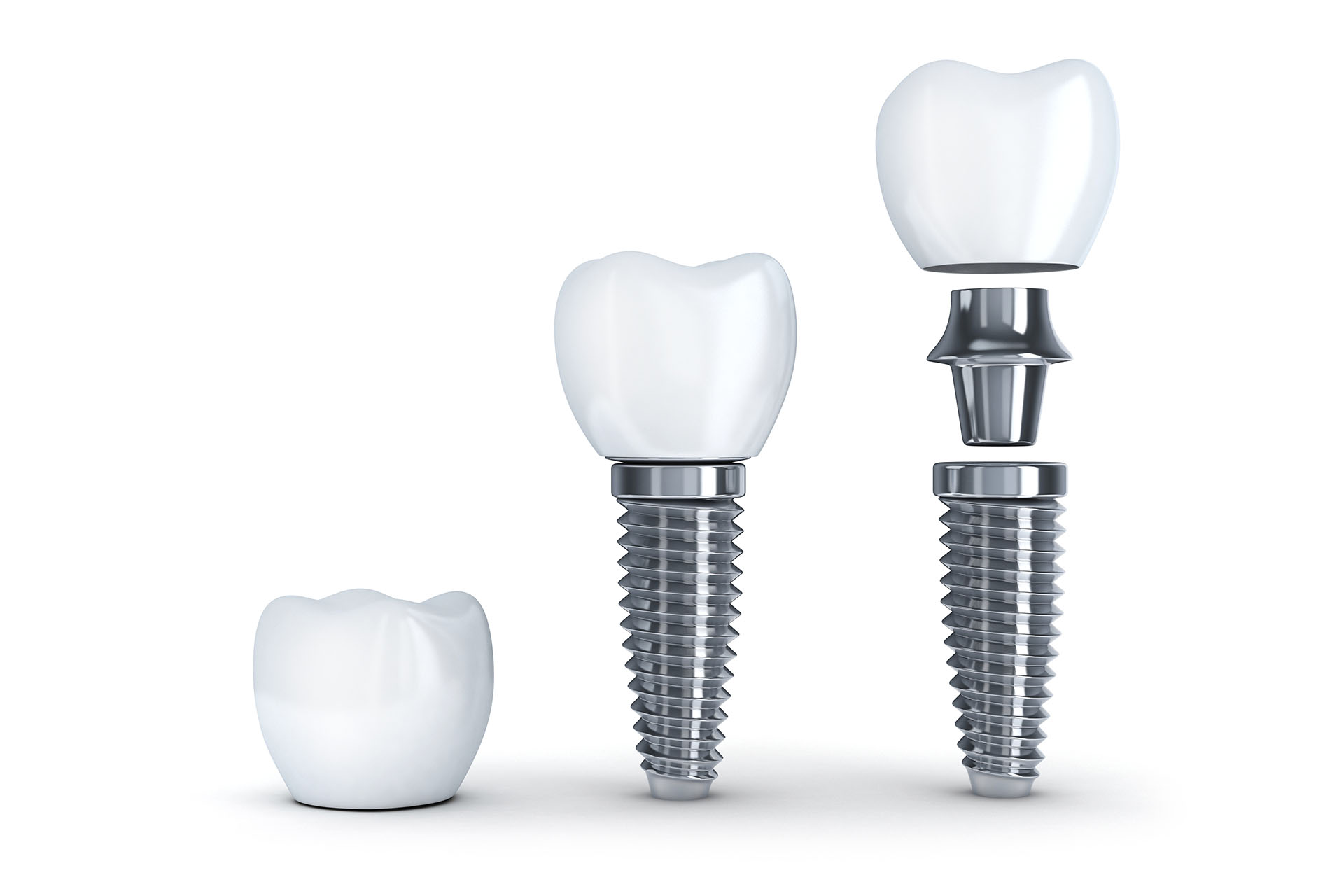 The production of implants is an exacting process with complex component geometries, materials that are difficult to machine, high demands on surface quality, dimensional stability, and repeatability. BECHEM supplies high-performance cooling lubricants for medical technology that enable efficient machining while complying with the strict requirements.
Lubricants from the mineral oil-free Berufluid series have already established themselves as a fixed part of the process chain in a number of fields. As a general rule, water-based products are used for machining titanium and titanium alloys, stainless steel, and stainless steel/carbide combinations, carbide, and ceramics (zirconium oxide). Excellent results have also been achieved for machining cobalt-chromium alloys. In the field of immiscible metalworking liquids, the new Berucut XC products based on synthetic base fluids set the benchmark.
Products that are used in medical technology must fulfill particularly strict standards regarding their toxicity and compatibility with biological systems. For medical products with longer-term or permanent tissue contact, the biological safety test for biocompatibility according to ISO 10993 is mandatory.
Numerous products from the Berucut XC cooling lubricant series have passed the test for in-vitro cytotoxicity according to DIN EN ISO 10993-5:2009 with the best possible rating (0 reactivity).
Medical devices and tools
BECHEM lubricating greases and oils
BECHEM has a wide range of H1-registered and ISO 21469-certified lubricating greases, pastes, and special oils that can be used for a variety of tasks in food-grade, medical technology devices and tools, which extend the service life and improve the reliability of the appliances.
With our decades of experience and expertise, we would be pleased to develop high-performance and economical lubrication solutions tailored to your specific requirements.
The production of medical devices and durable medical tools often involves the use of special-purpose materials that are particularly difficult to machine. This is where the wide range of BECHEM water-miscible and immiscible cooling lubricants can play a key role in machining and forming operations that meet your needs while remaining cost-effective.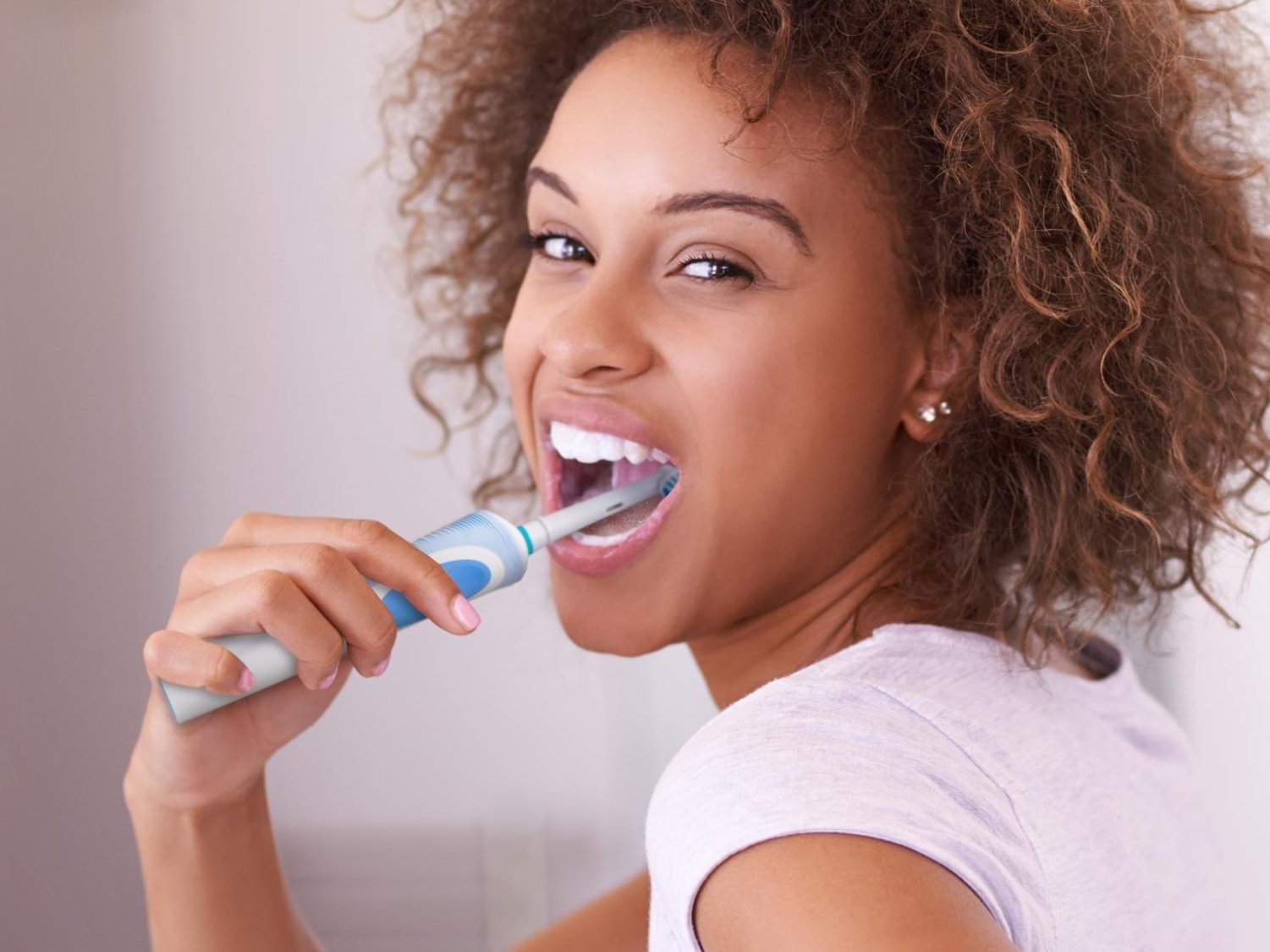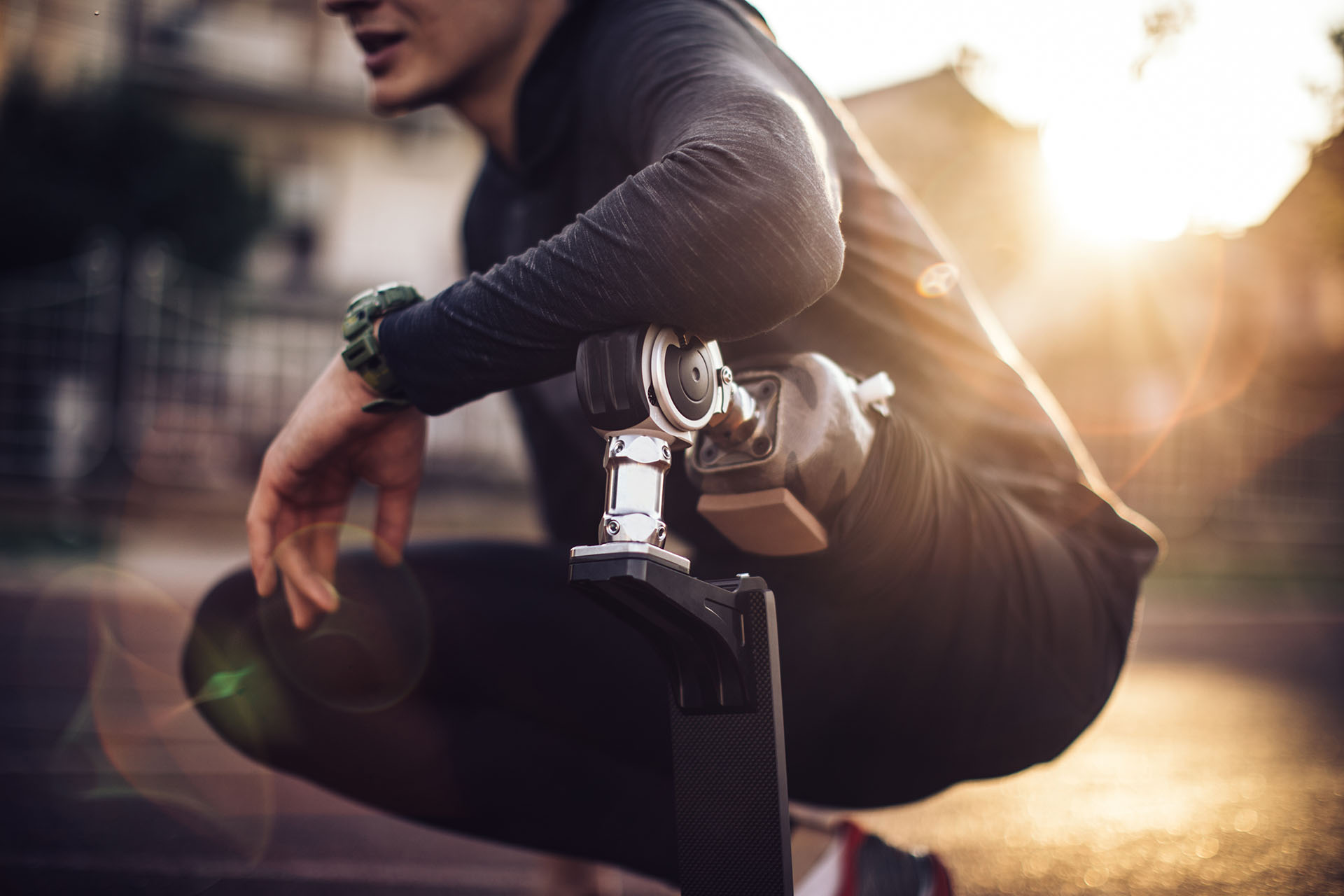 Are you developing a medical product?
Call us: +49 2331 935-0 We will find the BECHEM solution for your application