Cement Industry / Lime Industry
Lubricants for dusty environments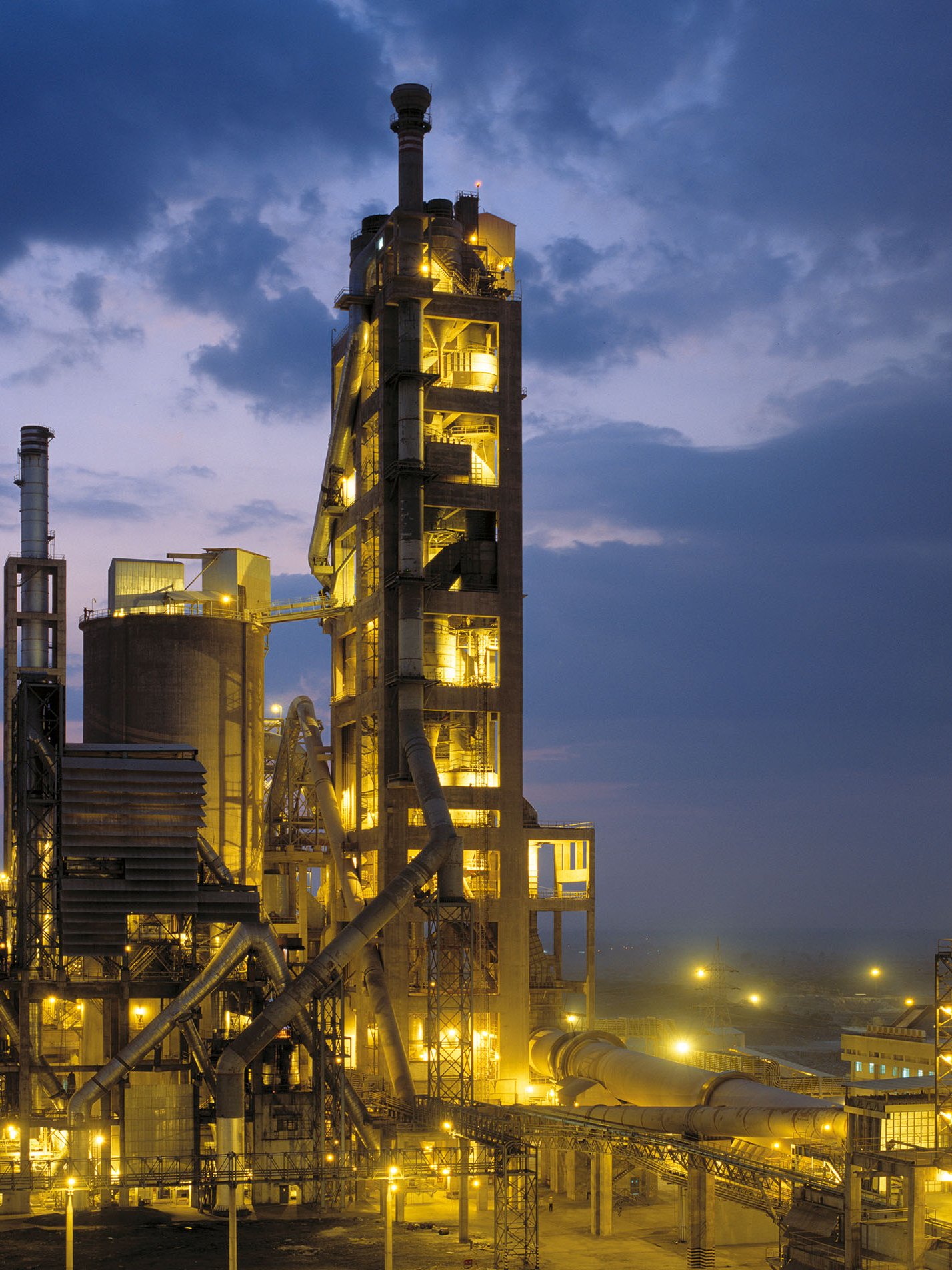 Extreme conditions
Special lubricants for the cement and lime industry, surface mining, and processing technology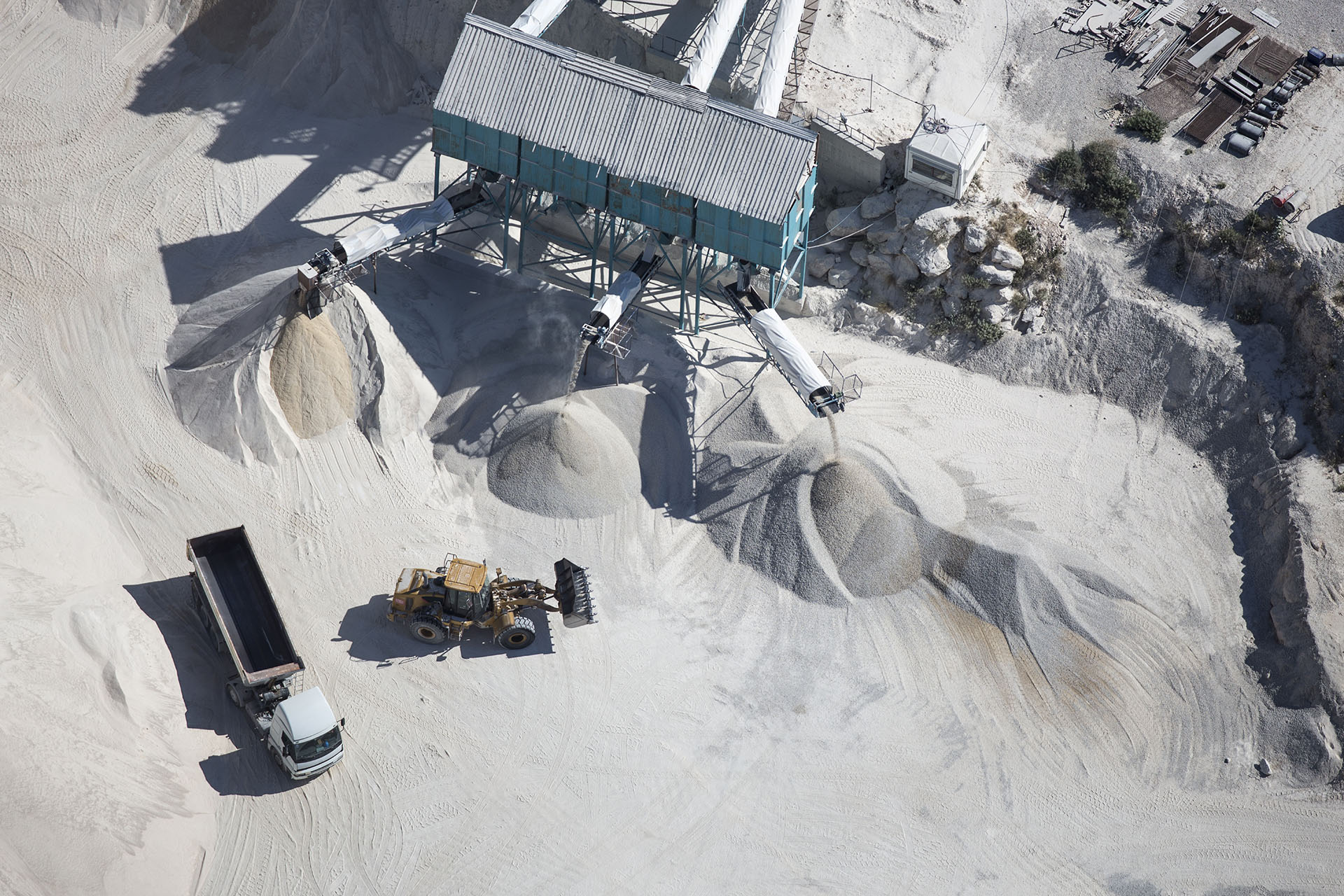 In the cement and lime industry, machines and plants are often exposed to the most extreme operating conditions. Besides environmental influences, such as dust, moisture and, in the vast majority of cases, considerable temperature fluctuations, very high and/or shock-type loads also have an impact. As both plants and possible production losses present major cost factors, and there are generally no redundant systems, choosing the right lubricant is essential. Based on many years of experience and in close collaboration with leading machine manufacturers, BECHEM has developed special lubricants fore precisely these tough settings.
With is specifically tailored lubricants, BECHEM offers effective solutions for all applications: from open gear drives, closed gear drives, roller and plain bearings exposed to high thermal loads through to chains and cables.
Withstand dust and moisture
Lubricating greases for roller and plain bearings
The very good wear and corrosion protection as well as the excellent mechanical stability BECHEM lubricating greases offer, enable reliable control over high specific loads. The influences of dust and moisture are significantly reduced, even with extended relubrication intervals.
The use of newly developed high-performance additives and their physical/chemical reactions with metal surfaces enables much better wear protection as well as a lower friction value to be achieved with greases from the BECHEM High-Lub FA series. Unlike other lubricating greases, the BECHEM High-Lub FA 67-400 KS lubricating grease can, for example, significantly extend the service life of slewing ring bearings in hydraulic excavators, despite low consumption rates.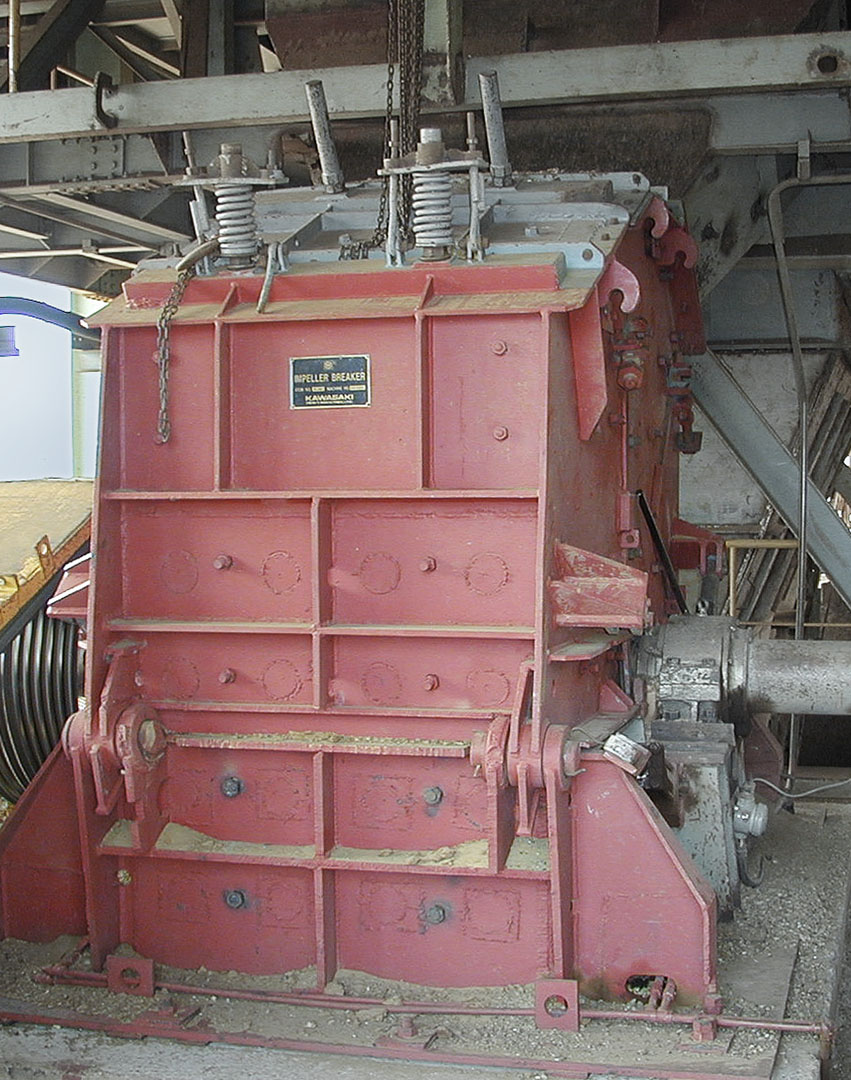 Some lubricating greases contain synergizing solid lubricant combinations to enable use in challenging applications in bearings with very high surface pressures, low speeds and/or shock loads. One typical example is the lubrication of joint bearings of vertical roller mills. Using BECHEM High-Lub FA 50 MO or Beruplex PMC 42 F greases helps reliably withstand a combination of high loads, vibration, and a small swivel angle while extending the service life of the joint bearings significantly.
Main bearings of roller presses and crushers
Main and tension rod bearings of vertical roller mills
Pinion, neck, and support roller bearings in mills and furnaces
Swivel and slewing gear bearings on excavators
Main bearings of fans and blowers
Bearings of vibration screens and sorting plants
Roller and tensioning roller bearings of transport systems
Clinker coolers and crushers
Clinker and ore transport systems
Foundry ladles and smelters
Exhaust and hot air fans
Filter and dust extraction equipment
Tooth by tooth
Lubricants for open gear drives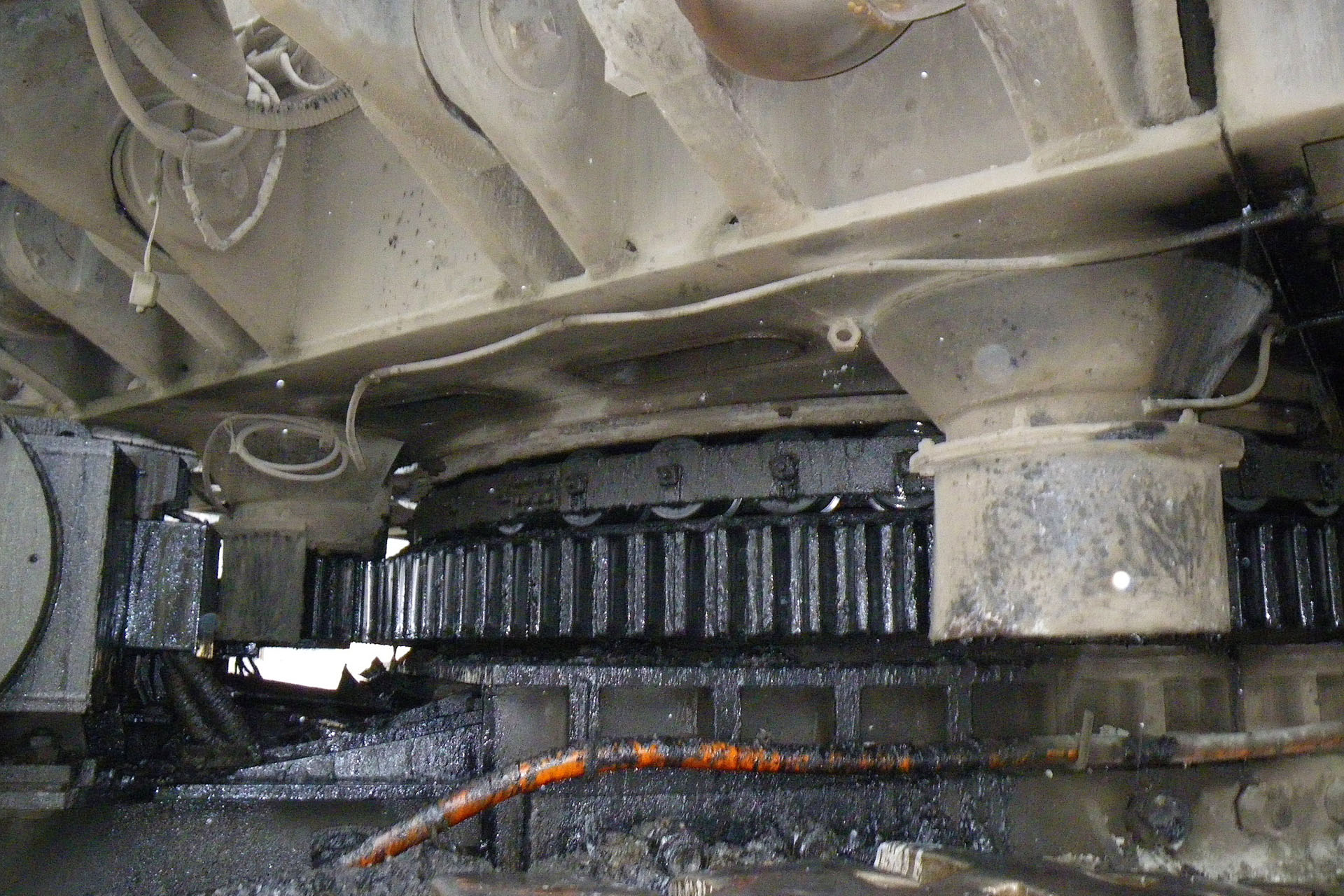 Tooth flanks of open gear drives are at particular risk of wear due to the low speeds and very high drive torques to be transmitted, as well as the fact that it is virtually impossible to achieve a hydrodynamic lubrication condition.
The use of adhesive lubricants containing graphite has proven to be most effective for a wide range of open drives. For these drives, BECHEM has developed the Berulit adhesive lubrication system, which is based on a highly stable metal complex soap, carefully selected solid lubricants, as well as a combination of special high-performance additives. The additive combination as well as the high graphite content ensure the reliable protection of the tooth flanks, even if the lubricant supply is temporarily lacking.
For other drives, high viscous gear fluids perform better. The BECHEM Berugear HV series lubricants are designed specifically for use in drives with higher requirements in the area of operational viscosity, service life of the lubricating film, thermal stability, low lubricant consumption rates, as well as simple disposal of the consumed lubricant.
Ball, rod, AG, and SAG mills
Rotary kilns and coolers
Mixing drums and dryers
Hydraulic, bucket wheel and cable excavators
Crushers and mixed bed plants
Cranes, hoists, spreaders and belt conveyors
Ladles and converters
Pelletizer disks and drums
All renowned manufacturers have given their approval.
Sustainable high-performance oils
Longer oil service life
Sustainability is part of the BECHEM company philosophy. Conserving resources by reducing frictional losses and extending the oil service life therefore also play a crucial role in lubricant development. The result: pioneering mineral oil-based and synthetic high-performance oils.
Synthetic gear oils should be used in gear boxes whose operating temperatures permanently exceed 80 °C. Compared to mineral oils, the service life of oils from the Berusynth EP and Berusynth GPX series is around four times longer at high temperatures. What's more, their load-bearing capacity exceeds that of normal gear oils.
Oils from the Berugear GS BM series have a higher resistance to micro-pitting thanks to a high-performance PD additive system. This system forms reactive layers with an extremely high pressure absorption capacity. The influence of high specific flank pressures therefore creates a micro-flow smoothing process of roughness asperities and minor surface damage without any noticeable material loss.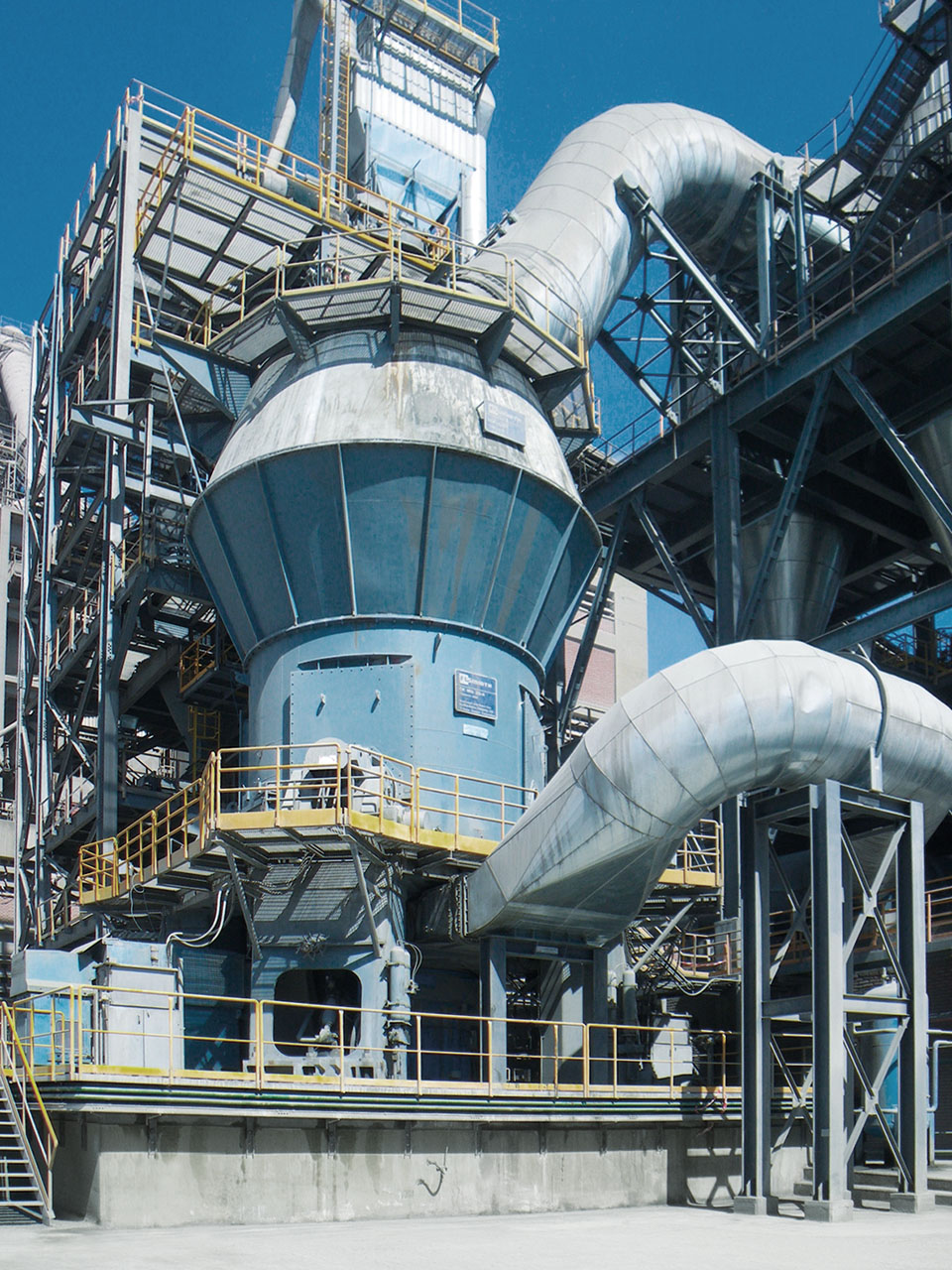 High-temperature fluid for loose floating tires on rotary kilns
Berulub VPN 13 Ringlub high-temperature fluid is used for internal and flank lubrication of floating tires based on its unique combination of solid lubricants. It does not ignite on hot furnace surfaces and only very small amounts of smoke form. The carrier fluid has one of the highest auto-ignition temperatures among comparable products containing oil and offers protection against flame formation even at furnace shell temperatures of over 400°C. Its slow evaporation rate enables reliable supply to all contact points, even in the center of the tires.
After the synthetic carrier fluid has evaporated, Berulub VPN 13 Ringlub forms an extremely resistant dry lubricating film whose optimum bonding on the metal surfaces ensures effective protection against galling and wear.
The synergizing combination of solid lubricants with a high degree of soft metal particles also ensures much longer re-lubrication intervals compared with competitor products.
Berulub VPN 13 Ringlub can be used in manual spraying systems and permanently installed spraying systems. The BECHEM Compression Sprayer 3591 PU manual spray system is the ideal solution for optimum application. For initial lubrication during assembly, BECHEM recommends Berulub VPN 13 paste.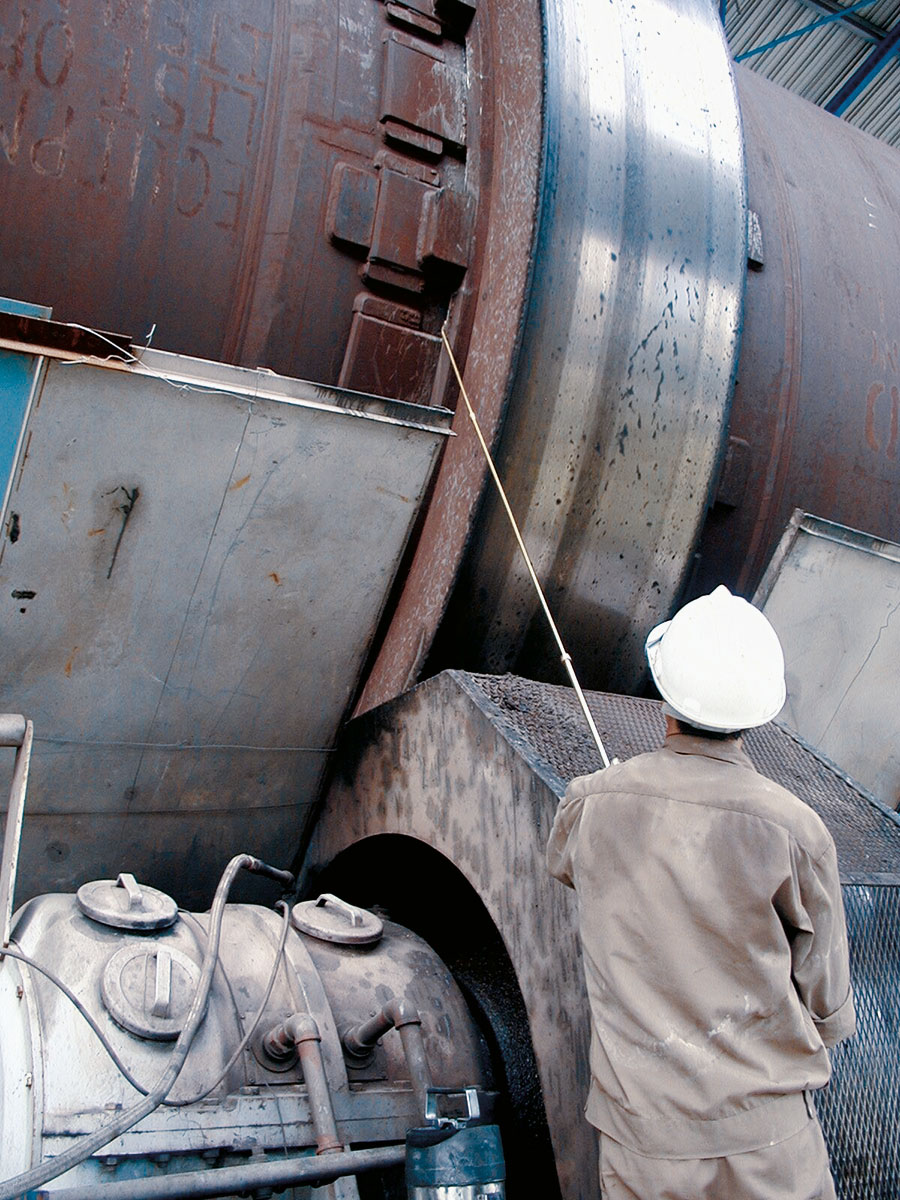 Reduced friction and wear
Chain lubricants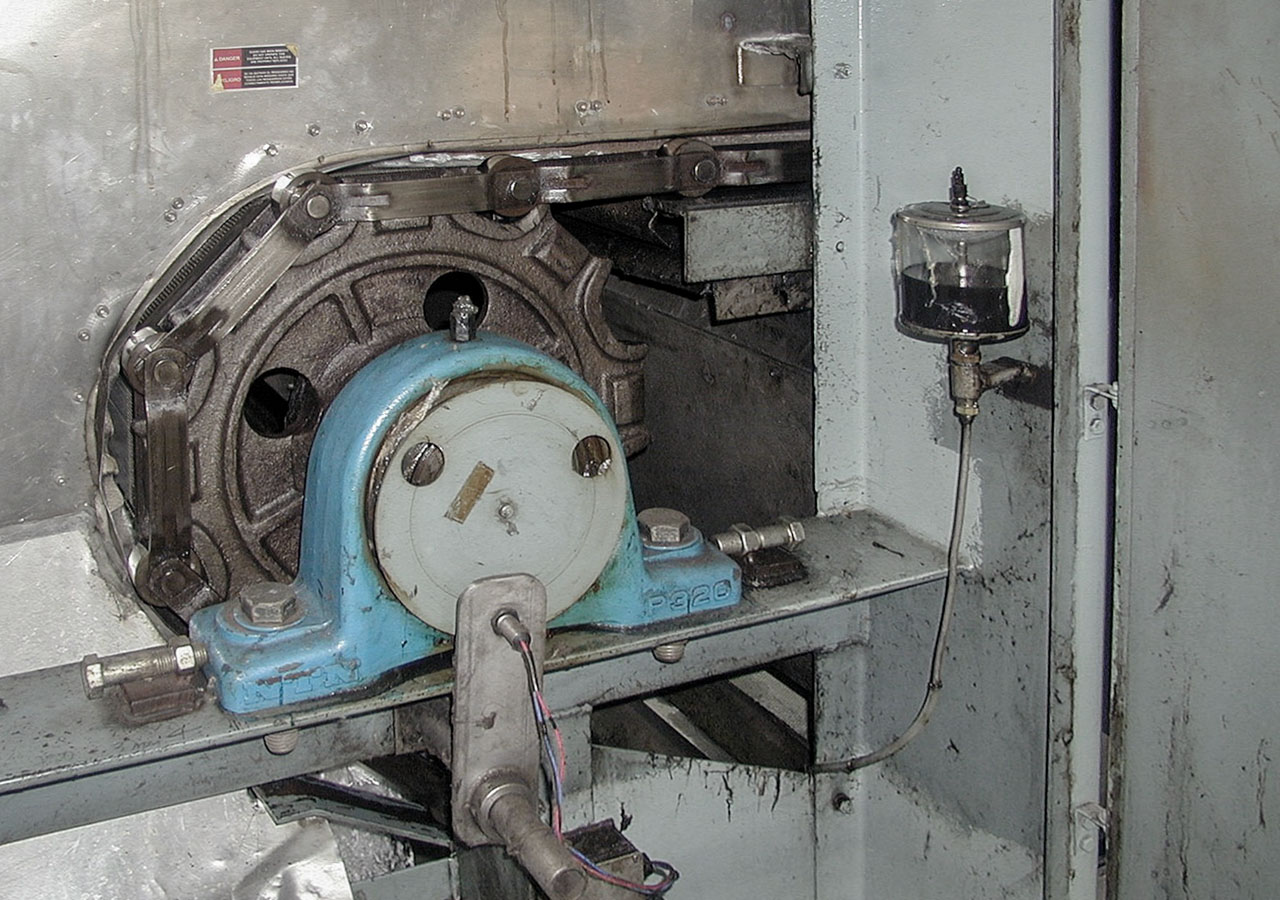 When applied properly, BECHEM high-performance chain lubricants ensure reduced friction and wear, good wetting and creep properties, and efficient consumption. Due to their polar properties they have an extremely high adhesive capacity that when dosed correctly prevents dripping and centrifuging.
Frequently, the short service life of drive and transport chains in very dusty environments is caused by the use of an incorrect and often dust-binding lubricant. Berulit IKP chain oil offers efficient, reliable protection for chains in dusty environments.
Good wear and corrosion protection can be achieved in round steel chains with large links with adhesive semi-fluid greases such as the Berulit GA series or highly viscous products from the Berusynth CU and Berugear HV series. The Berusynth CU and Berusynth CP series high-performance chain oils were designed for applications in the high temperature range. Developed for chains exposed to water, BECHEM High-Lub SW 2 V can be applied to wet chains thanks to its water-repelling properties.
A balancing act
Rope lubricants
Wire ropes on cranes, excavators, and transport systems are important functional components with increased requirements for reliable corrosion and wear protection that have to be re-lubricated during use due to the stresses involved. The BECHEM special lubricants used extend the service life of wire ropes with their combination of high adhesion on the rope surface and an outstanding penetration capability to prevent corrosion and minimize friction between the wires and strands.
The number of visible wire breaks on the wire surface essentially determine when the wire has to be replaced. Other damage, such as loops due to insufficient lubrication between the wires, can also represent a reason for discarding a wire. But micromovements often also result in fretting corrosion inside standing and running wire ropes due to insufficient lubrication. This is where the penetration capability of a rope lubricant comes into play.
With lubricants for wire ropes, a distinction is made between products that form a protective layer and penetrating products. Rope lubricants that form a protective layer only penetrate to a limited extent, but ensure excellent wear protection for the rope surface and seal the wire rope against penetrating liquids, reducing the risk of corrosion. The products from the Berulit GA series are special coating lubricants that can be used in a wide range of applications.
Beruprotect Rope Dressing is a penetrating rope lubricant for very dusty environments providing excellent protection inside the rope. On the surface, the lubricant forms a very thin, touch-dry film, preventing dirt from adhering to the surface.
Developed for the lubrication and preservation of steel ropes in wet or corrosive environments, BECHEM High-Lub SW 2 V combines the properties of both penetrating rope care lubricants and those that form a protective layer. BECHEM High-Lub SW 2 V protects the rope surface from wear and corrosion, as well as corrosion and wire breakage within the rope thanks to its excellent reconditioning effect. The outstanding wetting capability of BECHEM High-Lub SW 2 V and its high adhesion capacity after solvent evaporation enable long dwell times on the surface of ropes and individual wires, while reducing consumption. Special dewatering additives even enable application on wet steel ropes. BECHEM High-Lub SW 2 V in a spray can is available for small wire ropes and chains.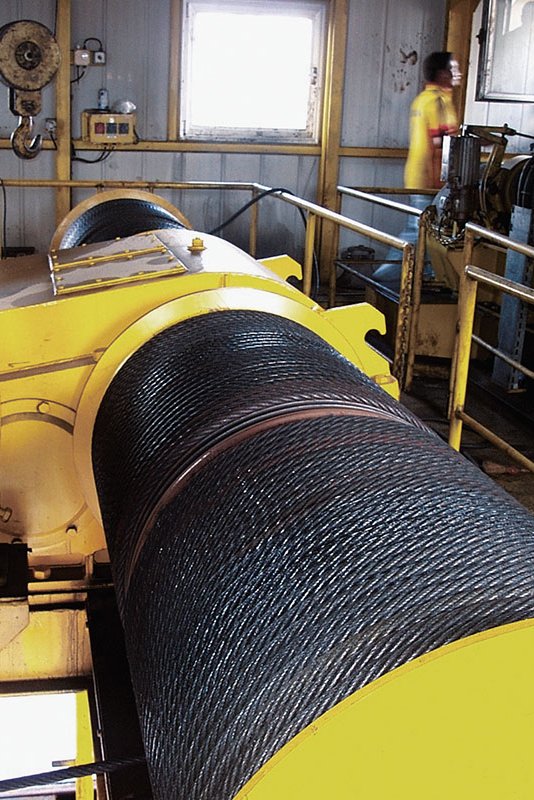 Worldwide
Technical service
BECHEM offers comprehensive technical service through a globally available team of highly qualified application engineers. This may include the following items according to the respective agreements:
Technical inspections
Lubricant management and consultation
Sampling and analysis of lubricant samples
Creation of lubrication charts determining the monitoring or failure criteria
Custom development of lubricants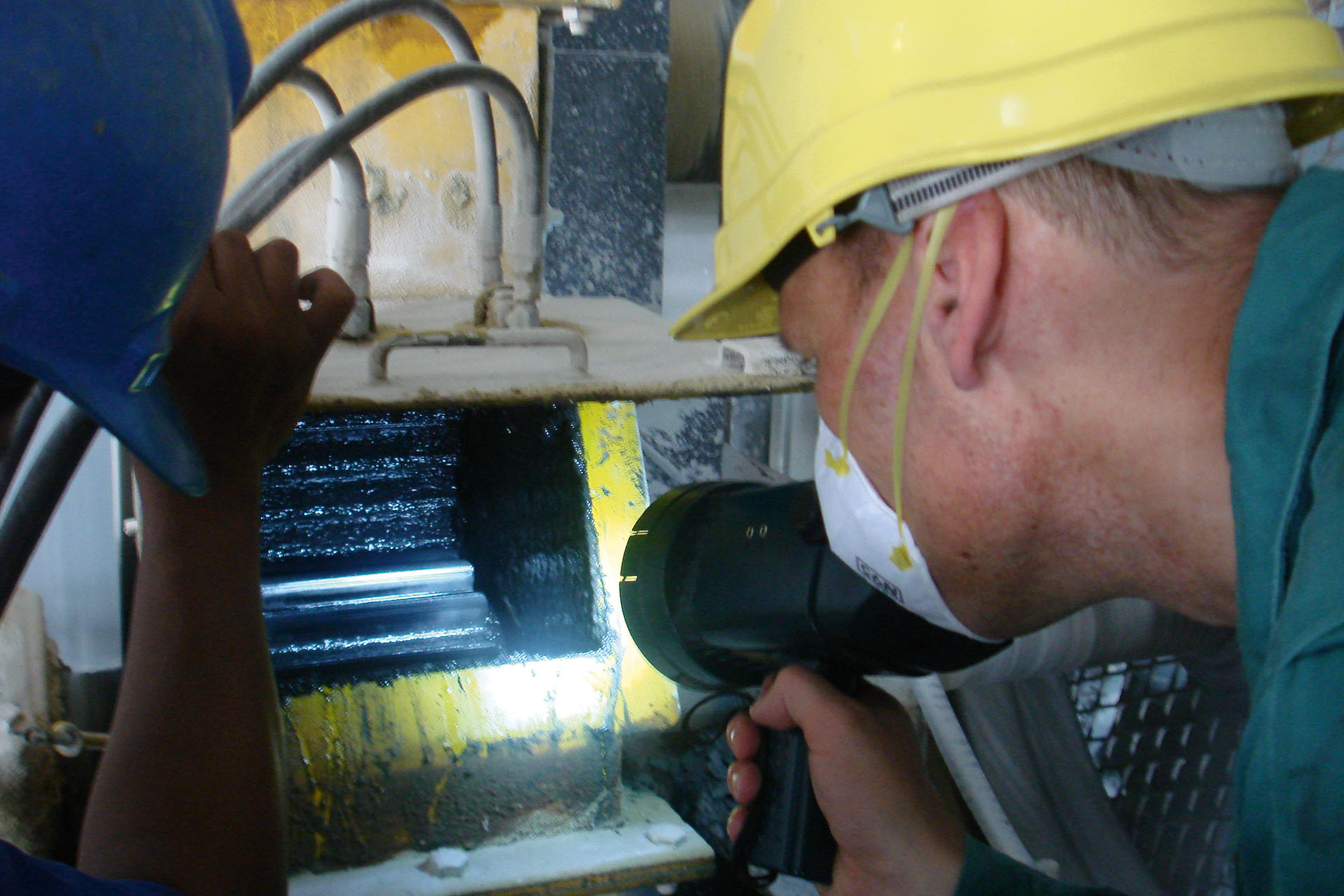 Big machines?
Our BECHEM Sales Team gets them moving. Write to us