Berufluid Series
Cooling lubrication reconceptualized
The spark behind the development of sustainable cooling lubricant
The Berufluid brand stands for premium products in the field of water-miscible cooling lubricants together with countless process innovations in metalworking. As an innovative, boron- and formaldehyde separator-free product concept, Berufluid does away with the use of mineral oil.
In 2011, the innovative technology received the first German raw material efficiency award. This milestone was the spark behind the development of sustainable cooling lubricants. In intensive collaboration with science and users, this fluid technology is continuously adapted to the changing requirements for materials that are difficult to machine.
If machining processes demand the use of non-water-soluble lubricant additives, BECHEM can offer high-performance alternatives in the area of emulsions or machining oils.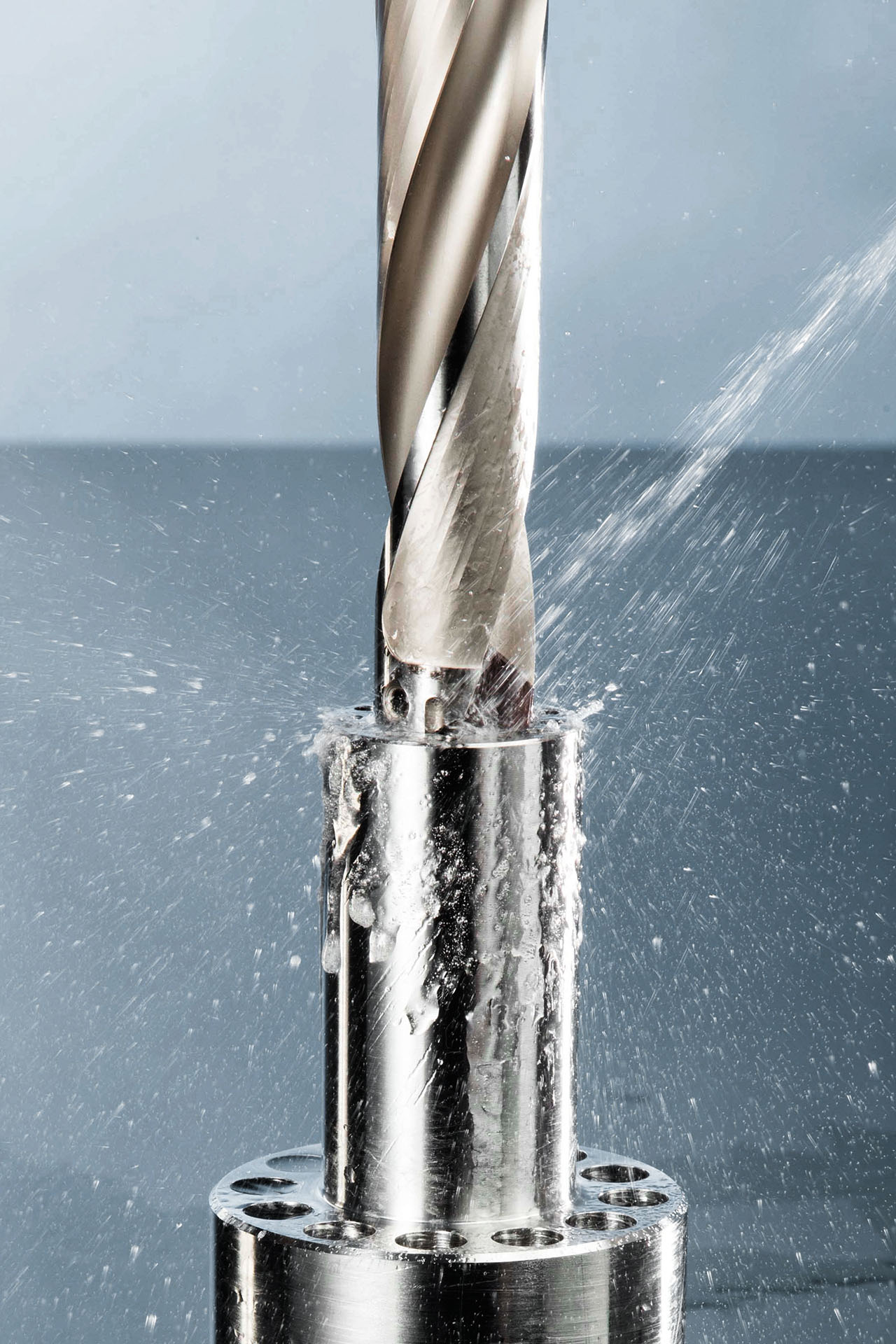 The sustainable approach with Berufluid: Protect resources and save costs
Excellent cooling and lubrication
Price stability
Longer tool service lives
No health hazards
Reduced indirect costs (fire protection, oil cooling, etc.)
No fire and explosion hazard
Viscosity adapted to the process
Availability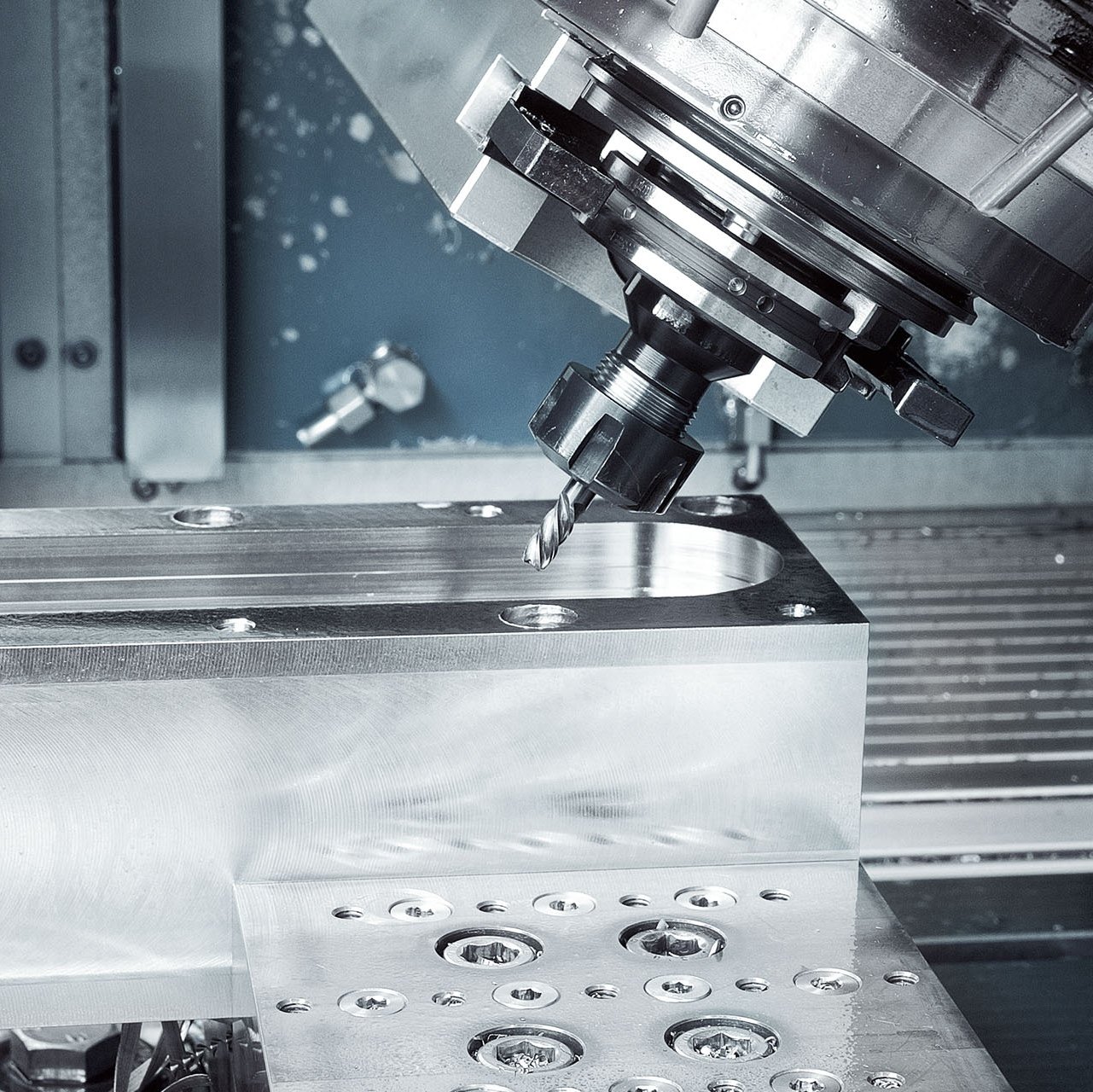 Thanks to its unique properties, Berufluid can significantly improve operating efficiency when replacing machining oils. For instance, if the user considers the energy costs for recooling the machining oils and the specific higher pressure for operating the system pumps, the cost savings immediately become visible.
In many cases, fire protection measures and fire insurances are no longer required, further optimizing processes and the cost situation. Another positive sustainable effect is the improvement in the work environment – no formation of aerosols and their precipitation as is typically found in oils.
Award-winning – German Raw Material Efficiency Prize
BECHEM together with the Fraunhofer Institute for Process Engineering and Packaging, Freising, and the Institute of Machine Tools and Production Technology of the Technische Universität Braunschweig was awarded the 2011 German Raw Material Efficiency Prize in the "Research facilities" category for developing the Berufluid cooling lubricant.
Berufluid is a cooling lubricant based on aqueous biopolymer solutions for use in metalworking.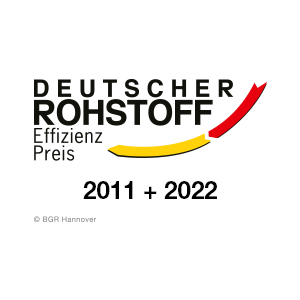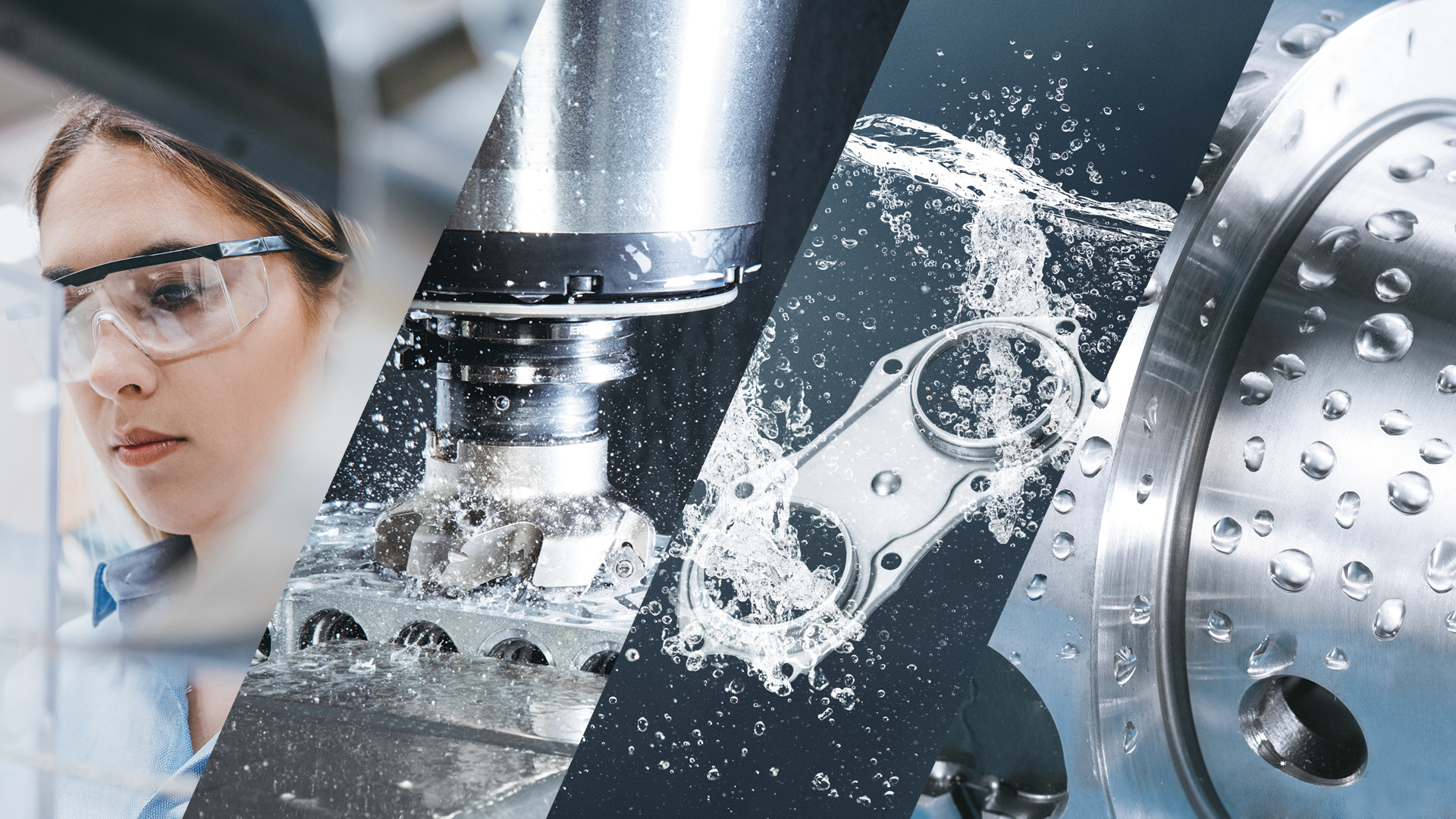 BECHEM System Solution
Everything from one source