BECHEM Noise-Damping-Kit
Noise damping in the car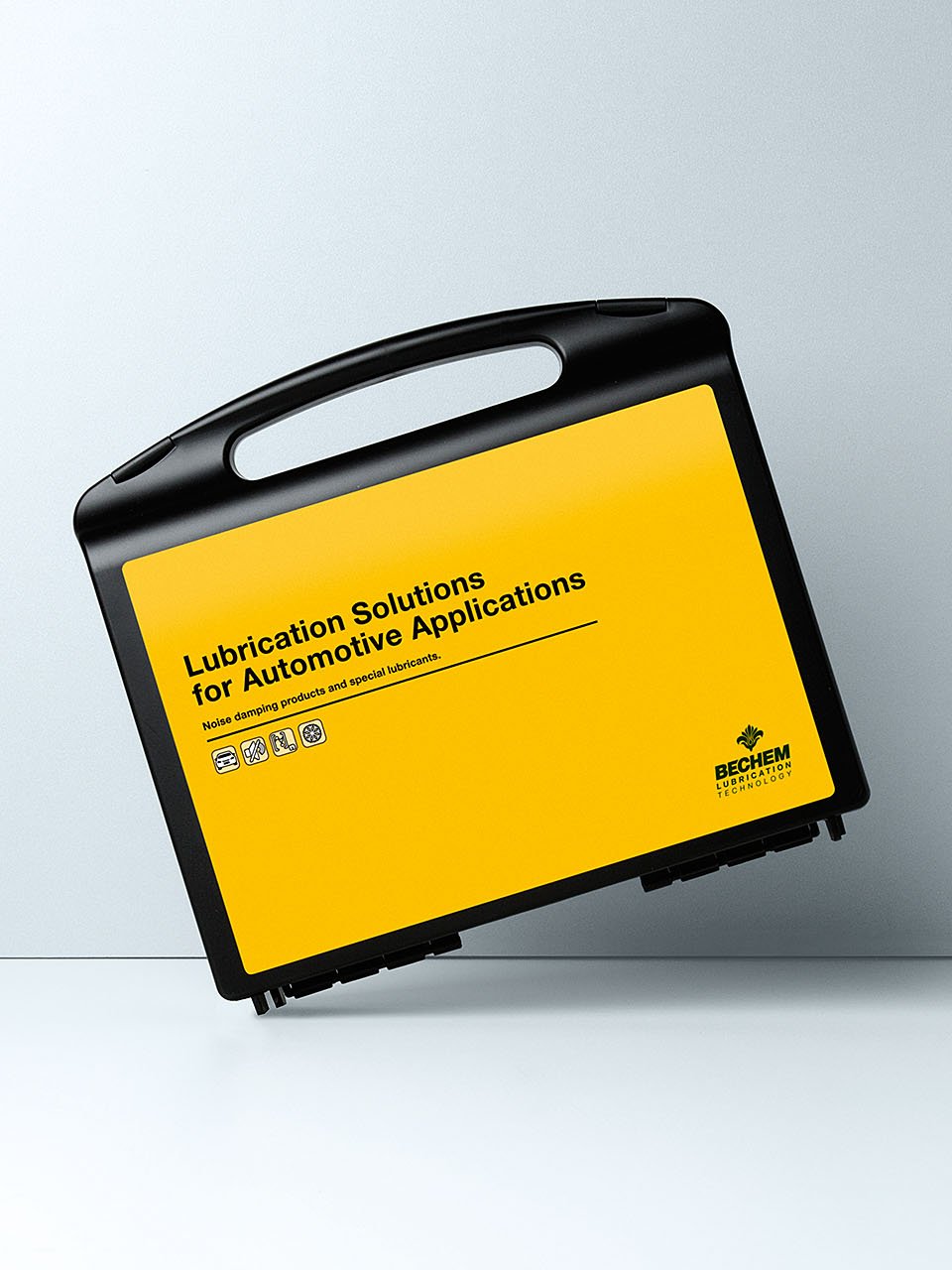 In almost all vehicle categories, noise from oscillation and vibration during operation are absolutely unacceptable. As a result of increasingly quiet electric drives, quieter, low-vibration combustion engines, or improved noise isolation measures for engines, noise (caused, for instance, by grating plastic parts inside the cockpit) seems more noticeable than ever.
Silent, reproducible motion cycles are entered into the specifications sheet of any interior parts, such as switches and kinematic components. Even electric actuators, as used in window regulators and seat or mirror adjustment systems, need to be silent. Noise damping is impossible without anti-friction coatings and special lubricants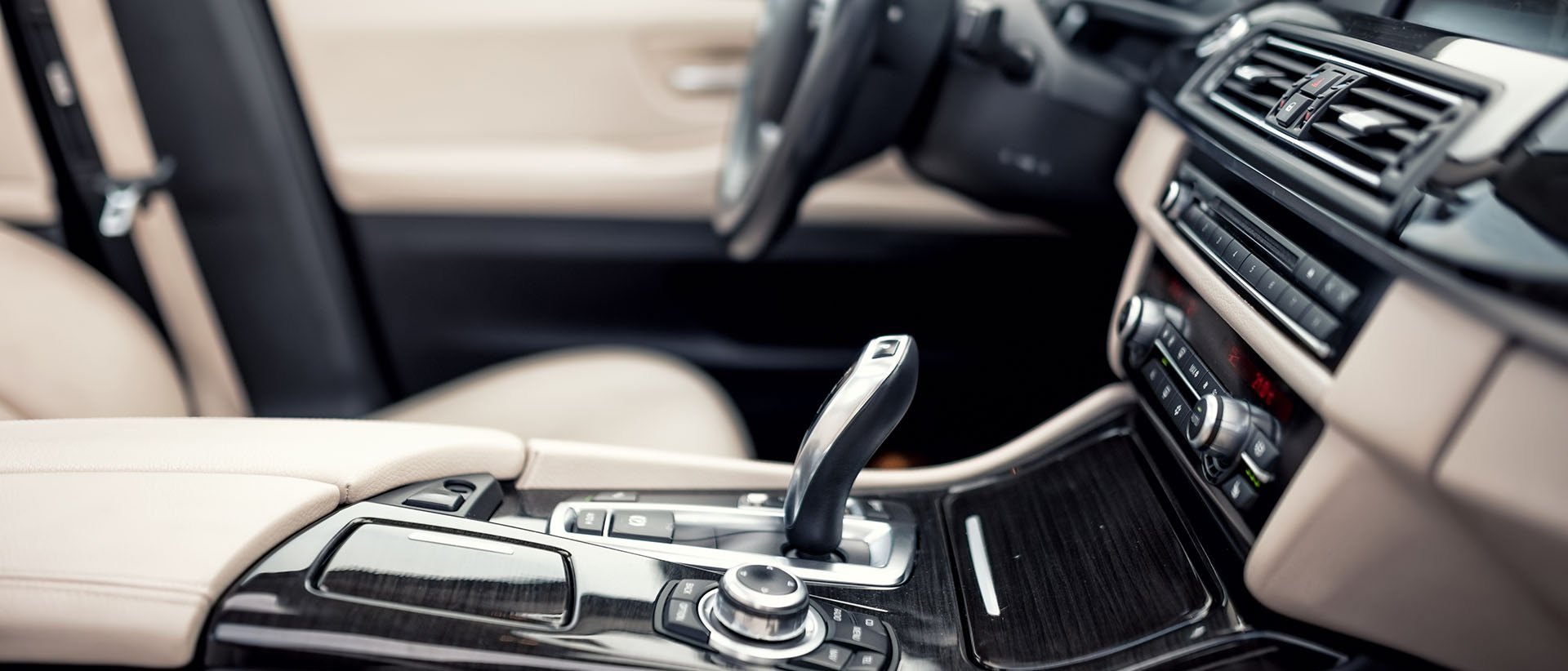 12 helpers for noise damping
When considering lubrication aspects in the car, noise damping is also part of the requirements. Solutions often have to be found to noises caused by vibrations. BECHEM offers a comprehensive product range that provides solutions in precisely this area. A kit with 12 noise damping products and anti-friction coatings is available specially for workshops. BECHEM was one of the first lubricant producers to establish these kits in the automotive industry back in 2000.
As a construction element, lubricants or anti-friction coatings should be considered in component development at an early stage. This ensures optimal compatibility with a wide variety of material combinations, temperatures, and weather conditions. Our standard range of over 250 special lubricants and noise damping media can be expanded and adjusted to cater to specific requirements.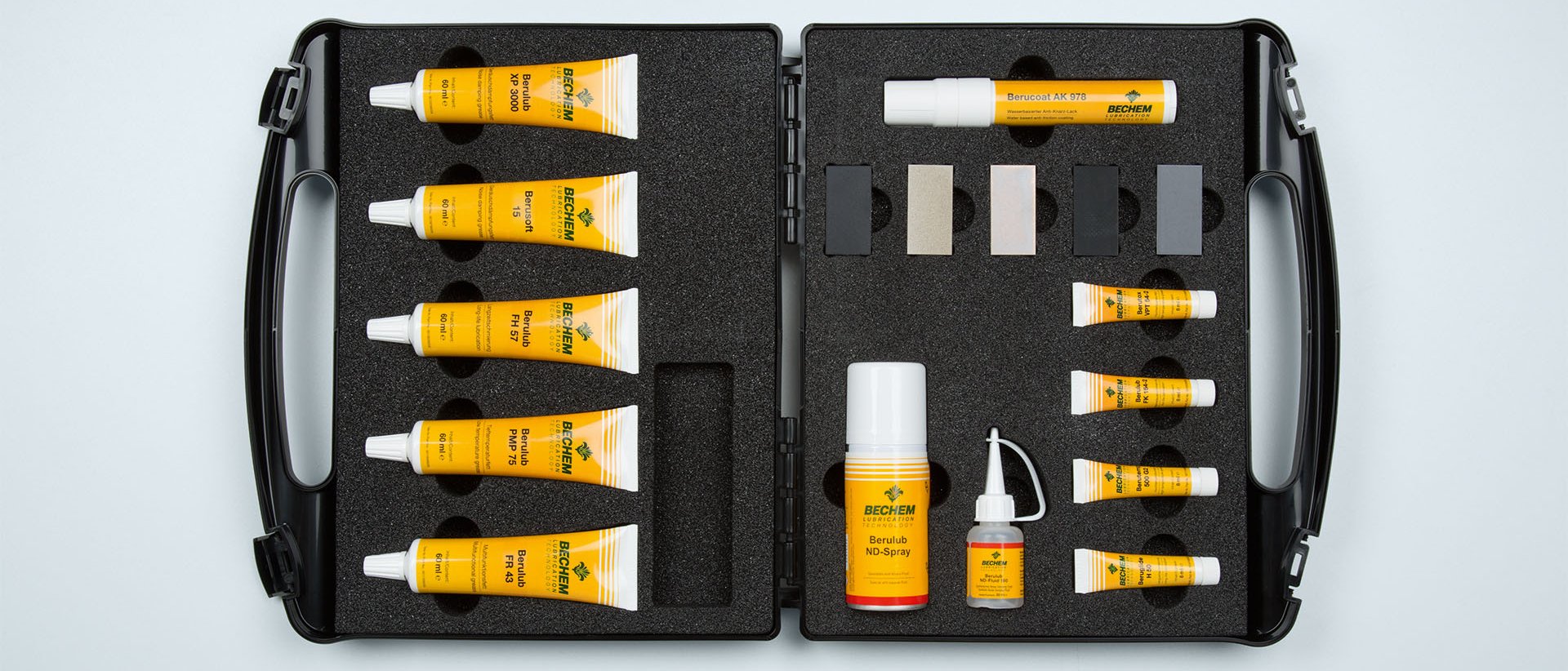 Berulub XP 3000 (Fully synthetic special grease)
Berusoft 15 (Synthetic special grease for noise damping)
Berulub FH 57 (PTFE-containing multi-purpose grease for metals and polymer materials)
Berulub PMP 75 (High performance lubricant with special solid lubricant combination for metals and polymer materials)
Berulub FR 43 (PTFE-containing special lubricating grease)
Berucoat AK 978 (Air-drying bonded coating)
Berulub ND-Spray (Special spray for noise damping)
Berulub ND-Fluid 160 (Special fluid for noise damping)
Beruglide H 50 (Special lubricant with hybrid technology)
Berutemp 500 G 2 (Fully synthetic high-temperature grease)
Berulub FK 164-2 (Lifetime lubricant for electrical contacts)
Berutox VPT 54-2 (Synthetic high temperature lubricating grease)
Perfect in the aftermarket
The BECHEM Noise Damping Kit has been a best-seller and problem-solver in many car dealerships since 2000. The odor-free noise-damping media and friction value optimizers immediately improve the functions of automotive interior components.
The BECHEM brochure "Special lubricants and noise-damping media for the automotive industry" contains detailed information about releases and references.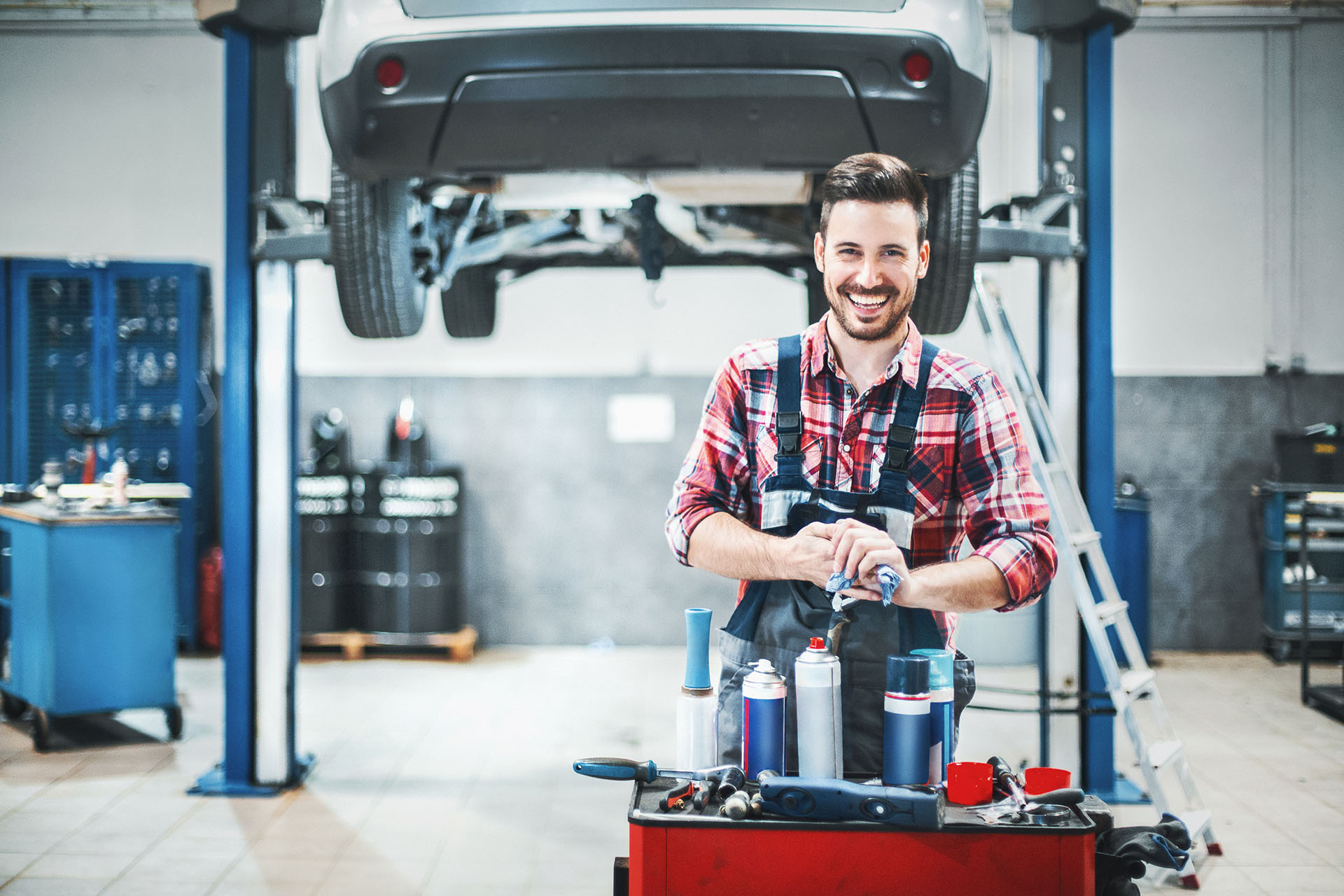 Which Friction Point do you Want to Lubricate?
Call us: +49 2331 935-0 We will find the BECHEM solution for your application