Berucoat AF
Friction-reducing and extremely tough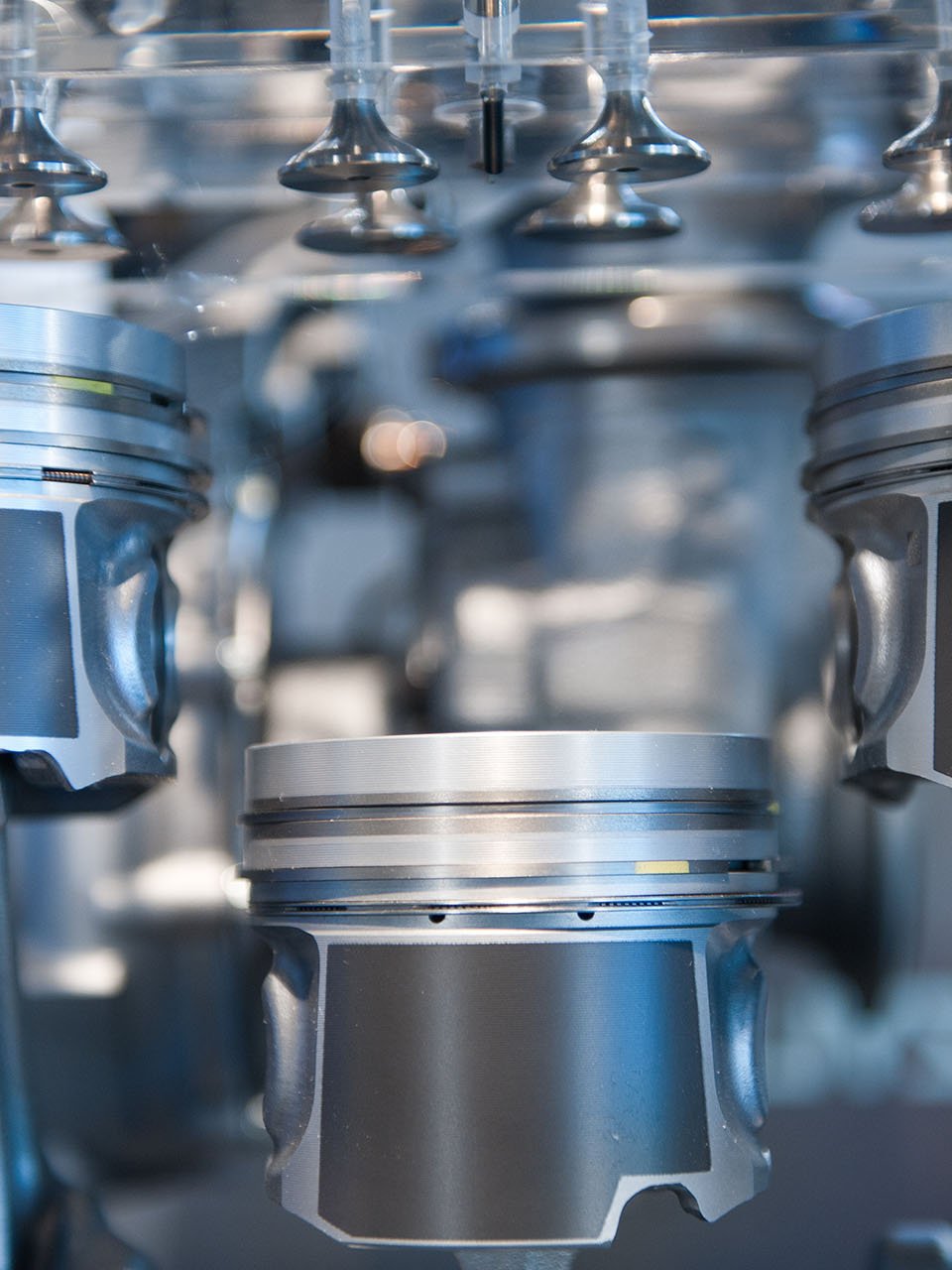 The anti-friction coating for extreme conditions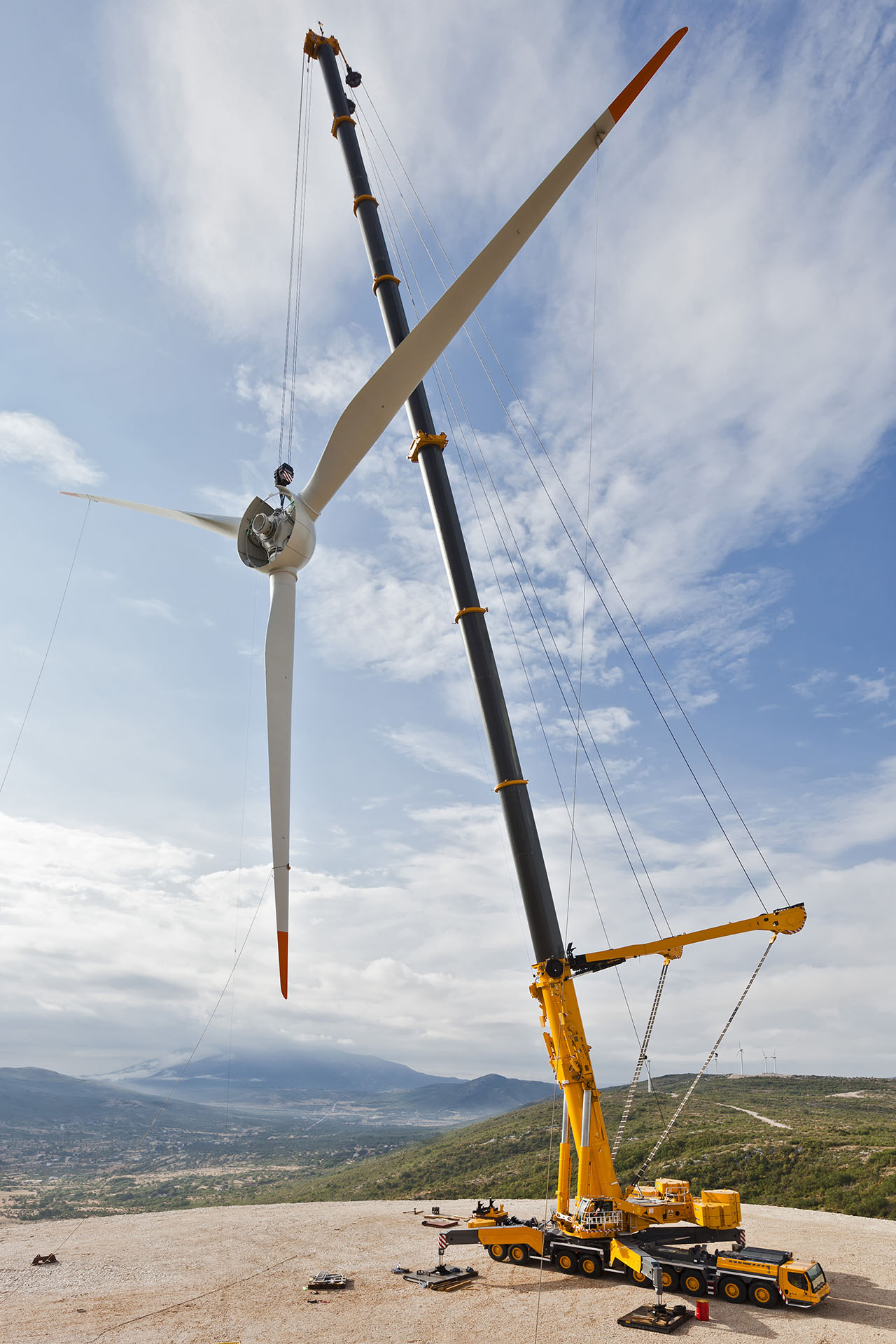 The Berucoat AF series contains friction-reducing and extremely tough anti-friction coatings with excellent corrosion protection. They are predominantly intended for use on metallic surfaces.
BECHEM offers air-drying as well as heat-curing systems for a working temperature range that extends up to +450 °C. They contain graphite, MoS2, PTFE, or even solid lubricant combinations for optimum anti-friction properties.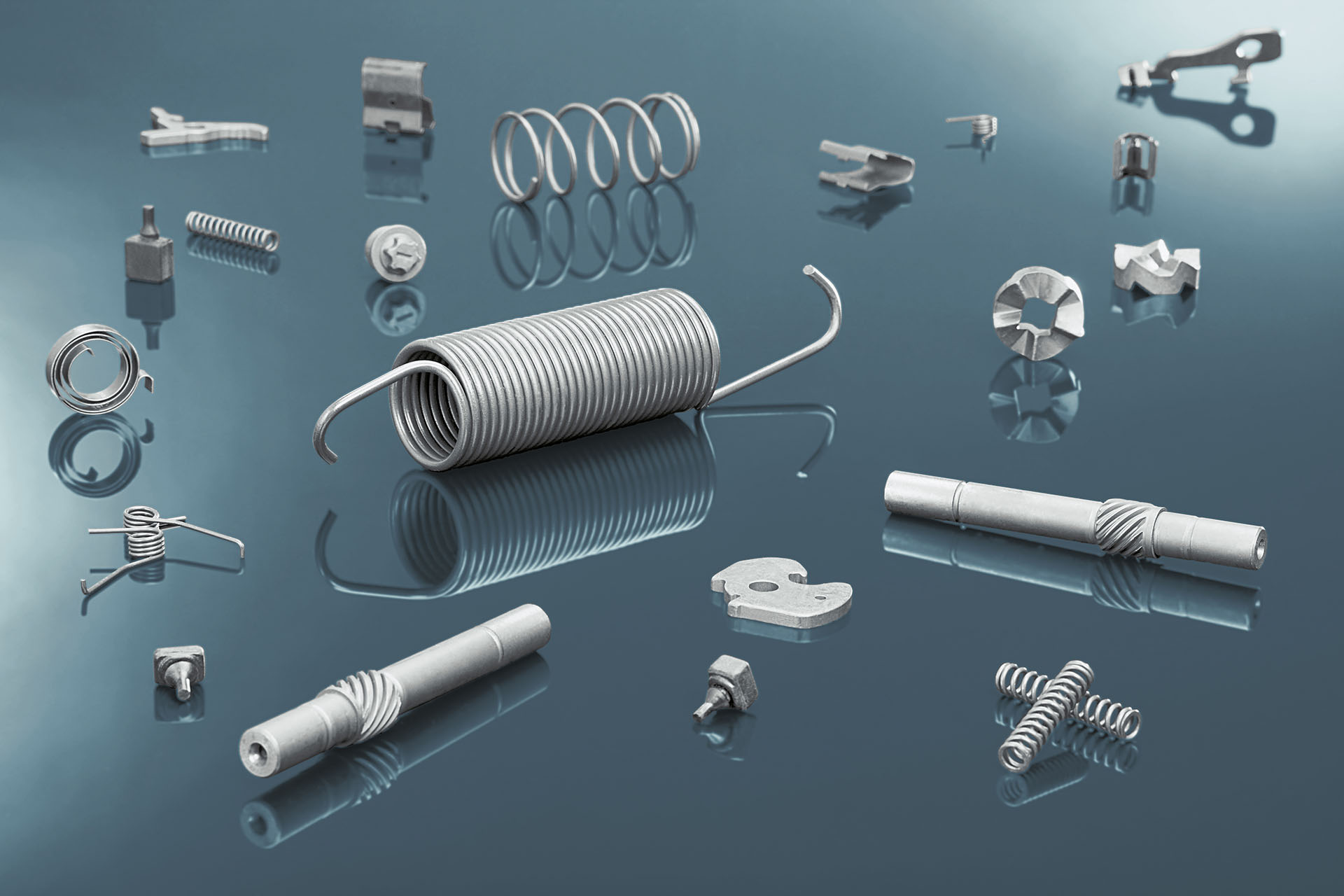 Applications
Motor pistons
Compressor pistons
Pumps
Locking systems
Springs
Cam shafts
Gear boxes
Spindles
Plain bearings
Telescopic cranes
Plastic
What material combinations are possible?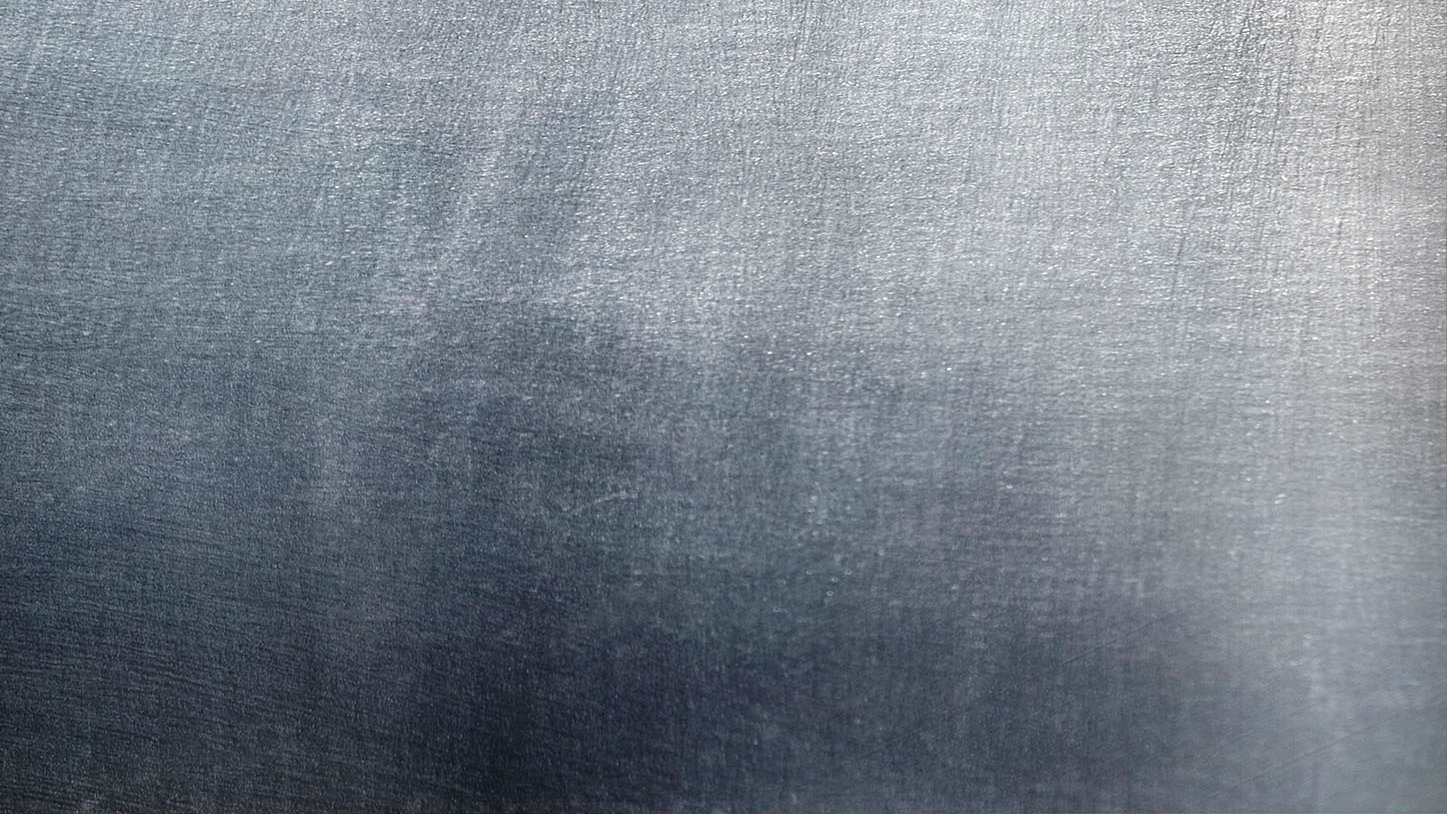 Metal/metal
Metal/plastic
Plastic/metall
Plastic/plastic
Metallpaper
Extreme, very extreme, Berucoat AF 732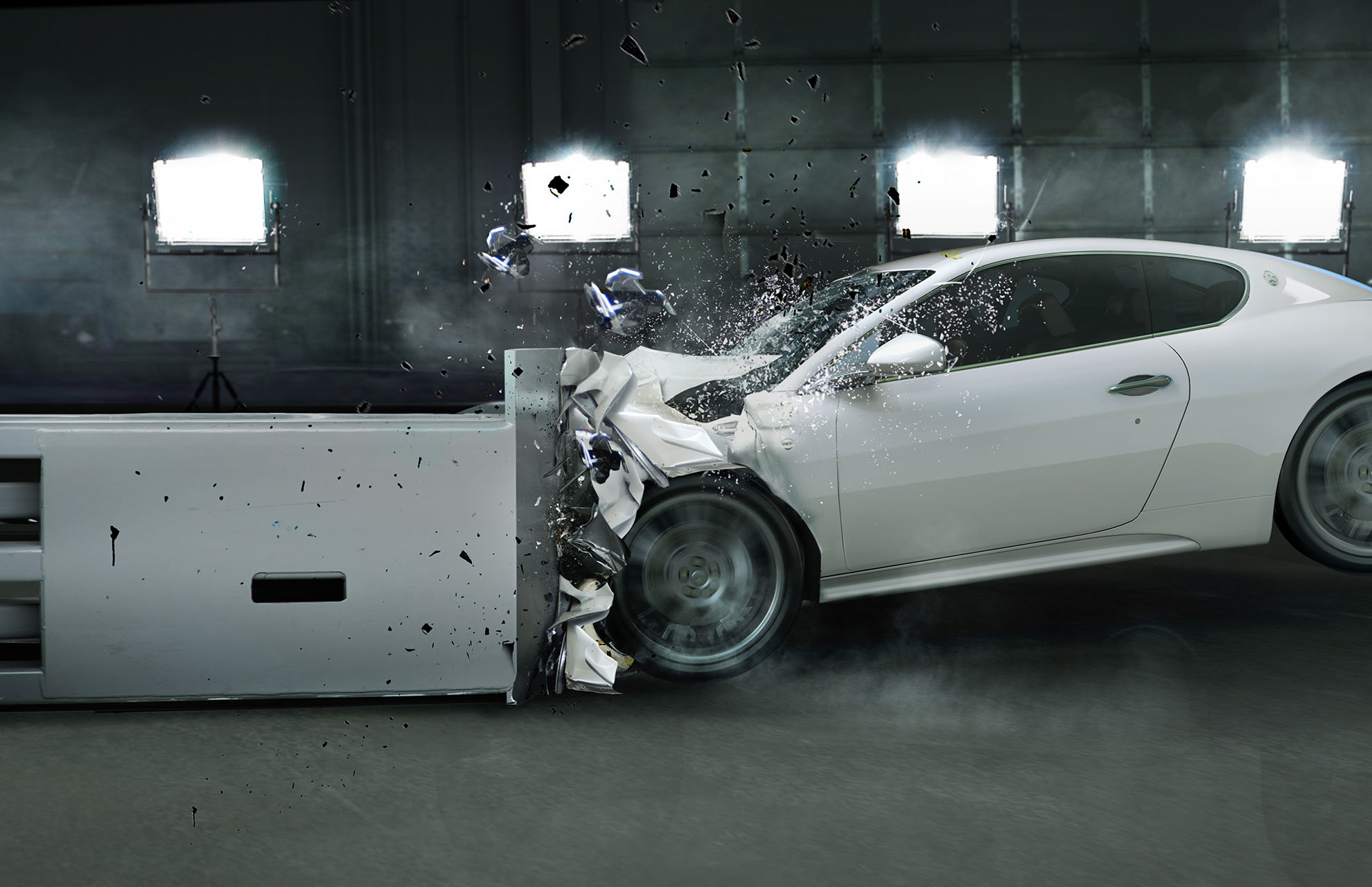 Adjustable steering columns and the integrated crash elements are essential safety components in the car. In the event of a head-on crash, the crash element ensures that the steering column collapses to prevent the steering wheel from penetrating further into the vehicle interior.
The crash element is often installed in a light metal housing that encases an inner tube. Depending on the design, the tube is fitted with additional guide elements. A head-on crash creates enormously high surface pressures between these components in a short space of time. Despite this extreme stress, the crash system must ensure a consistently short reaction time across the entire application temperature range of -40 °C to 120 °C for the safety of the passengers. In view of these high demands on consistent performance under various temperature and load conditions, selecting the right lubricant is extremely important.
For this and other high-tech applications, BECHEM used the latest technologies for the targeted development of the heat-curing anti-friction coating Berucoat AF 732 to coat metal material combinations. The coefficients of friction of the MoS2/PTFE-based anti-friction coating remain reliably constant even under the most extreme conditions and highest loads, which is why leading automotive suppliers use Berucoat AF 732 to coat their crash elements.
Which Friction Point do you Want to Lubricate?
Call us: +49 2331 935-0 We will find the BECHEM solution for your application