Berucoat AK
Invisible and noise absorbing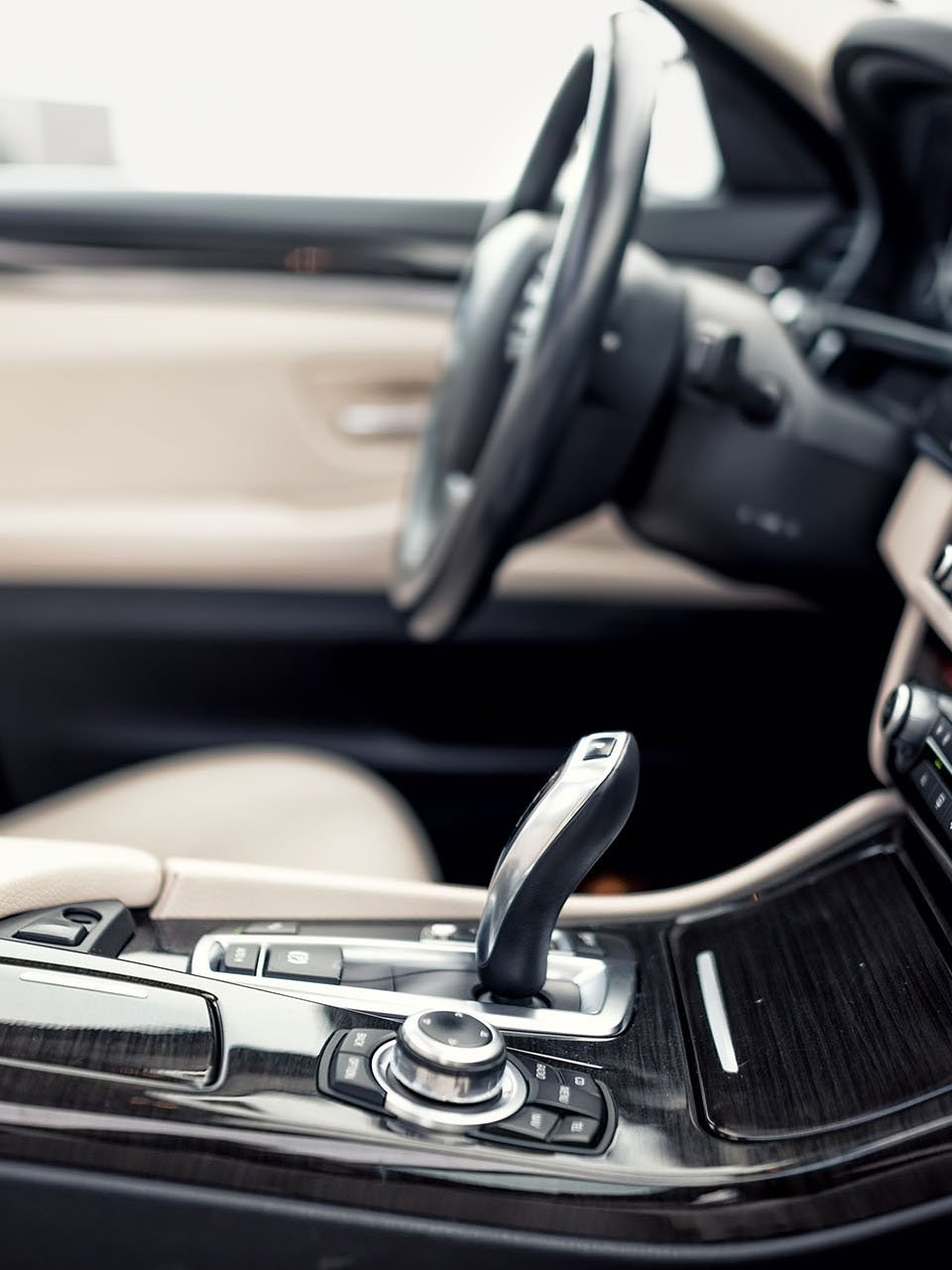 The anti-friction coating for silence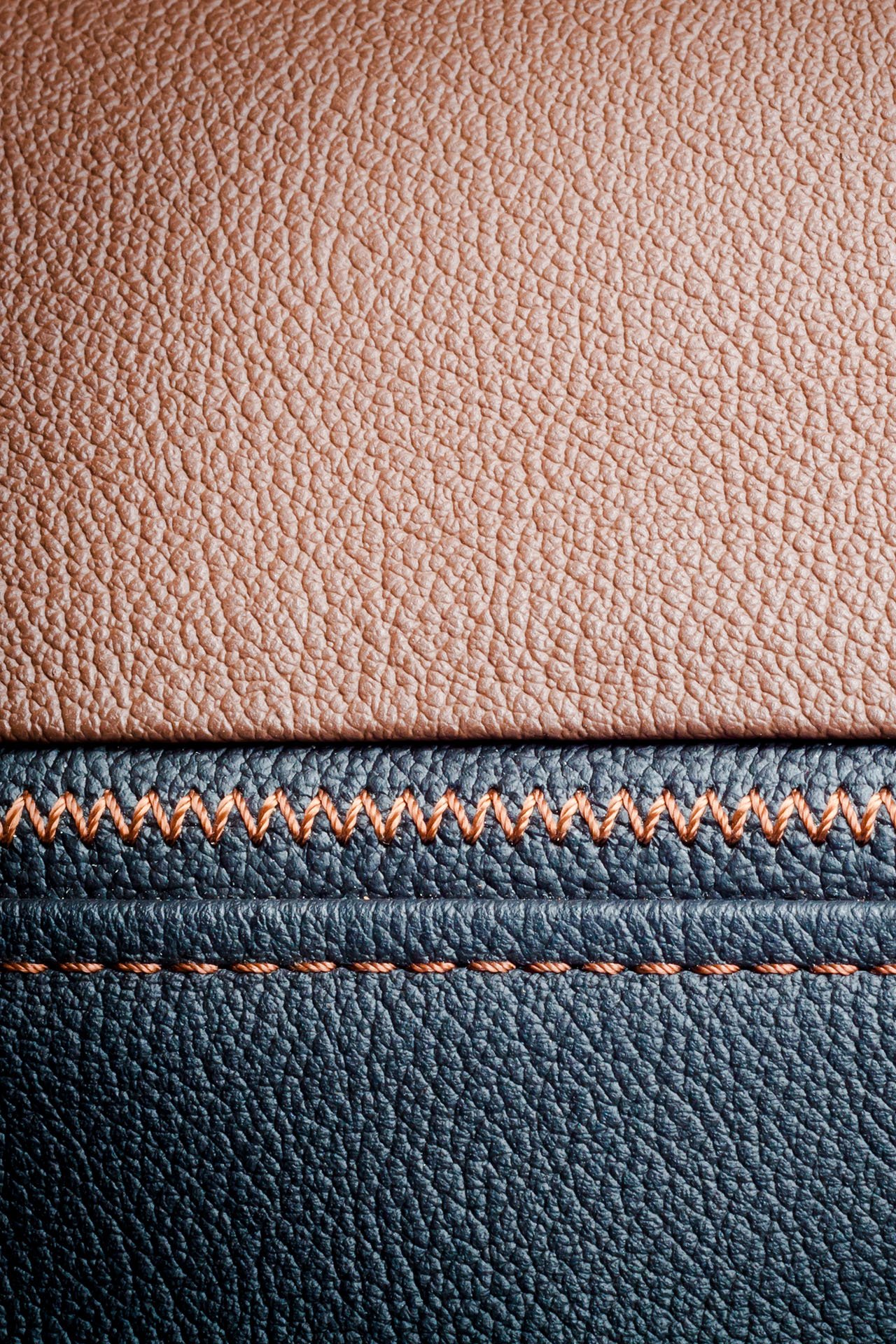 The Berucoat AK series features anti-squeak coatings for plastics, leather materials, or films. Regardless of whether they are produced with solid materials, synthetic waxes, or using nanotechnologies: the transparent products virtually invisible on the surface effectively ensure ideal noise damping for the long term.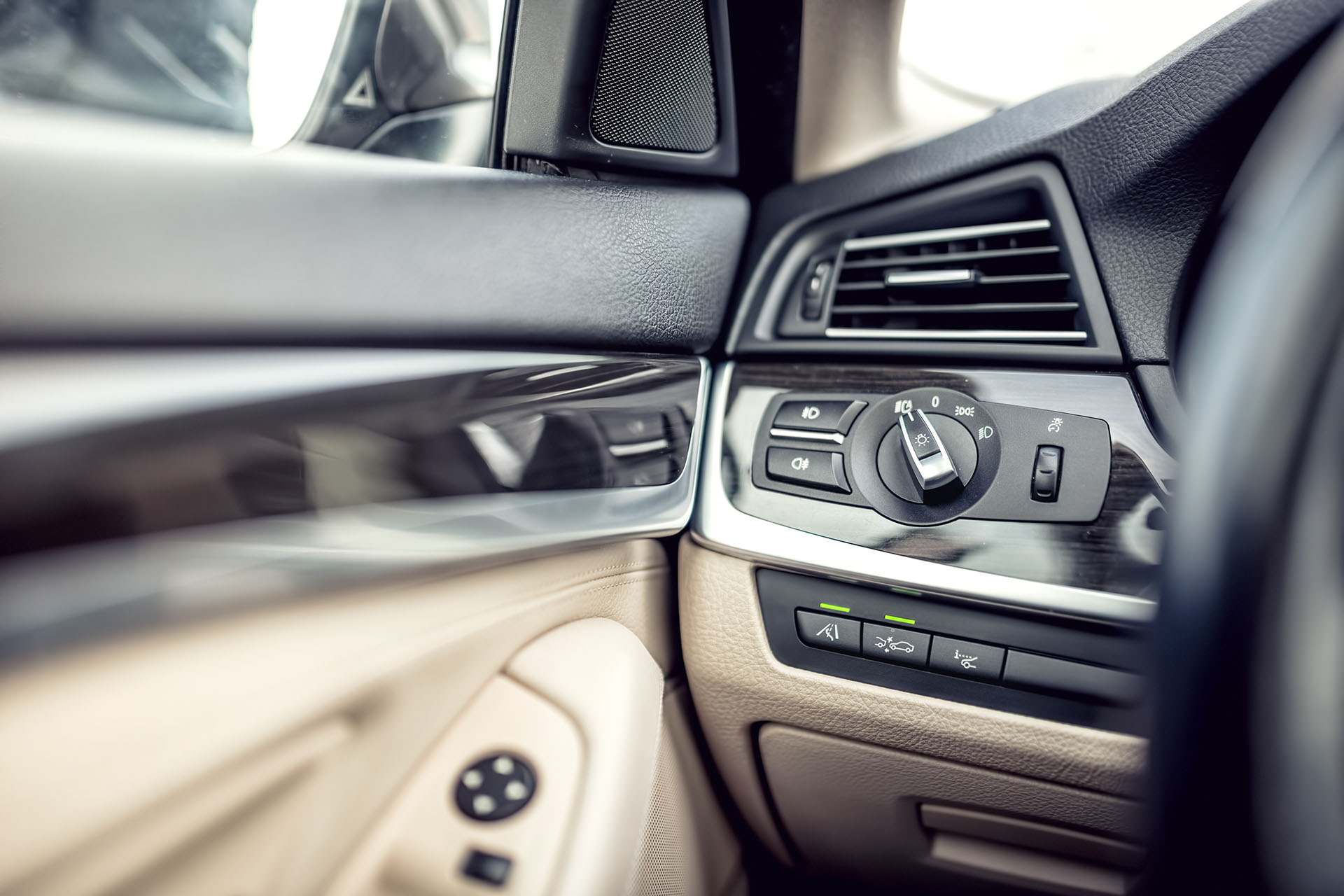 Applications
Door panels
Seat lining
Cup holders
Belt systems
Light conductors
Dashboards
Various lining
What material combinations are possible?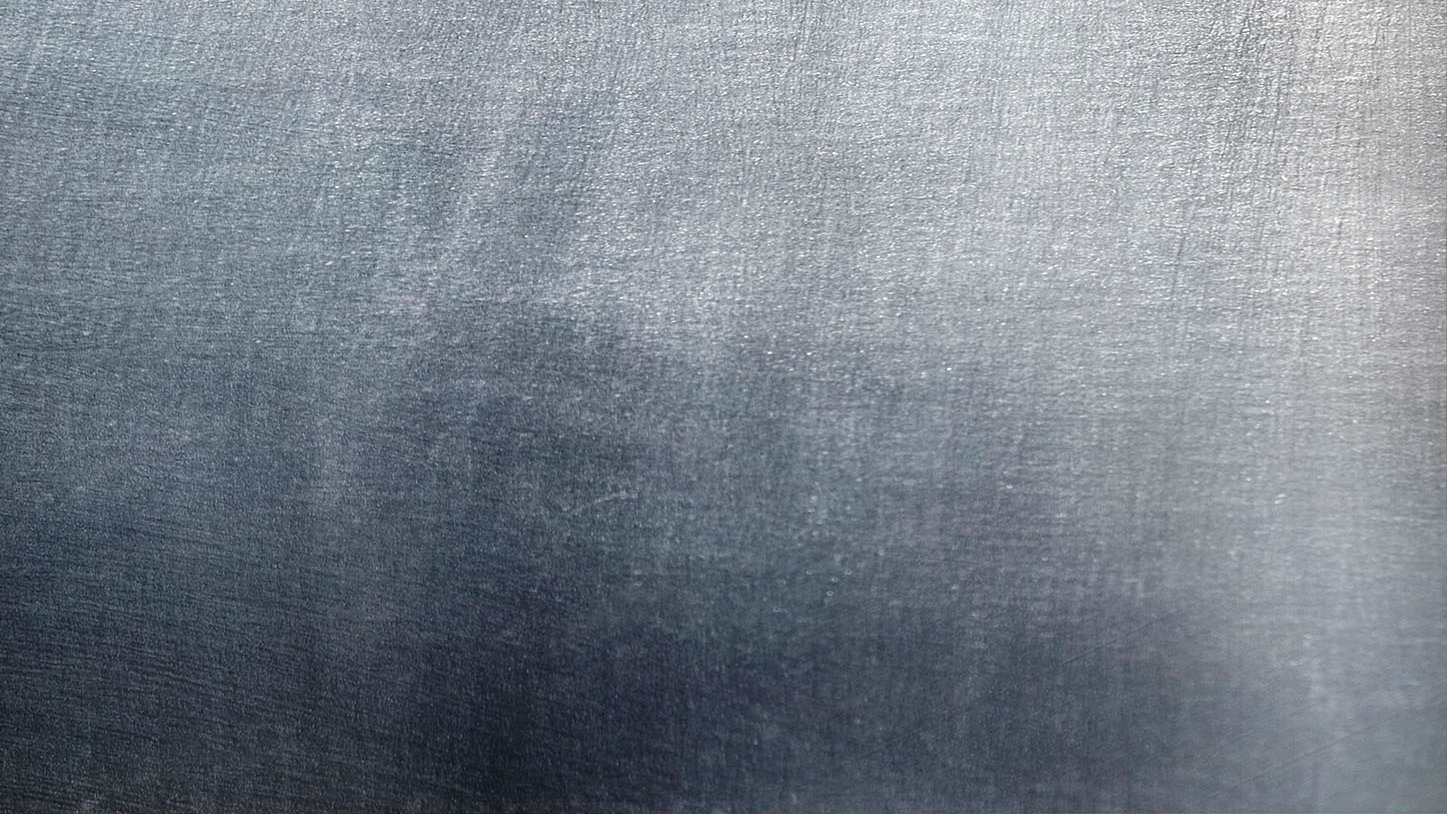 Metal/metal
Metal/plastic
Plastic/metal
Faux leather/metal
Faux leather/plastic
Faux leather/faux leather
Leather/plastic
Wood/metal
Which Friction Point do you Want to Lubricate?
Call us: +49 2331 935-0 We will find the BECHEM solution for your application