Berucoat FX
Flexible and abrasion-resistant
The anti-friction coating for elastomers
The Berucoat FX series provides outstanding anti-friction properties with excellent detergency, adhesion, resilience, and abrasion resistance. They are ideal for flexible, elastomeric materials, such as profile seals or O-rings. Besides systems that contain solids, the latest nanotechnologies are also used to keep pace with the ever-increasing requirements in this area. The transparent coating systems are usually applied in bulk and have a UV indicator to ensure process reliability for the customer.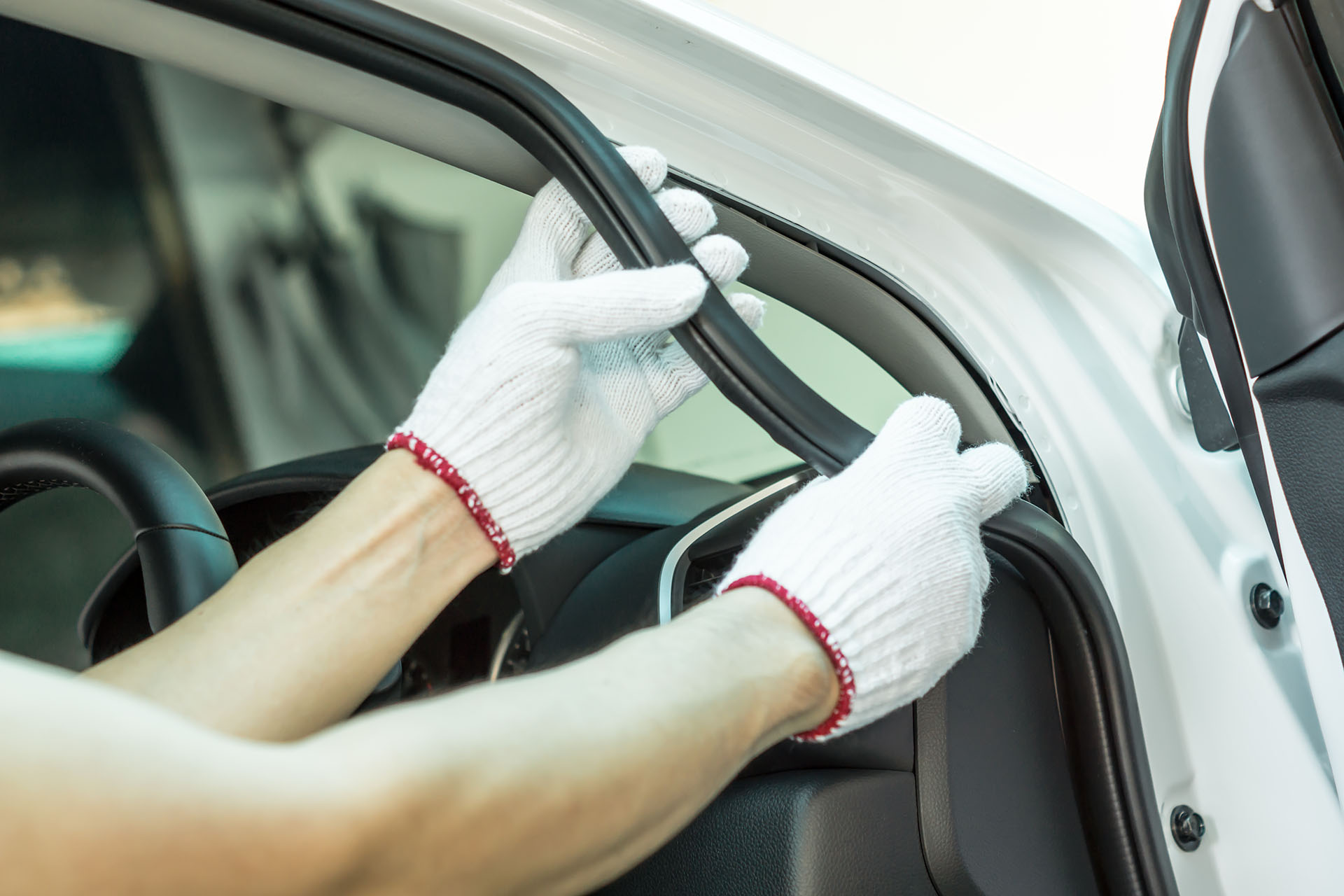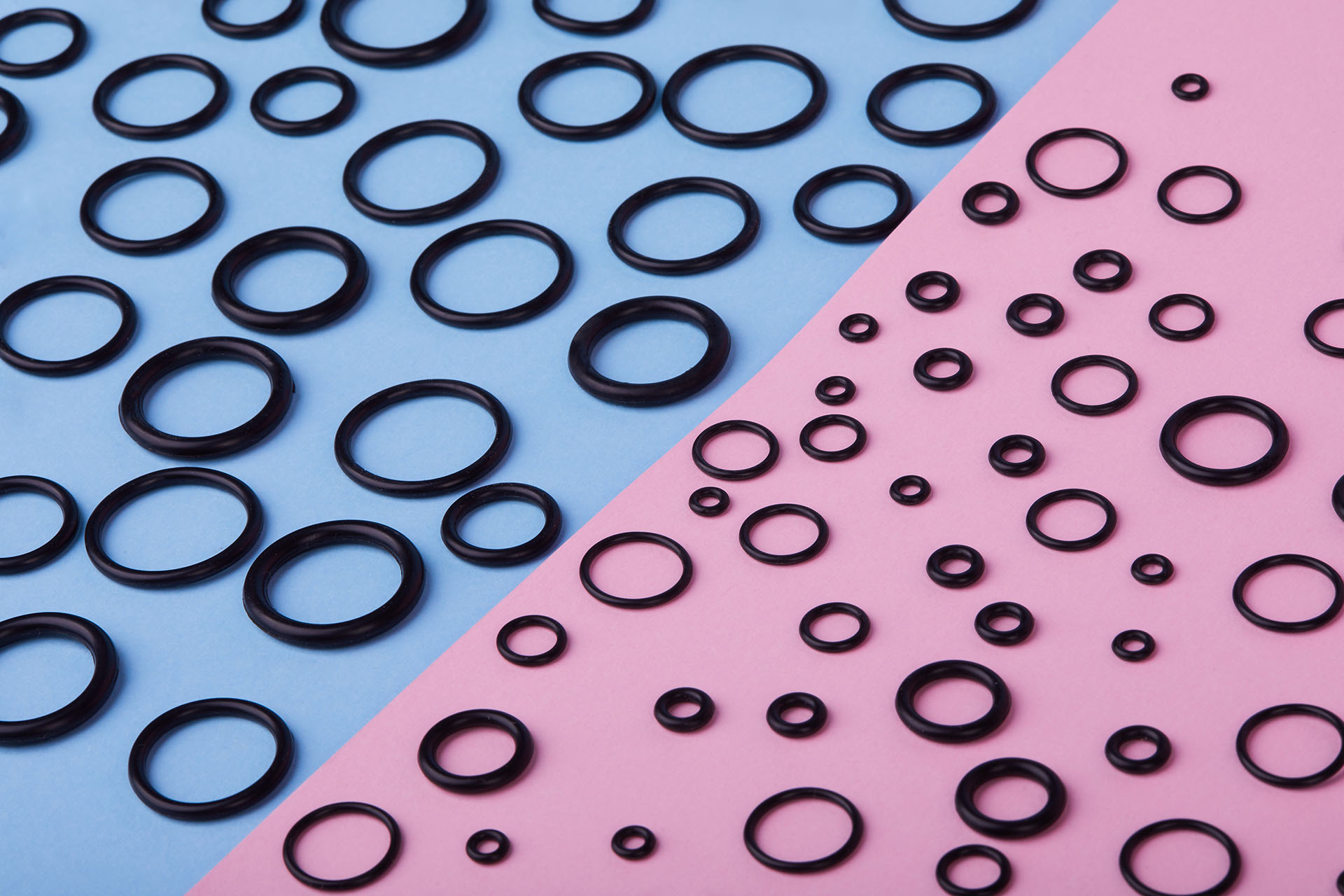 Applications
Seals
Flocked seals
Sealing lips
O-rings
What material combinations are possible?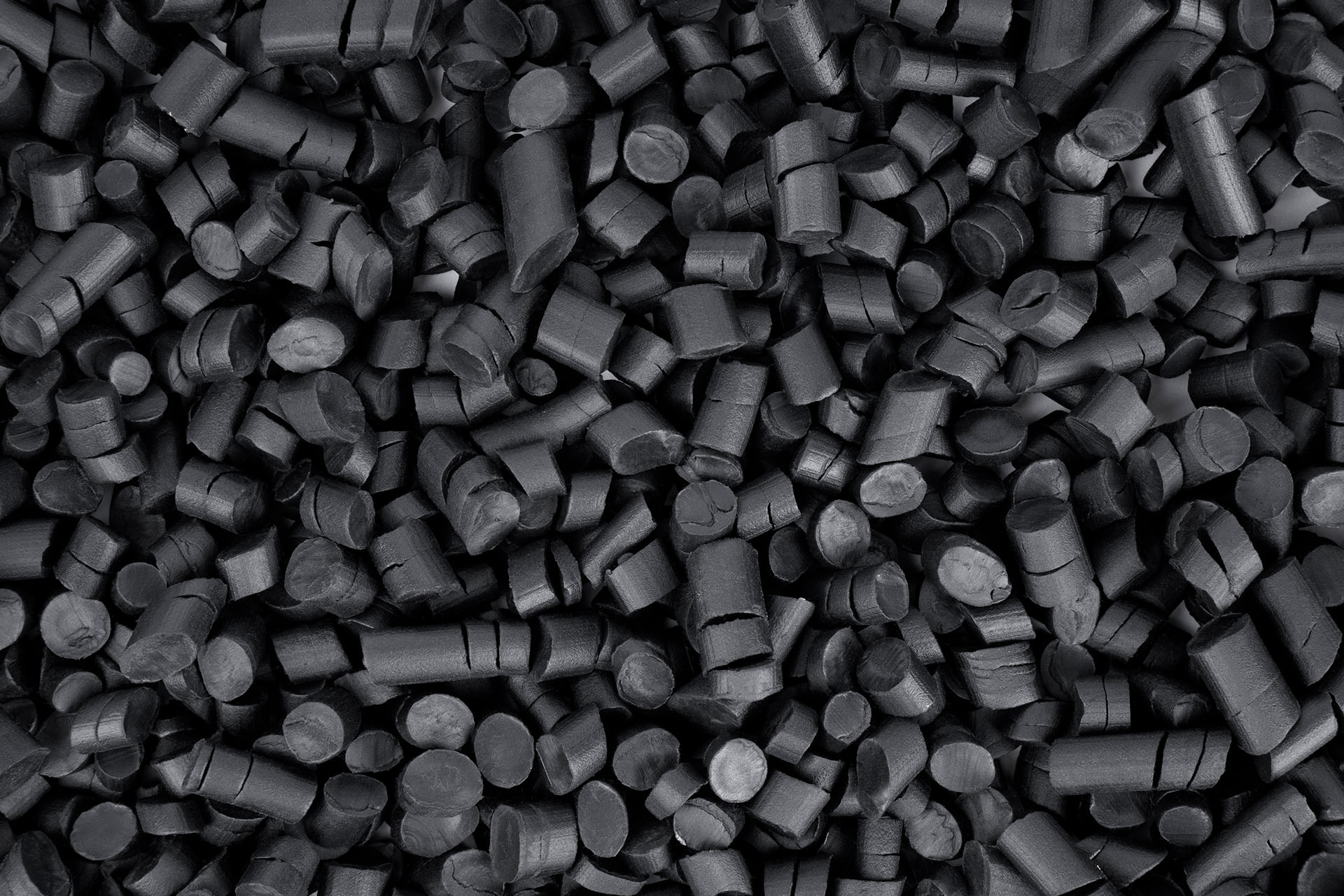 Elastomer/glass
Elastomer/body Sheet
Elastomer/metal
Elastomer/plastic
Which Friction Point do you Want to Lubricate?
Call us: +49 2331 935-0 We will find the BECHEM solution for your application