BECHEM System Solution
Everything from one source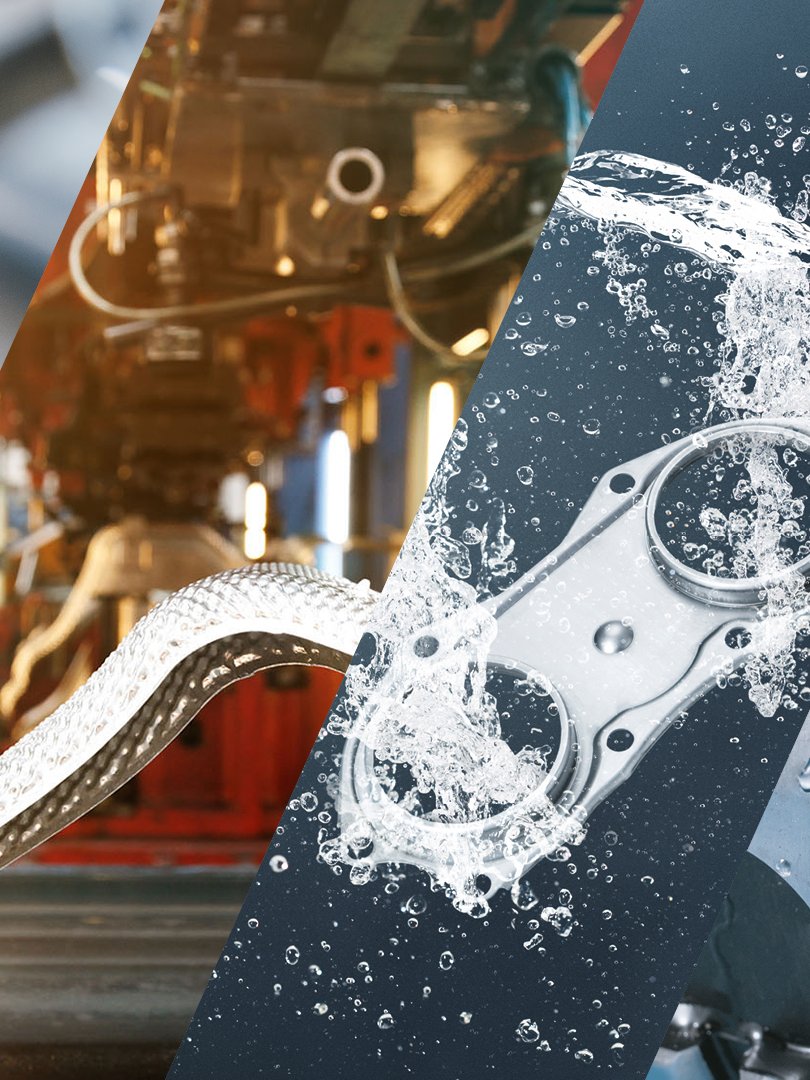 Process reliability
For forming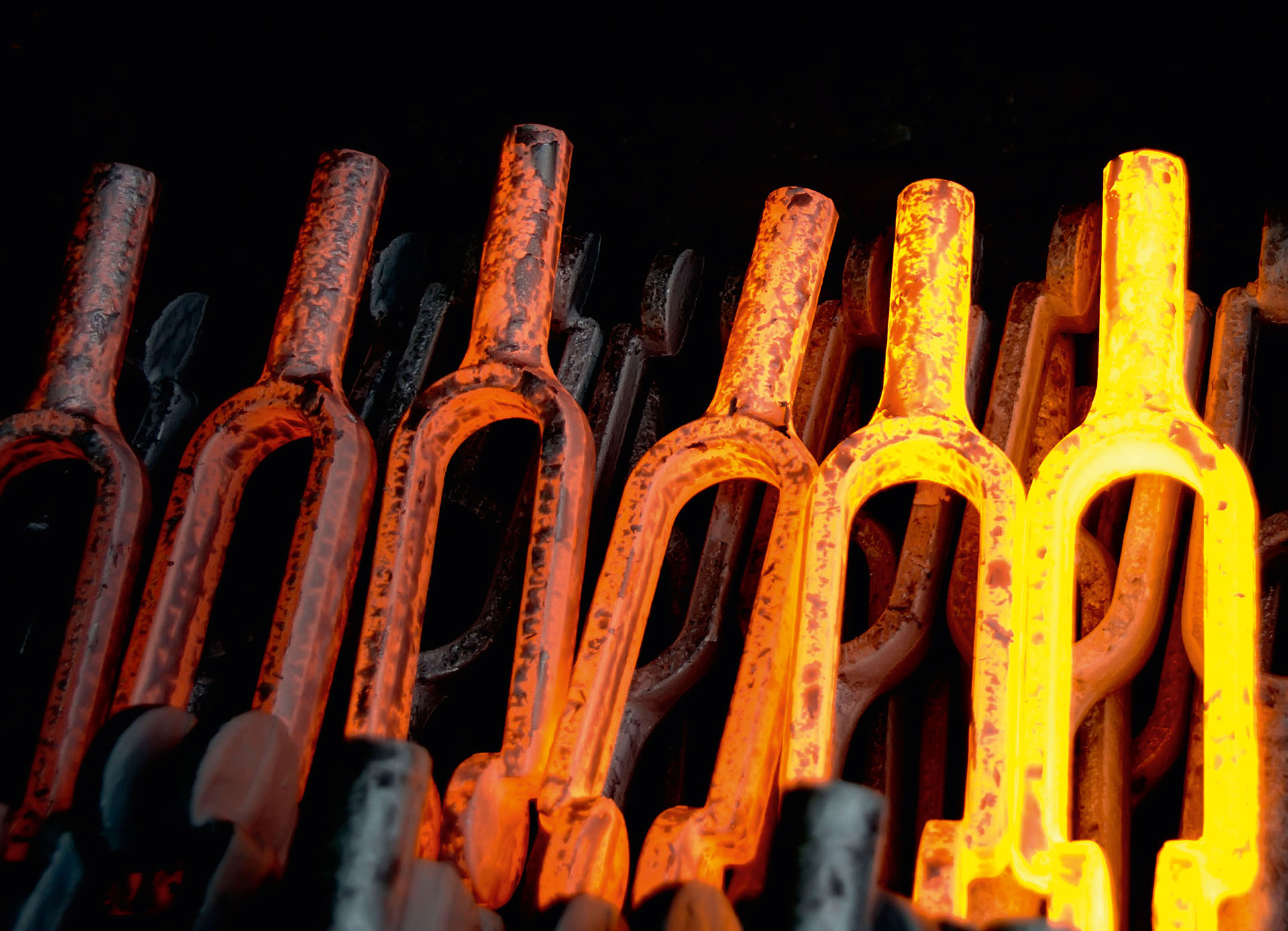 Everything from one source: The BECHEM system solution for maximum efficiency and performance over the entire process chain. From toolmaking to wire drawing, cold forming and machining, through to cleaning and corrosion protection, BECHEM develops perfectly coordinated product series. BECHEM lubricant solutions optimize processes along the entire process chain. Extended service lives reduce maintenance, increase productivity, and continuously optimize processes.
This, together with fewer suppliers leads to lower costs and more effective use of the lubricant. BECHEM fluid management supports responsible employees on site, offering added value in terms of safety and reliability in production. Optimal fluid management can be crucial when it comes to the functioning and life cycle of your machine fleet. Cost-intensive damage and machine downtimes can be prevented. BECHEM application engineers provide consultation on monitoring and the proper application of various lubricants.
Machine and floor cleaning agents (Beruclean)
Fluid management (incl. service and cleaning)
Oil treatment and disposal
Technical consultation
Process support
After-sales
Reliability
Flexibility
Everything from one source
Tailored products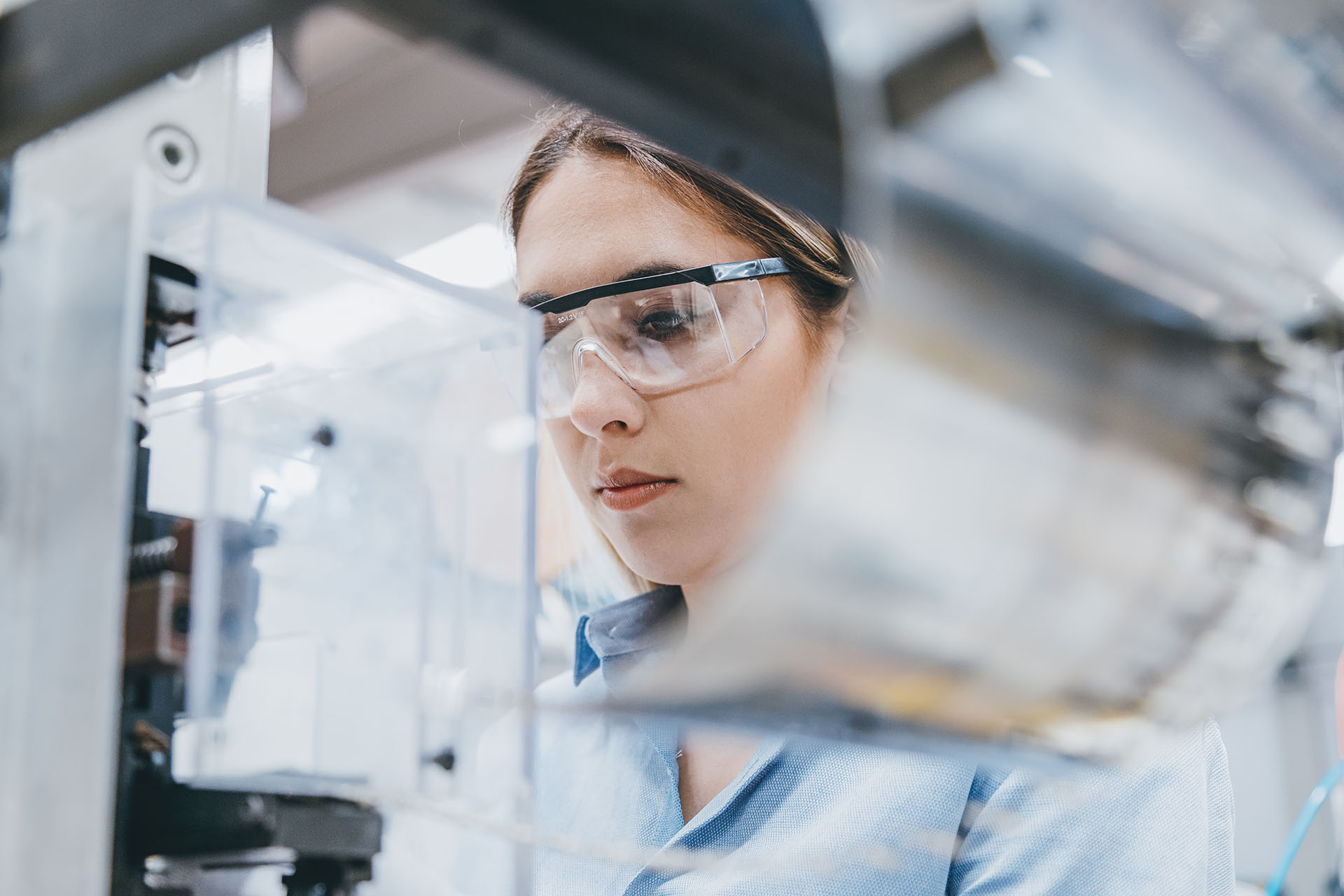 BECHEM Avantin
Berufluid
Berucut
Beruform
Process control
Monitoring of processing fluids
Long tool lives
Machine lubrication BECHEM Staroil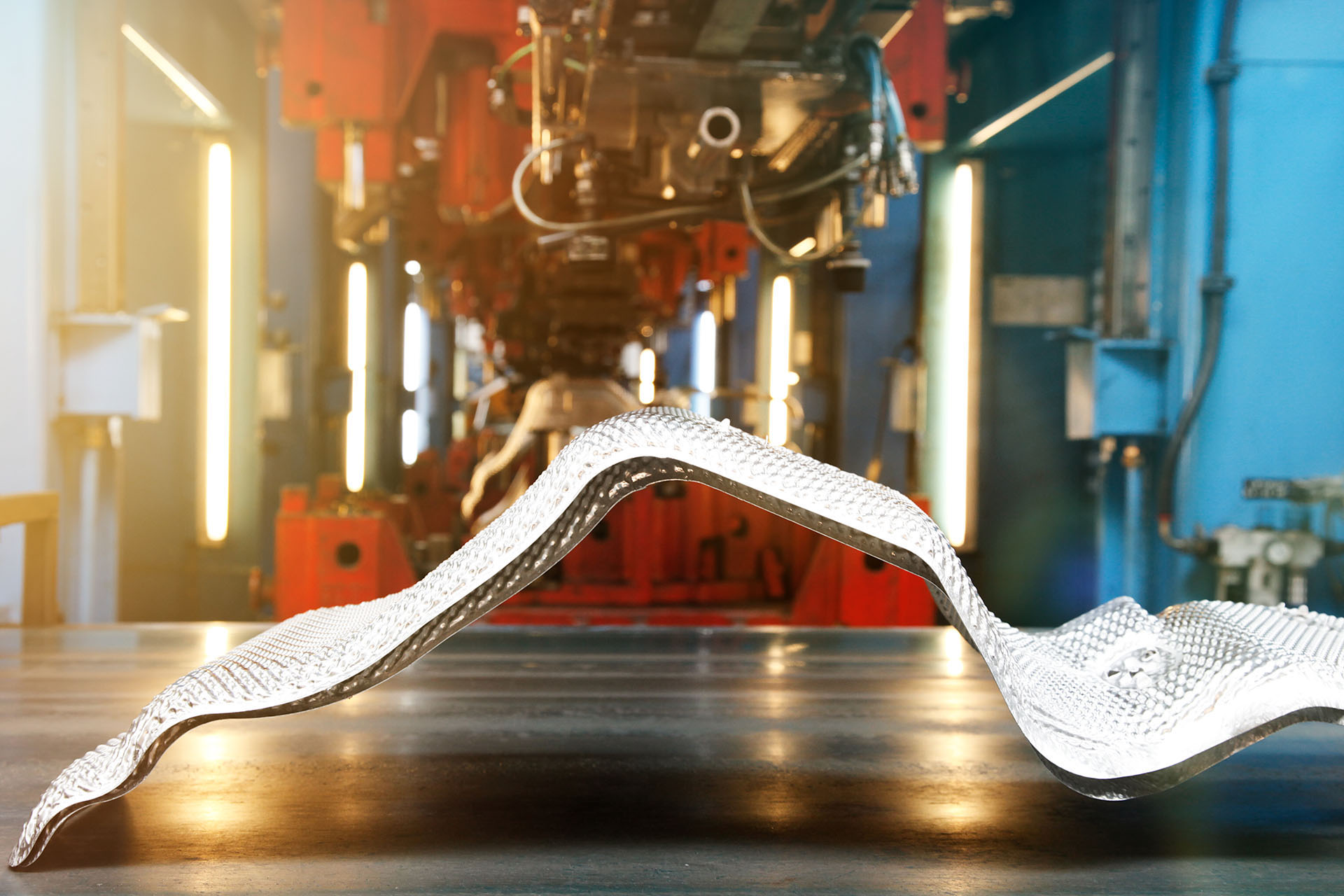 Quality control
Optimal surface results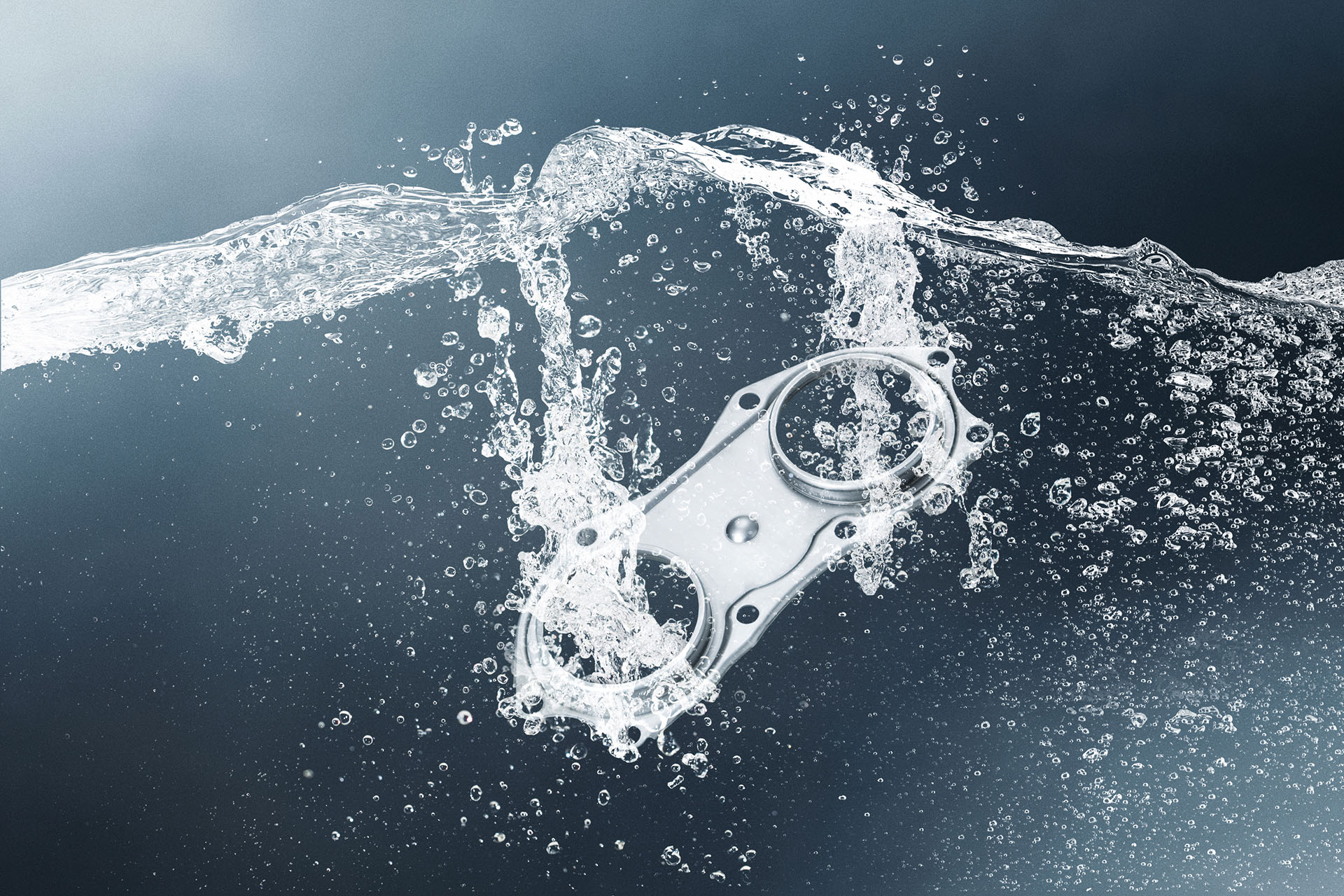 Cost control
Yield control
Protection for all storage conditions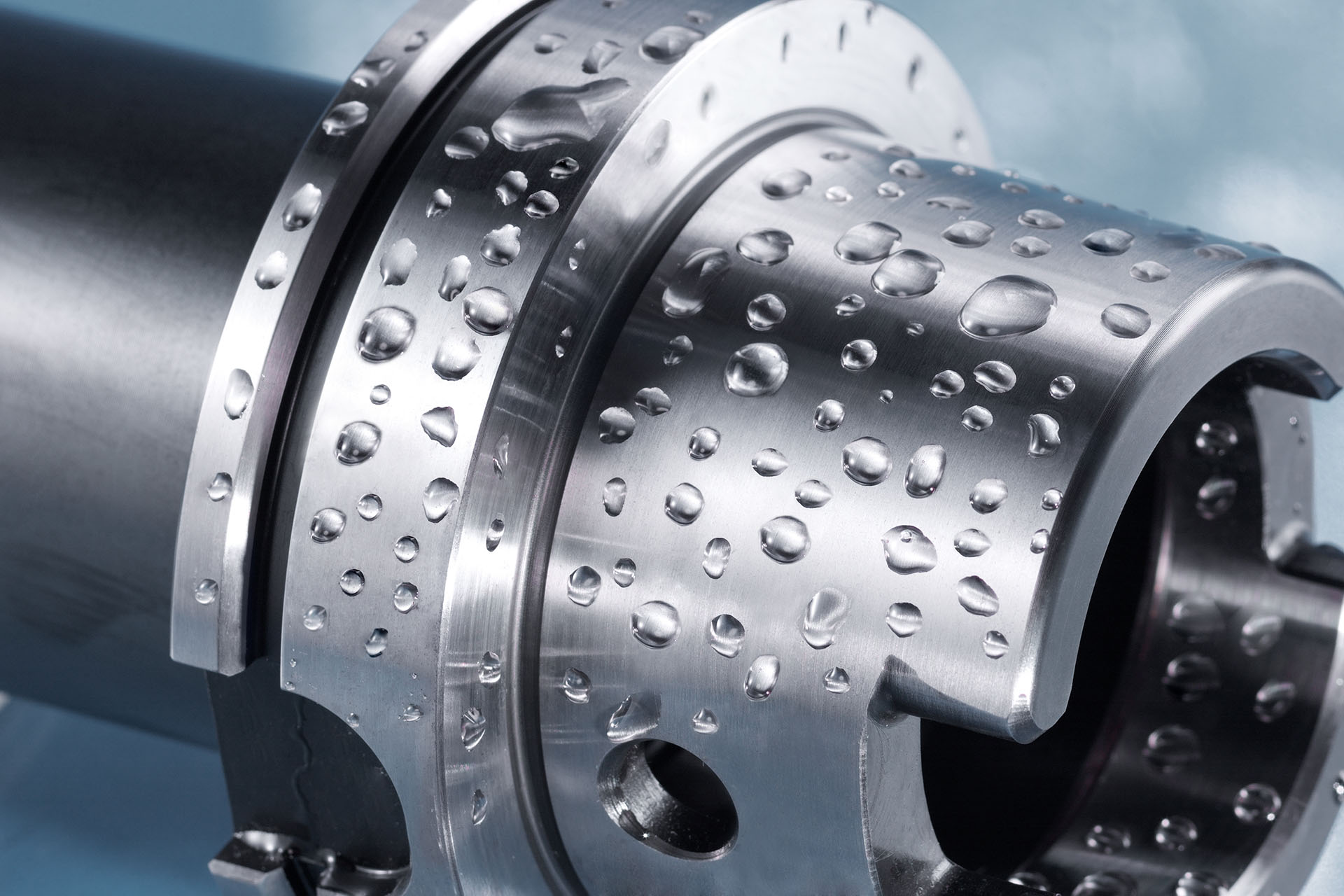 Not yet found the right solution?
Call us: +49 2331 935-0 We will find the BECHEM solution for your application