Cleaner
The foundation for perfect protection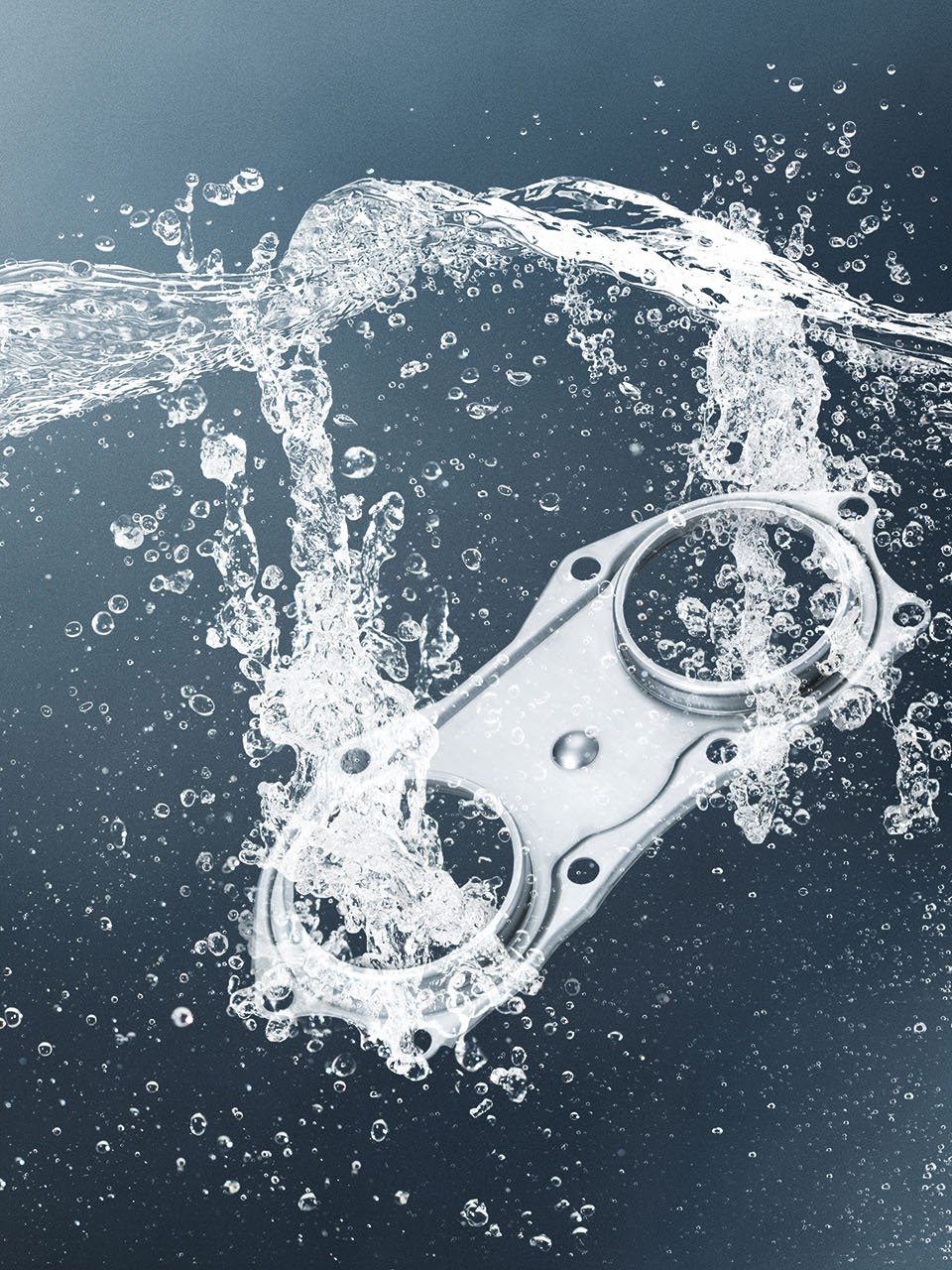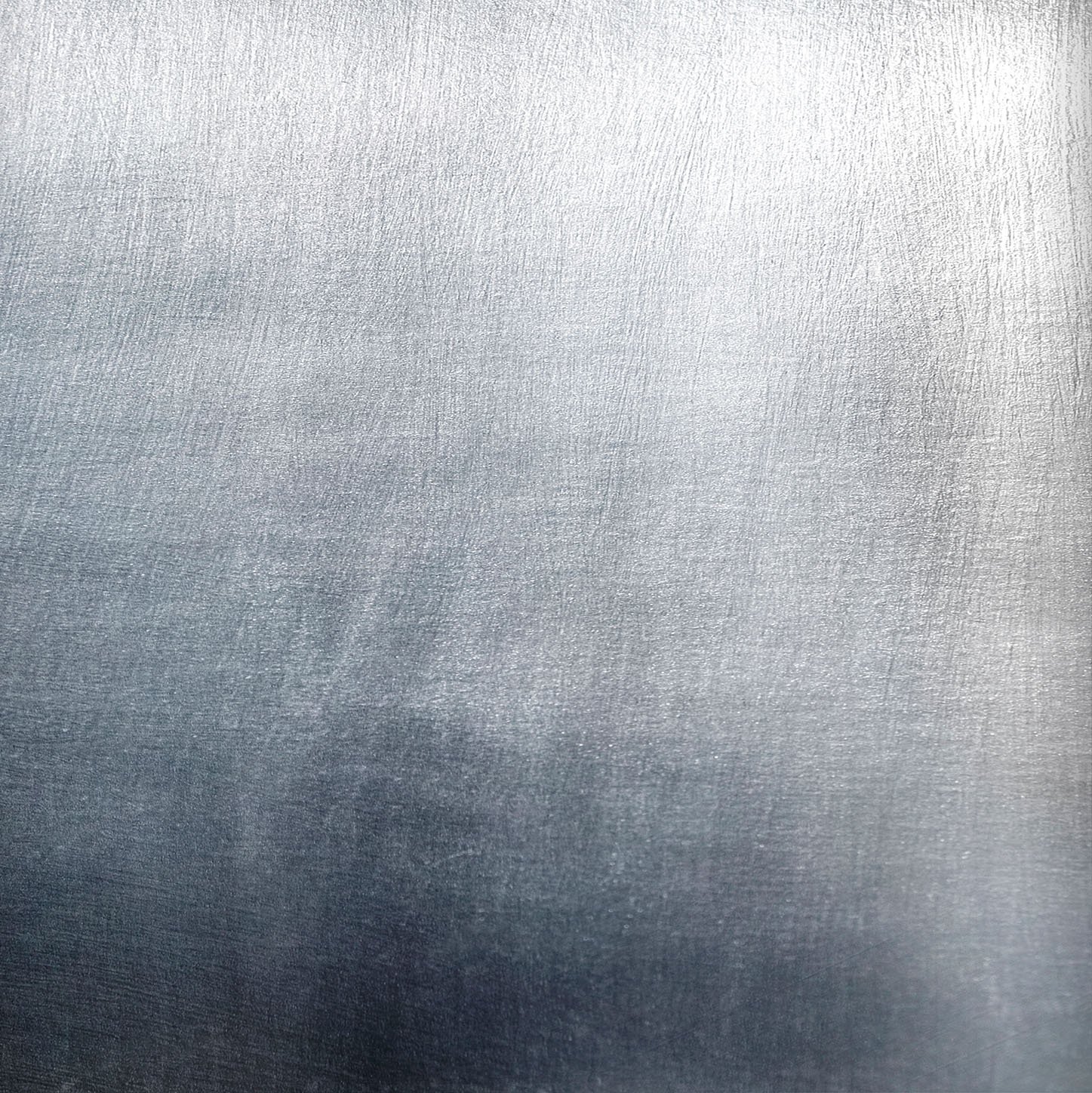 In the metal-working industry, cleaning workpieces and semi-finished products is an important work step during the production process. Insufficient and incorrect cleaning often leads to considerable product deficiencies and faults.
Cleaning and corrosion protection procedures individually tailored to each other can contribute to significant cost reductions and economic efficiency of plant systems.
The selection of the best-possible cleaner depends on the material to be cleaned, the system technology used and the type of impurities. BECHEM coordinates all of the products to be used and takes corrosion protection into consideration early on, during the first two stages.
Residue-free cleaning of process fluids with Beruclean
For different materials and cleaning methods, the Beruclean series offers both aqueous and solvent-based products for the residue-free cleaning of any process fluids in metal-working.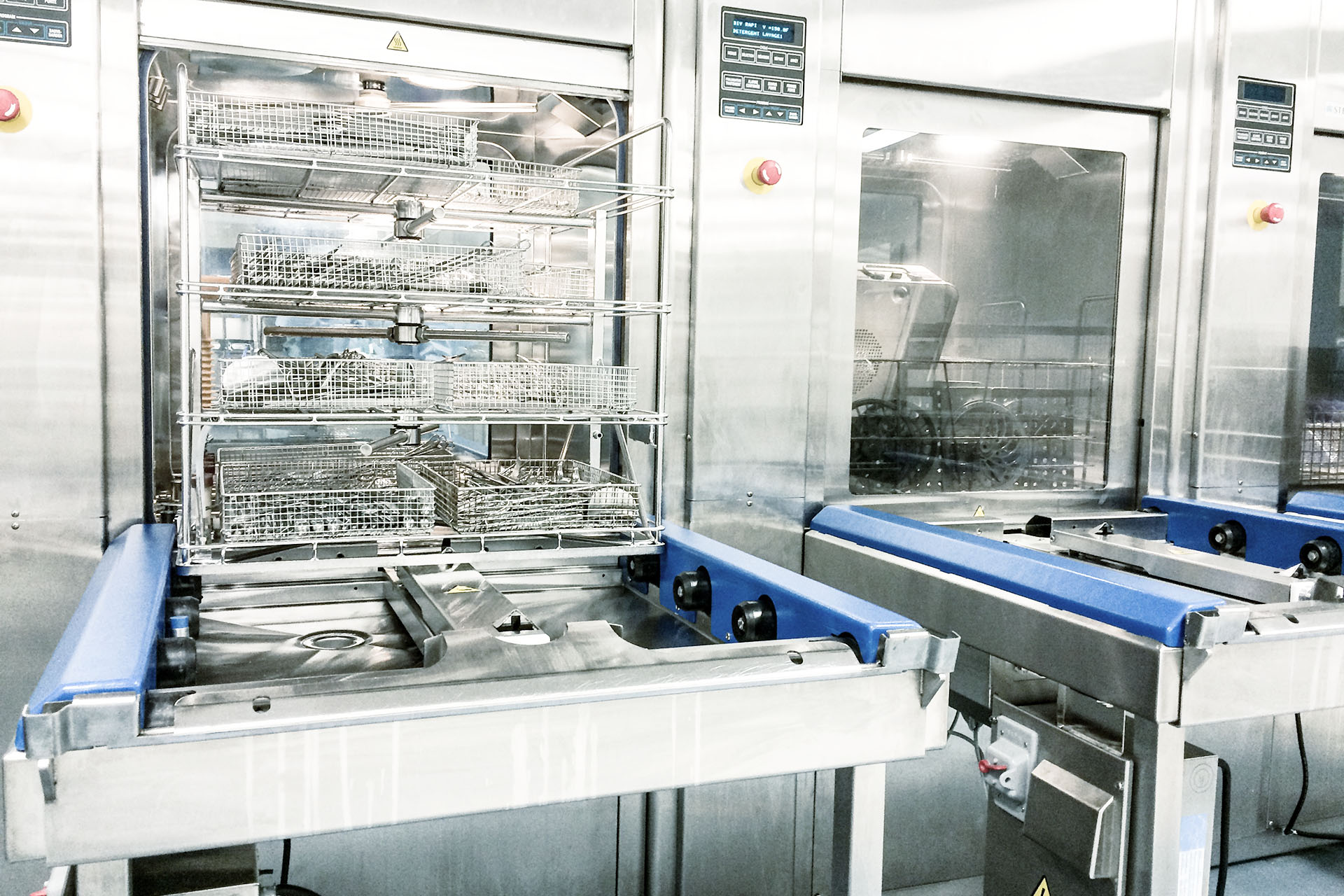 Neutral cleaner
The Beruclean neutral cleaners are highly concentrated and therefore very economical in use. Even at high pressure and low temperatures they prevent foaming, have a very good demulsifying effect, a temporary corrosion protection, and provide for a self-cleaning effect in the washing systems. Due to the various application possibilities of Beruclean neutral cleaner, the number of products required for the process chain can also be reduced.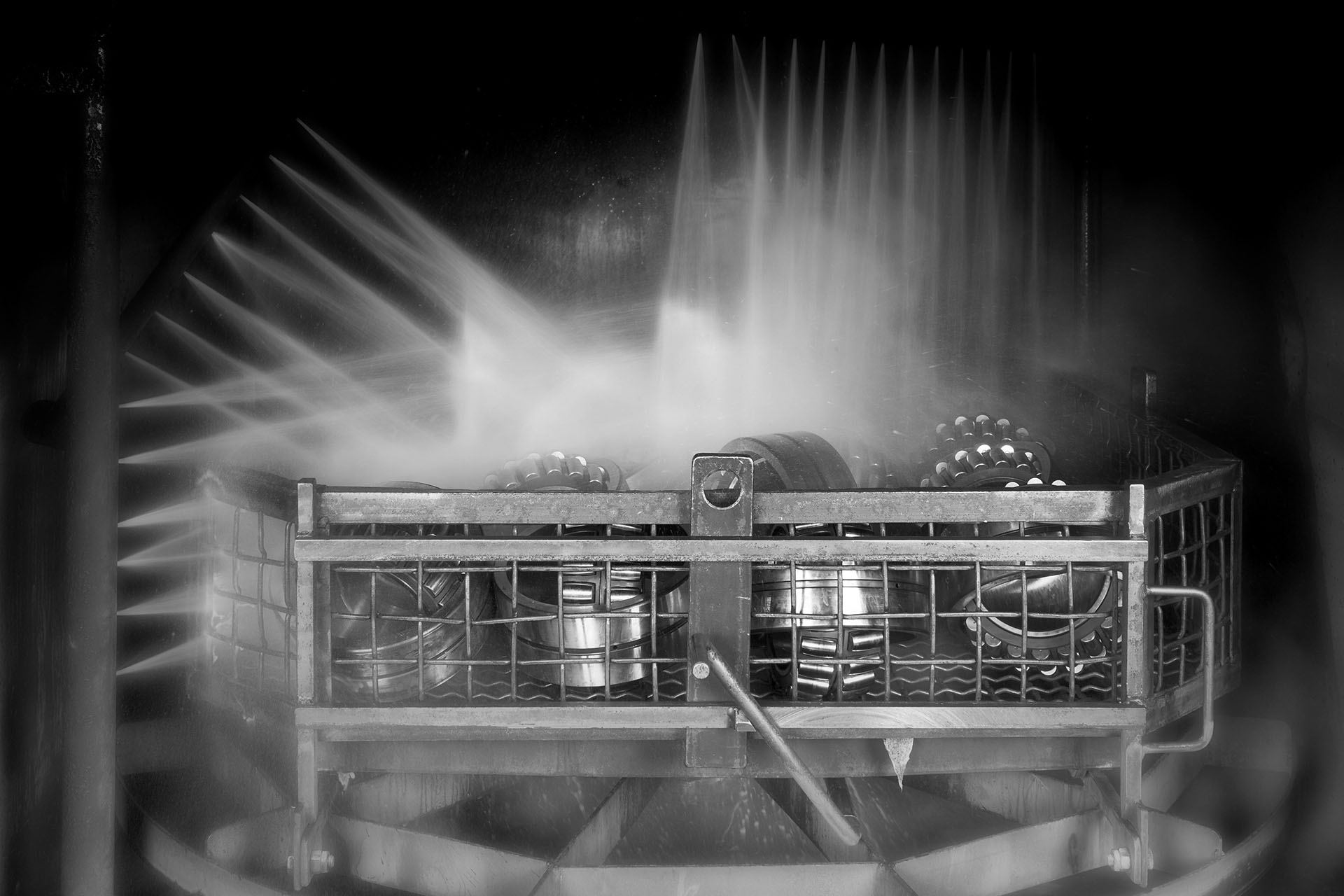 Solvent-based cleaners
Beruclean hydrocarbon cleaners are particularly well-suited for cleaning organic contaminants, such as oil or grease. BECHEM cold cleaners are virtually free of aromatic compounds and are characterized by a narrow boiling range, low consumption and short drying times. For environmentally sensitive areas we recommend the cold cleaner Beruclean ECO thanks to its ability to biodegrade quickly.
Influencing factors when choosing the right cleaner
An optimal cleaner affects the factors of time, temperature, and costs. That provides a lasting benefit for our customers as well as our environment.
BECHEM cleaners for machine and floor cleaning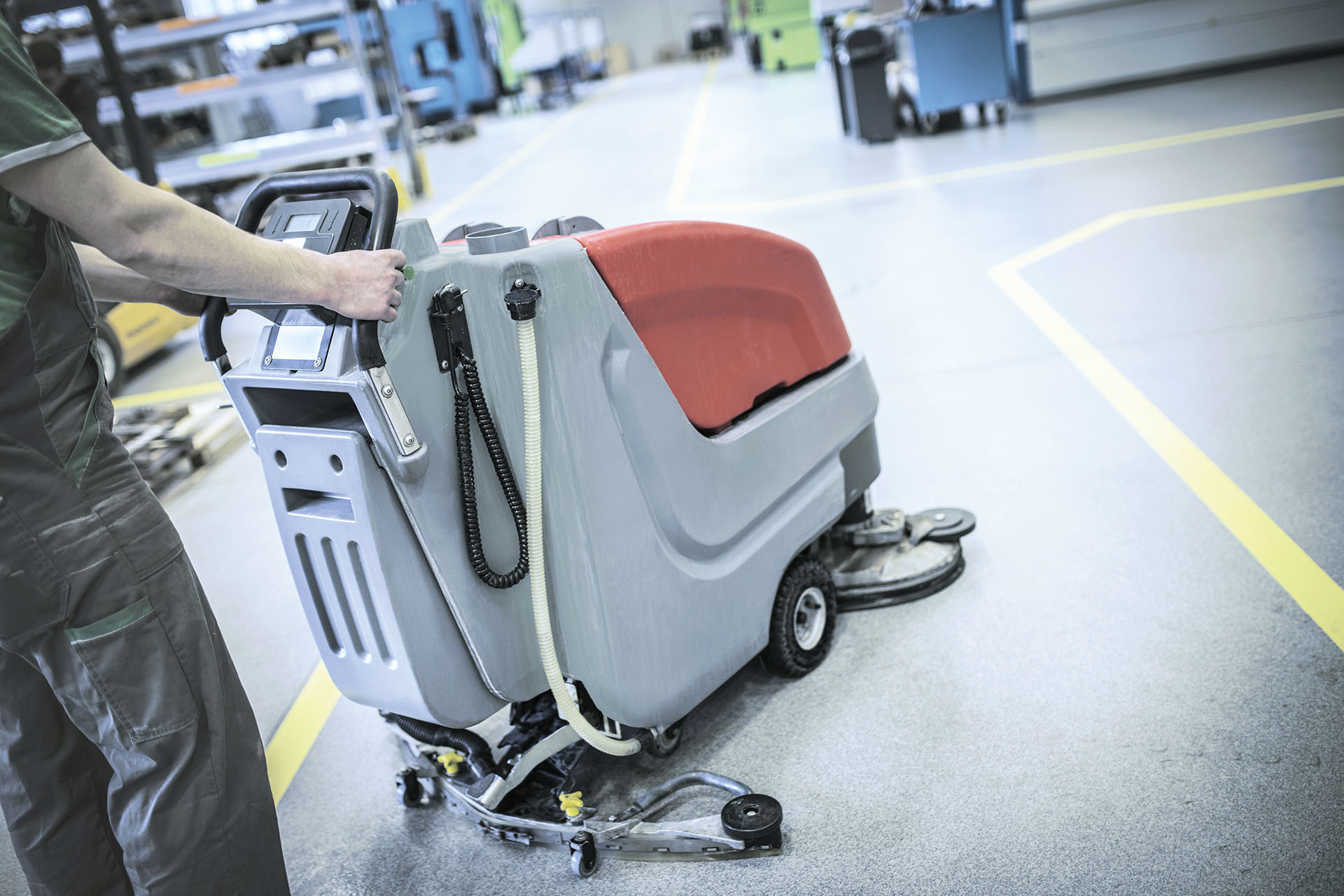 High-performance machine and floor cleaners from the Beruclean series exceed even the highest of demands placed on efficient cleaning systems for technical equipment and industrial floors in production halls. Beruclean cleaning agents will win you over with their high quality, optimized performance characteristics, and excellent efficiency.
The special cleaning agents that are suitable for use on most surfaces and materials enable an effortless removal of industrial soiling and effective cleaning and care of industrial floors, machines, engines, and vehicles.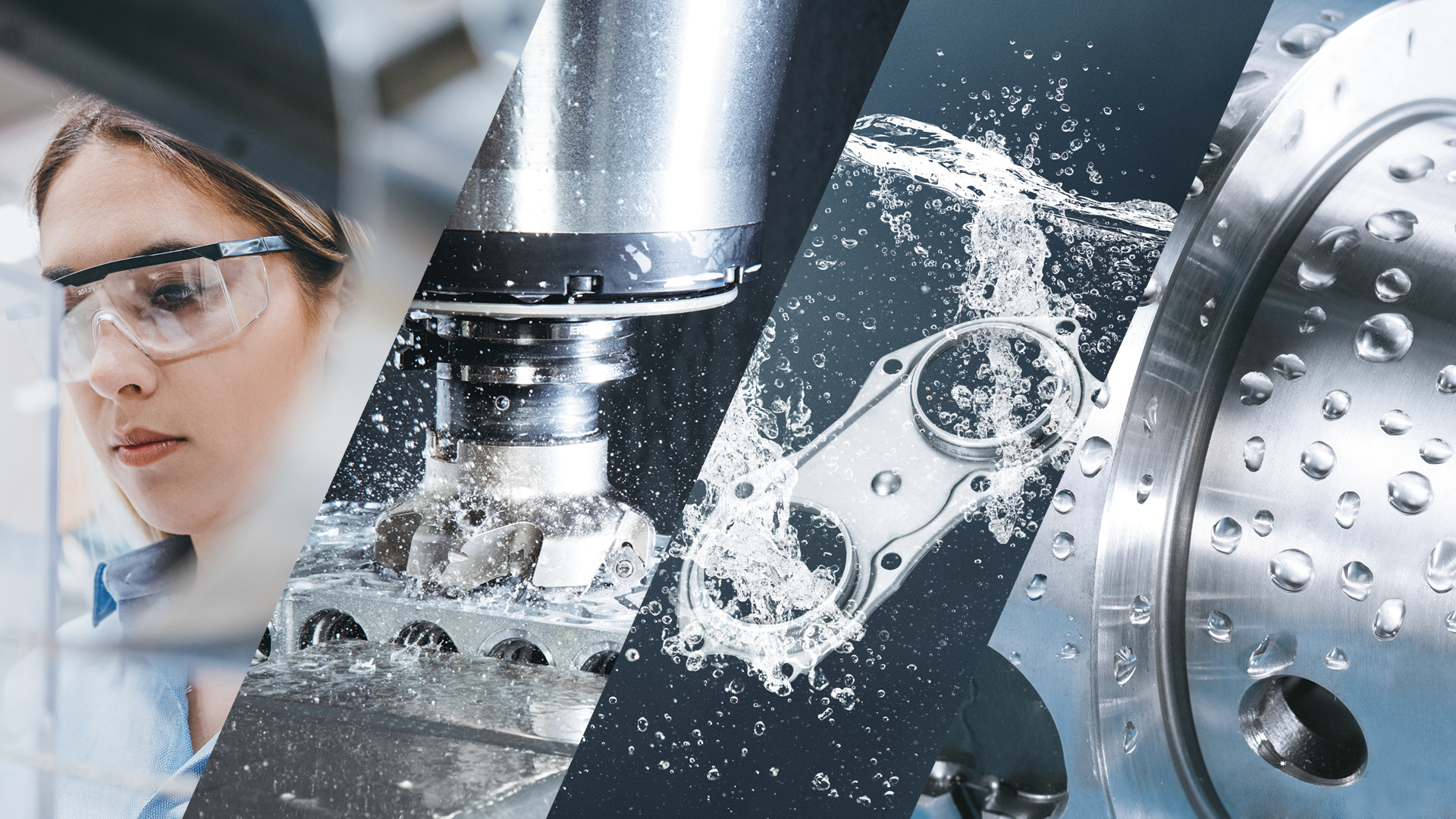 BECHEM System Solution
Everything from one source
Cleanliness in production
Call us: +49 2331 935-0 We will find the BECHEM solution for your application