BECHEM Avantin Series
Water miscible coolants
The right solution – BECHEM Avantin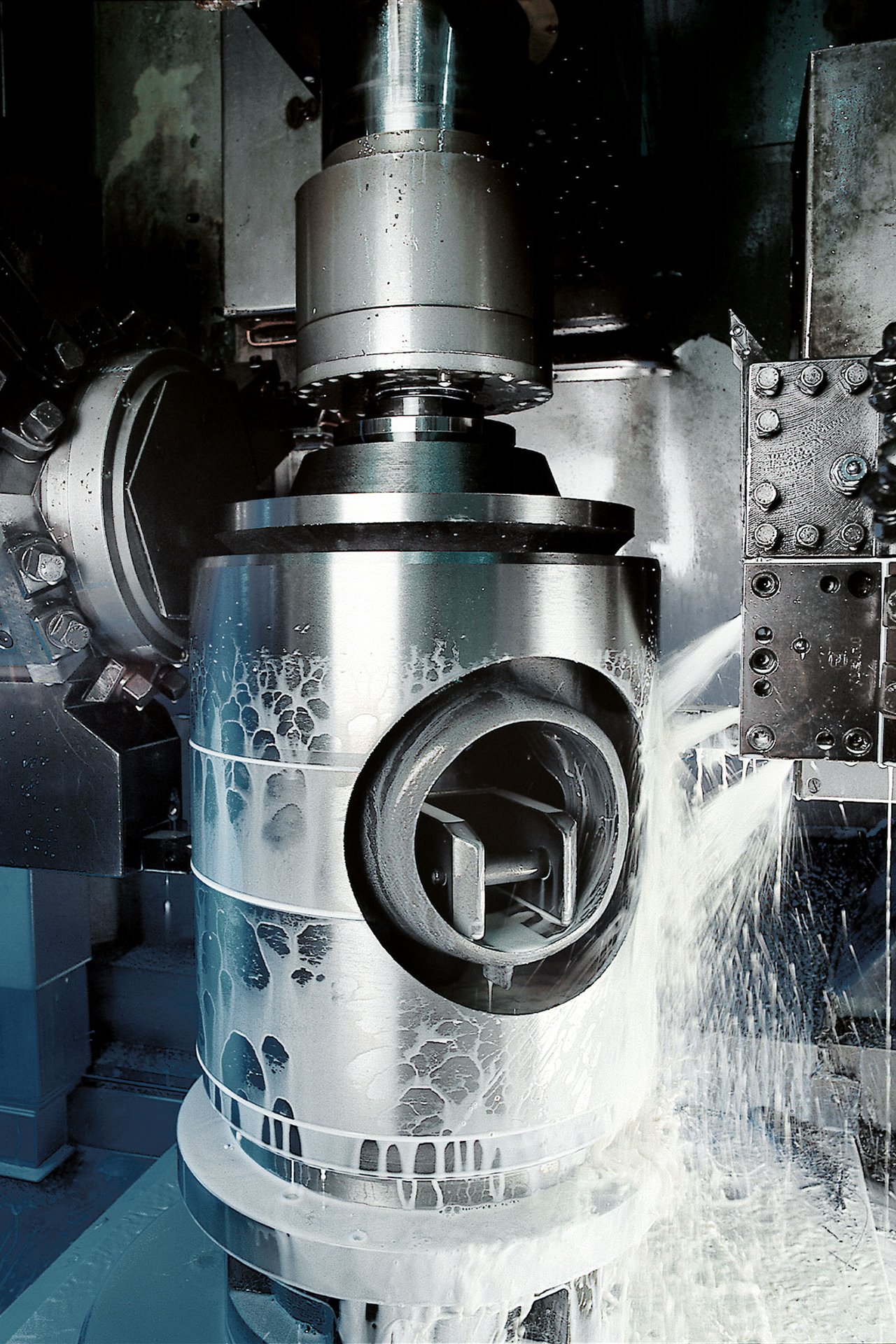 BECHEM Avantin is a product series of water-miscible coolant lubricants that have ensured process reliability millions of times over for decades. From the all-rounder for multi-metal applications through to the pro in series processing on automotive production lines, to specialized products for clearing drilling and deep-hole drilling operations, you will always find optimized product solutions.
High-value, globally available raw materials combined with the BECHEM development know-how produce processing fluids that meet the most rigorous standards. We adapt to the constantly changing process parameters so you can be sure that the products are continuously refined and advanced. BECHEM Avantin is as multi-faceted as the field of metal cutting itself, making it the perfect facilitator that meets the most exacting standards.
BECHEM Avantin stays cool even when things get hot. Oxidation-stable, semi-synthetic and fully synthetic product concepts provide ideal support for processes involving high thermal loads. BECHEM Avantin impresses with minimal consumption through excellent cooling, outstanding corrosion protection, and an exceptional flushing capacity that ensures the outward transport of chips from the processing zone.
Materials for BECHEM Avantin
Aluminium
Guss
NE-Metall
Nickellegierungen
Titan
Stahl/hochlegierter Stahl
Process reliability with FAD-free cooling lubricant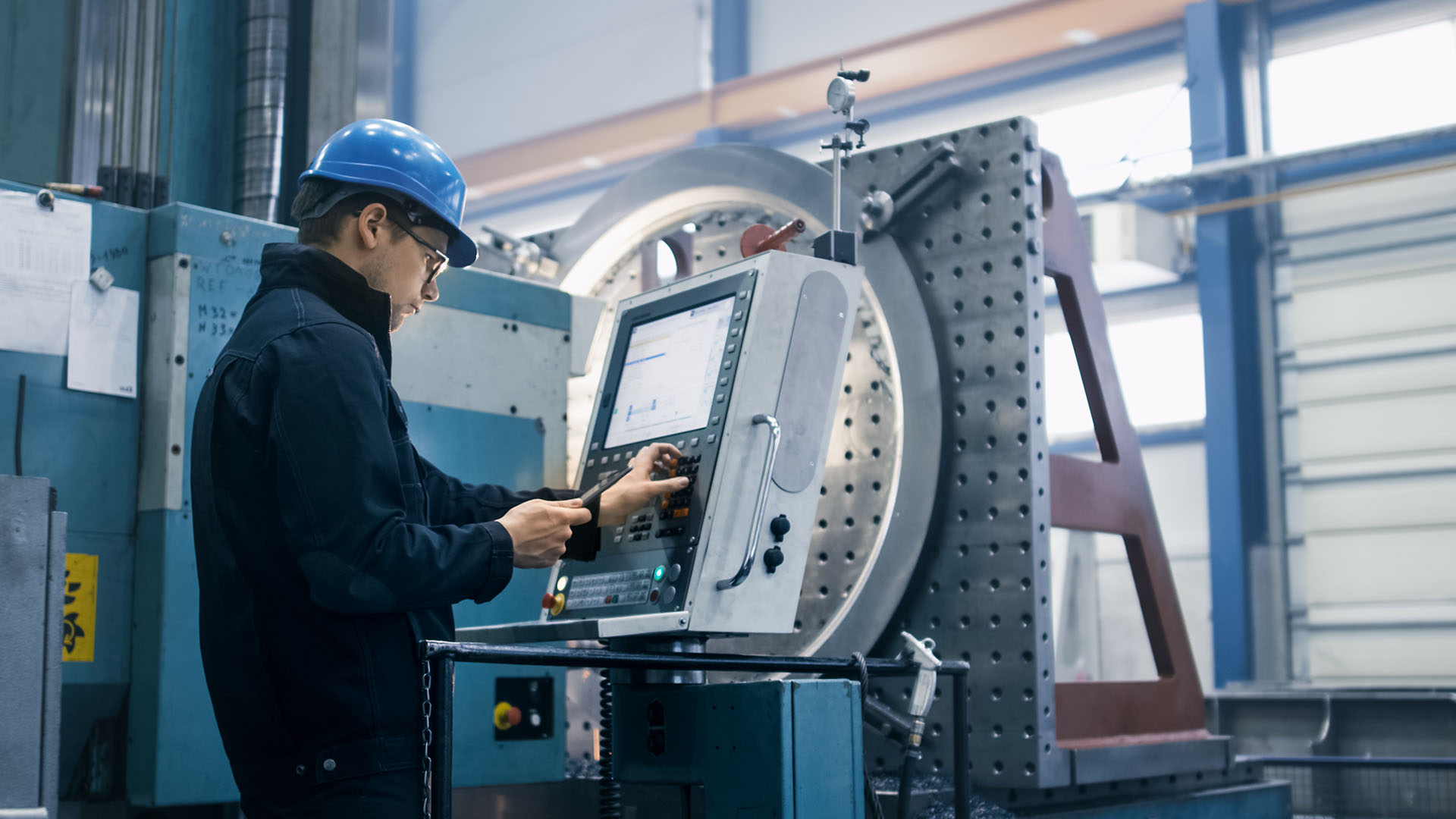 Sustainability is a cornerstone of this high-performance BECHEM formulation that increases efficiency as well as providing numerous other advantages: The use of selected raw materials ensures good skin tolerance and a sharp reduction in oil mist for a cleaner work environment.
BECHEM Avantin FF Series
FAD-free
For the highest standards
Skin tolerance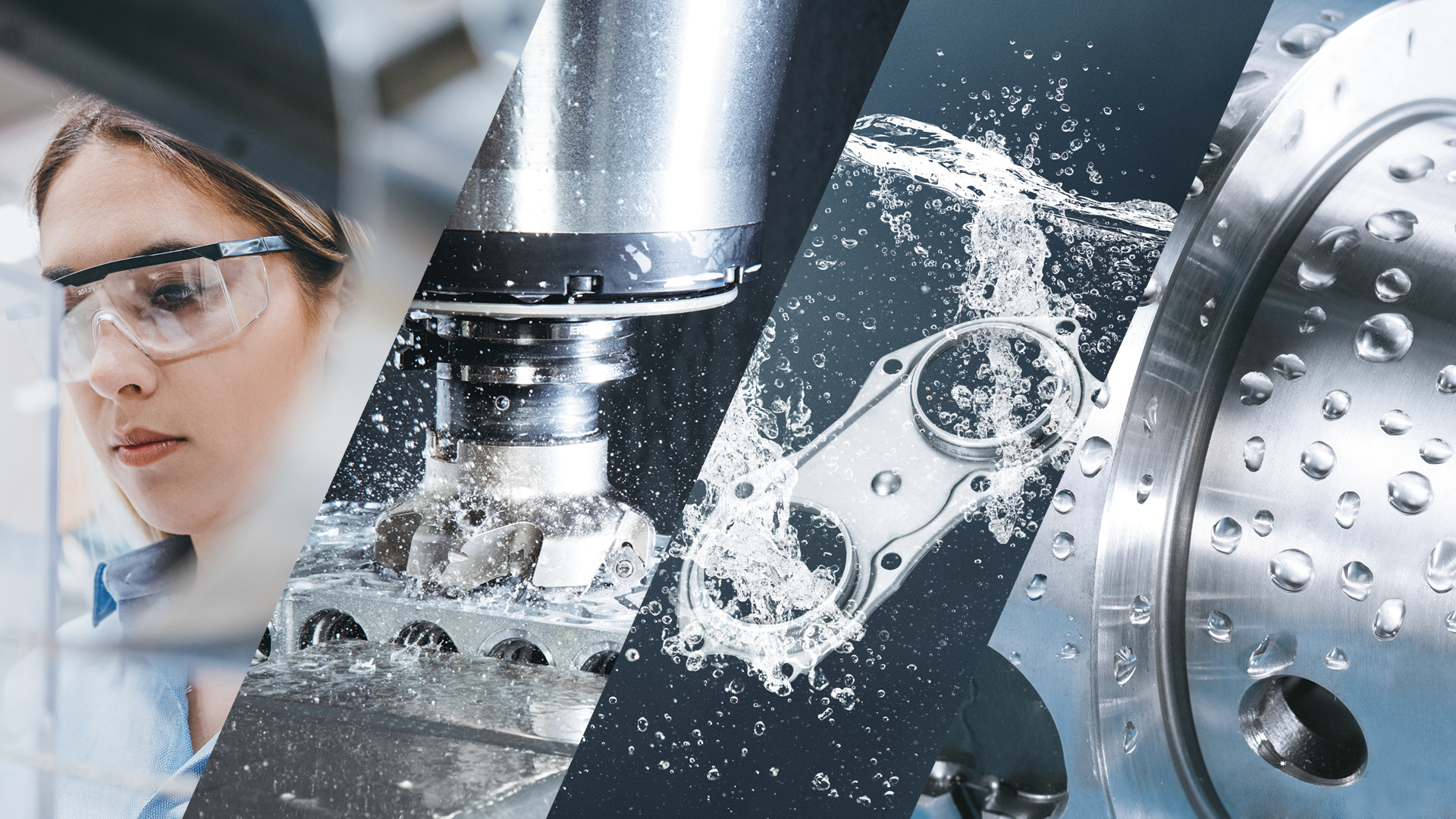 BECHEM System Solution
Everything from one source
Which Friction Point do you Want to Lubricate?
Call us: +49 2331 935-0 We will find the BECHEM solution for your application