Individual solutions
Thinking outside the box
Can't find the right lubricant for you?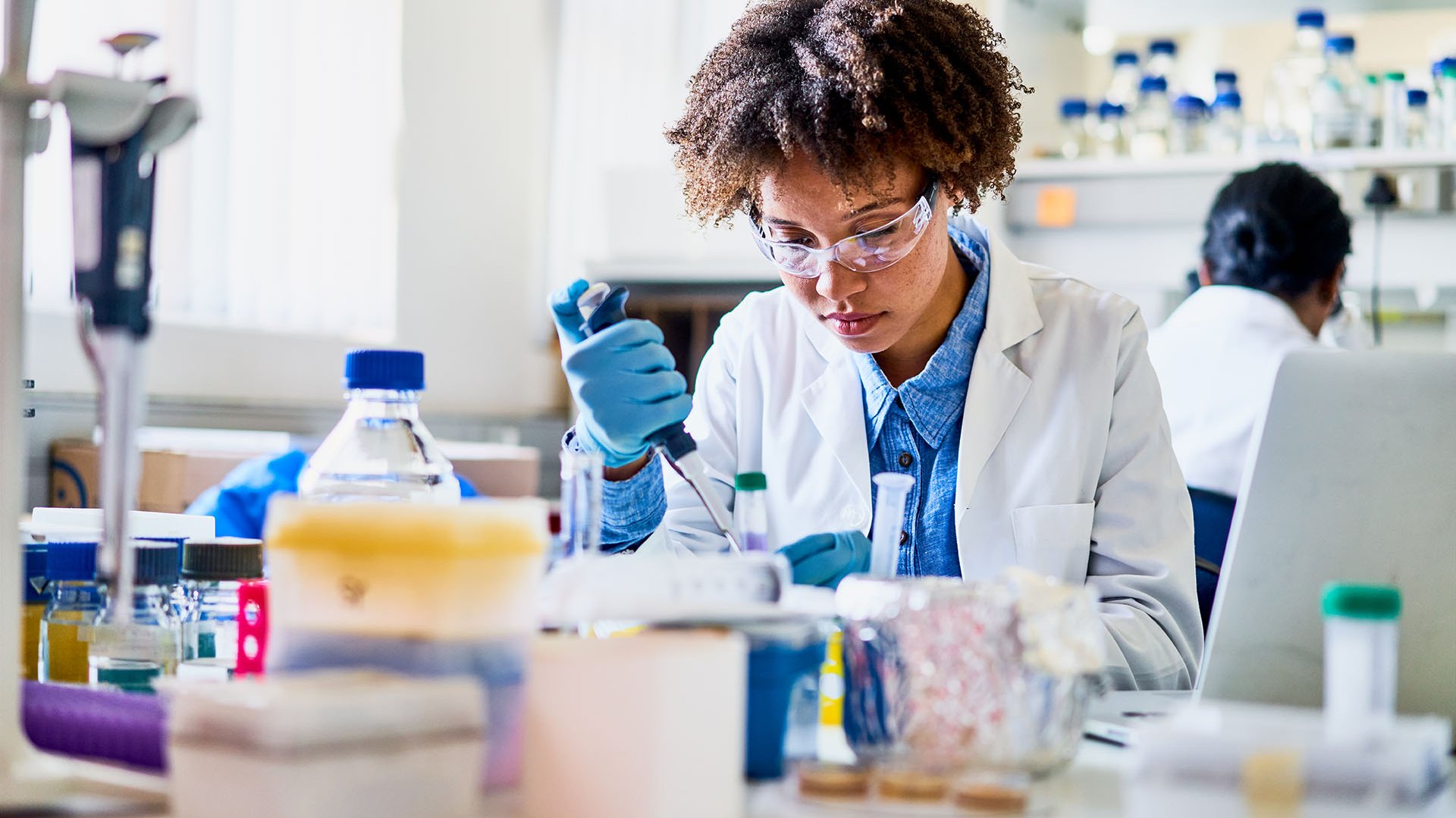 We are your development partner
In collaboration with our customers, existing formulations are fine-tuned with a focus on new requirements or entirely new and often unique special solutions are developed.
These customized lubricants enable our customers to enjoy significant process optimizations and cost savings. We achieve outstanding results through close, partnership-based collaboration as well as internal knowledge transfer and development know-how.
The BECHEM technical center
At the BECHEM technical center, the latest chemical/physical testing and analysis systems are available that are used to characterize lubricants, to monitor their application, to analyze customer problems, and finally to develop the appropriate lubrication solutions. State-of-the-art test facilities help simulate the different conditions under which lubricants are used across the world.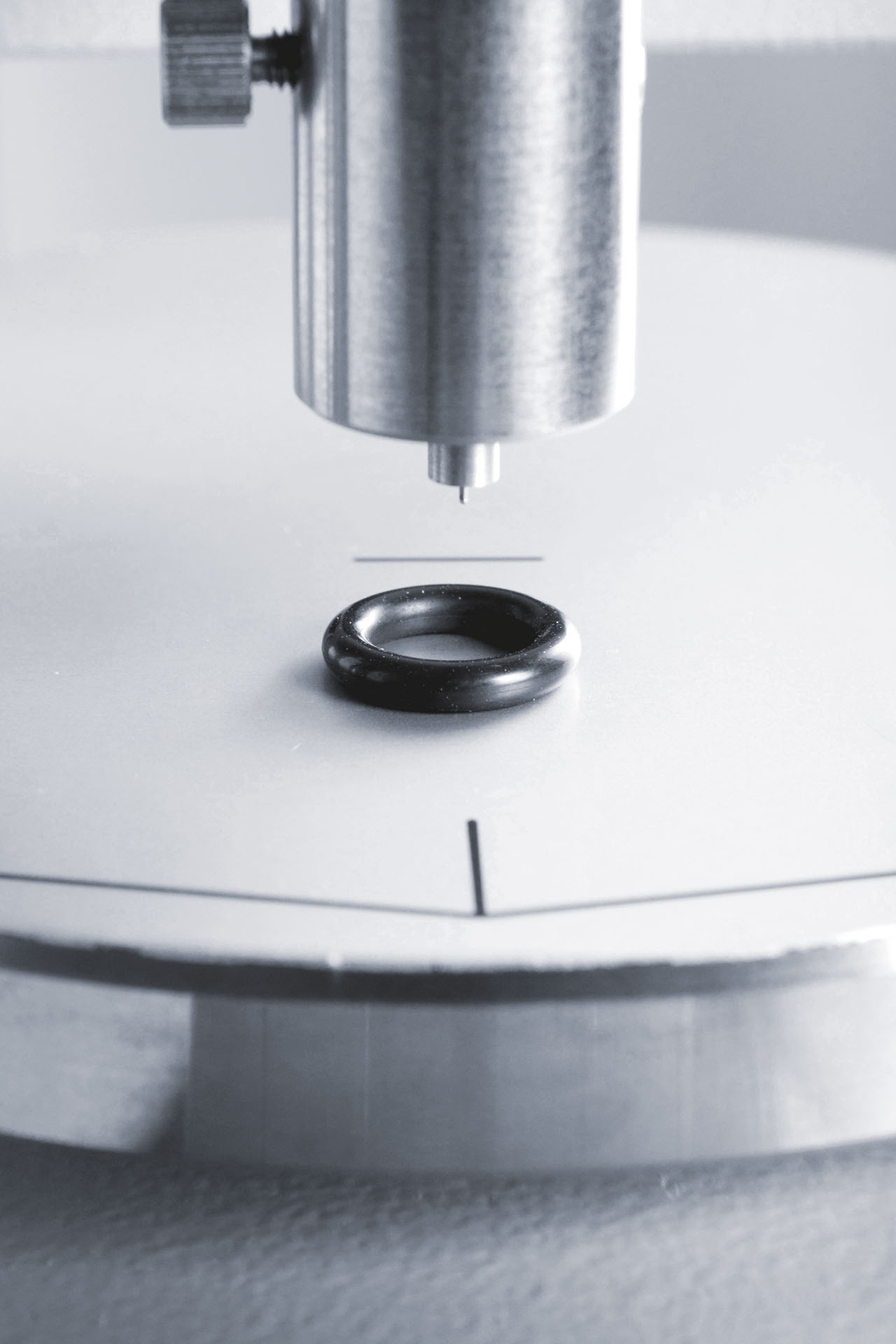 "Made by BECHEM" stands for reliable, contemporary, demand-based special lubricants.
Our developers are already looking forward to tackling your challenge.
Call us: +49 2331 935-0 We will find the BECHEM solution for your application