Environmentally Compatible Lubricating Oils
High-performance and sustainable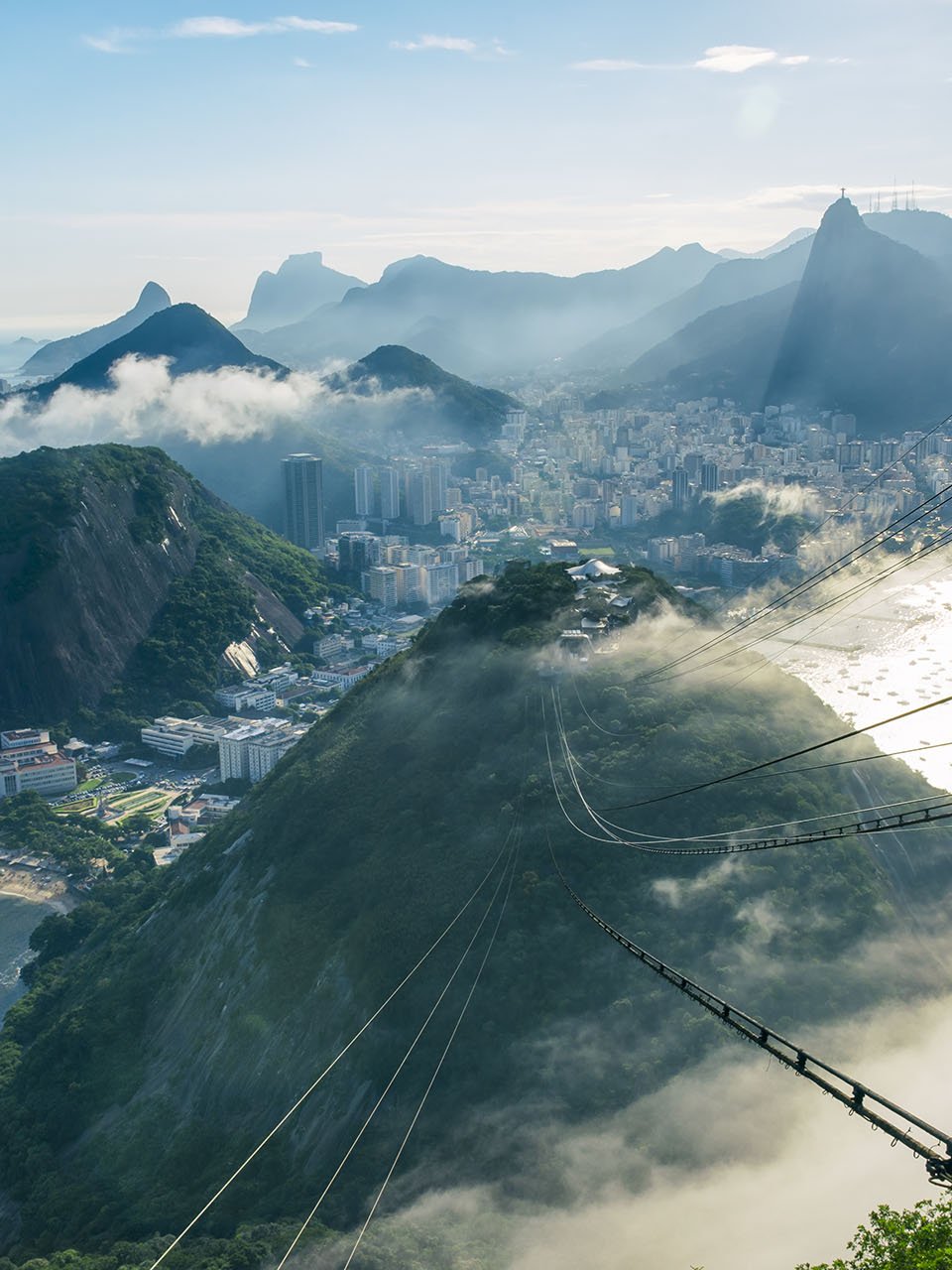 Good for the world
Expertise in environmentally-friendly lubricants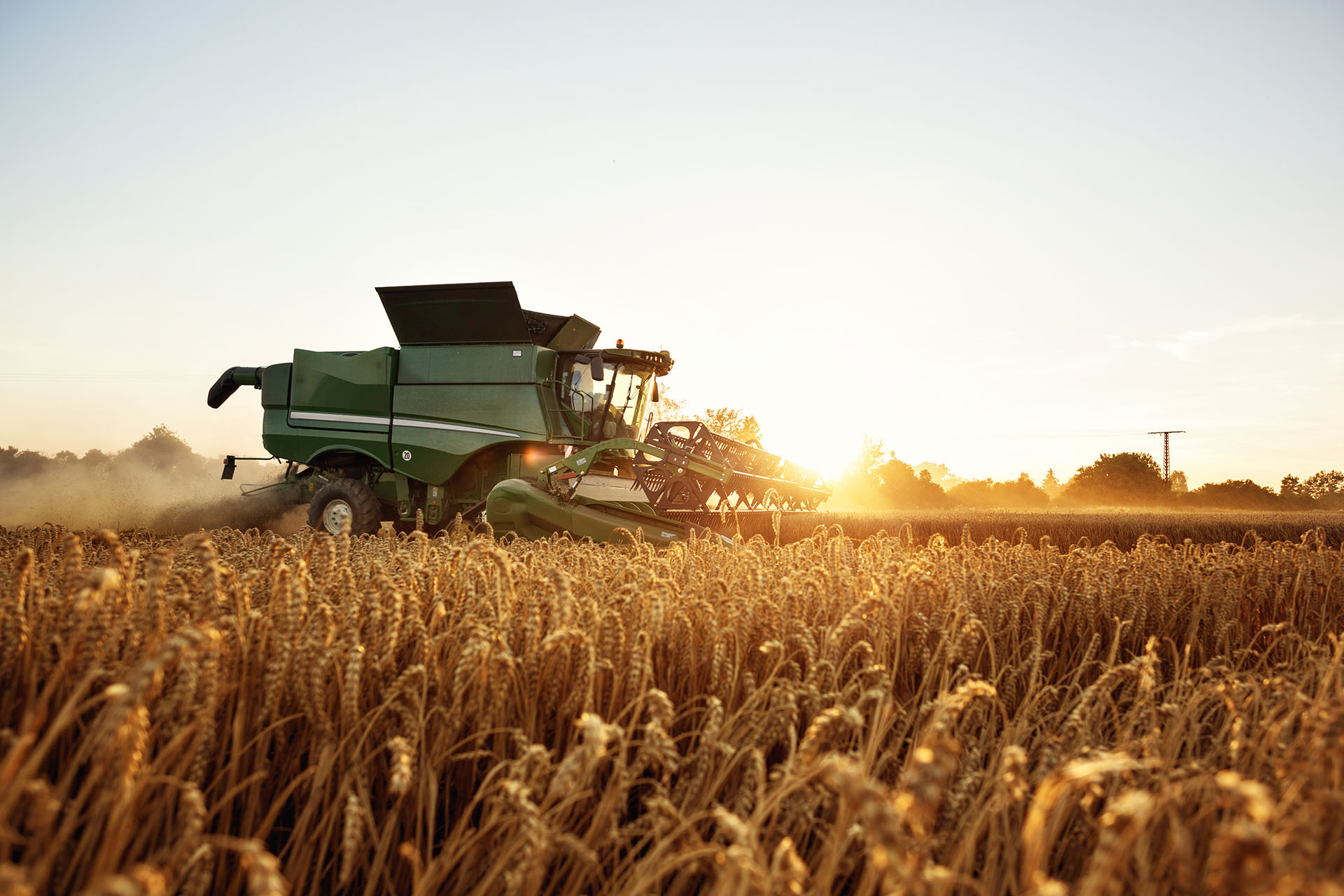 BECHEM has developed a high-performance product range of environmentally-friendly lubricants and additives as a result of their extensive research and development work. They are used in environmentally sensitive areas and are characterized by their high lubrication performance.
The requirements for biodegradable lubricants are steadily rising in the application areas of forestry and construction, hydraulic engineering systems, and rail-bound transport systems. BECHEM biodegradable lubricants meet these high demands and impress with their rapidly biodegradable and partly renewable raw materials, whose excellent efficiency alone make them an alternative to mineral oil-based products. This is made clear by prolonged machine running times due to lower wear and, depending on the application, extended oil change intervals.
For every requirement, BECHEM offers the right native, semi-synthetic or fully synthetic biodegradable lubricants.
The base oils used in BECHEM biodegradable lubricants are often based on renewable raw materials.
Environmentally Compatible Lubricating Oils
Significantly reduce the risks to the environment
Whether as a hydraulic fluid, gear or chain saw oil – BECHEM offers a product range for various applications, which makes a significant contribution to the sustainable and environmentally-friendly use of lubricating oils. The base oils, partly based on renewable raw materials, are far superior to conventional oils in technical performance as a pioneering generation of semi and fully synthetic biodegradable lubricants.
The non-aging BECHEM products are characterized by a high level of technical lubrication performance, preserve resources and fulfill a number of standards and requirements. The voluntary European Environmental Label (EU Ecolabel) introduced by an EU ordinance is a quality seal for products that are characterized by a high level of environmental compatibility.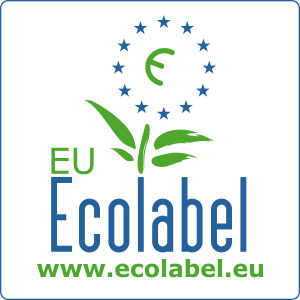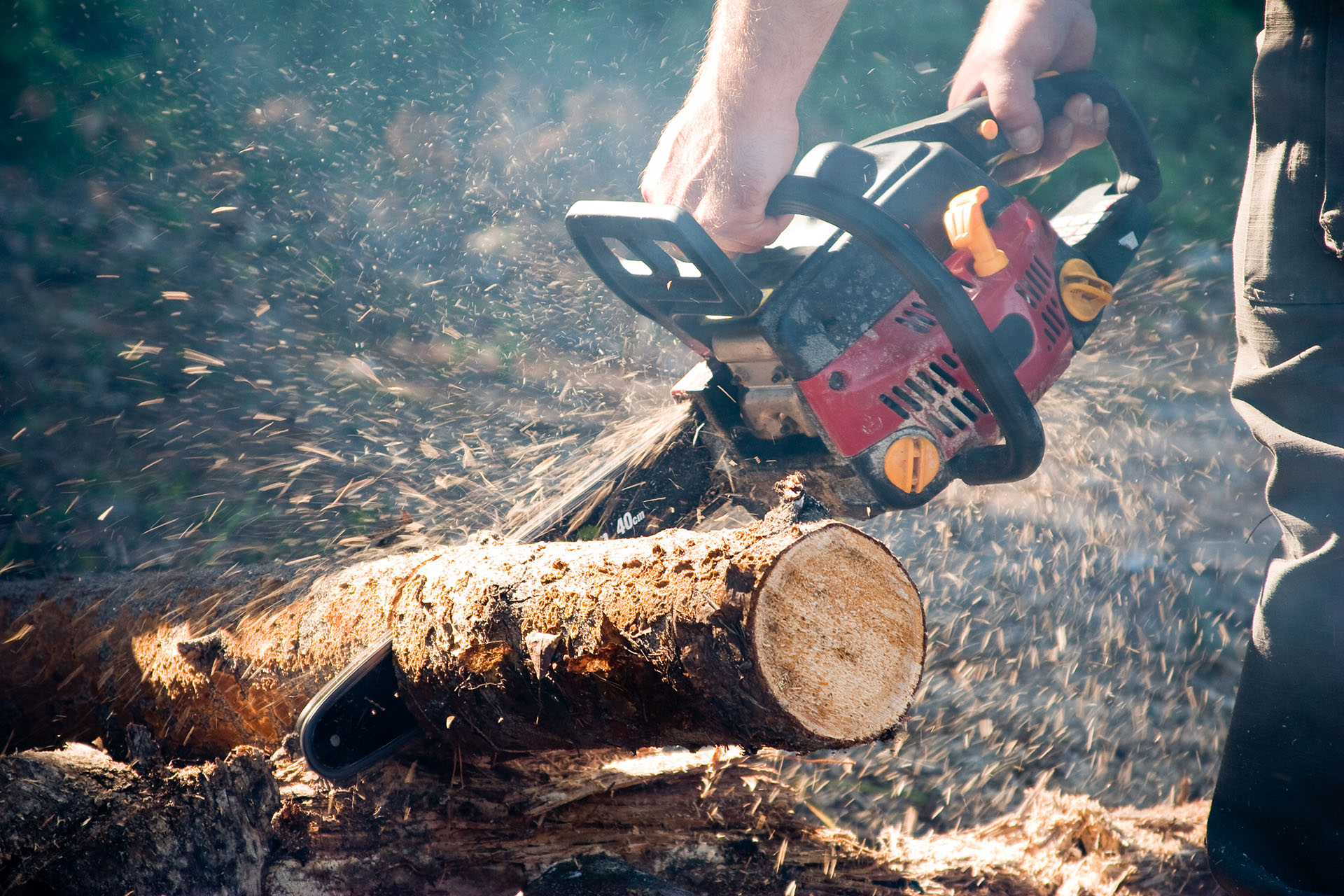 You can find environmentally-friendly lubrication oils here
To the BECHEM Product Finder
Are you looking for biodegradable lubricants?
Call us: +49 2331 935-0 We will find the BECHEM solution for your application