Gear oils and circulation oils
To keep the wheels turning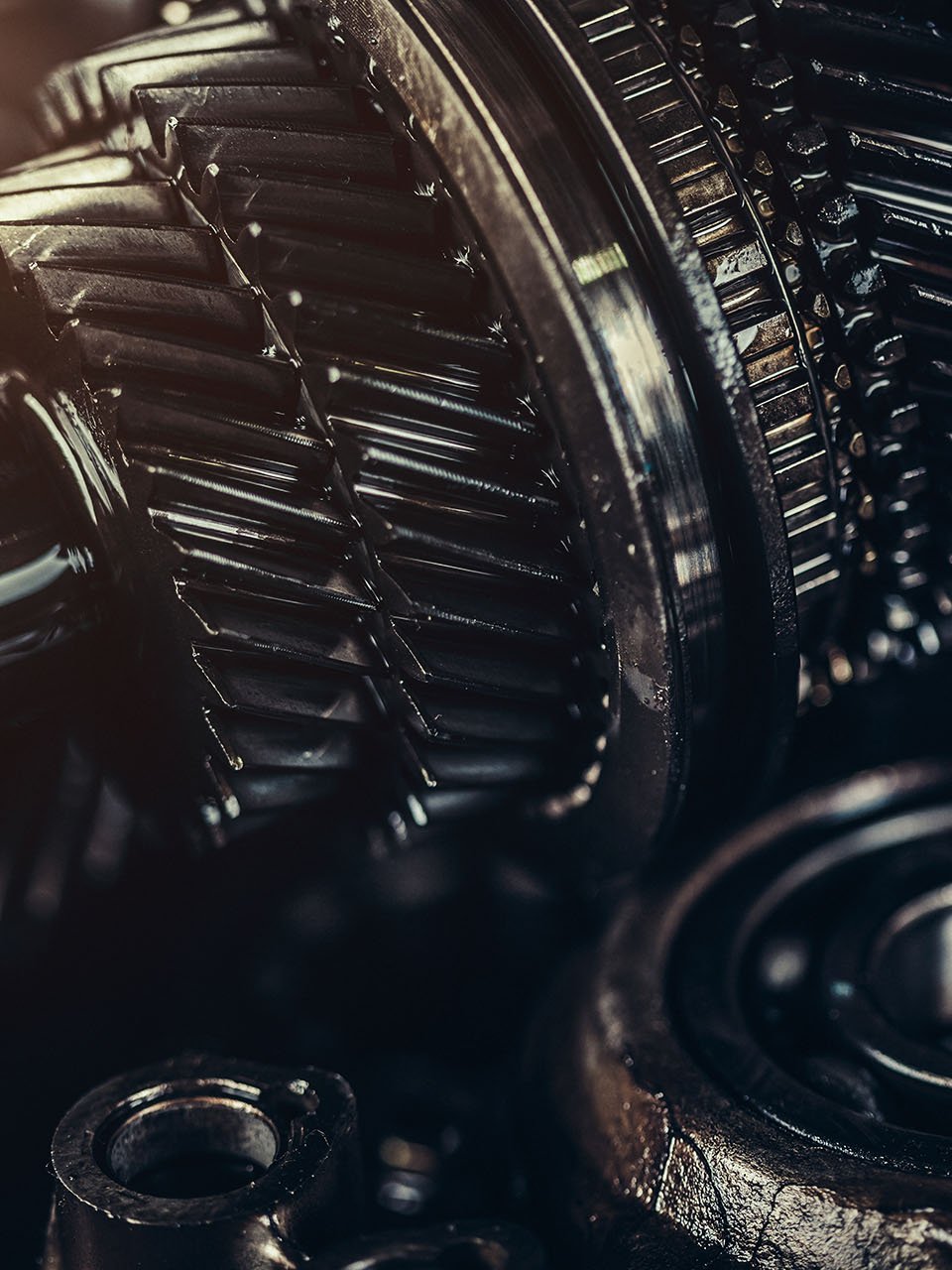 Permanent application
Greater operational reliability and cost reduction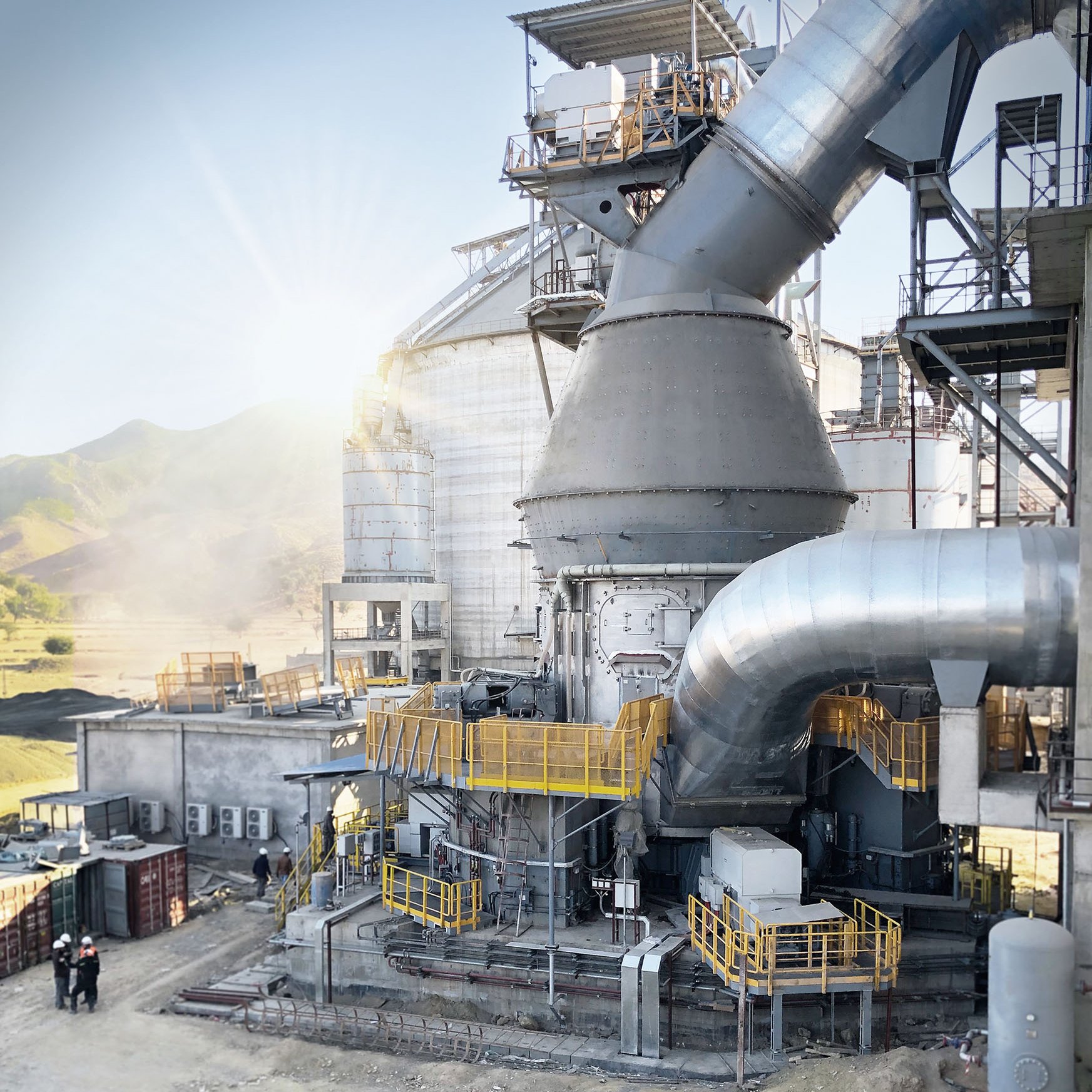 With the Berulit GA and Berugear HV series, BECHEM offers a wide selection of oils for all applications. Thanks to the high number of lubricants, a wide range of operating conditions, differences in drive and housing design and numerous types of lubricant supply can be taken into consideration. Both product lines offer reliable wear protection even under the toughest conditions. The Berulit and Berugear series do not contain any solvents or bituminous additives and are free of chlorine and toxic heavy metals.
Longer service lives and application times, greater operational reliability and cost reduction are just some of the advantages of BECHEM gear and circulation oils. The Berugear product series can also be used for extreme stresses and temperatures, such as those found in the cement industry.
Versatile applications
Berulit and Berugar series
Berulit and Berugear lubrication oils are suitable for open gear drives of tube mills, rotary kilns, dryers and mixing drums in the cement, lime, paper and fertilizer industry. In addition, they can be used for drying plants, silos, as well as for large drives in mining and for processing coal, ores, and minerals.
They ensure a long service life of the drives together with low consumption rates. Adhesive lubricants in the Berulit and Berugear series can also be used for lubricating ring mounts on excavators, cranes, stacker and reclaimer systems, and converters.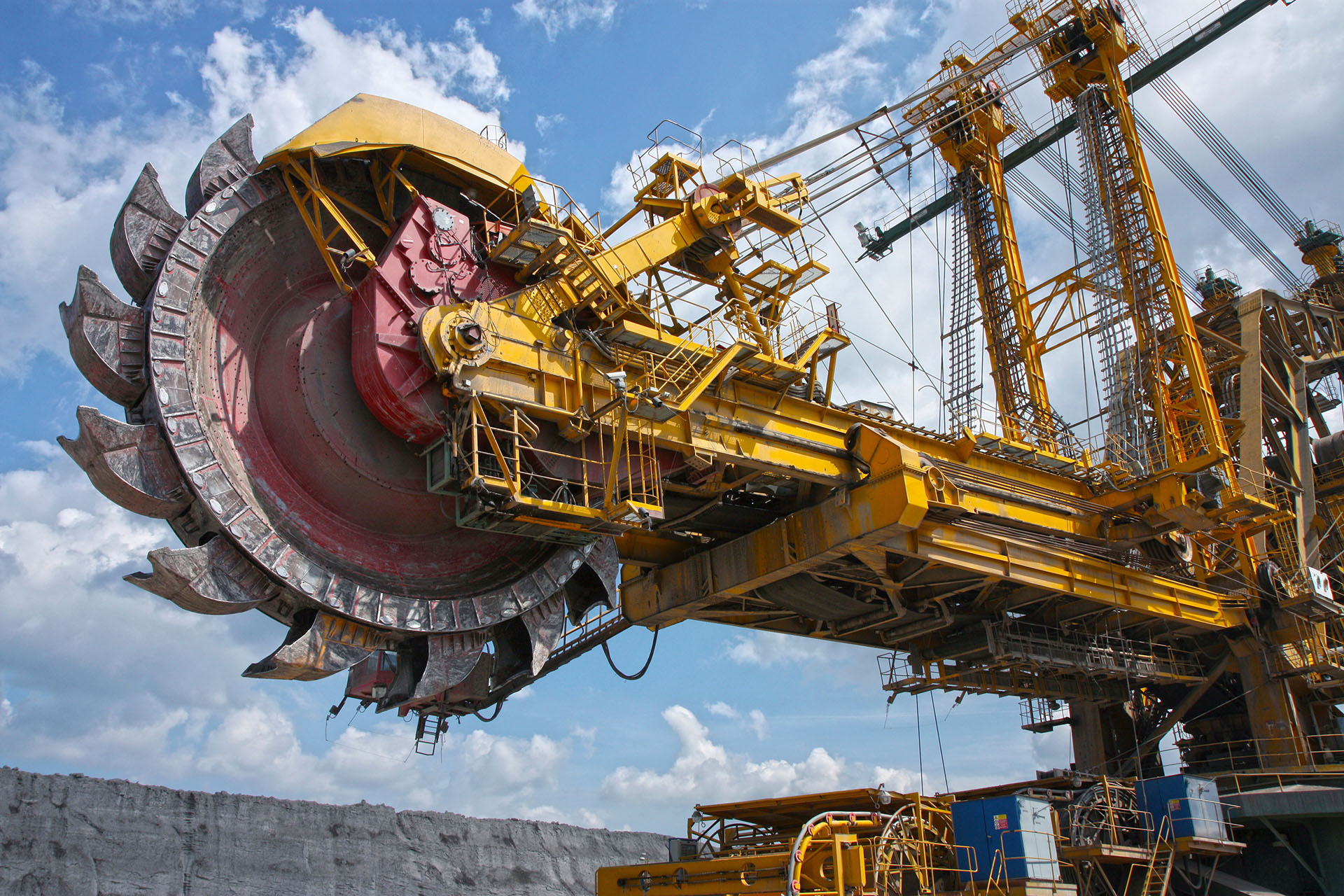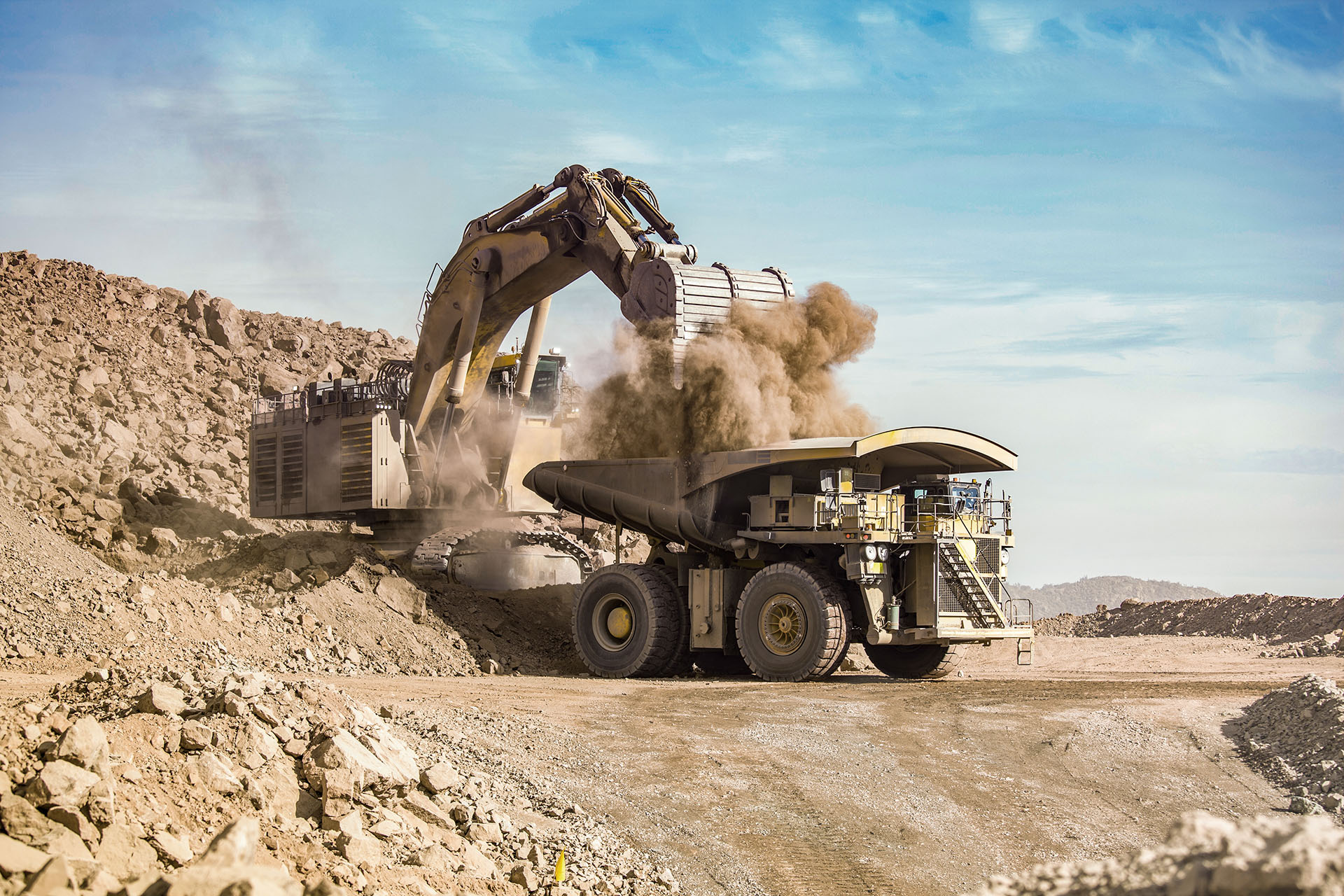 Open Gears
Master the toughest environments with ease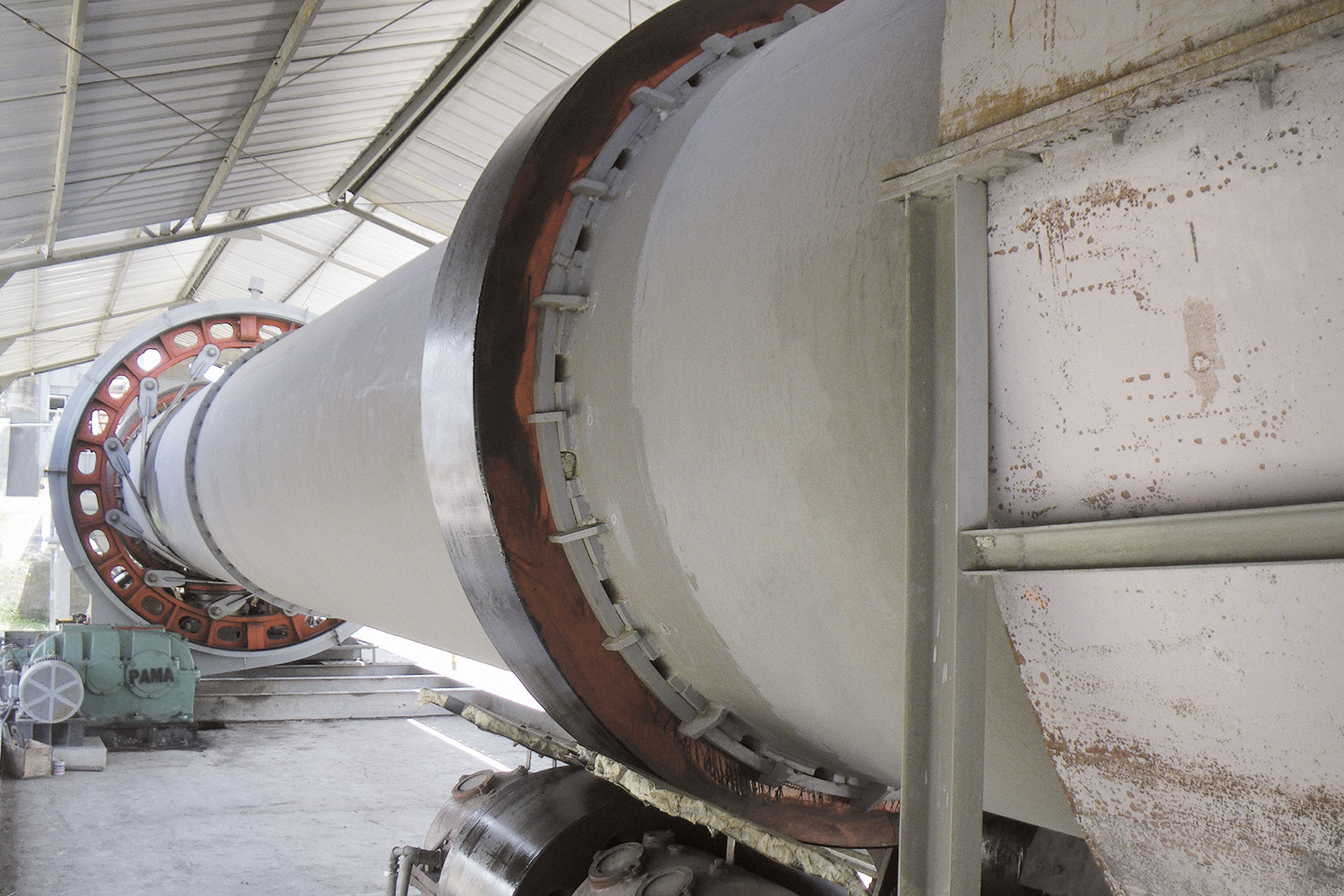 Berugear HV stands for a new generation of light-colored and highly viscous service lubricants. The fluids in the Berugear HV series are intended for use in large open drives with higher requirements concerning operational viscosity, life of lubricating film, thermal stability, low lubricant consumption rates, as well as disposal of the consumed lubricant from the gear ring housing. They can also be used wherever the black color of lubricants that contain graphite is not desired. The lubricants in the Berugear HV series are available in various viscosities and do not contain any solvents, as opposed to the products of other manufacturers.
Berugear HV fluids were developed to fulfill the requirements of the AGMA 9005 D 94 standard and to meet the demands of many gear manufacturers for highly viscous lubricants. The fluids form very thick, long-lasting and extremely adhesive light-colored lubricating films on the tooth flanks.
Berugear HV fluids can be used with almost all open gear drives on rotary kilns and tube mills. Best results are achieved when they are used to lubricate open gear drives with a small module, with high circumferential speed, or very long relubrication intervals. Excellent results are also achieved in tough conditions when disposing of the old lubricant from the gear box housing.
BECHEM gear oils and circulation oils
Very high wear protection
Low maintenance costs thanks to longer lifetimes and application times
Greater operational reliability
Longer service lives of gear boxes and components
Wide range of applications
Excellent, personal service by our BECHEM Service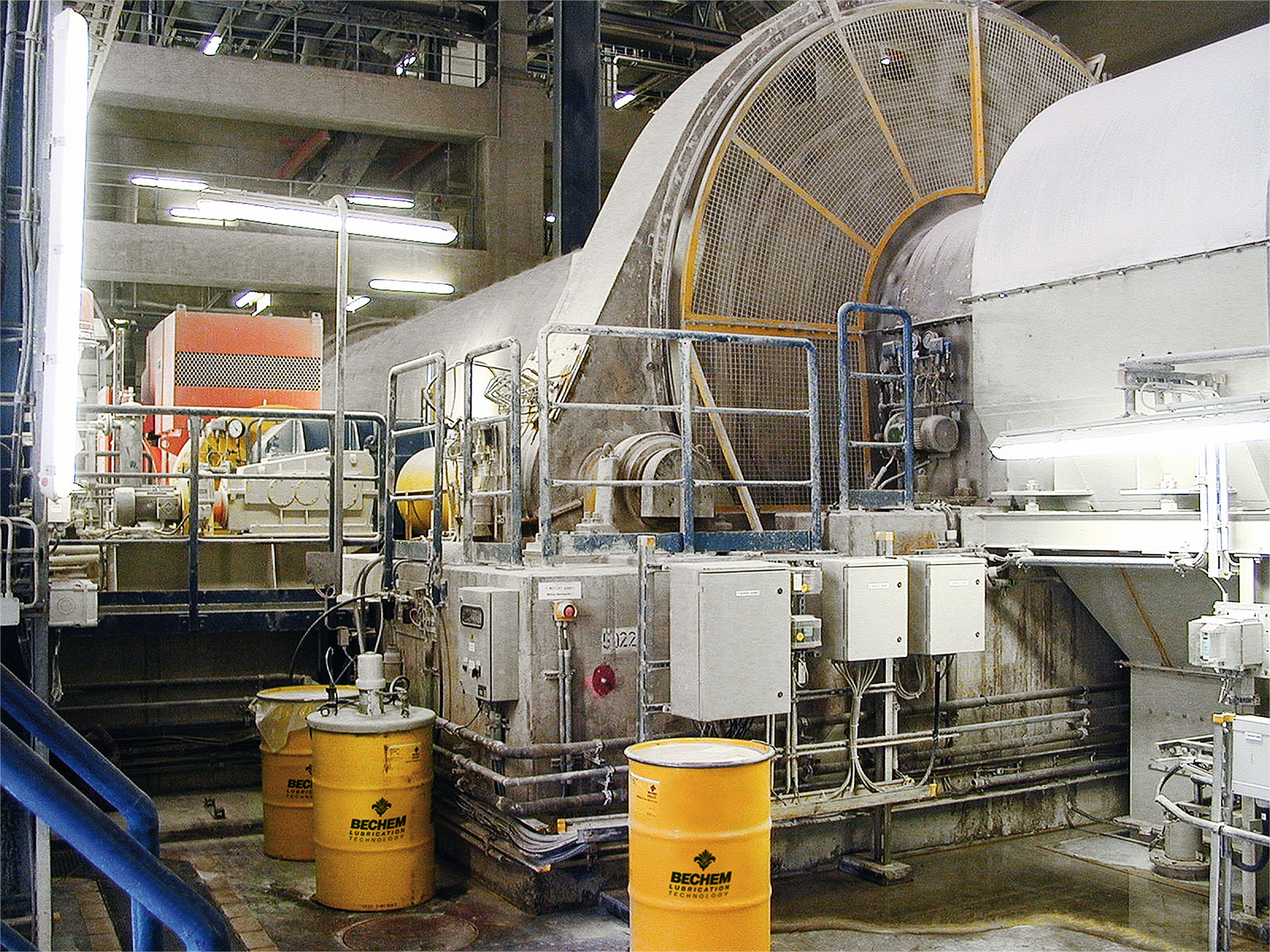 Worldwide
Technical service
Reliable and cost-effective lubrication of open gear drives requires not only the use of high-performance lubricants, but also experience in correct application. The specially adapted high-performance lubricants and comprehensive technical experience make BECHEM a world-leading consultant and supplier in the field of special lubricants for open gear drives.
With a globally available team of highly qualified application engineers, BECHEM offers regular technical inspections and customized support in the area of maintenance.
The performance of the lubricant used and the quality of the technical service are key factors in the service life of open gear drives. All reasons why leading manufacturers have approved BECHEM adhesive lubricants.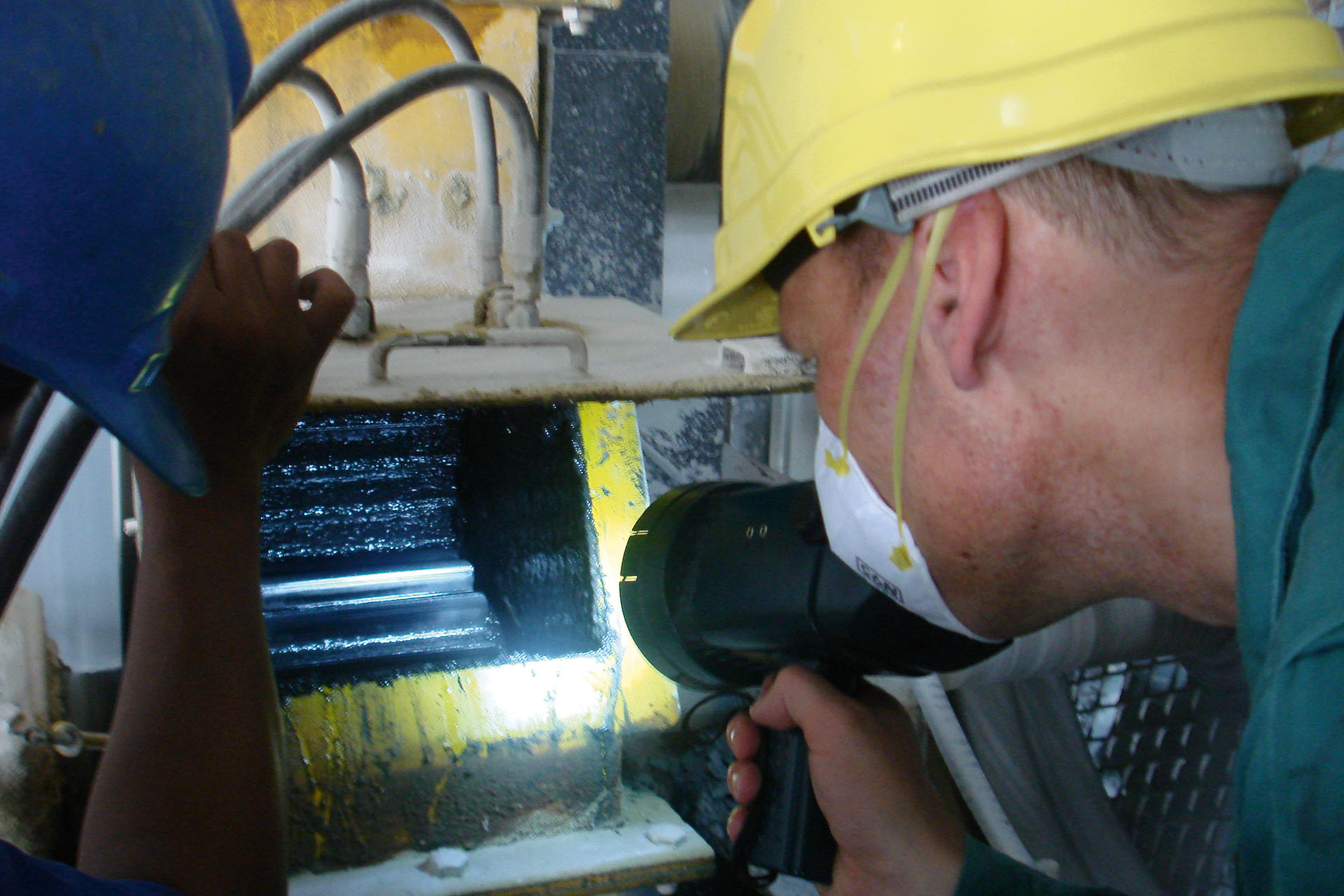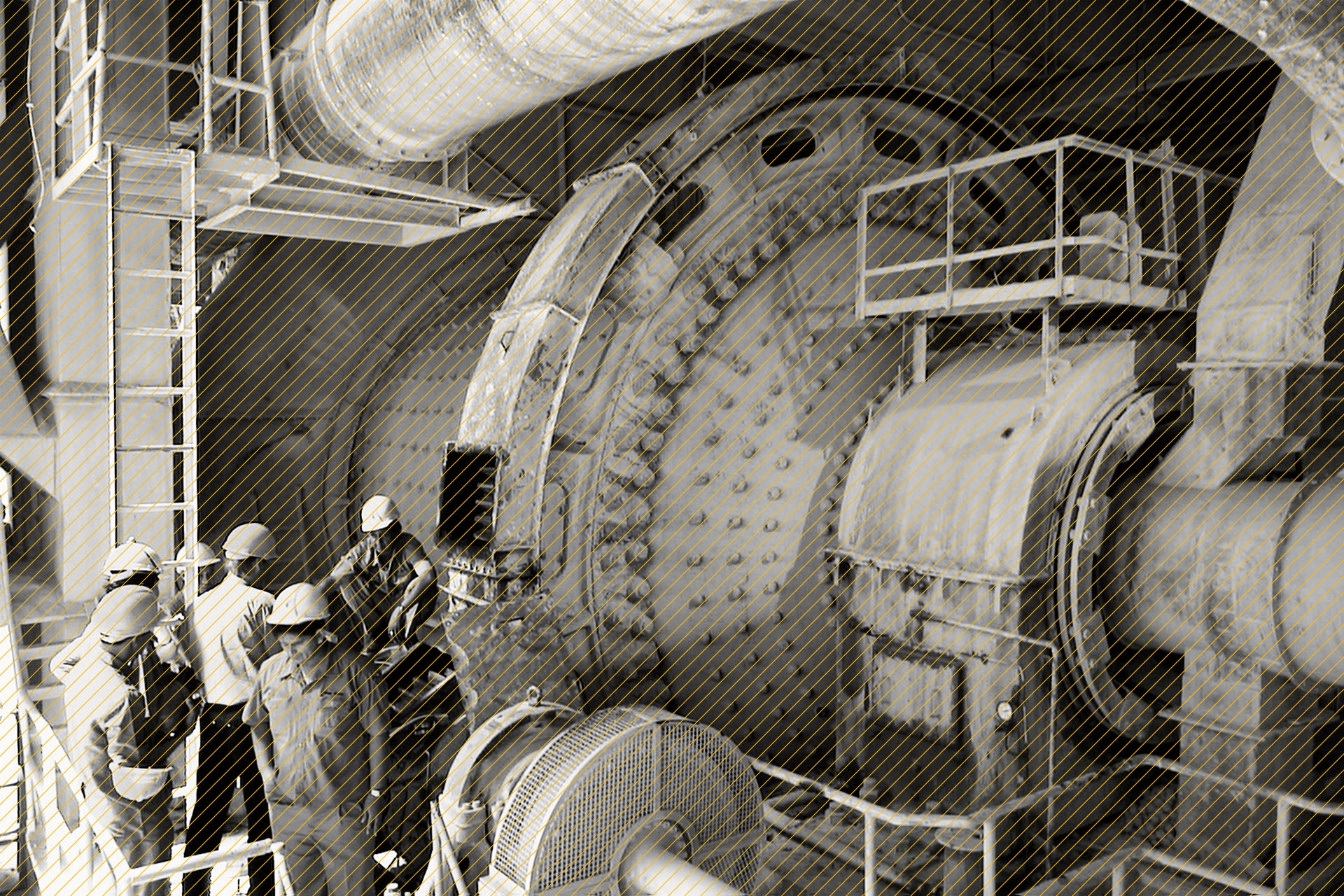 Lubricant management with the selection of the technically and economically most suitable lubricants as well as the optimization of consumption rates and relubrication intervals
Regular inspections of drives and lubrication systems at agreed intervals including measurement of the temperature profile across the flanks and a vibration measurement at the pinion bearings, an assessment of the tooth flank condition, the contact pattern and potential damage, as well as a complete check of the lubrication system
Detailed written report after every inspection
Monitoring or performance of running-in processes
Special program to optimize lubricant consumption
Support with alignment processes of the drives where necessary
Support with any repair work on the tooth flanks, such as grinding to remove damage
Support with the optimization of lubrication systems
Recommendations on better protection for drives against contamination or reduction of lubricant leaks
Analysis of lubricant samples
Drafting of inspection plans
Individual training units or complete training programs for factory employees
This service package is available free of charge for all customers who use BECHEM adhesive lubricants, with the exception of repair services.
Spinning in circles?
Call us: +49 2331 935-0 We will find the BECHEM solution for your application