Hydraulic oils for extreme applications
Durable and flame-resistant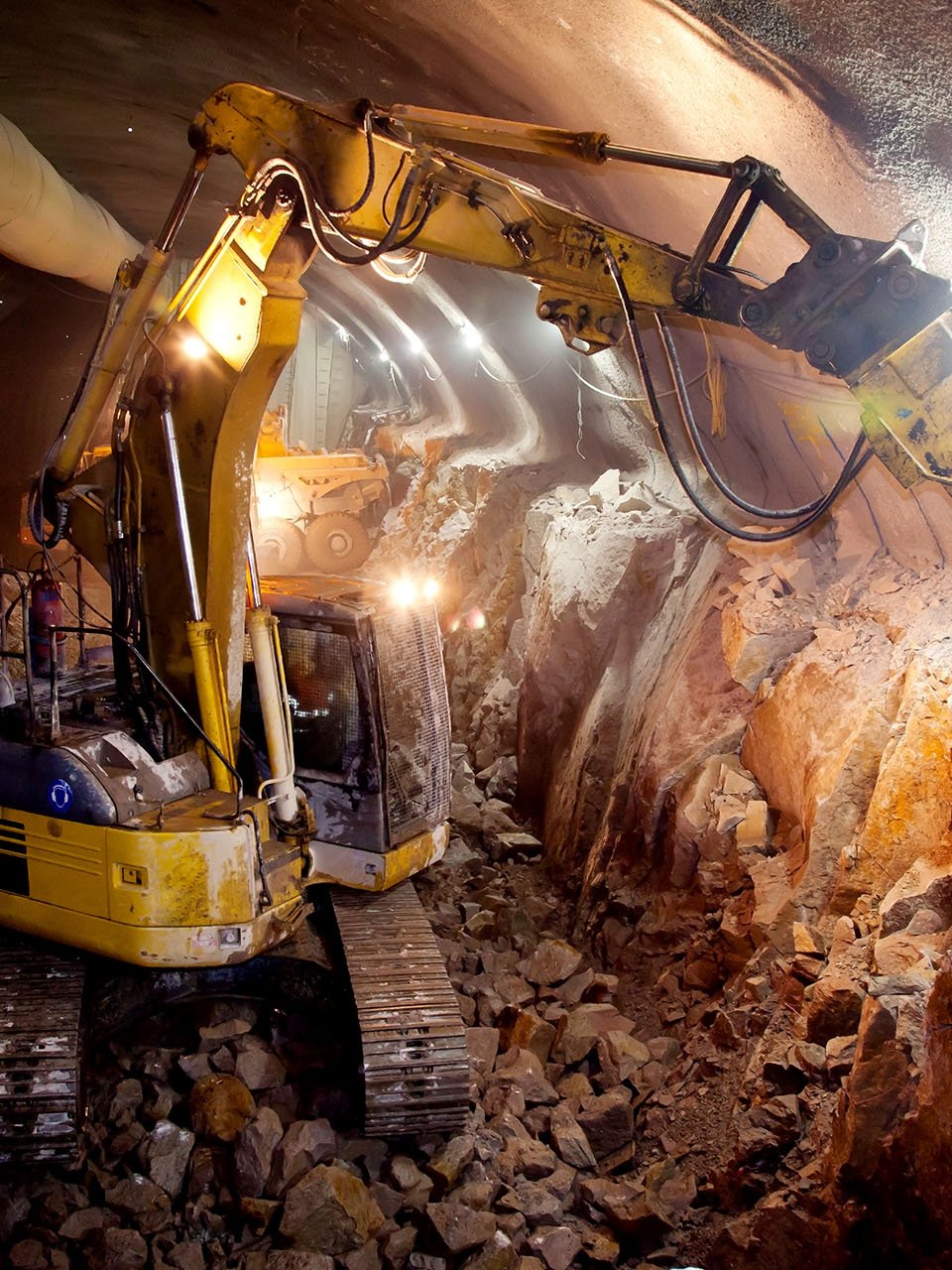 Maximum performance
BECHEM Staroil, BECHEM Hydrostar and Berusynth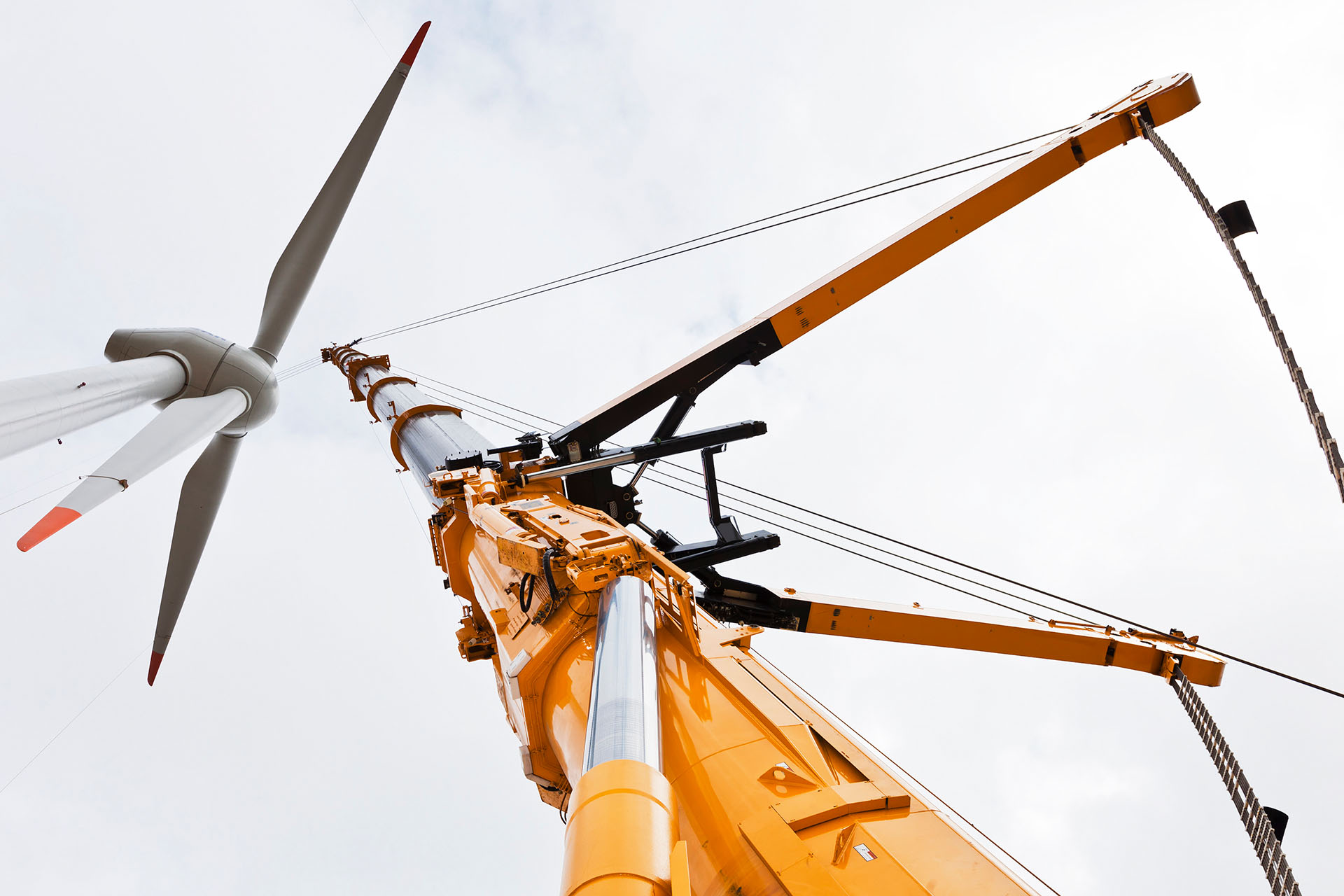 BECHEM hydraulic oils are the perfect choice for use in mobile and stationary hydraulic systems of machines. They are also able to withstand the various demands placed on them in special-purpose applications, such as plants with a fire risk and ecologically sensitive areas, e.g., forestry or the food industry.
What's more, the BECHEM Staroil, BECHEM Hydrostar, and Berusynth series hydraulic oils provide reliable protection against wear and corrosion in all applications.
We go above and beyond
DIN 51524 and more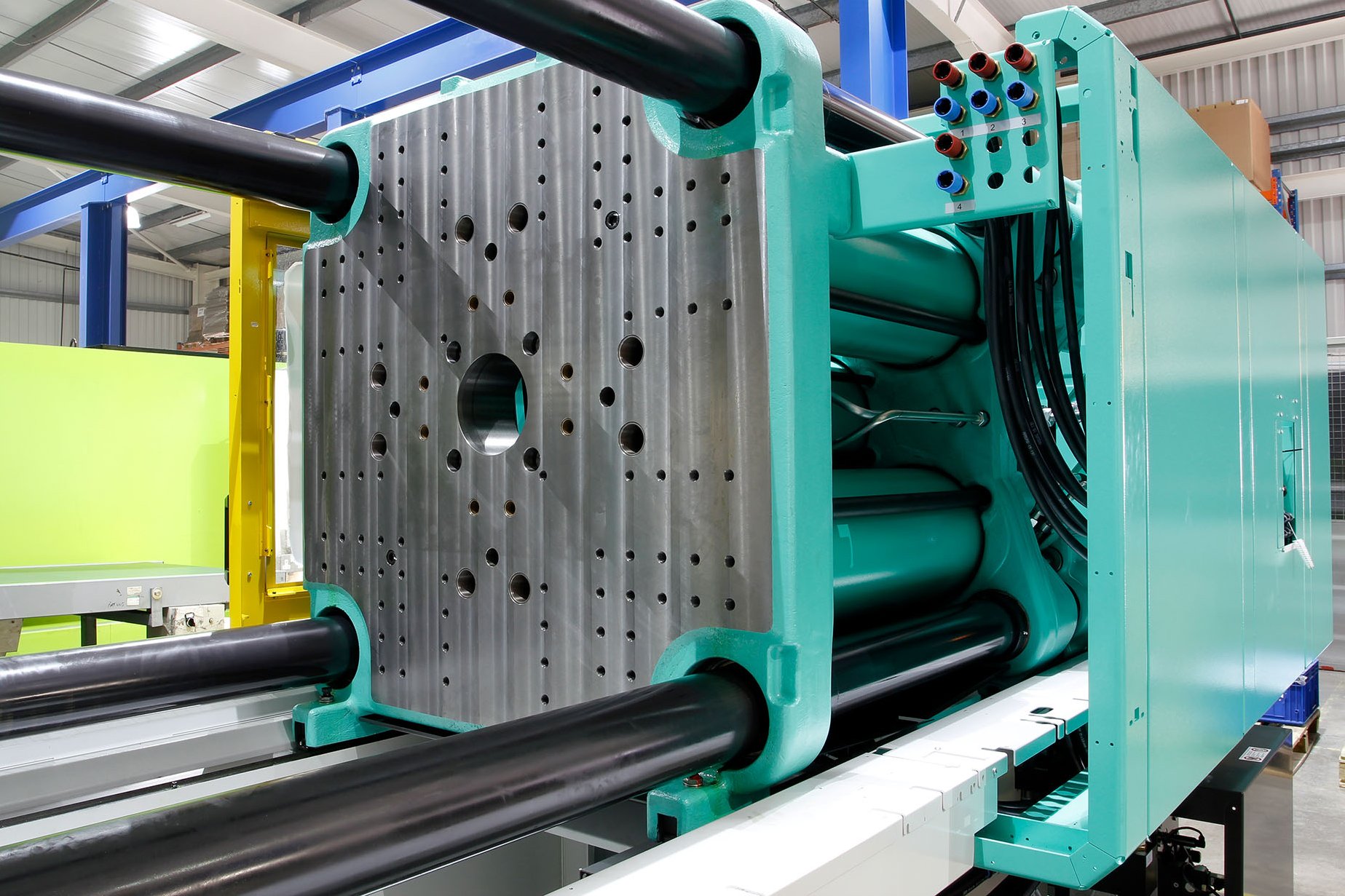 BECHEM hydraulic oils meet the minimum standards of DIN 51524 and more. For hydraulic systems, they are developed in line with DIN 51524 Part 2 "HLP" or Part 3 "HVLP" and so meet the requirements of many manufacturers.
BECHEM oils have outstanding qualities in terms of their water separation capacity, filterability, seal compatibility, air separation characteristics, oxidation stability, and wear protection.
BECHEM offers a wide range of hydraulic oils with the right viscosity for your application.
Biodegradable
OECD 301 B and EU Ecolabel
BECHEM Hydrostar HEP 46 EEL is a synthetic ester-based hydraulic oil. It fulfils ISO 15380, VDMA 24568, Swedish Standard SS 15 54 34, and is rapidly biodegradable in line with OECD 301 B.
BECHEM Hydrostar HEP 46 EEL is ideal for sensitive application in the forestry and timber industry, in sewage treatment plants, hydropower plants, and in fresh water recovery.
The hydraulic oil is characterized by its excellent environmental compatibility and is certified with the EU Ecolabel.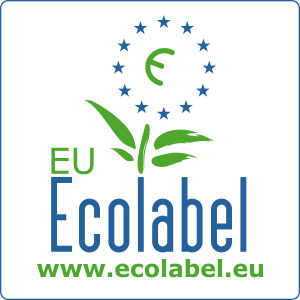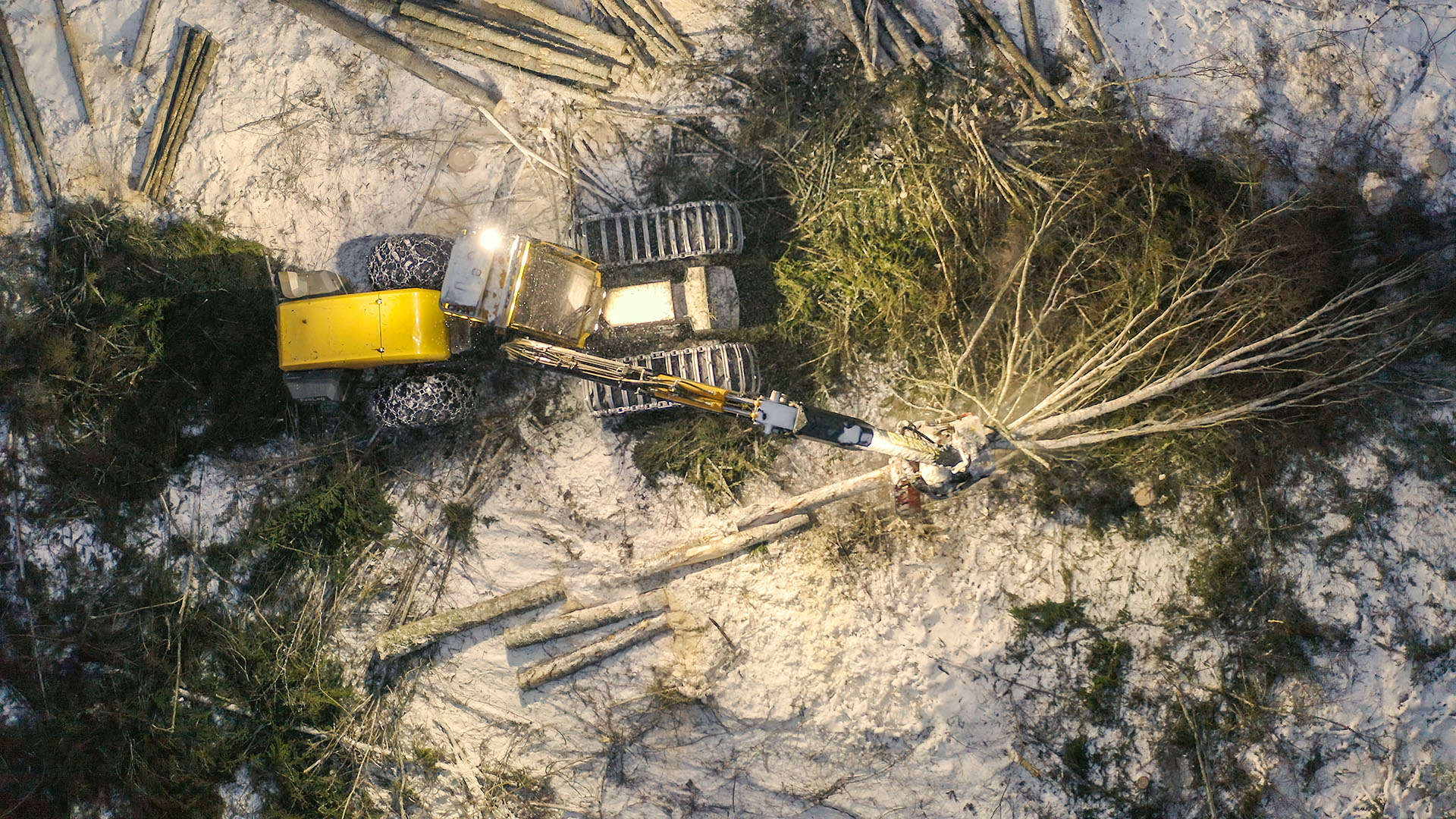 Advantages of BECHEM hydraulic oils
Excellent evaporation behavior
Very high wear protection
Suitable for high-temperature applications
Reduced costs thanks to lower oil quantities
Excellent water separation capacity
High corrosion protection
Fulfills and exceeds the minimum requirements as defined by DIN 51524
OECD 301 B
EU Ecolabel
Could not find the right viscosity?
Call us: +49 2331 935-0 We will find the BECHEM solution for your application