Special lubricants from BECHEM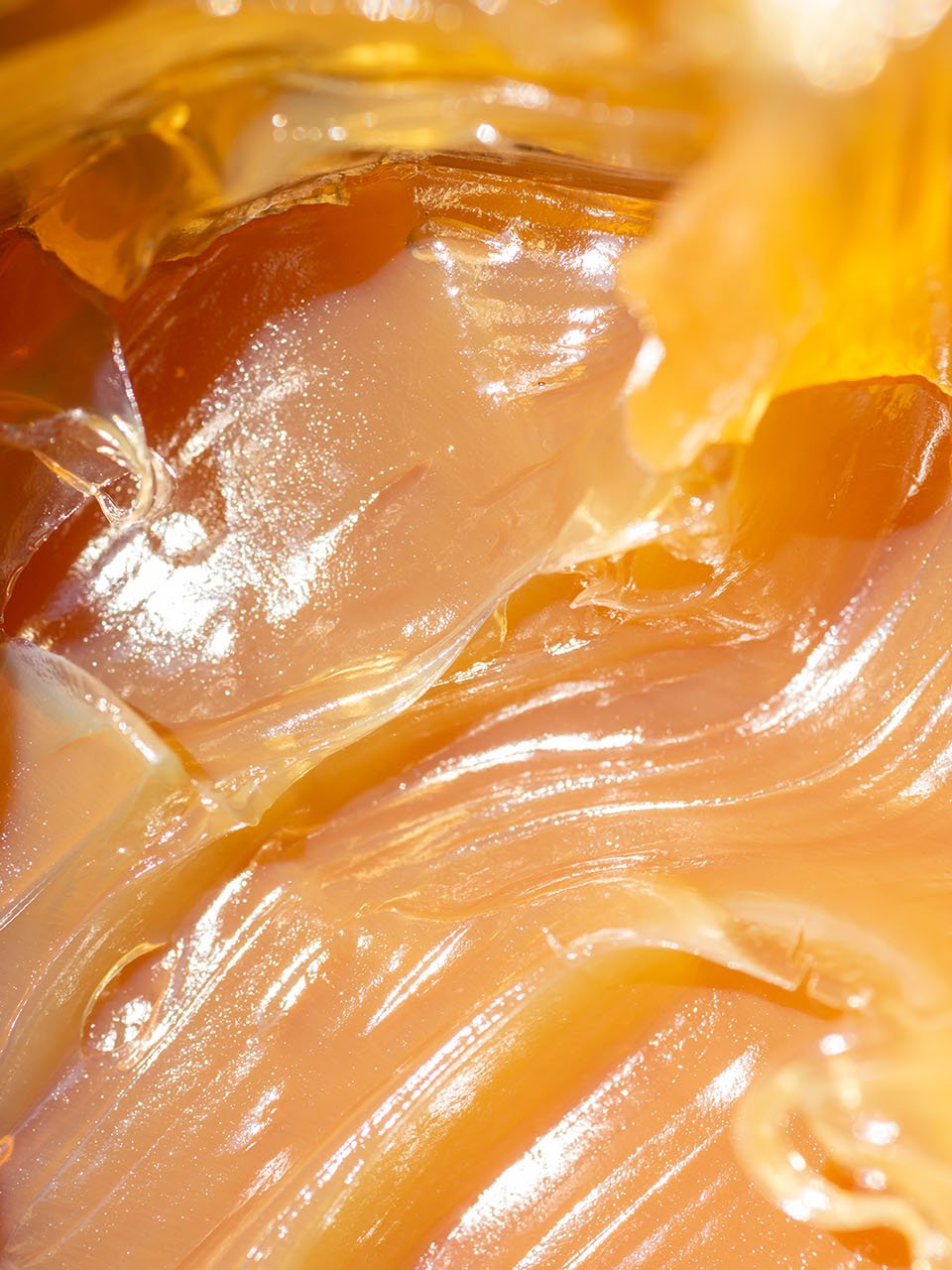 Customized products
Designed for your application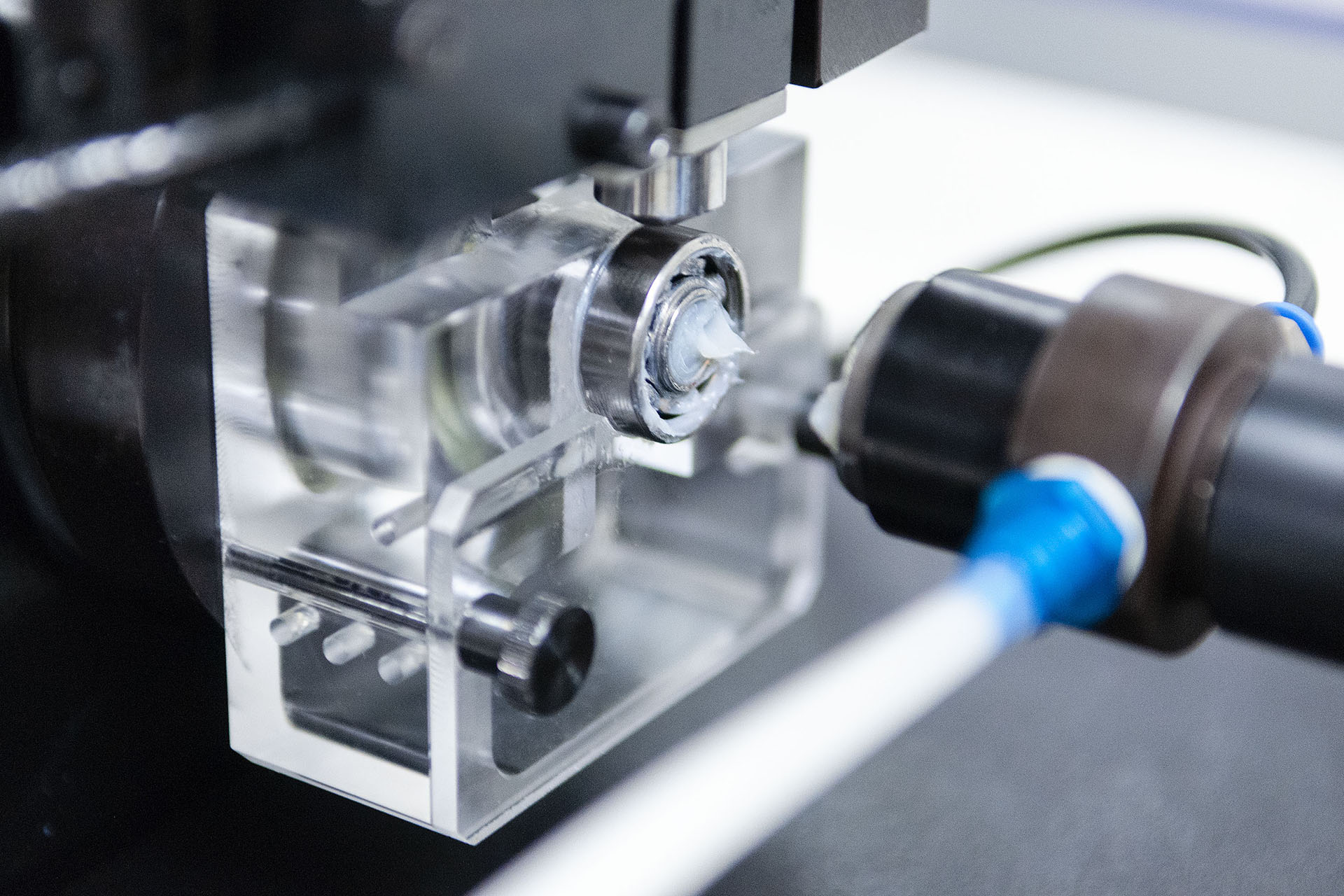 With more than 900 high-quality speciality lubricants BECHEM offers a wide range of lubricants. Developed according to the latest tribological findings, the program meets the requirements of our customers regarding friction, wear and lubrication as well as our demand for sustainability. No matter if greases, lubricating oils, pastes or bonded coatings. We have the right solution for your applications.
Should this not be the case, we will develop a special lubricant for you based on your requirements.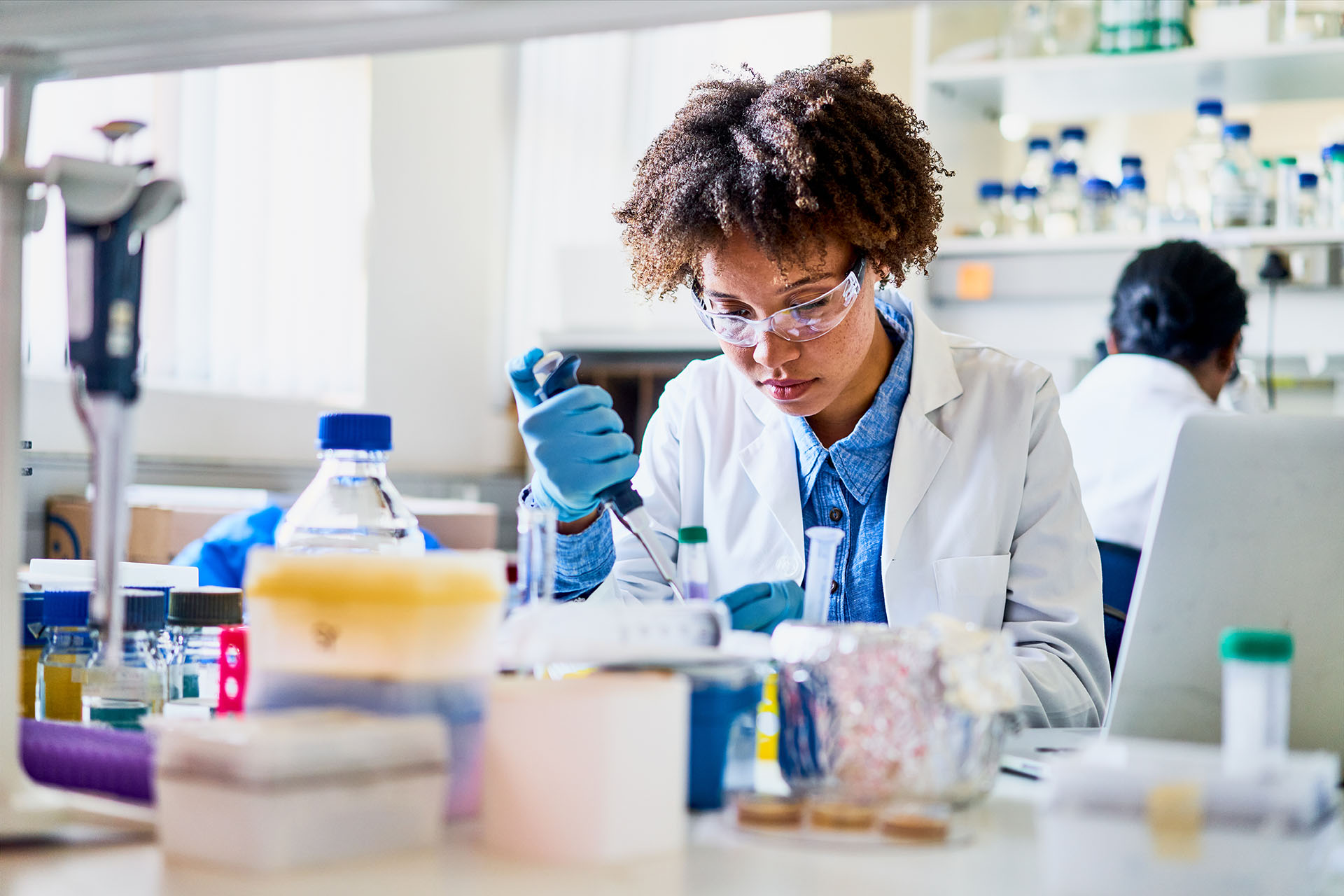 Precision and high load
We increase your operational safety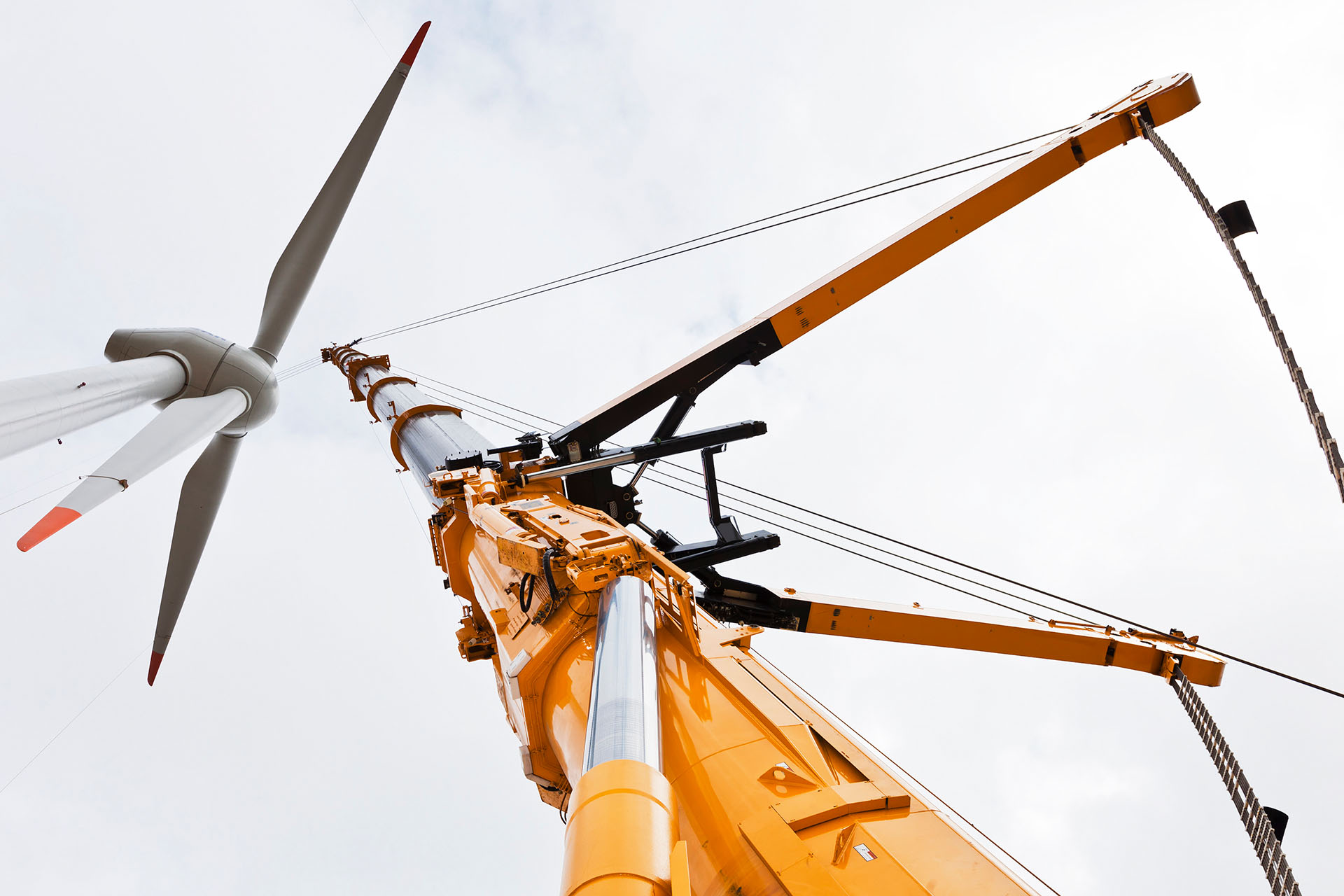 Special lubricants from BECHEM ensure a high operational reliability even in case of high punctual surface pressures or pressure loads. In case of strongest loads on rolling bearings, plain bearings and mechanical guides BECHEM products with EP additives and solid lubricants are the solution.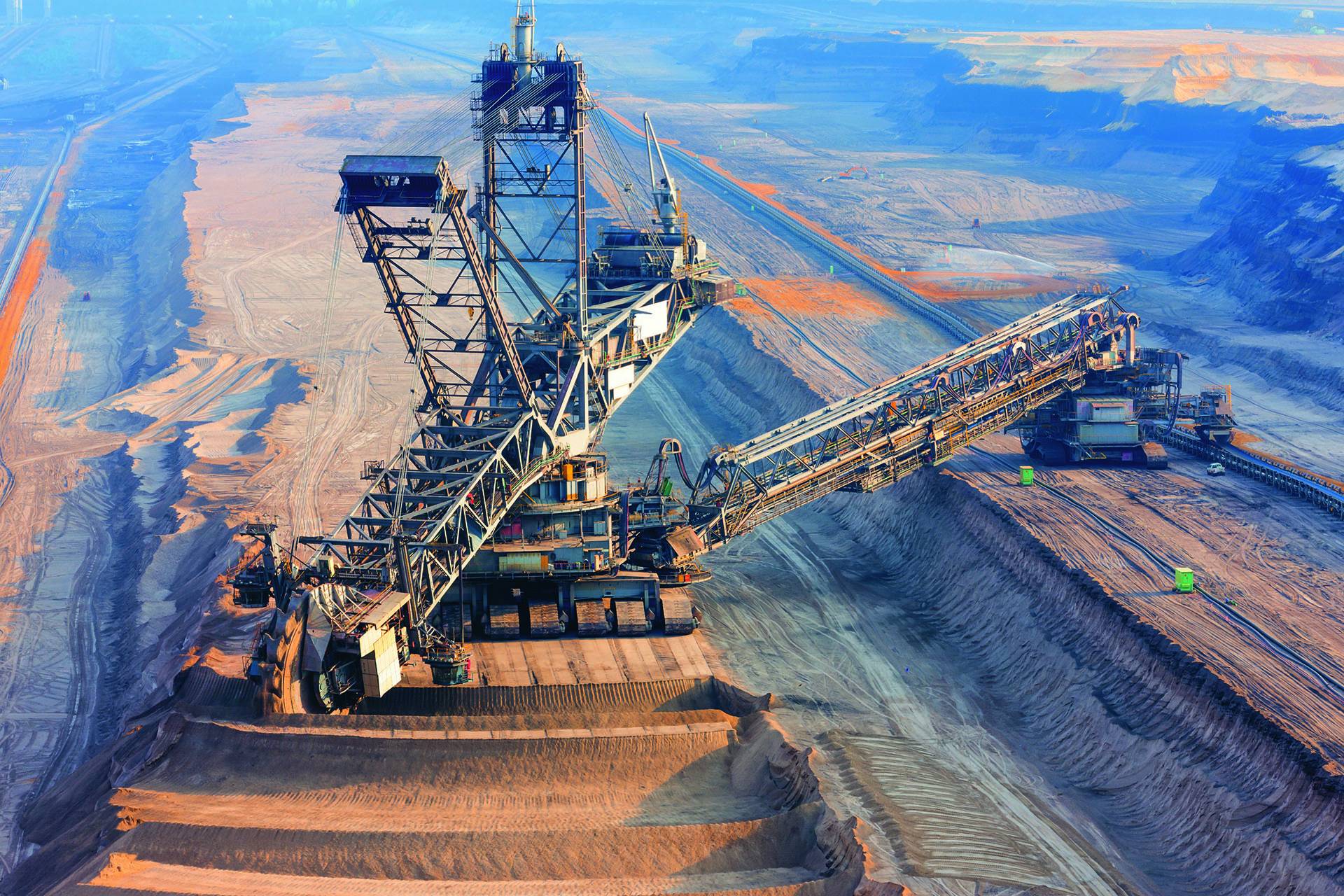 Whether hot or cold
Always the right lubricant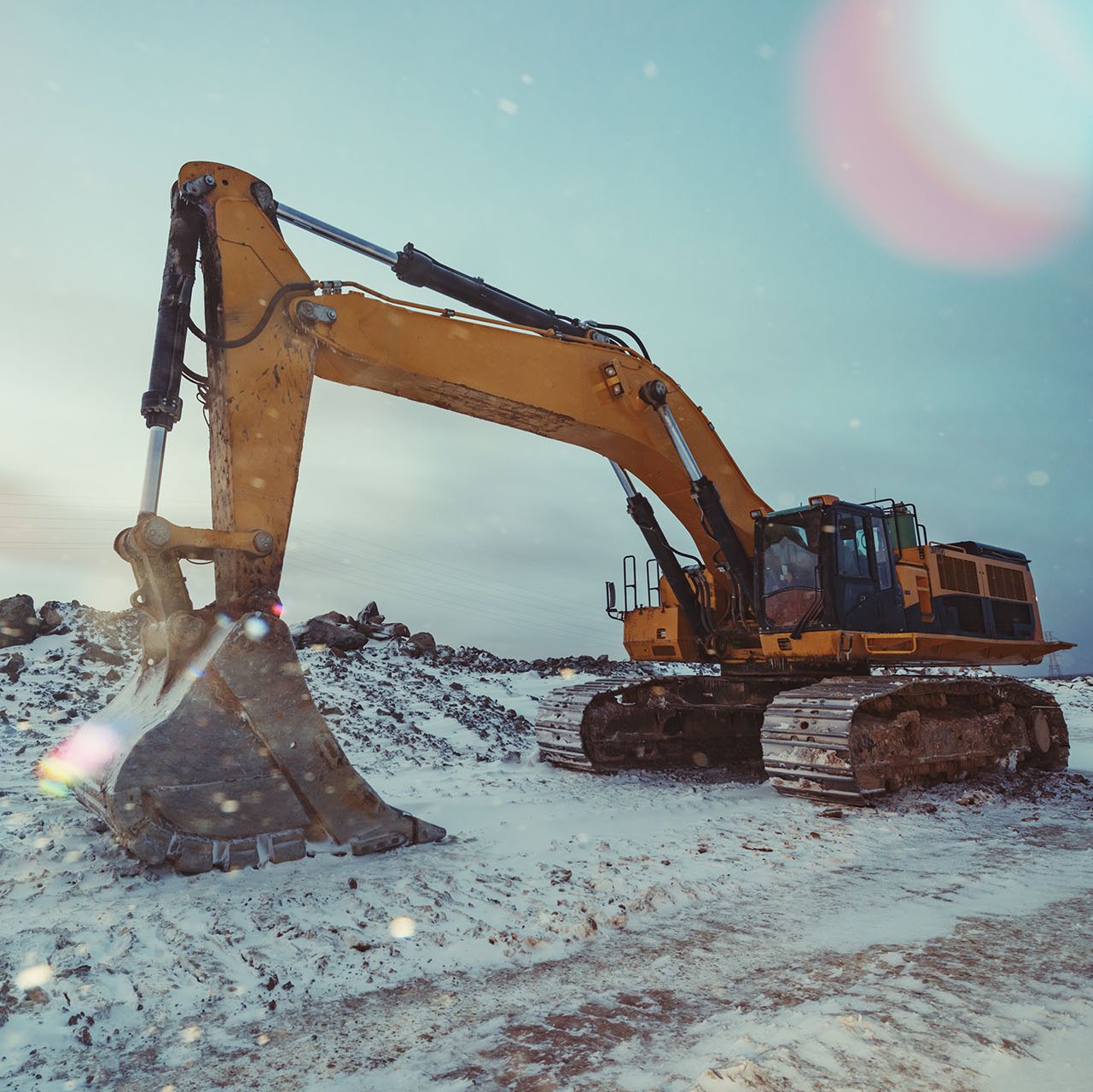 From
-55 °C
until over
2500 °C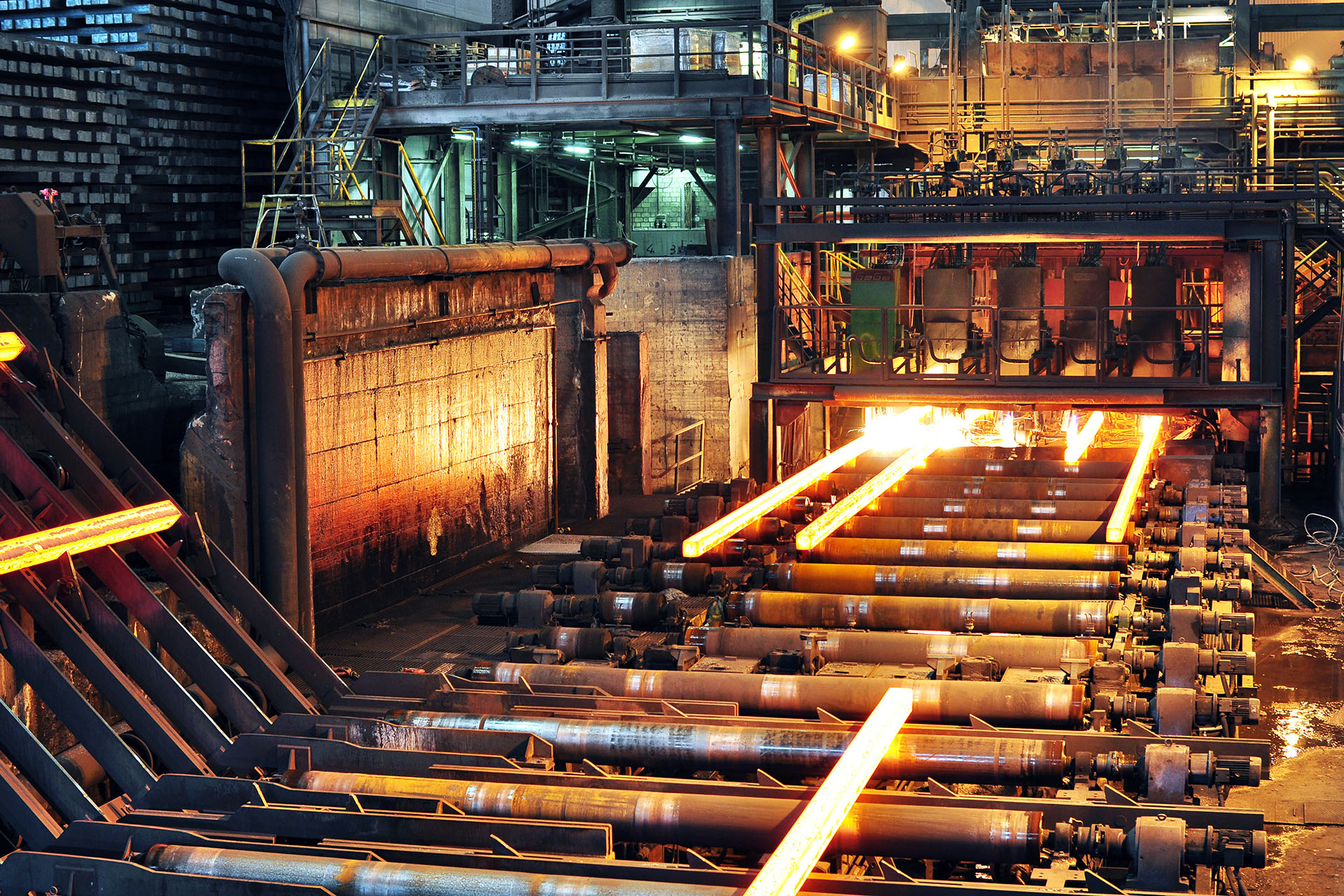 Kinematic viscosities
0 - 3000
mm² /s
Certificates
ISO 21469, Halal, Koscher
We make your world more colorful
Or more visible under UV light
You like it colorful or the lubricant has to be seen in your application? We like to bring color into play and dye BECHEM special lubricants according to your wishes. No matter if lubricating grease or bonded coating. We produce the colorful lubricant for you.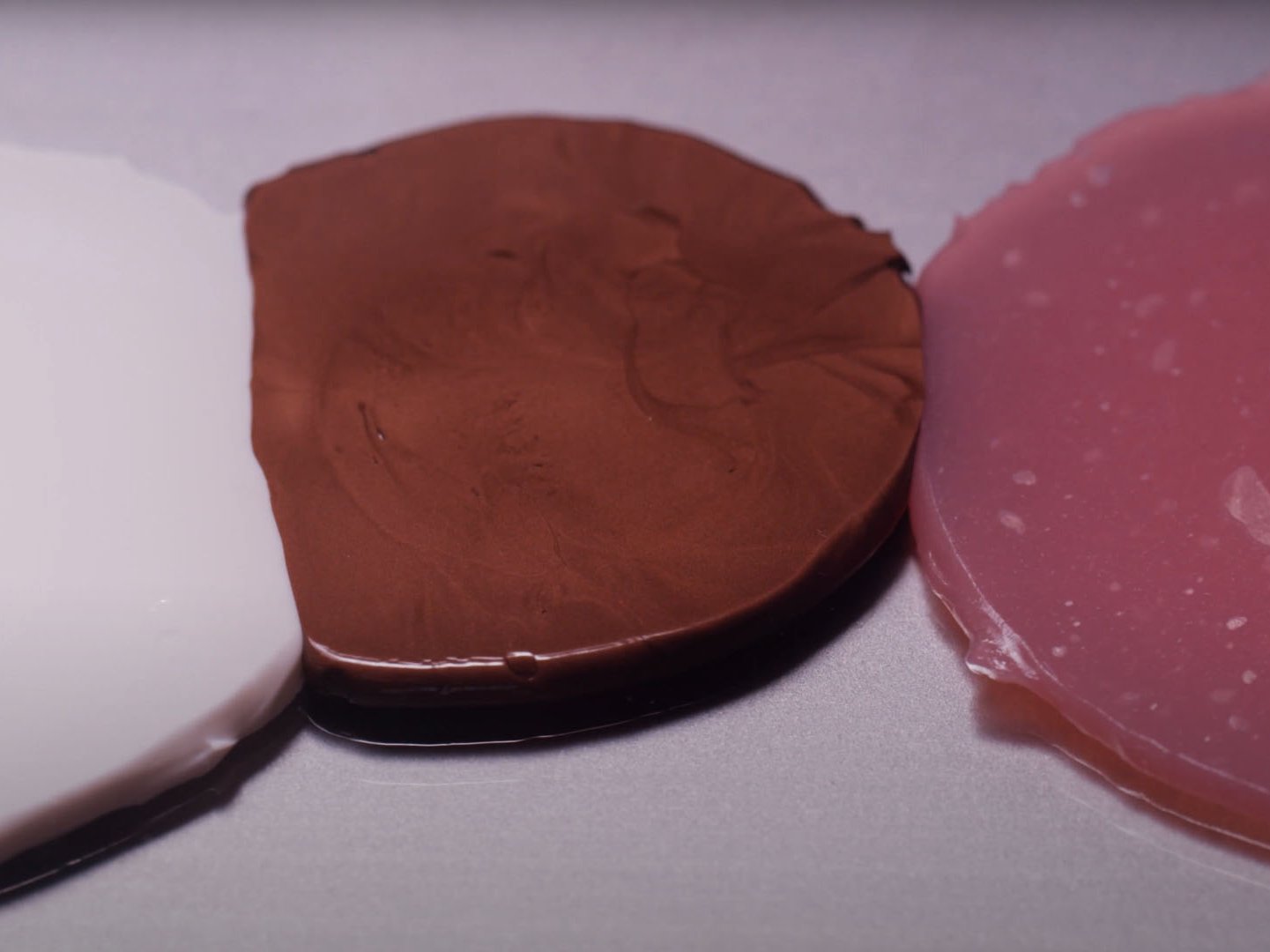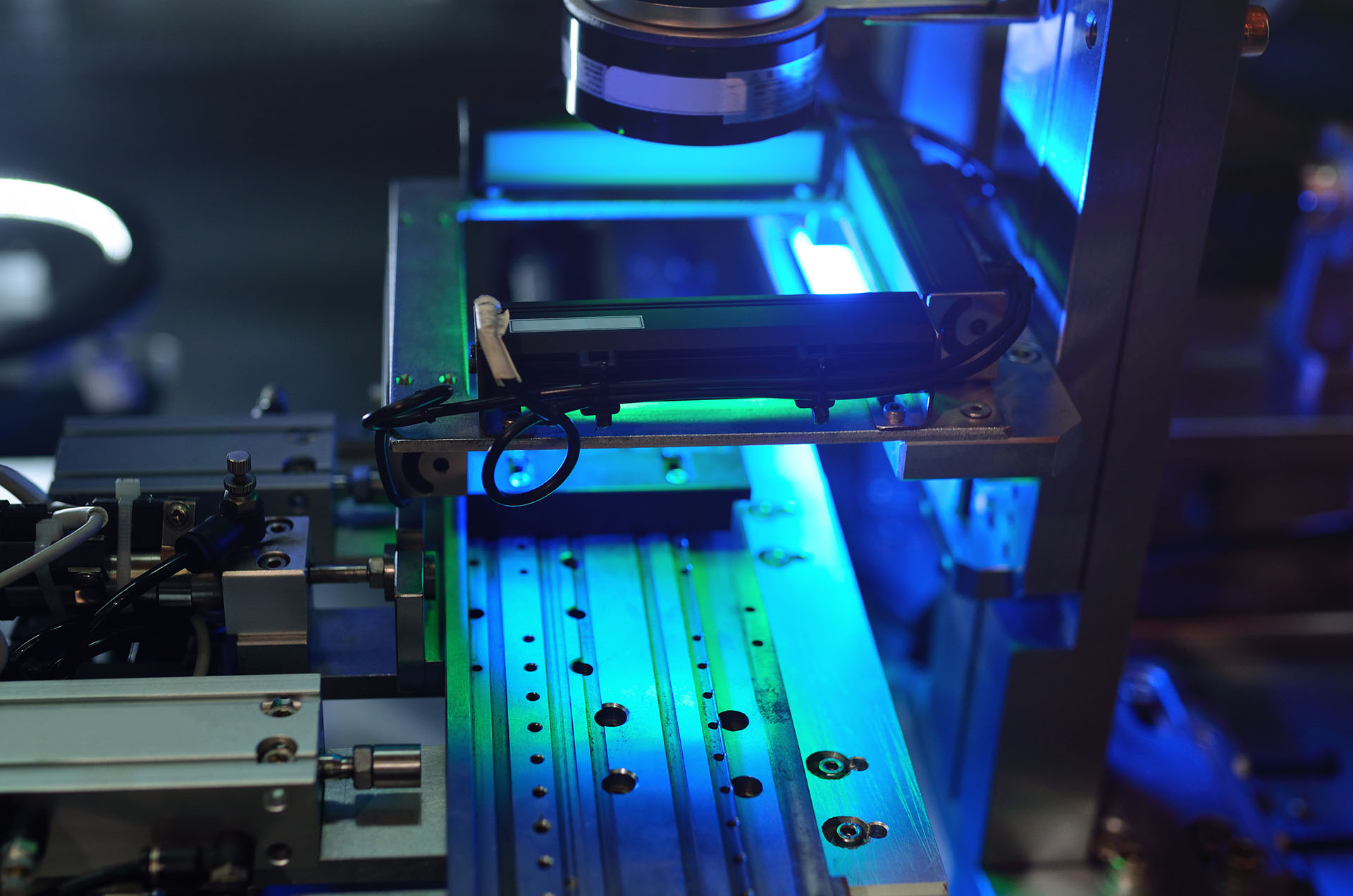 Additionally BECHEM lubricants can be provided with a UV indicator. A good idea if the application of the lubricant on the contact surface to be lubricated has to be controlled and thus an improved quality control has to be guaranteed.
Not yet found the right solution?
Call us: +49 2331 935-0 We will find the BECHEM solution for your application