Lubricants in Spray Cans
To go and at the push of a button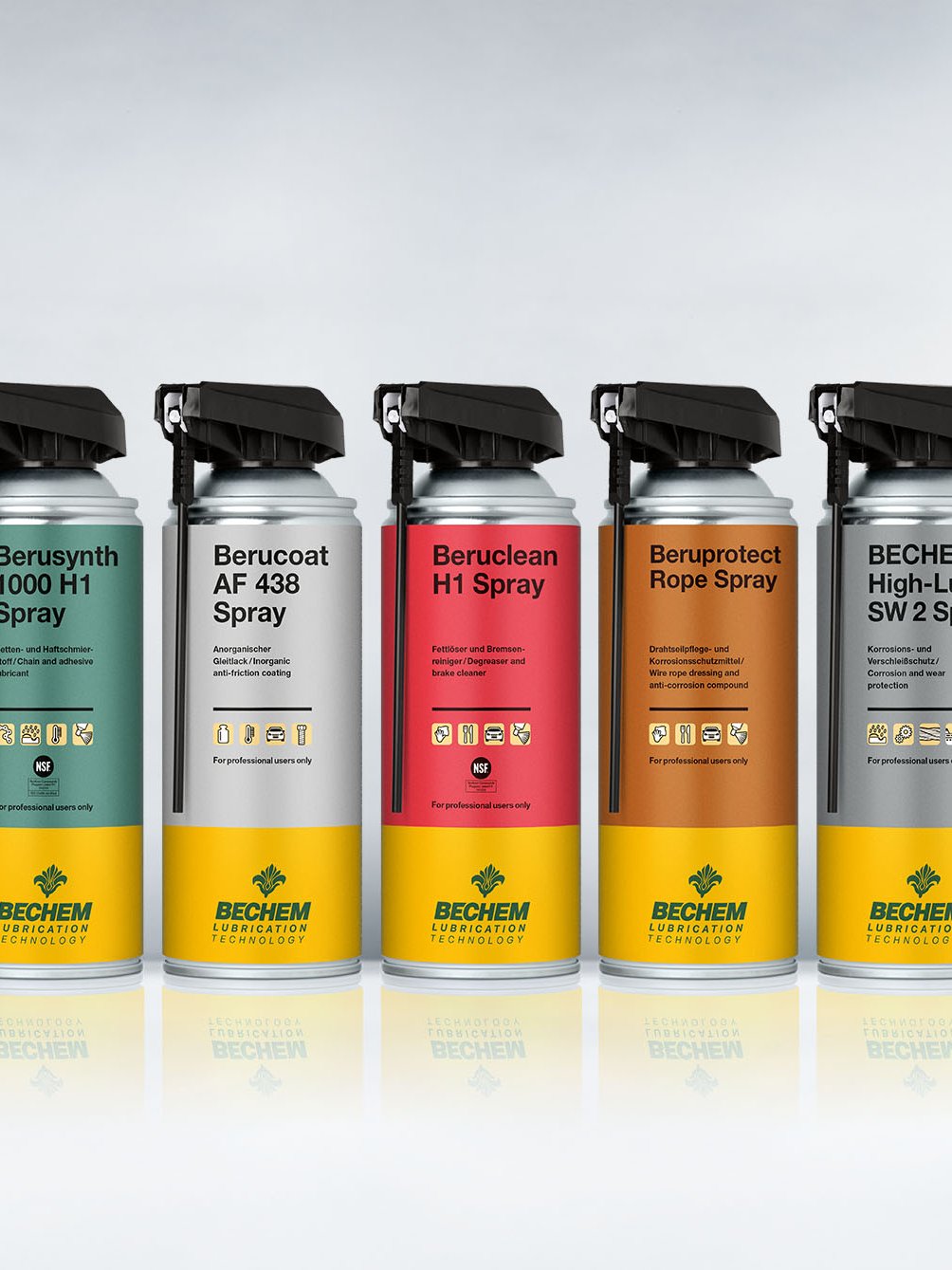 Always ready to go
For demanding applications in automotive engineering, the food industry, and mechanical and plant engineering, or for the harsh conditions of heavy industry, BECHEM offers a range of lubricants, cleaners, corrosion protection media, grease and rust removers, as well as anti-seize agents in spray cans. Easy to handle, even when the spray can is held upside-down.
Large-area spraying without spray tube. Precise spraying with spray tube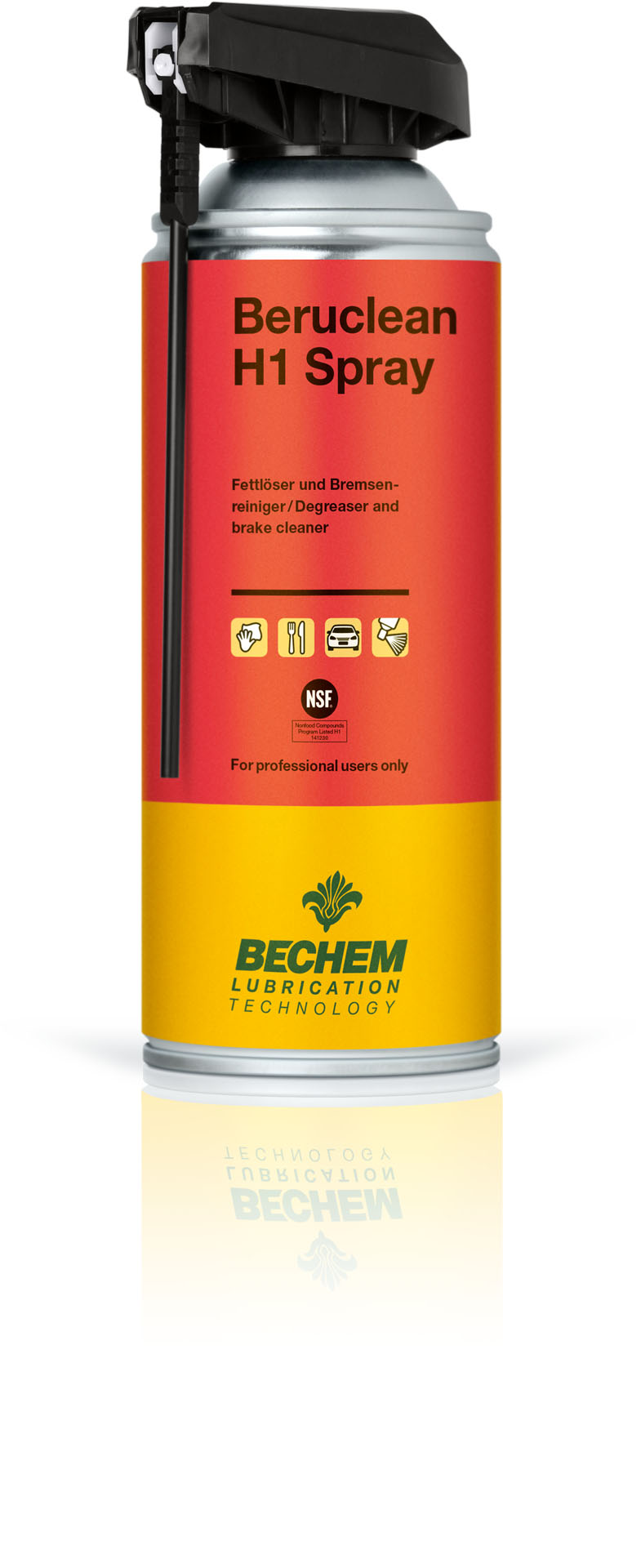 Spray can that even sprays when the spray can is held upside-down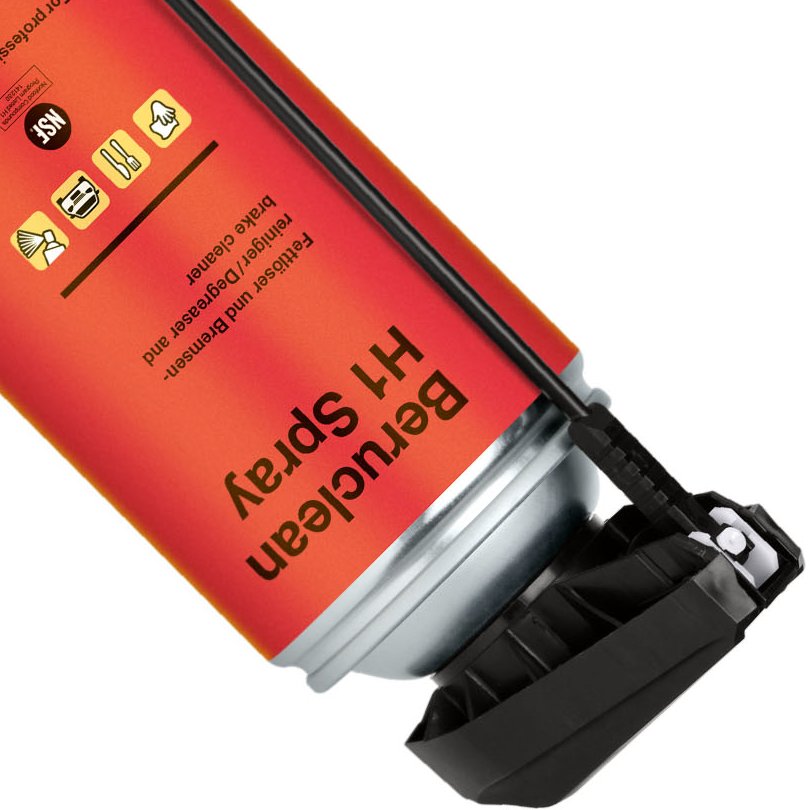 Special lubricants in spray cans for a range of applications
Multifunction oils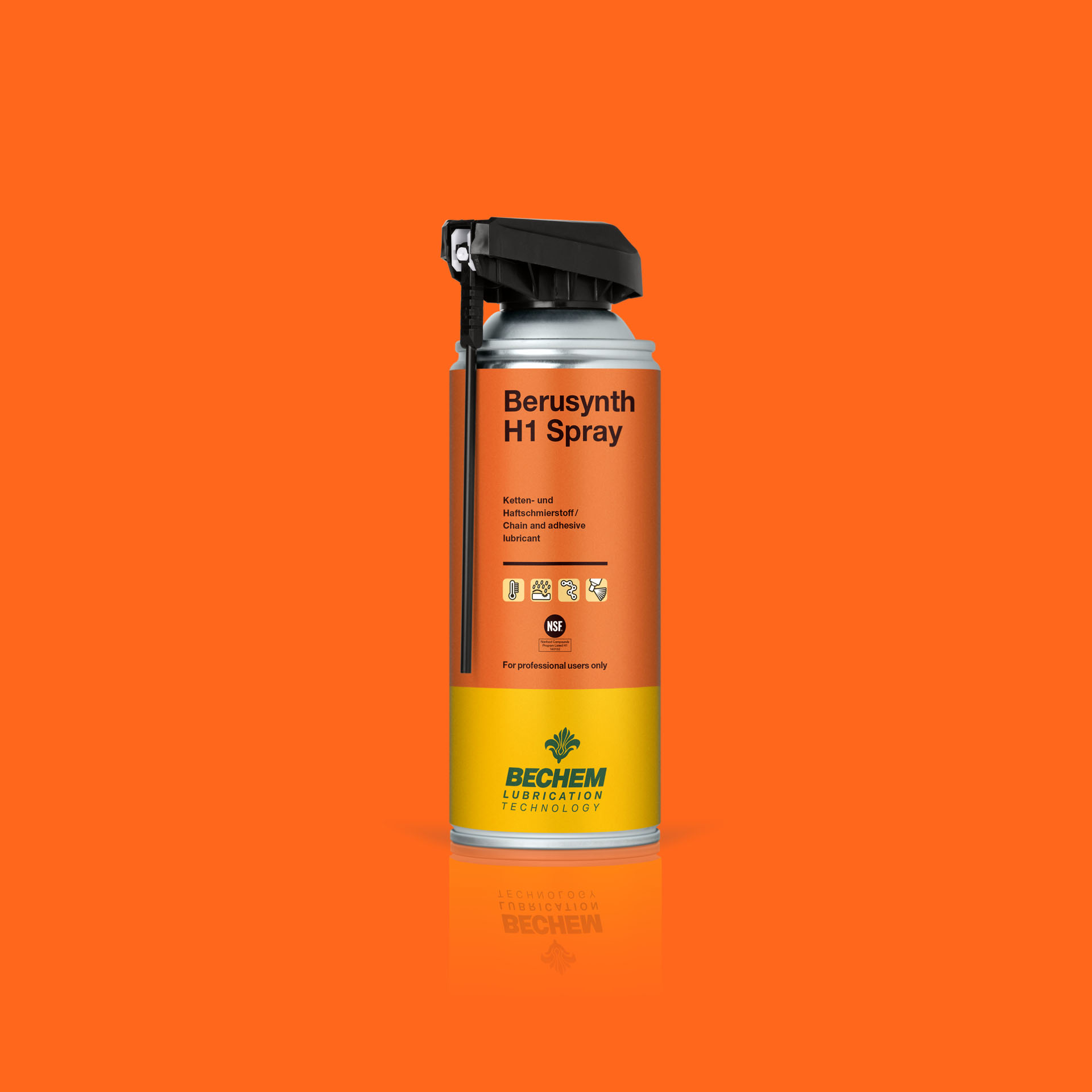 Chain oils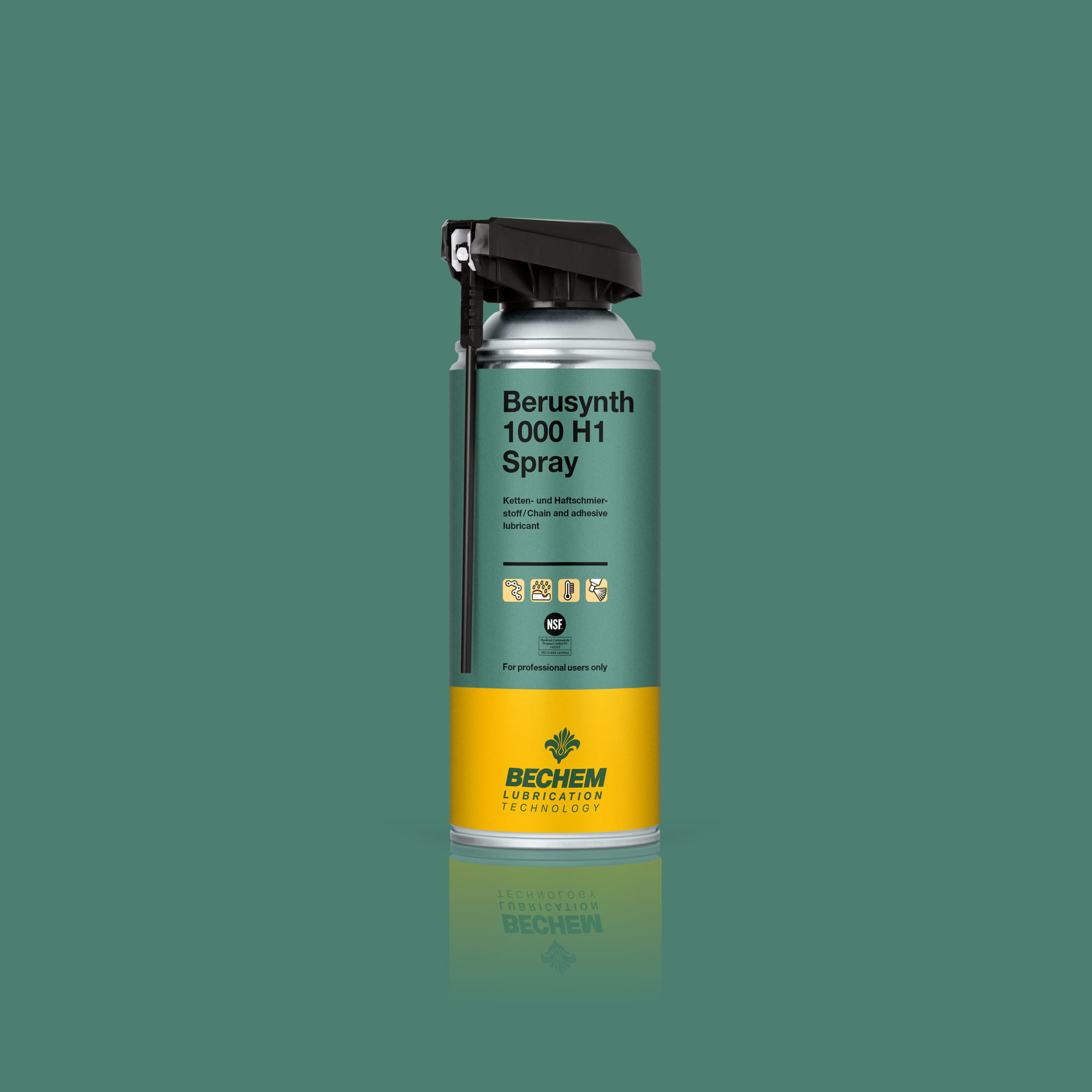 Anti-friction coatings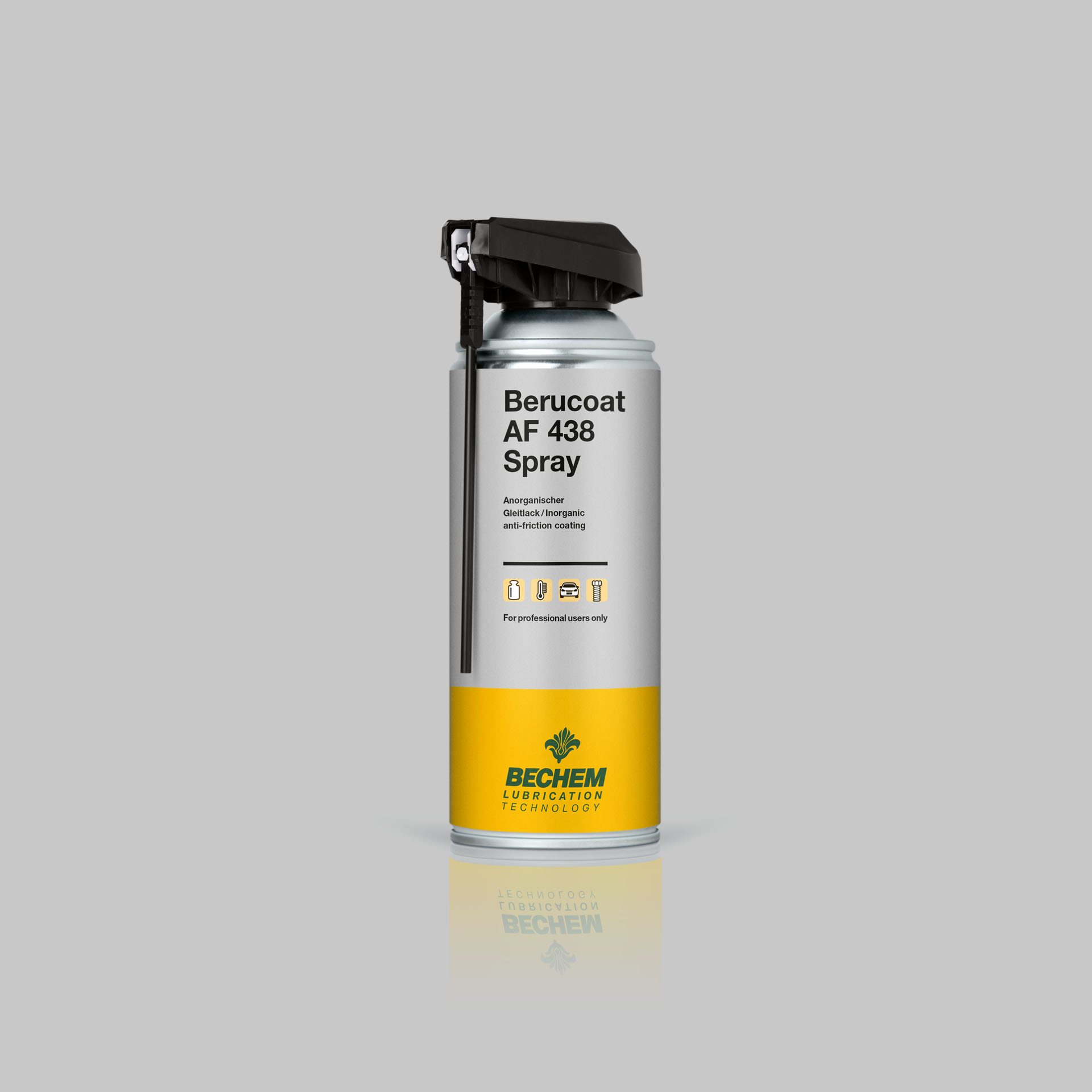 Cleaner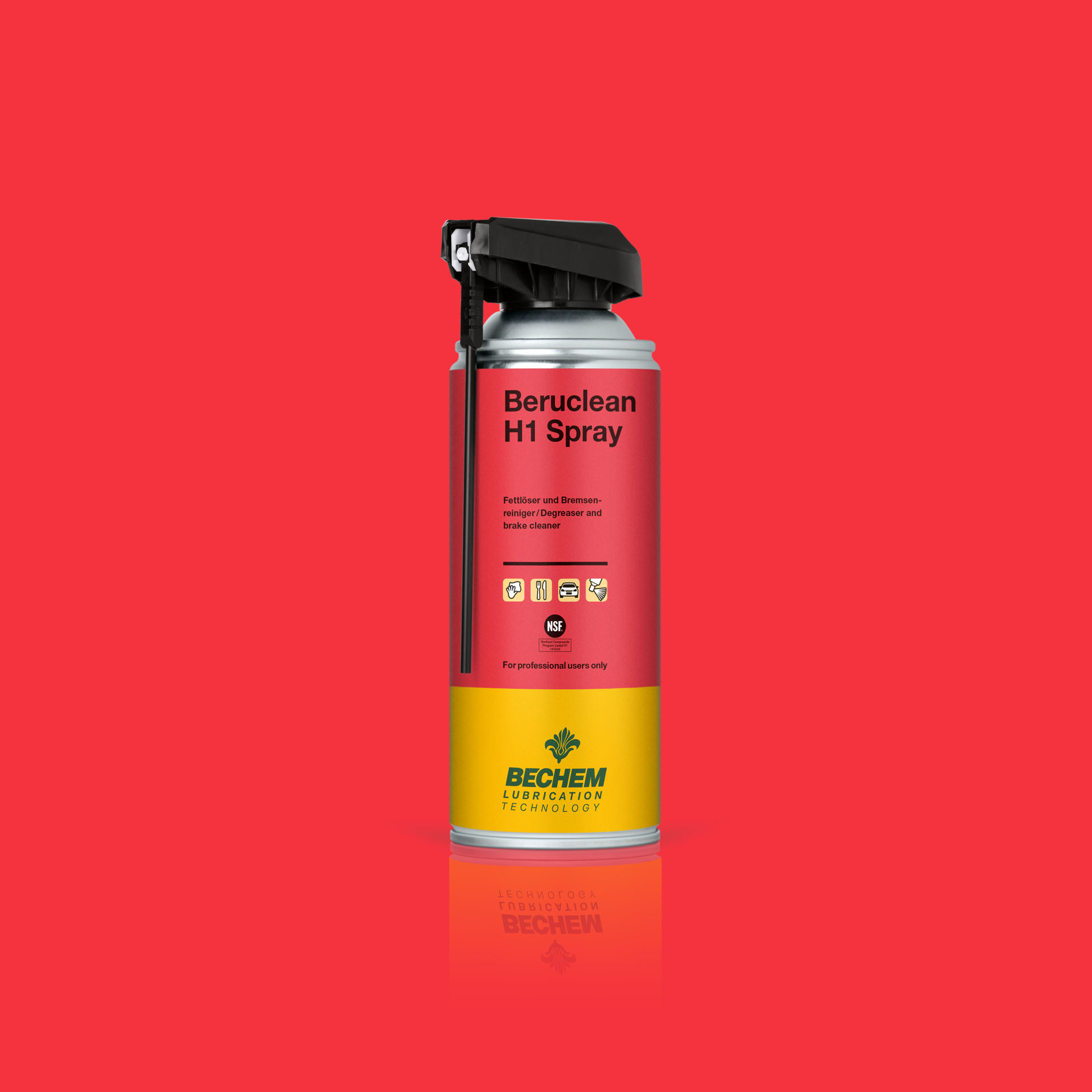 Lubricating grease, lubricant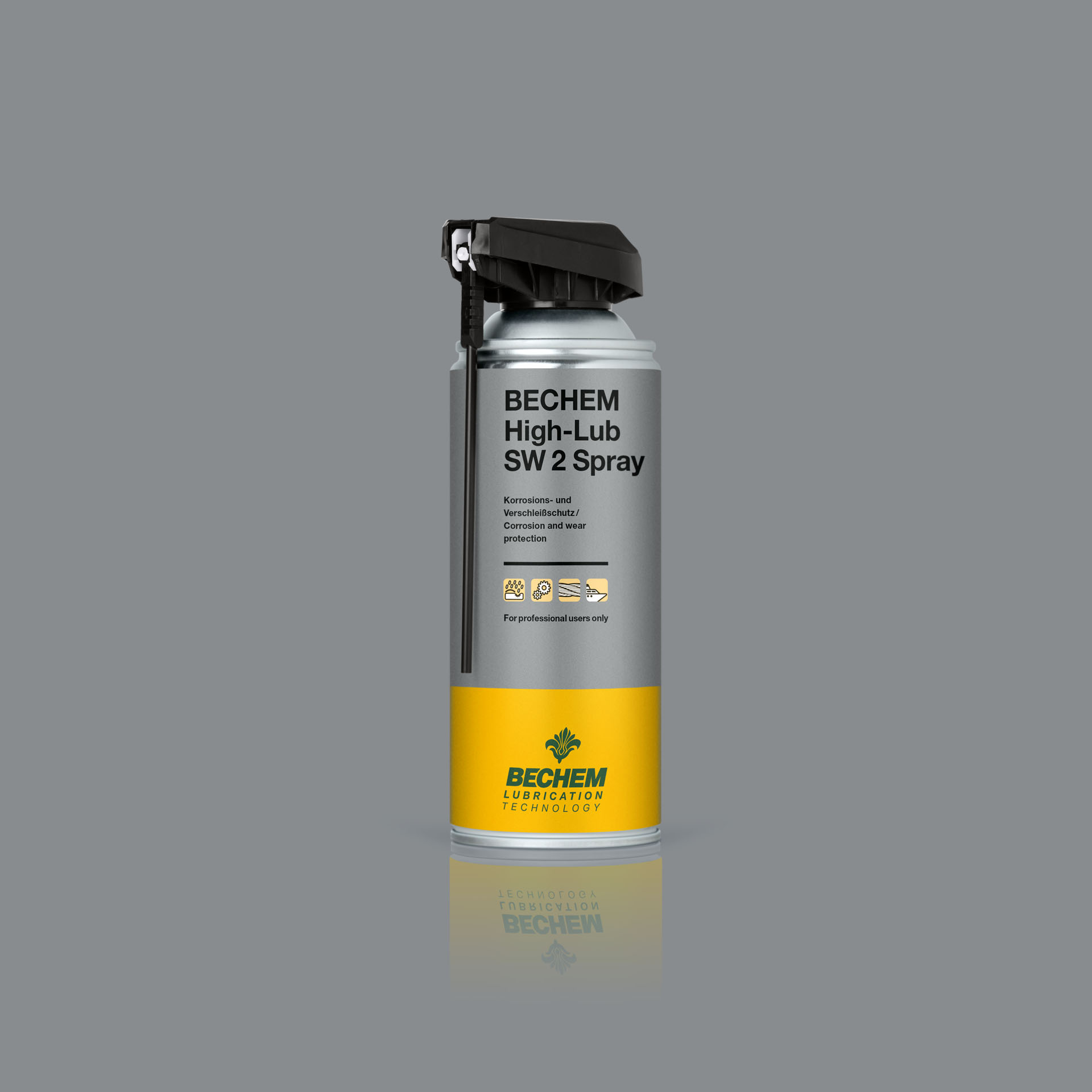 Corrosion protection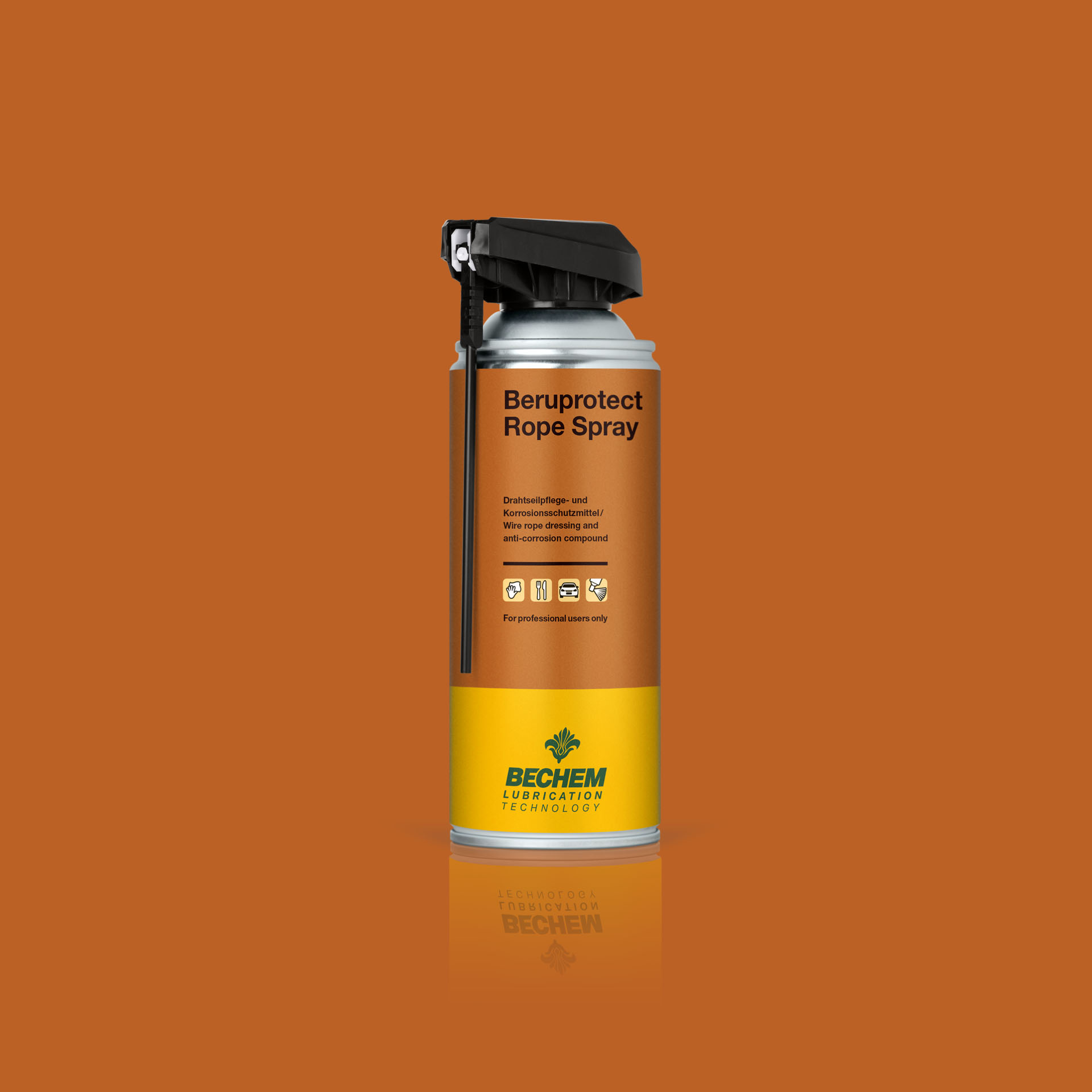 Release agent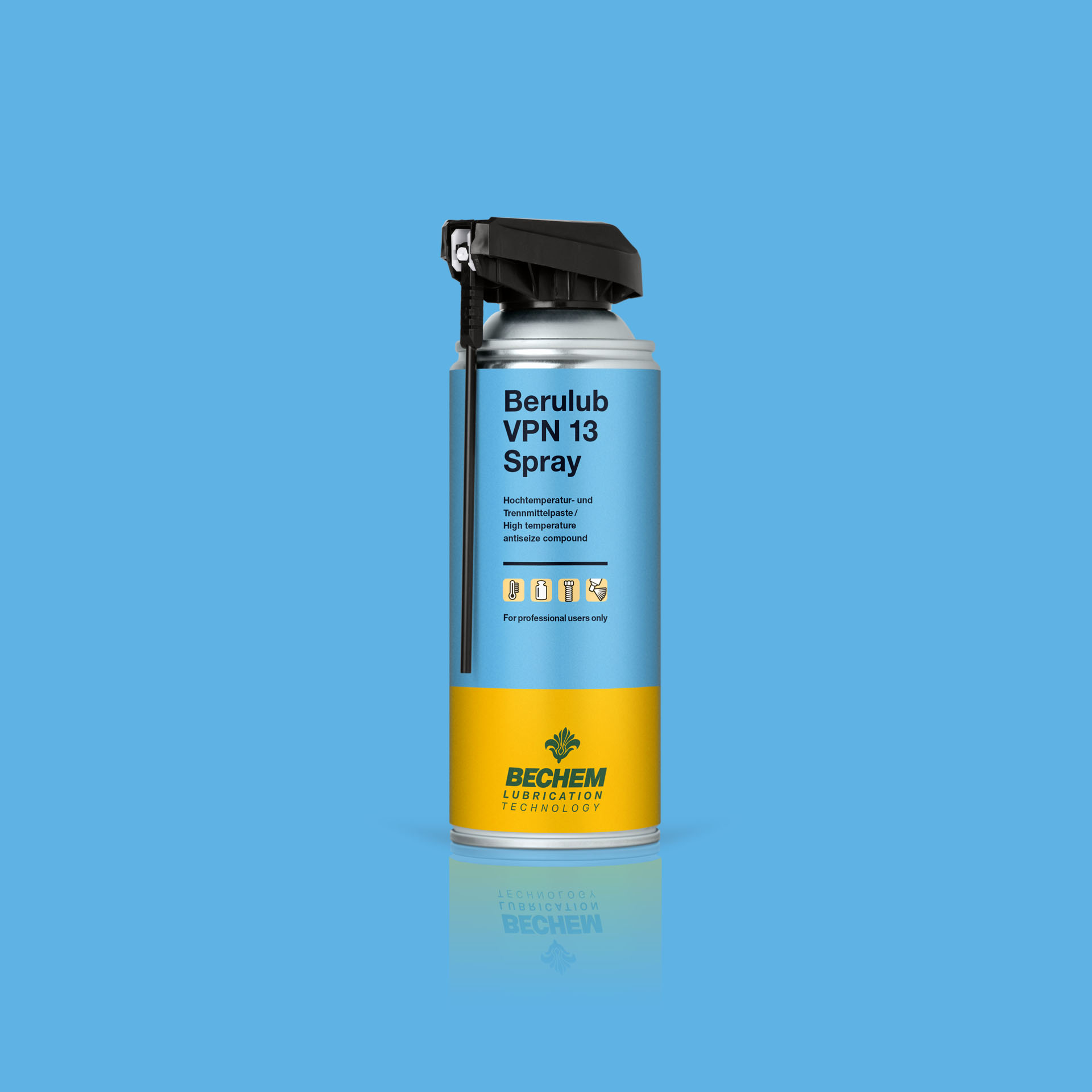 Can't wait to get spraying?
Call us: +49 2331 935-0 We will find the BECHEM solution for your application