BECHEM System Solution
For metalworking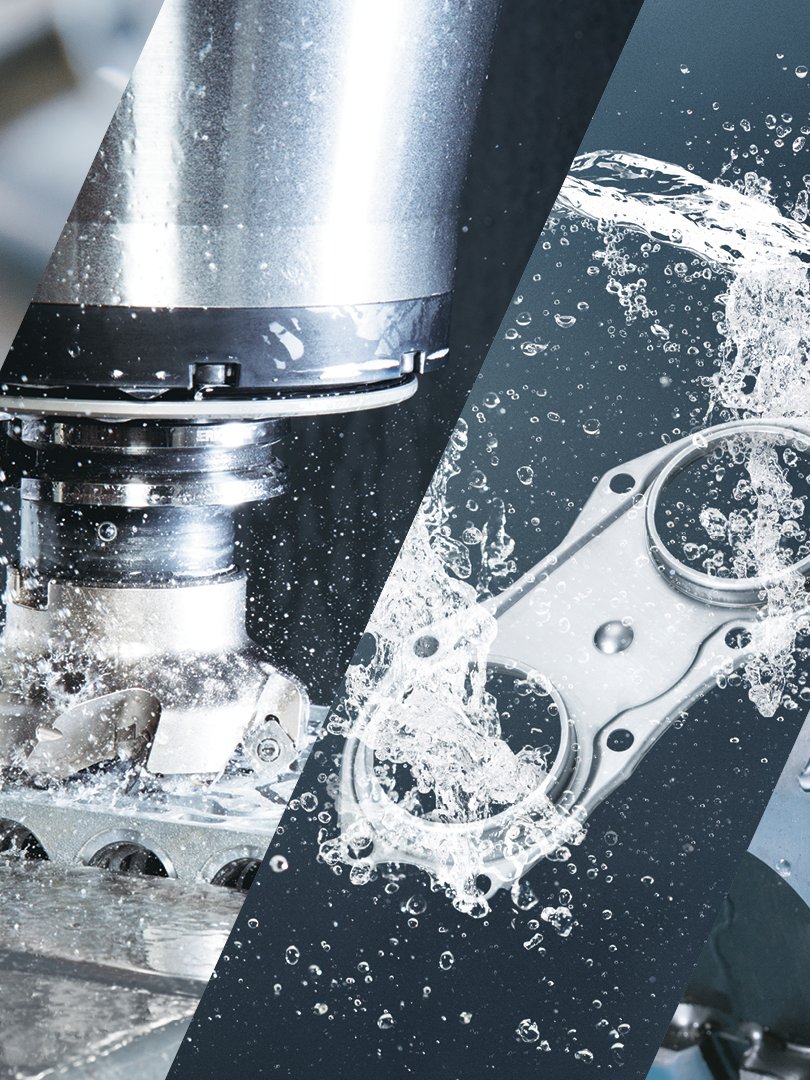 Process reliability
For metalworking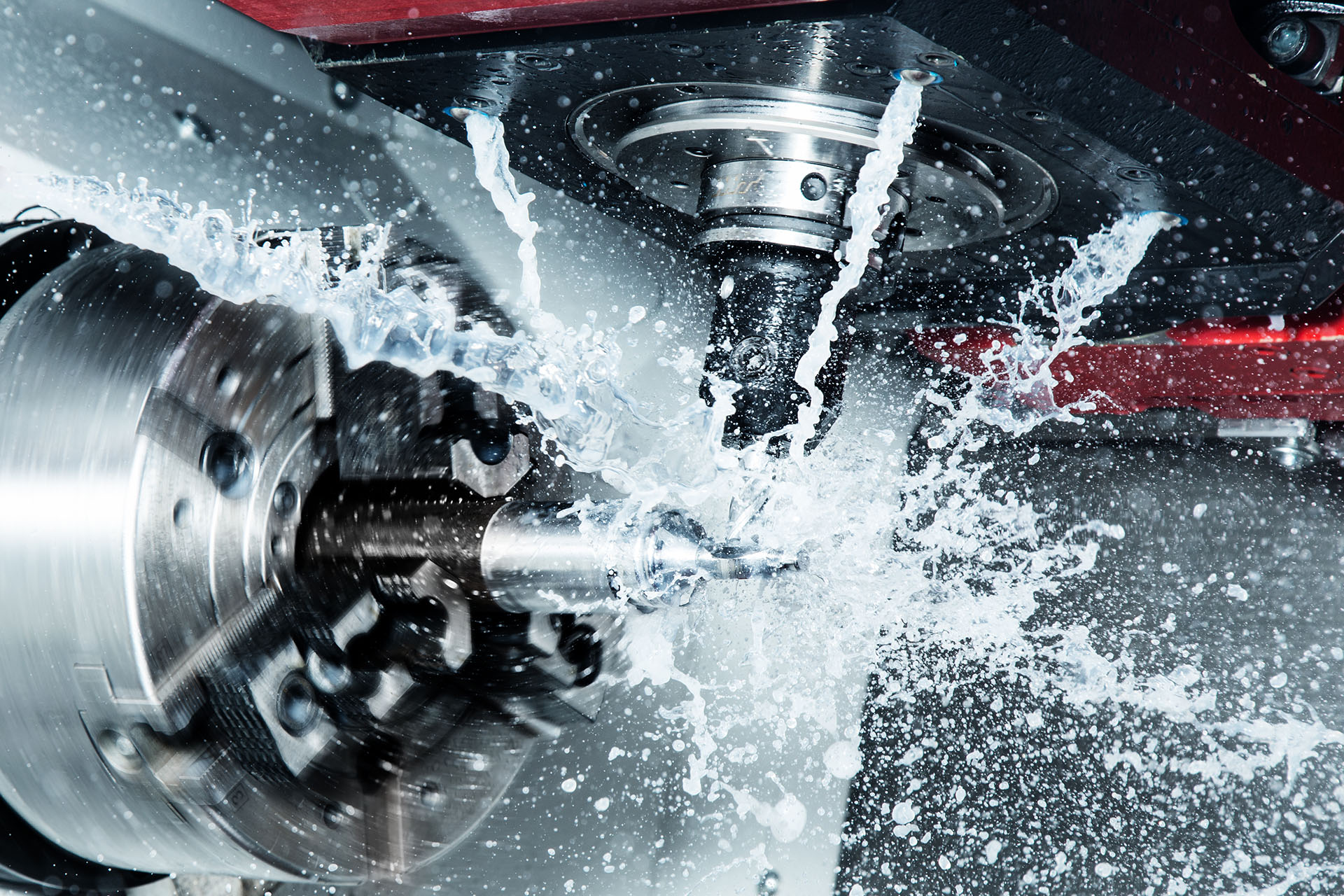 BECHEM lubricants ensure maximum efficiency and performance in metalworking, throughout the entire process chain. For all process steps, from machining to parts cleaning and corrosion protection, a finely-tuned product series has been developed, offering a wide range of benefits. Extended lifetime of machining fluid and cutting tool reduces maintenance, increases production output and improves processes. In addition, fewer suppliers mean lower costs and more efficient use of the lubricant. Cost-intensive damage and machine downtimes can be prevented.
Ideal process support is crucial for the functionality and long life cycle of your machines. BECHEM provides technical advice on the application of lubricants, making an important contribution to safety and reliability in production. With its BECHEM Avantin, Berucut, Beruclean, and Beruprotect product lines, BECHEM offers a strong range for general machining that meets growing customer requirements in terms of environmental regulations, optimizing processes, and combining methods. BECHEM products achieve a high cooling effect, excellent performance and increased efficiency.
Technical consultation
Process support
After-sales
Process migration
Tailor-made formulas
Reliability
Flexibility
Everything from one source
Tailored products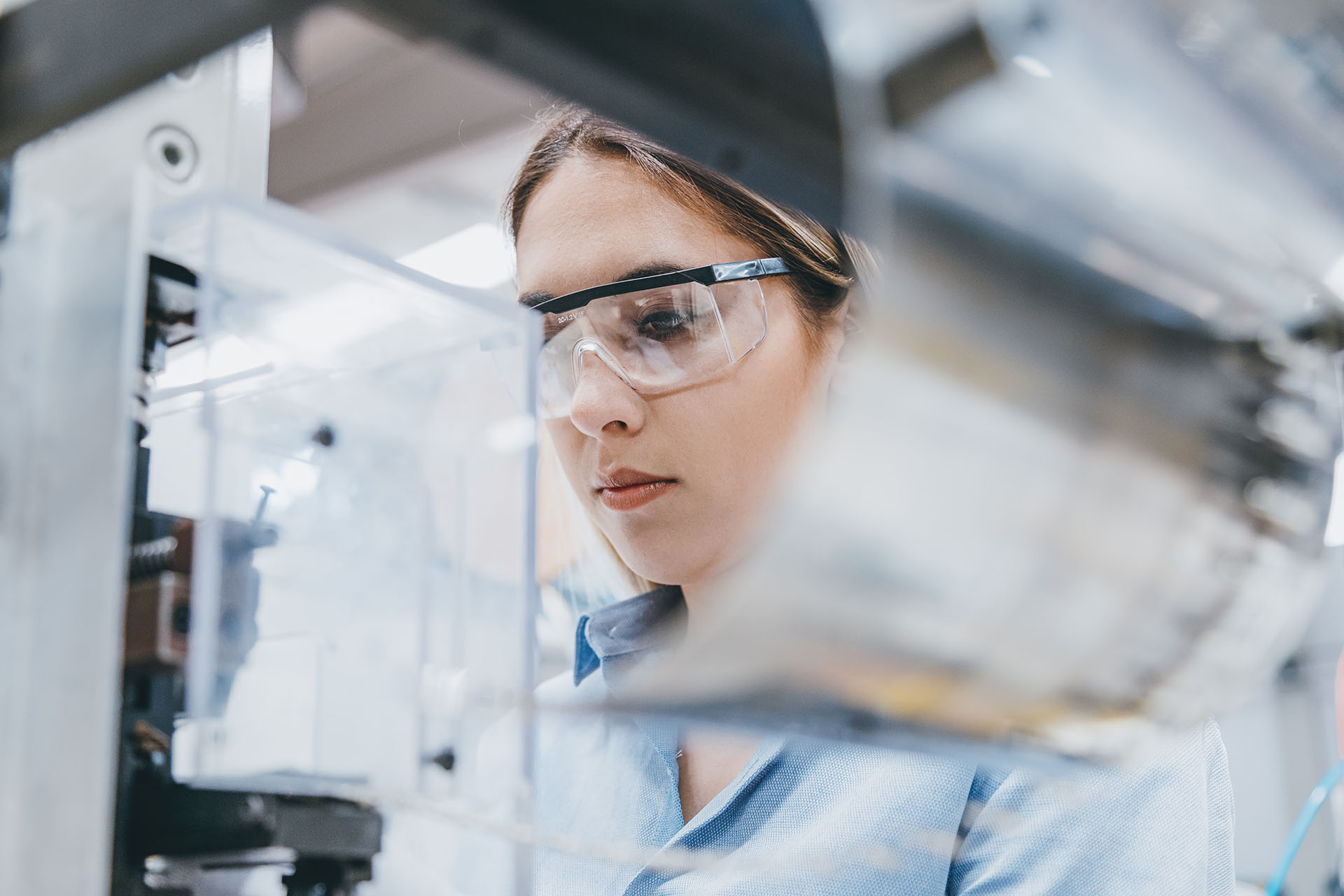 BECHEM Avantin
Berufluid
Berucut
Beruform
Process control
Monitoring of processing fluids
Long tool lives
Machine lubrication BECHEM Staroil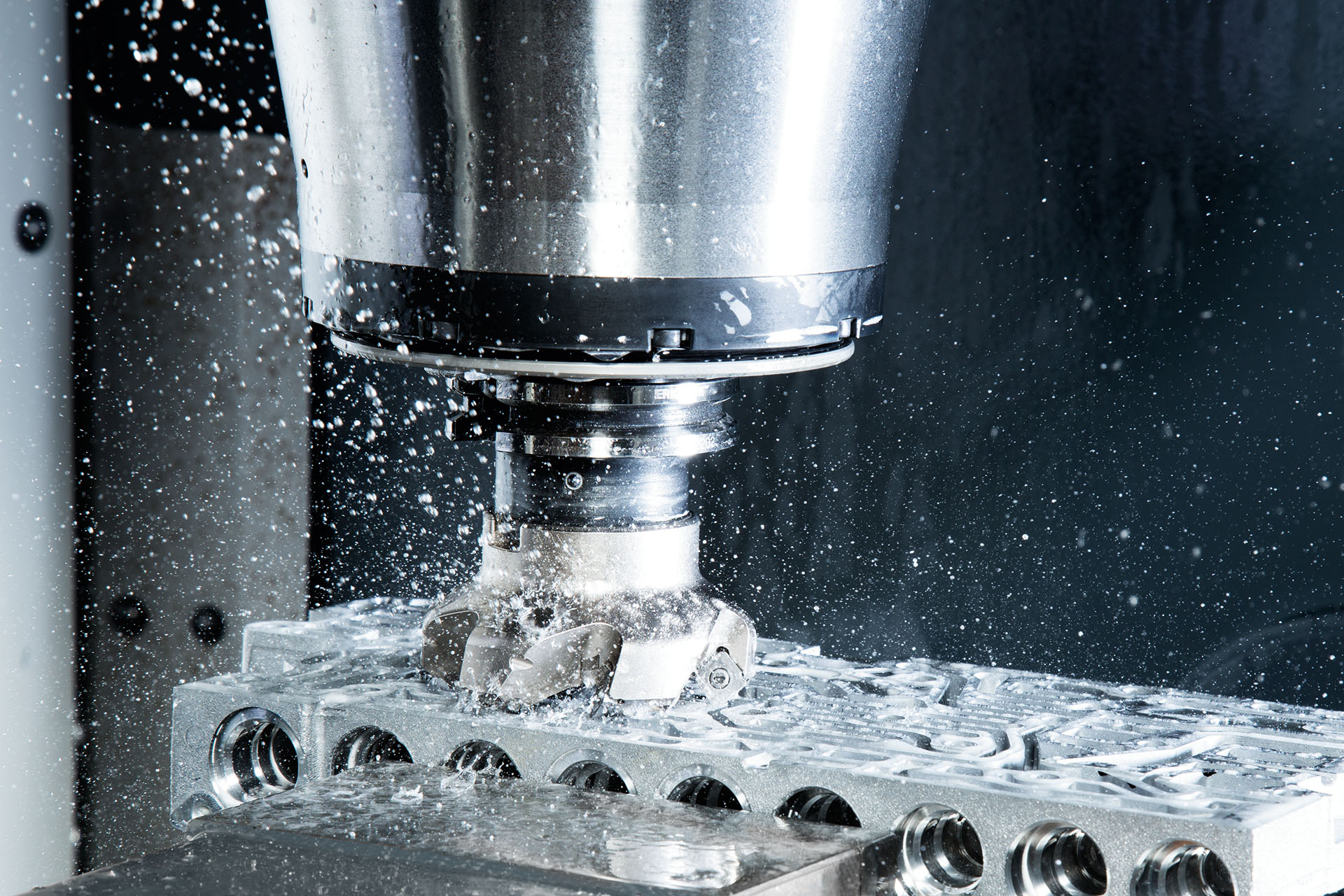 Quality control
Optimal surface results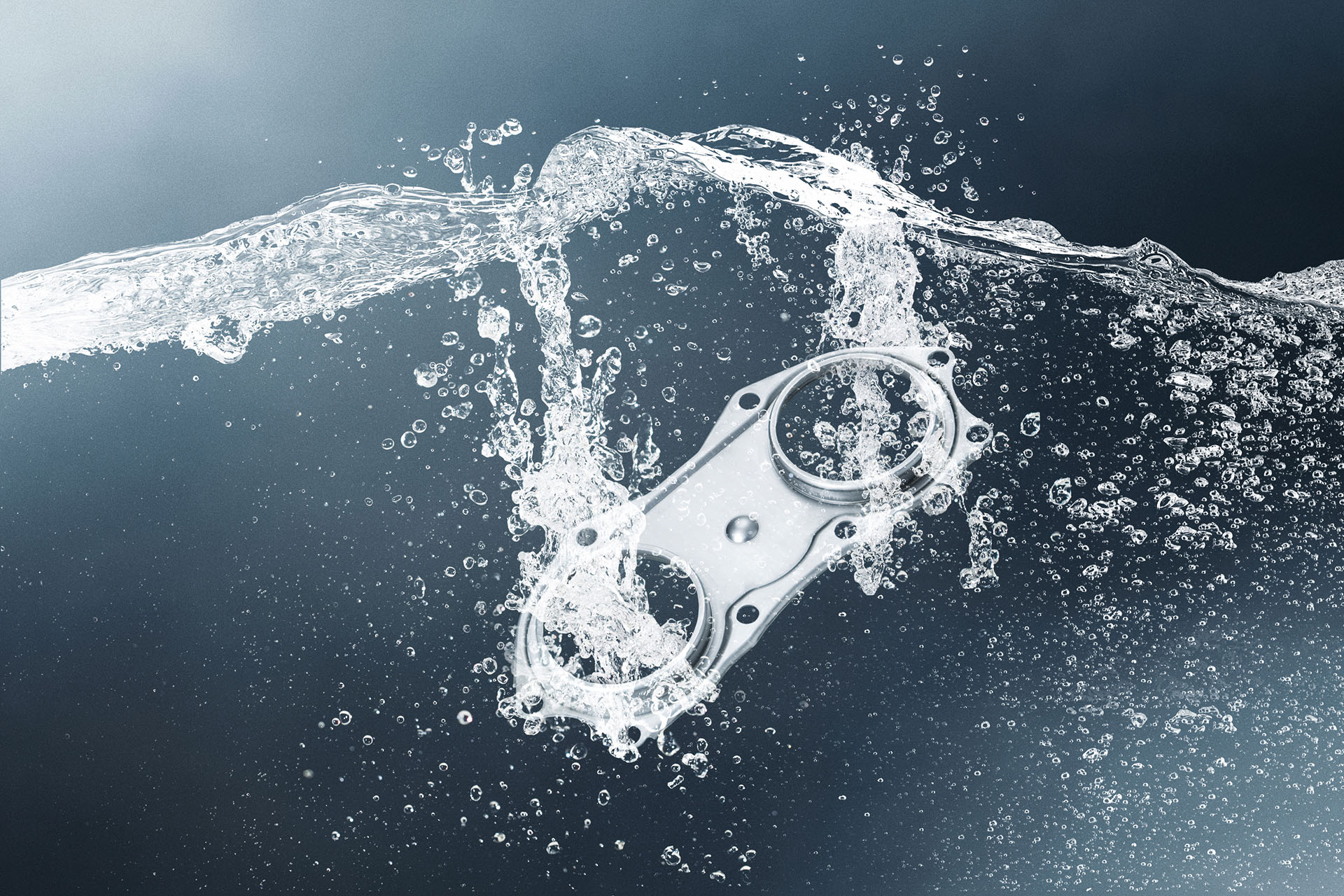 Cost control
Yield control
Protection for all storage conditions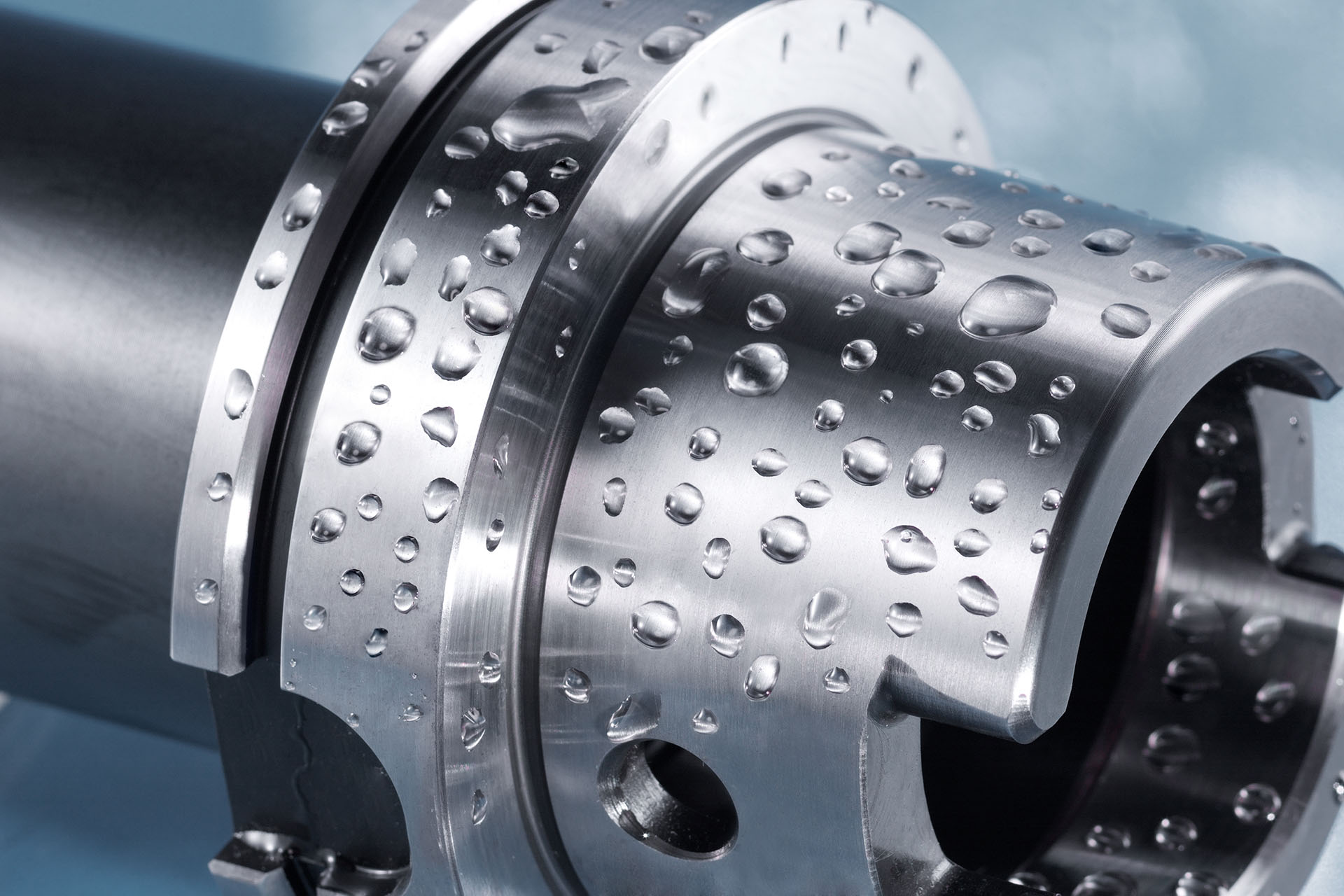 Not yet found the right solution?
Call us: +49 2331 935-0 We will find the BECHEM solution for your application