Forming lubricants
From sheet metal forming to massive forming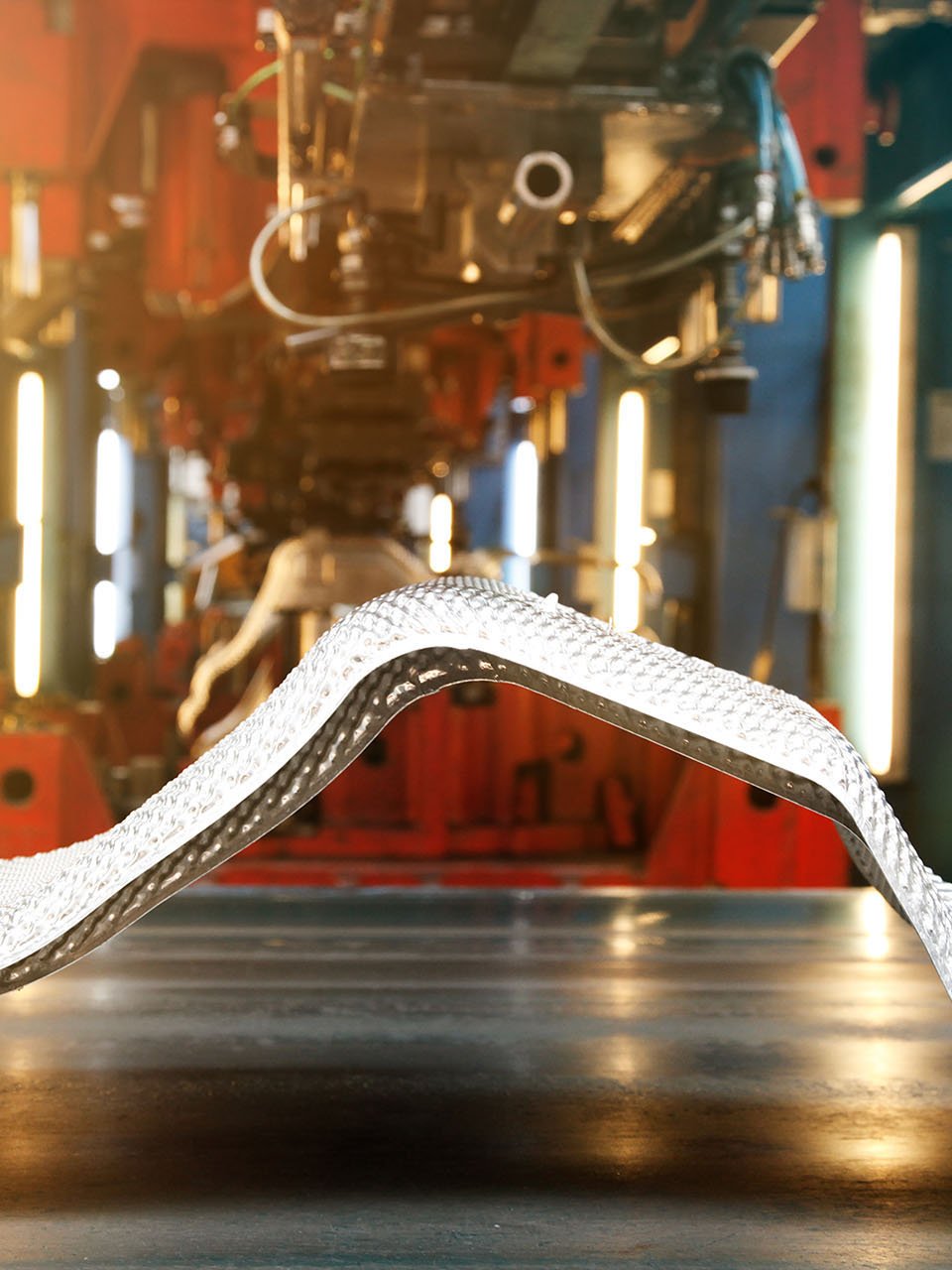 Over 120 bodybuilders
reliably ensure the forming of raw materials
BECHEM products are in use worldwide wherever metals are shaped in cold or hot sheet metal forming, in wire or tube drawing, in massive forming, and in cold forming. As liquids or solids, in oily, soapy, or aqueous versions, "our bodybuilders" minimize friction for, in some cases, huge degrees of deformation and under extreme surface pressures between the tool or die and metal.
We play a key role in the manufacture of semi-finished products and finished parts with perfect precision and optimum surface quality, ready for the intended use or for further finishing processes.
Beruforge 150
Phosphate-free wire coating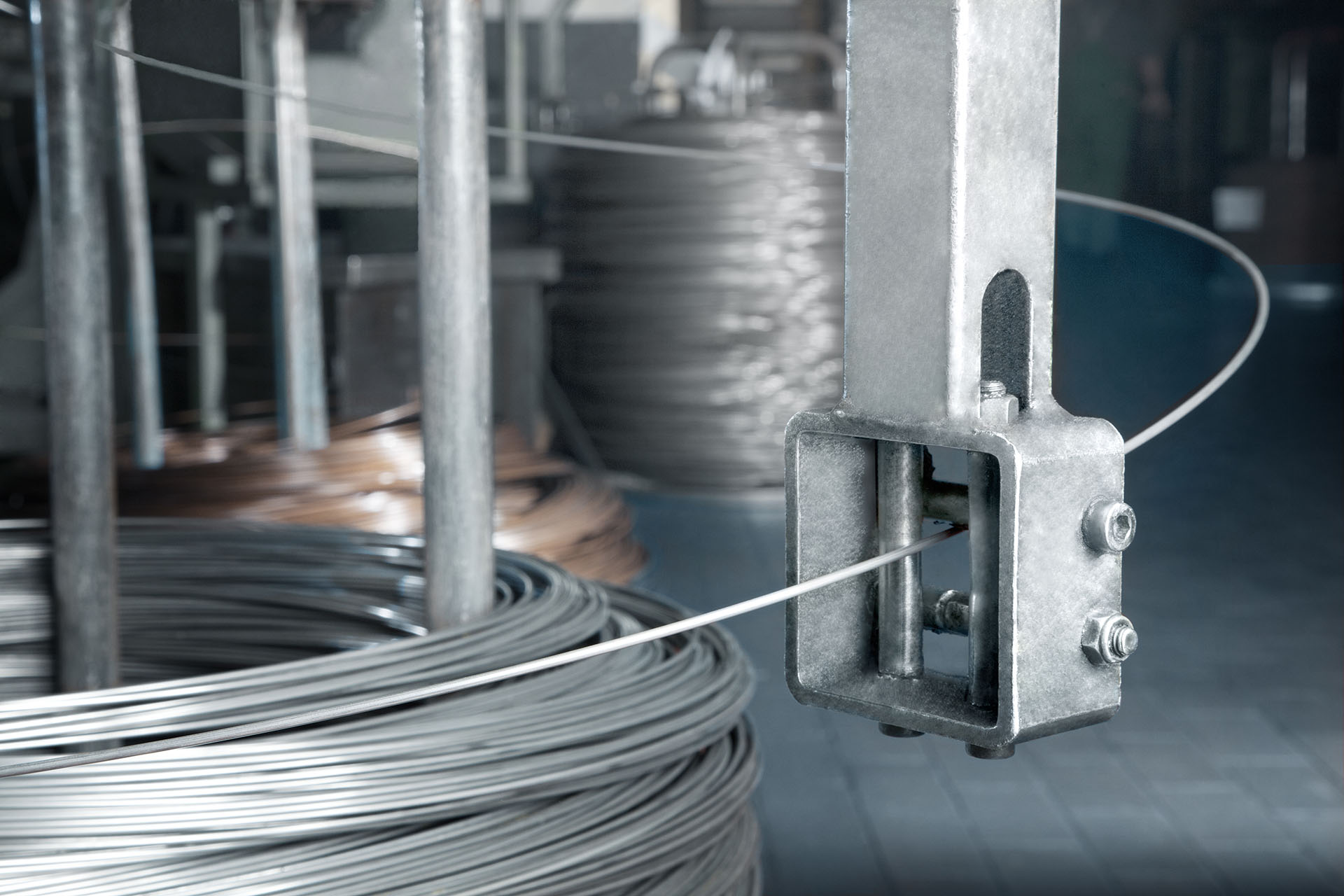 The Beruforge 150 series phosphate-free single-layer system was developed for modern energy- and resource-efficient wire drawing.
The Beruforge 150 series is extremely successful on the market, allowing for phosphate-free wire coating that was previously only possible with lubricants containing phosphate.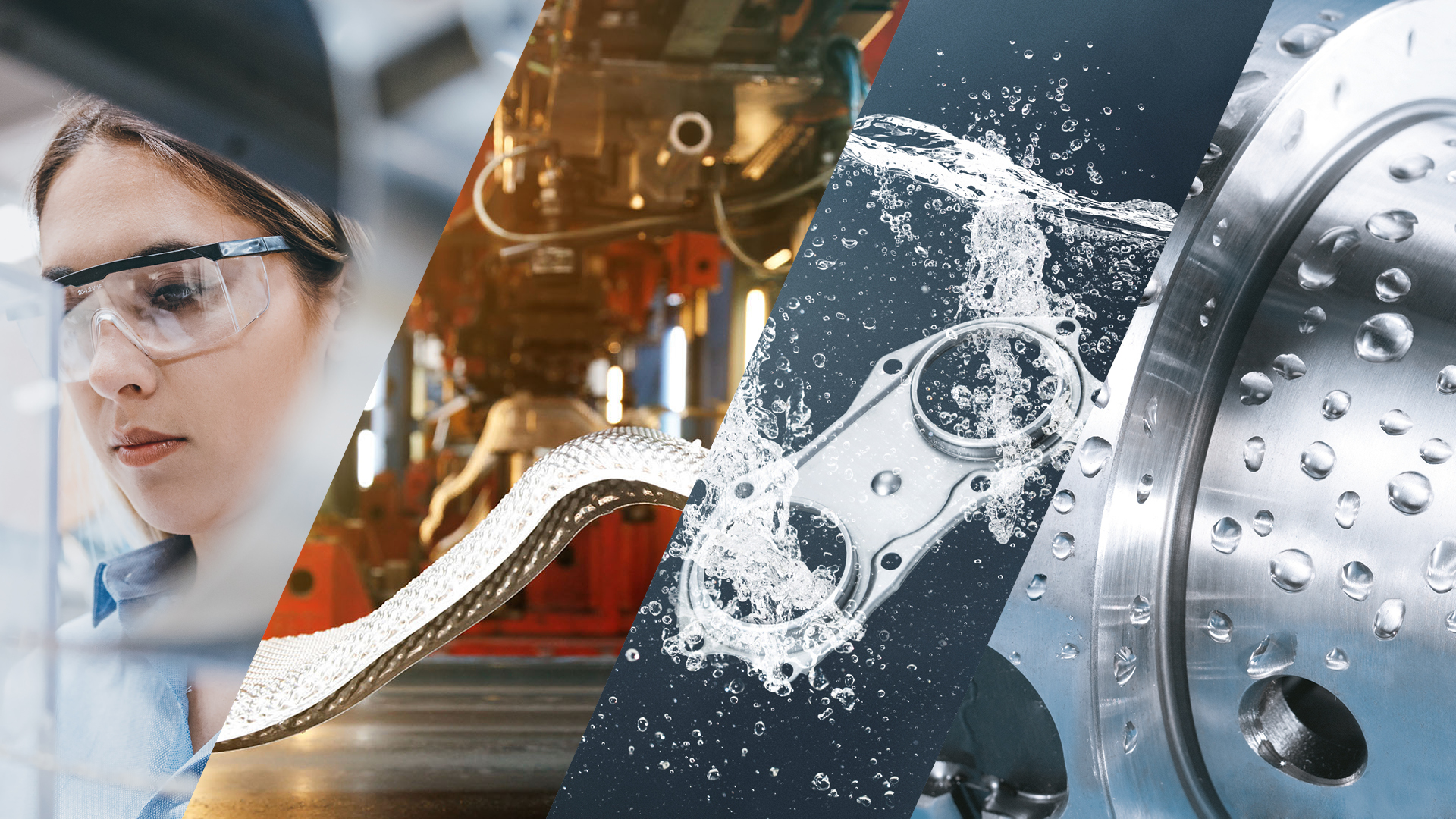 BECHEM System Solution
Everything from one source
Bending.
Forming.
Drawing?
Give us a call: +49 2331 935-0 if you are interested in shaping metals