Release Agents (Forge)
Lubricant solutions for massive forming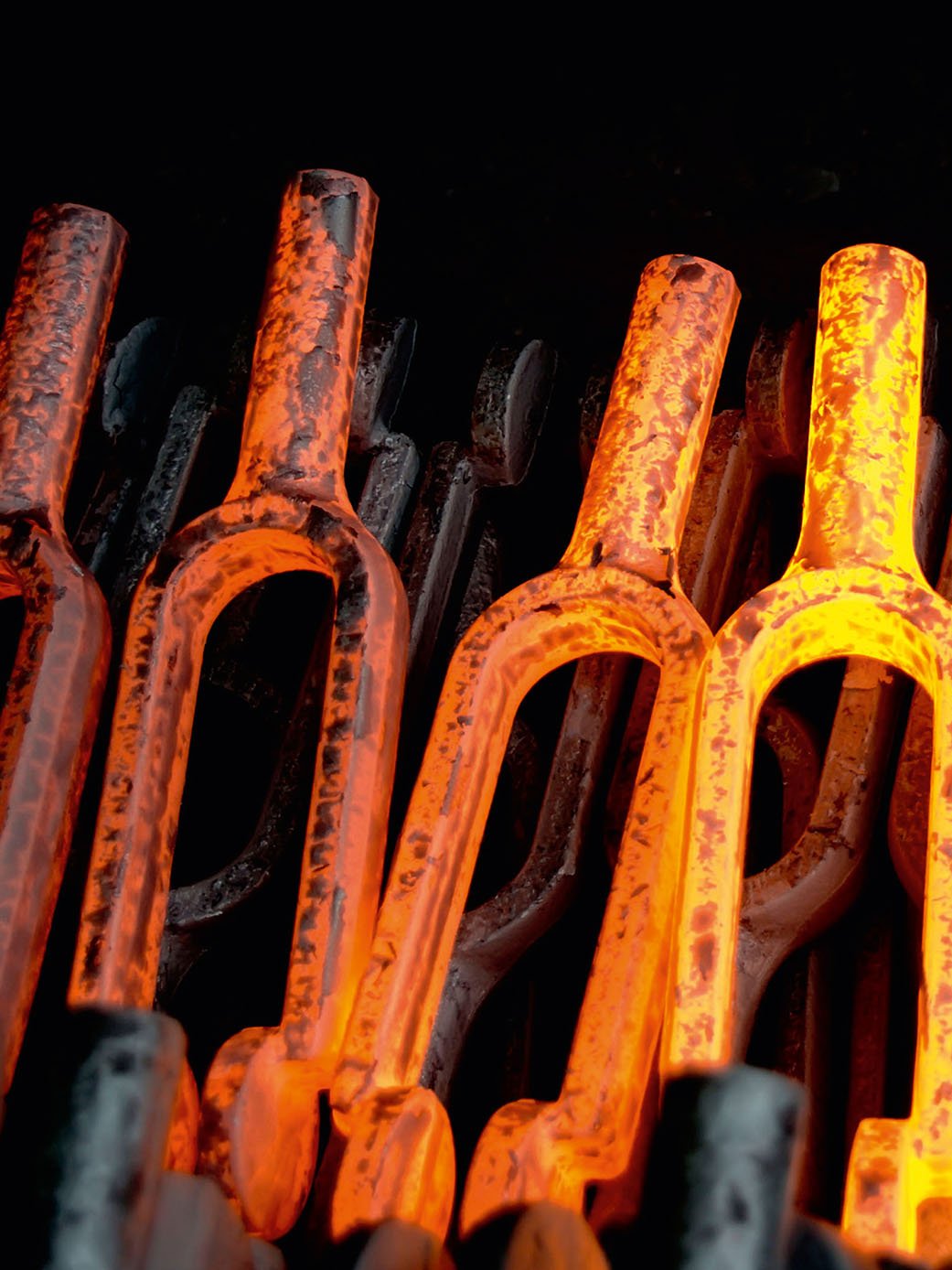 Cooling lubrication for dies
Beruforge and Berulit series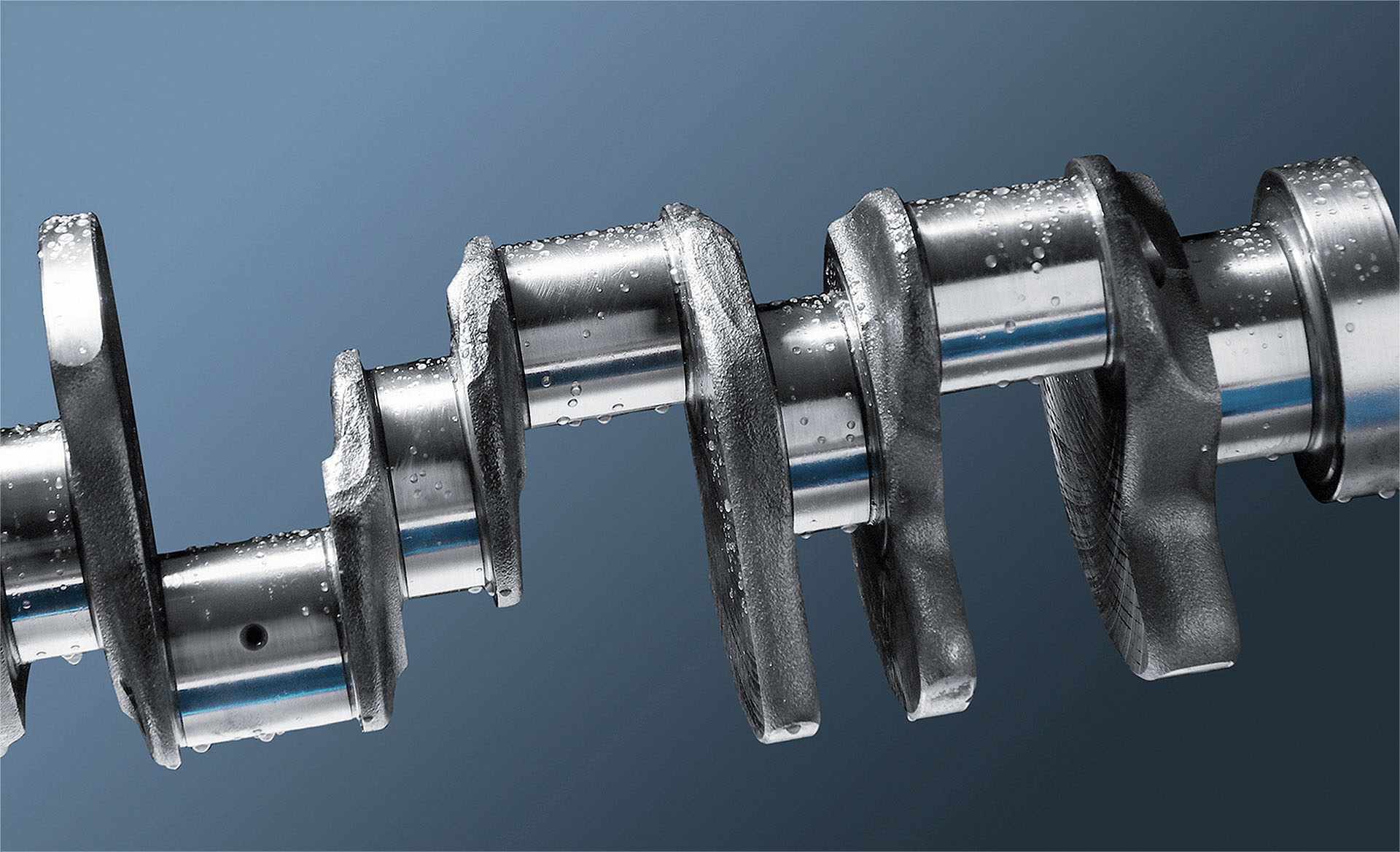 For cooling circular lubrication of dies in horizontal high performance forging presses, BECHEM has developed Beruforge and Berulit series die sprays. They meet the highest standards and enable optimal forming results during forward and backward extrusion in semi-hot and hot forming.
Thanks to its excellent cooling properties, graphite-free cooling lubricant Beruforge 200 CU ensures excellent process results, an extended tool operating life and high corrosion resistance in steel and non-ferrous metals.
At tool temperatures of 120°C to 350°C, the Berulit series is optimal for loss and circular lubrication of hammer and press forges or profile rollers. In the processing of hubs, front axles or crankshafts made of steel, stainless steel and non-ferrous metals, the cooling lubricant offers good wear protection, outstanding detergency and excellent cooling properties.
BECHEM die sprays meet the highest of quality standards as well as customer specifications, enabling optimized processes – the key to reducing costs and boosting efficiency.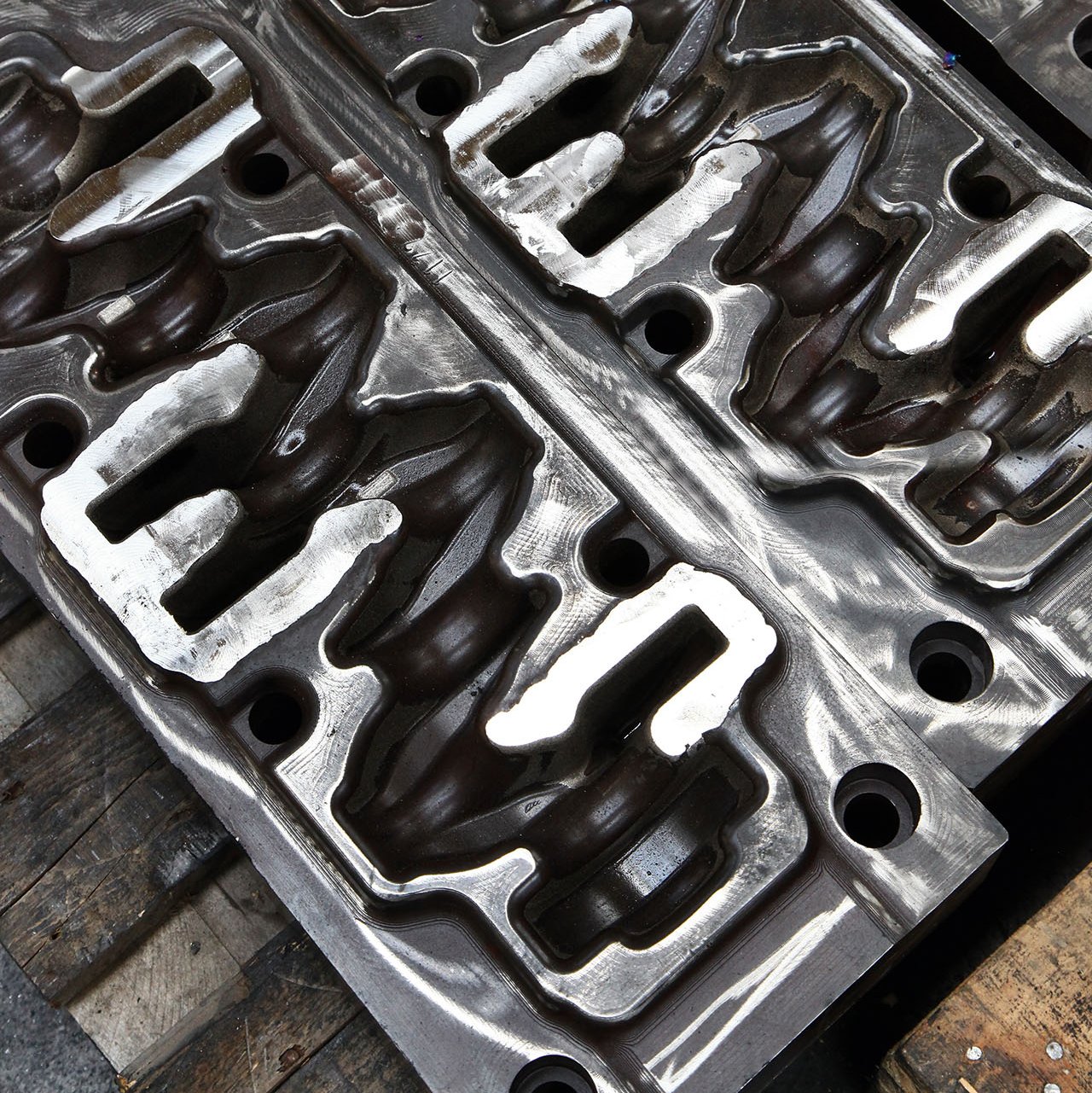 Pre-coating semi-finished products
Coating lubricant Berulit 913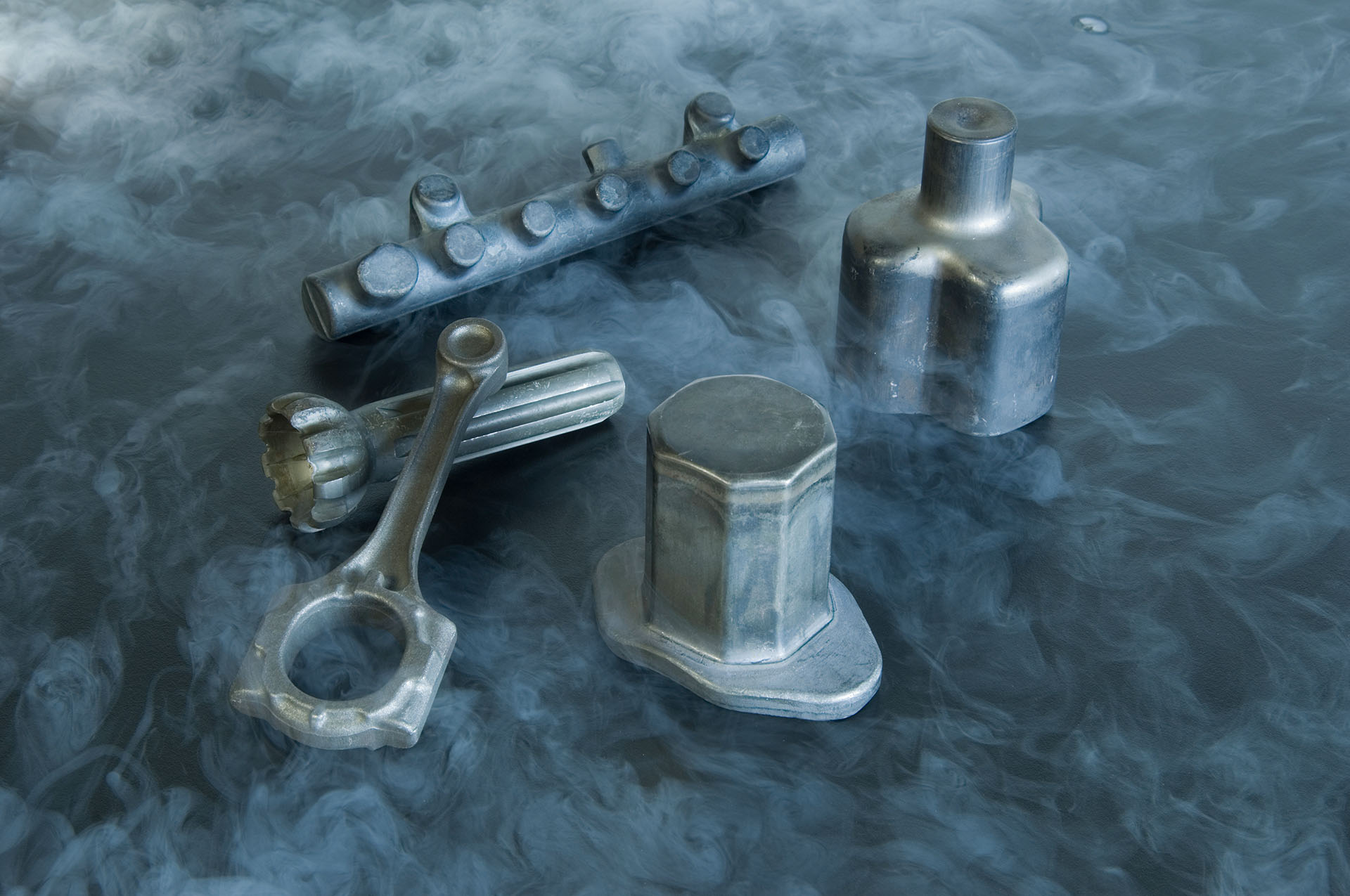 The typical structure of a coating lubricant for semi-finished products is based on water with structure properties for viscosity and surface behavior, enhanced with additives and solid lubricants to achieve the desired performance. Additional properties such as wetting, corrosion protection or pH value can be adjusted exactly.
Around the world, Berulit series products help minimize friction at, in some cases, huge degrees of deformation and under extreme surface pressures between the due and part. This creates semi-finished products and finished parts with perfect precision and optimum surface quality, ready for the intended use or for further finishing processes.
Coating lubricant Berulit 913, which contains graphite, is ideal for precision semi-hot forming of steel up to approx. 950°C. Berulit 913 reduces surface scaling and enables excellent application by spraying, immersion or pouring.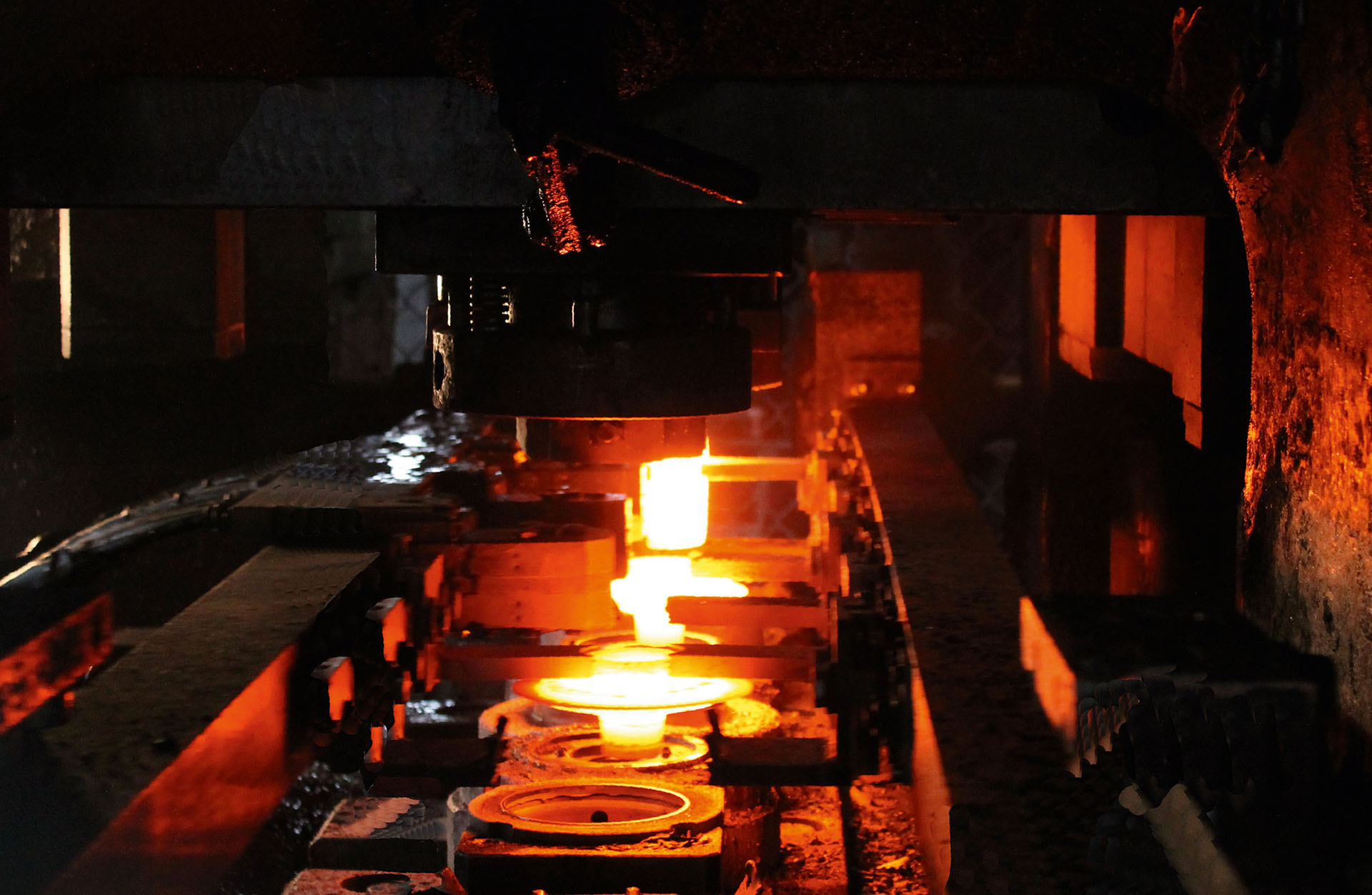 Unhappily separated?
Our BECHEM Sales Team Provides Reliable Lubrication. Please Contact us