Lubricating Greases
Effectively minimize wear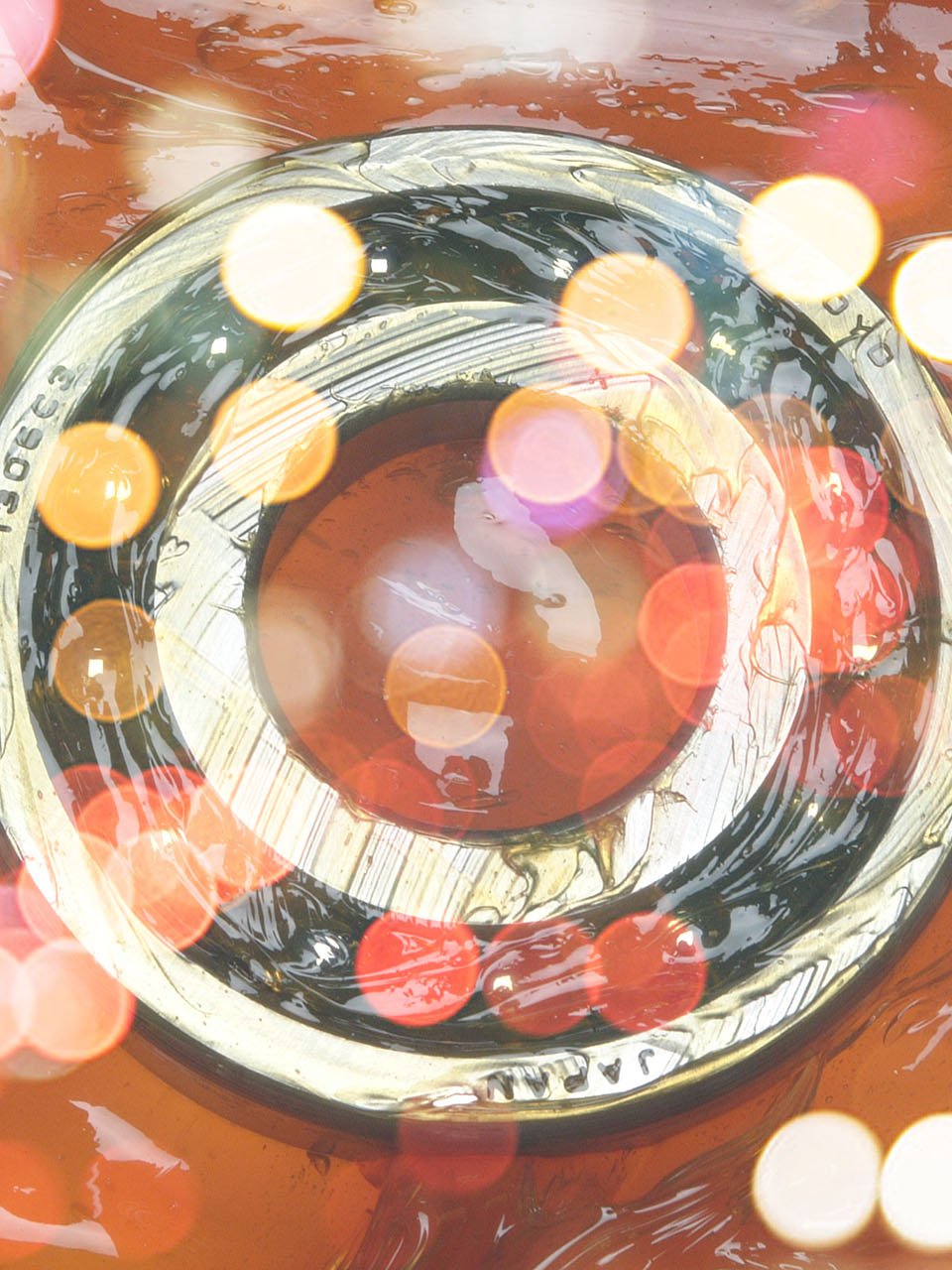 Resilient. Reliable. Durable
For sustainable processes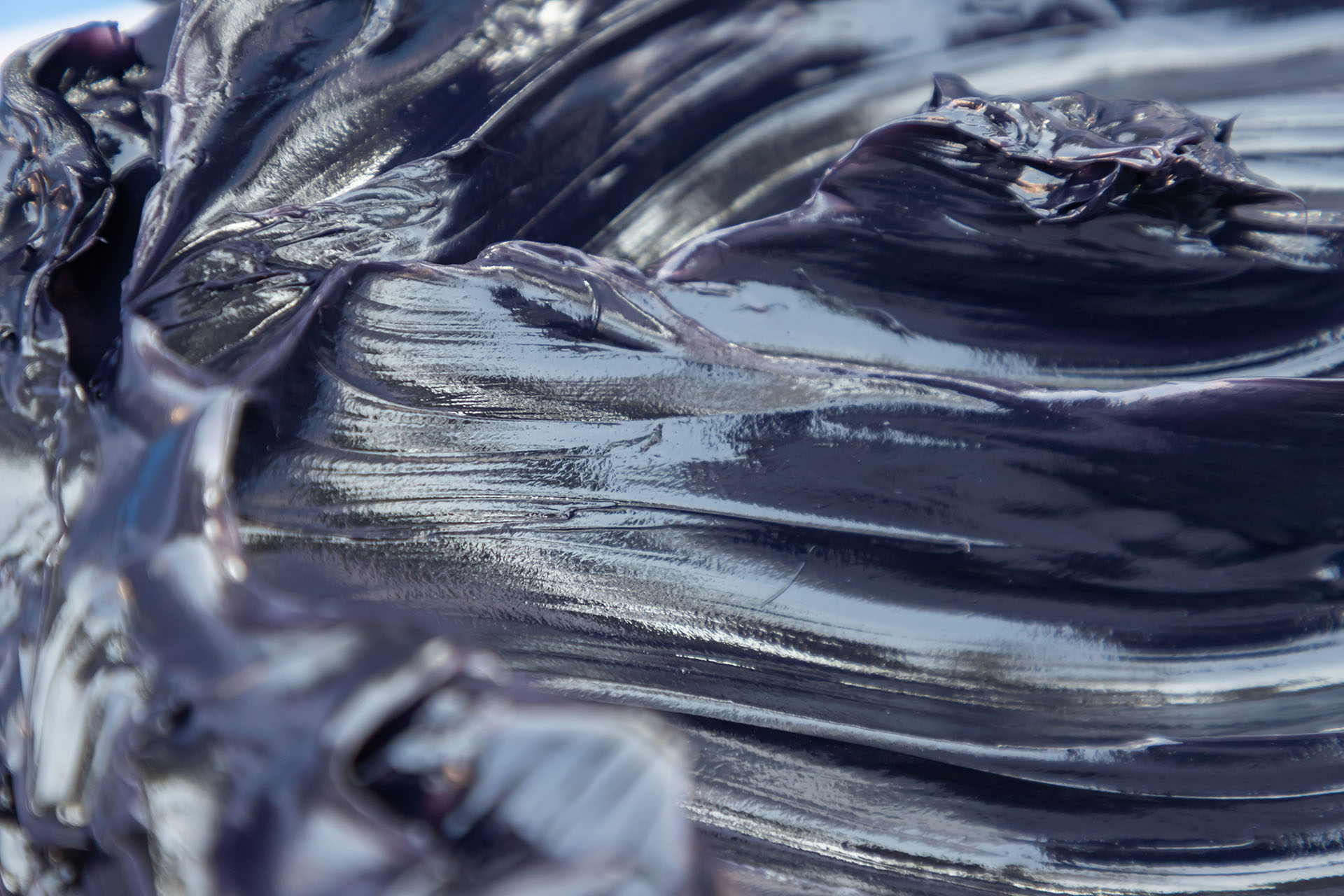 BECHEM develops and produces high-performance lubricating greases for a multitude of industrial applications and for the toughest requirements, whether for harsh conditions in heavy industry, demanding applications in automotive engineering, or the food and pharmaceutical industry.
We offer users a huge range of lubricating greases for roller bearings, gear boxes, fittings, as well as plastic and electronic components. Developed in accordance with the latest findings in the field of tribology, the range meets the requirements of our customers in the area of friction, wear, and lubrication, as well as our commitment to sustainability.
Over 250 Heroes
ensure effective protection
Lubricating greases for rolling and plain bearings
Lubricating greases for open and closed gears
Lubricating greases for chassis and brake technology
Lubricating greases for plastic lubrication
Lubricating greases for fittings
Lubricating greases for electrical contacts
Railroad lubricants
Environmentally compatible lubricating greases
Lubricating greases for the food and pharmaceutical industry
Lubricating greases for the textile industry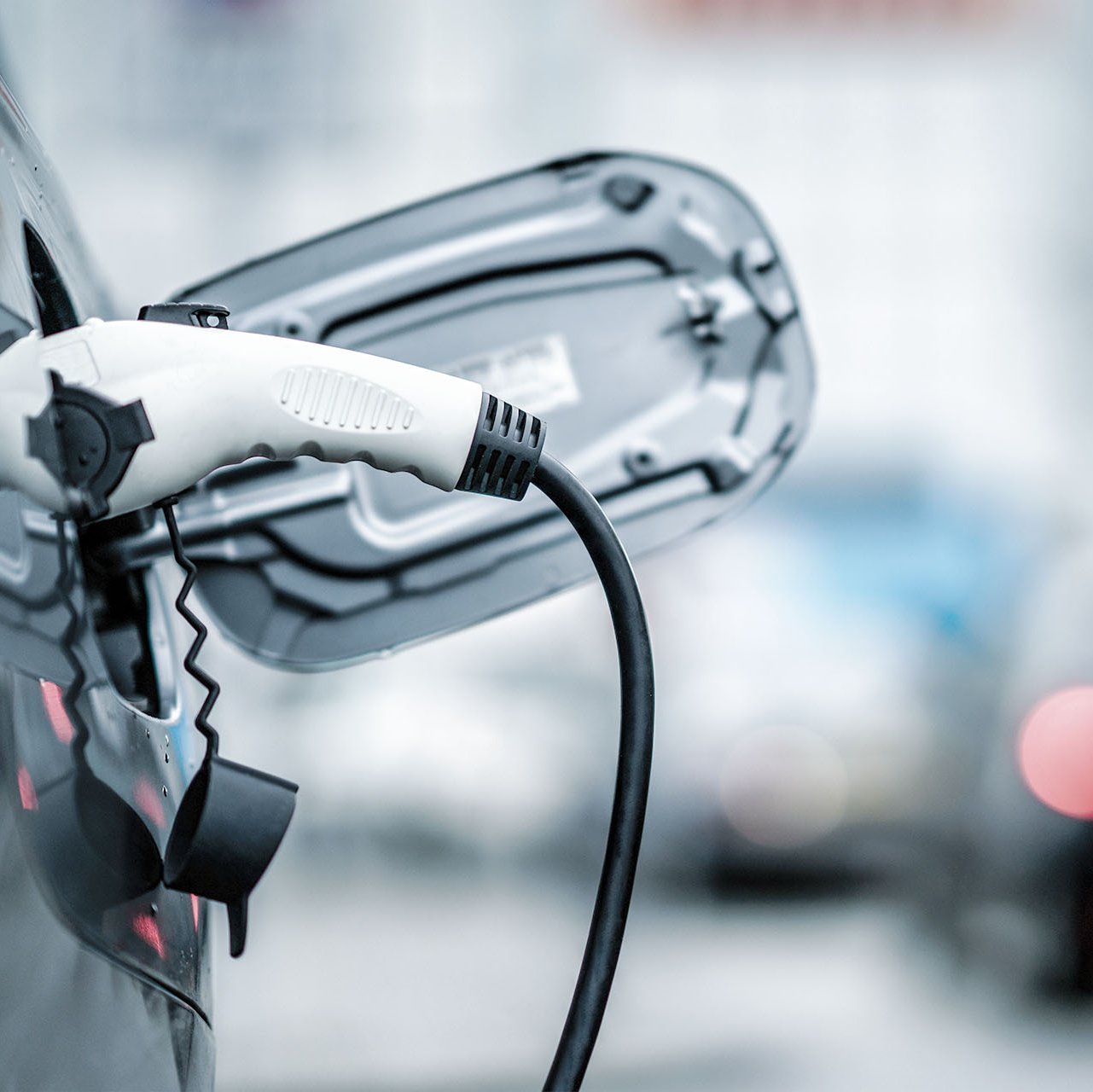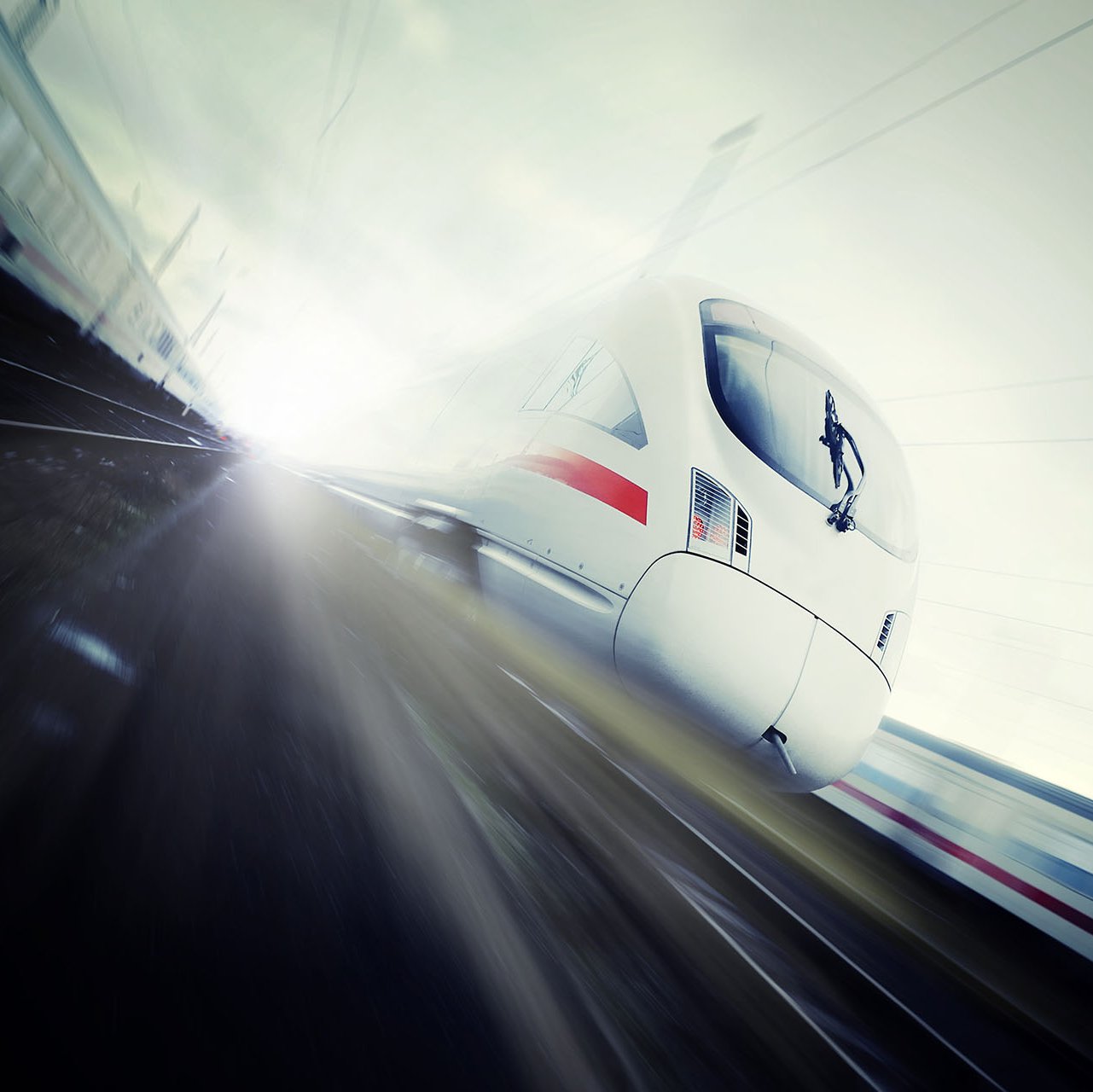 BECHEM Lubricating Greases Are Used Everywhere
From extremely cold to very hot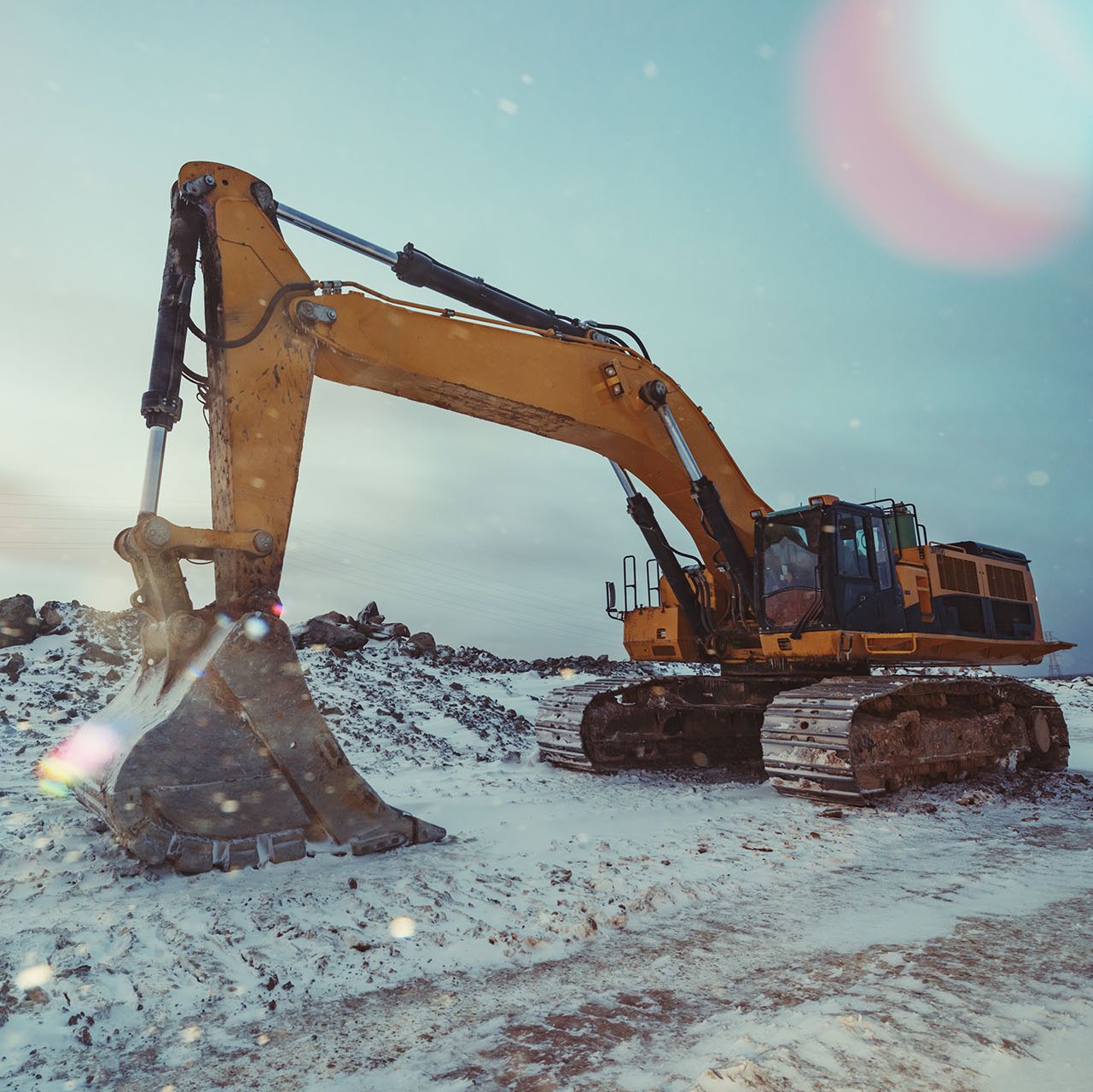 Reliable, cost-effective lubrication under tough conditions requires not only the use of high-performance lubricants, but also experience in correct application. BECHEM has the necessary expertise to provide individual consultation to users.
BECHEM has also developed a process for analyzing the conveying behavior of lubricating greases in central lubrication systems. This process applying the BECHEM rheometer curve, which is measured using rotation viscometers, offers significant time and cost savings.
Ask about our Technical Service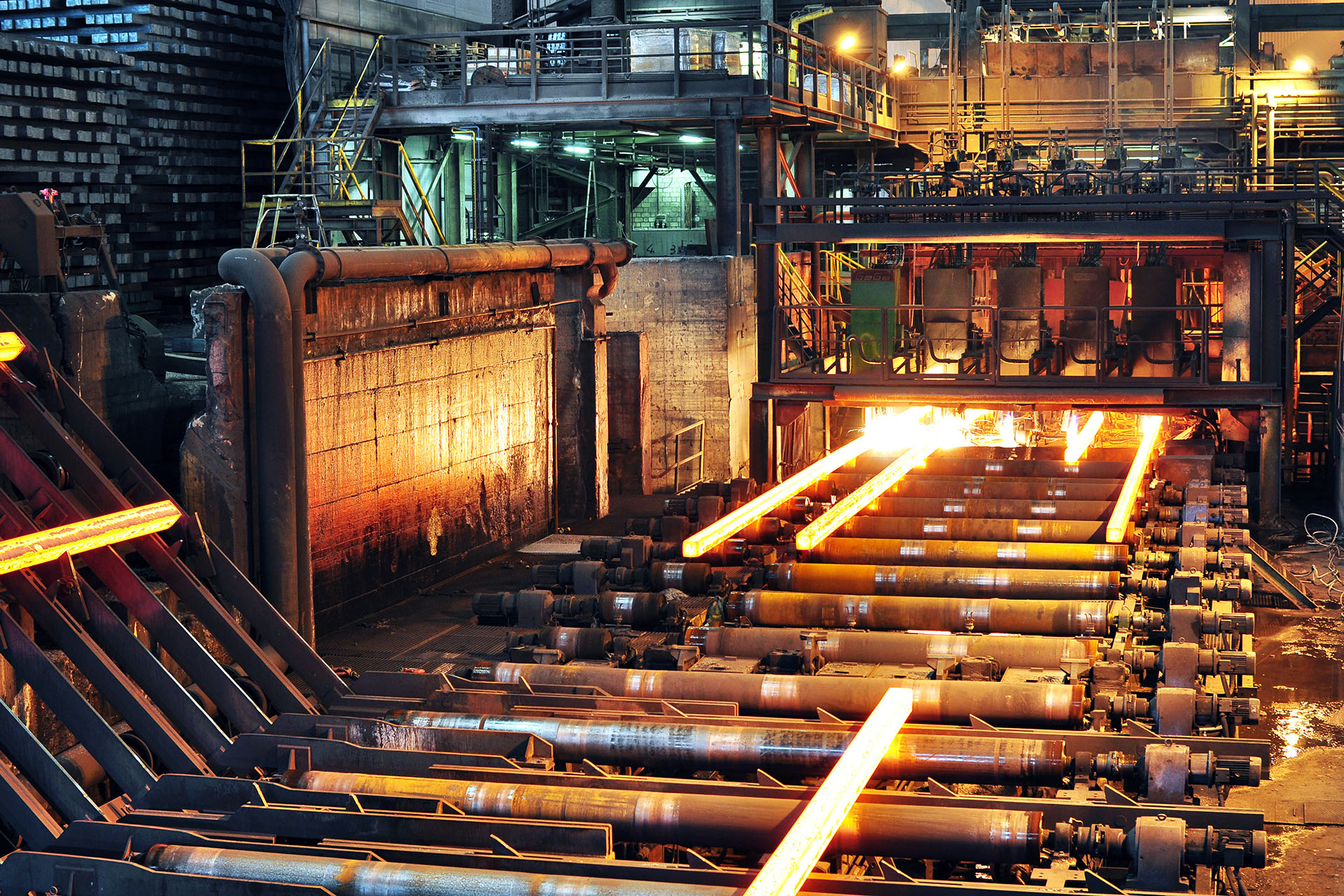 Special products
Registered and certified
BECHEM registered H1, H2, and H3 food-grade lubricants cover a broad range of applications and meet the standards and requirements placed on the food-grade lubricants. They fulfil the strict requirements of international organizations for product tests and certifications, and are halal- and kosher-certified.
Tip: For extremely high demands, for example on the wear behavior, BECHEM offers the high-performance Berulub WP 402 H1 product.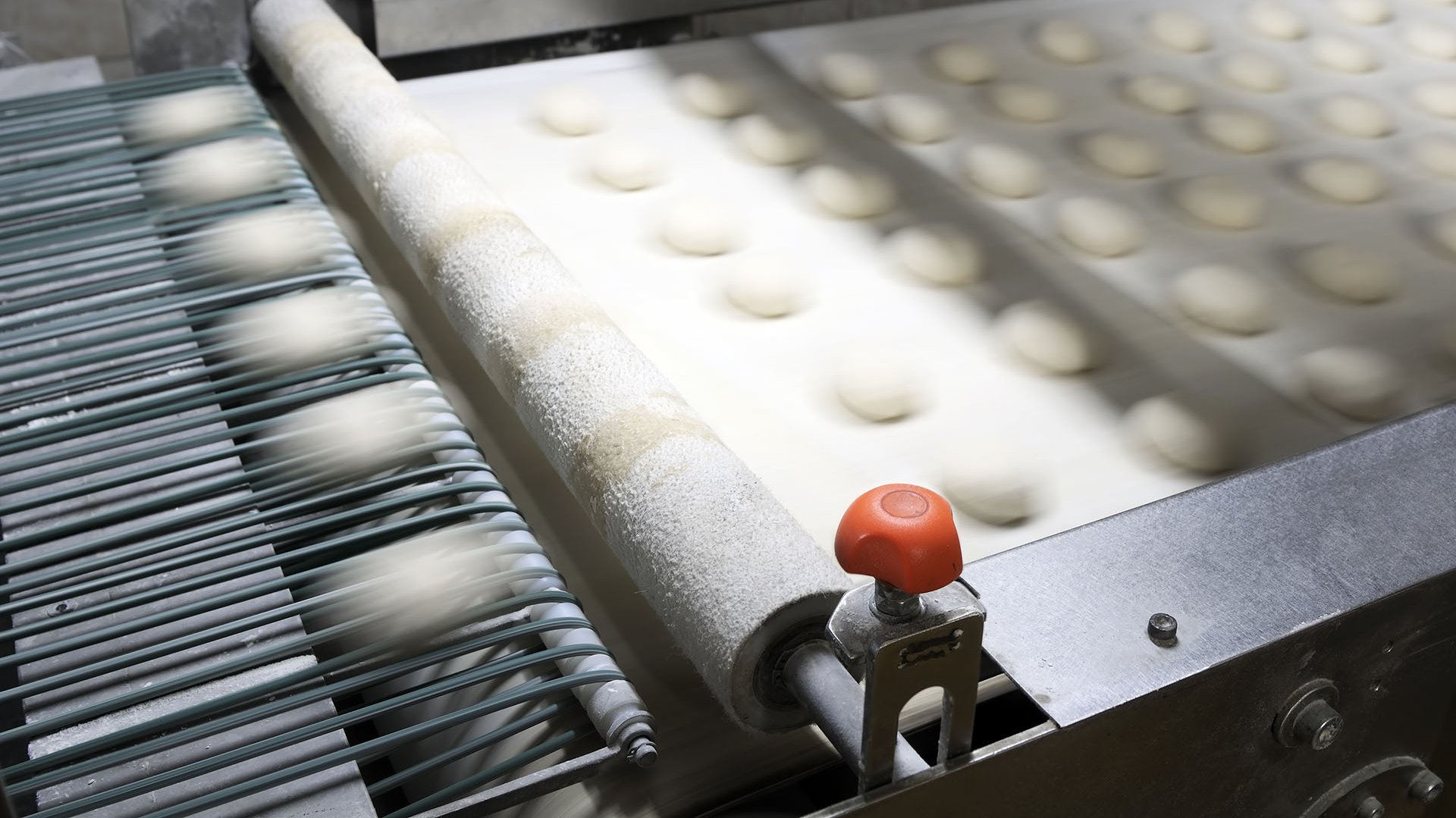 Halal- and kosher-certified
ISO 21469-certified
NSF Standard 61-registered
NLGI classes from 000 to 6
Tip:
When you need things to be whisper-quiet
Berutemp PE 2-10 HS is a low-noise, high-speed lubricating grease in noise class GN4, which is already in use in extremely high-speed hybrid bearings at speeds of n x dm = 2.25 million.
Which Friction Point do you Want to Lubricate?
Our BECHEM Sales Team Provides Reliable Lubrication. Please Contact us