Chain oils for extreme temperatures
High-performance and efficient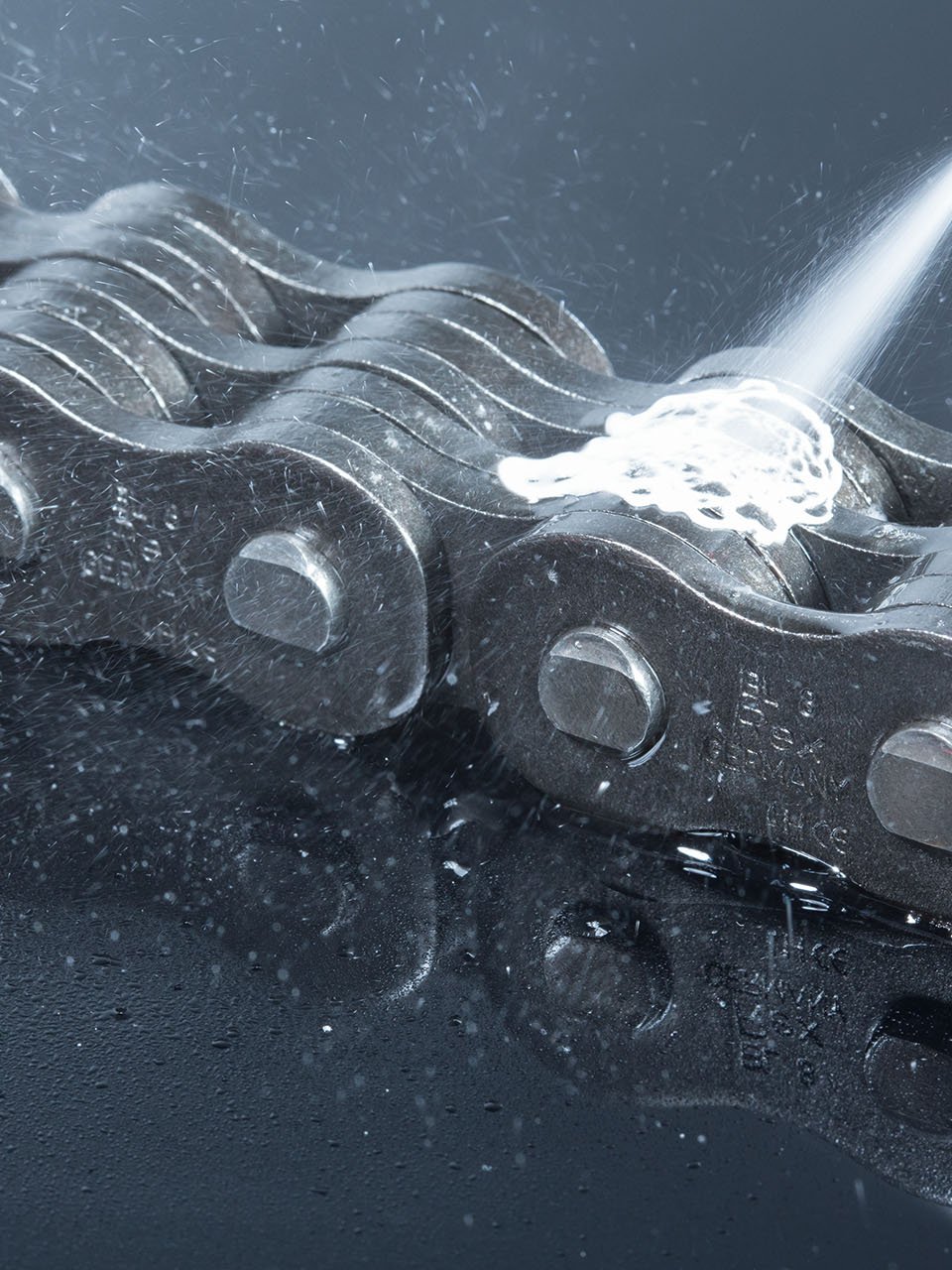 Ideal properties for exceptional performance
The Berusynth Series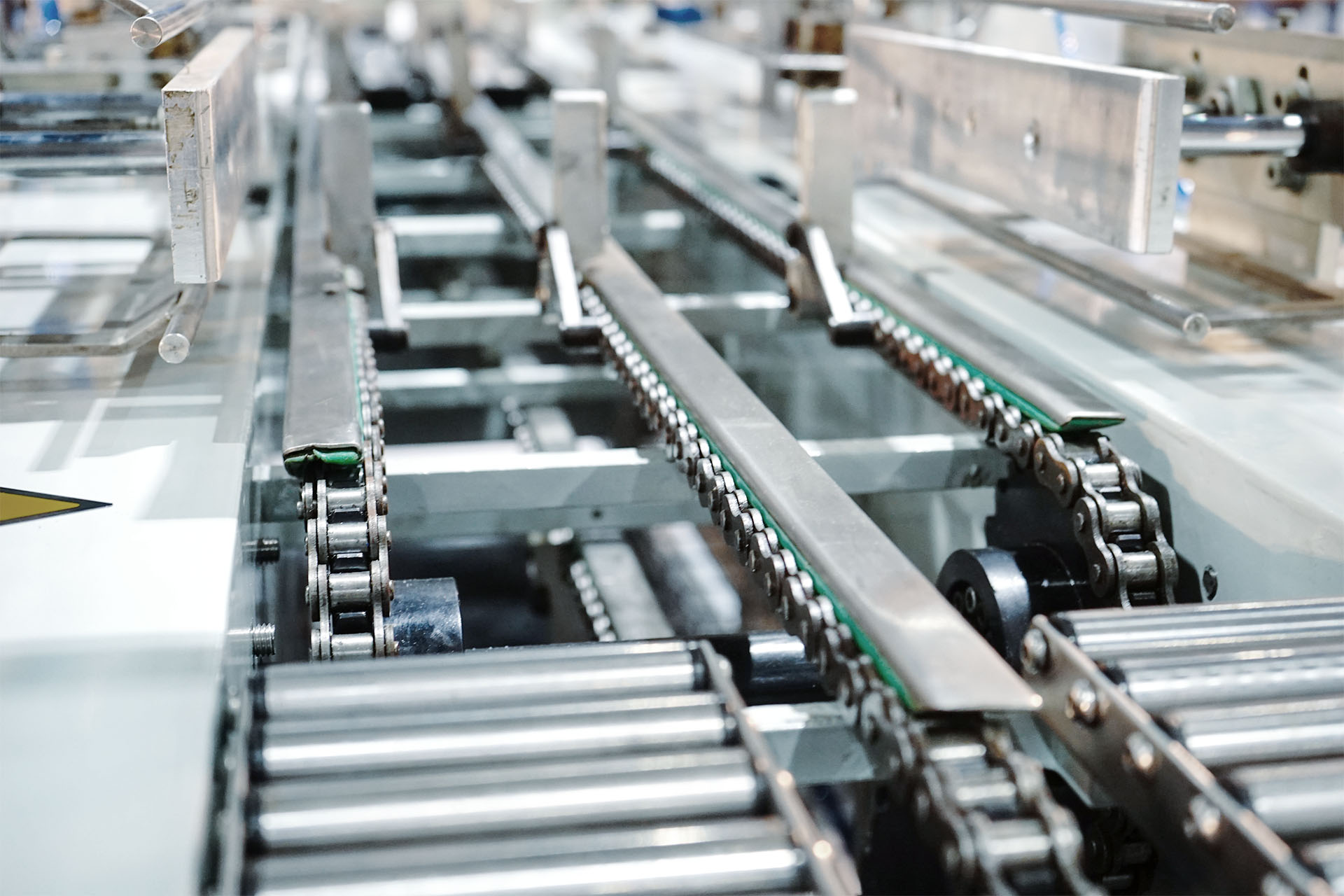 Drive chains and conveyor chains are highly stressed components in industrial facilities, which are often under constant stress in multi-shift operation. BECHEM high-performance chain oils ensure production reliability without extensive maintenance effort.
Chains are exposed to mixed friction, which means that the outstanding friction and wear reduction properties of BECHEM high-performance chain oils play a critical role. Due to polar properties, BECHEM chain lubricants have an extremely high adhesive capacity that when dosed correctly prevents dripping and centrifuging of the oil. Together with the excellent wetting and creep properties, BECHEM high-performance chain oils are very economical in application.
It's not the lubricant visible on the outside of the chain that provides the lubricating properties, but rather the oil that has penetrated into the chain links.
Chain damage is primarily caused by incorrect lubrication.
The right application
The chain oil must be applied so that it can pass along the inner and outer links and edges directly onto the chain joint to lubricate the friction point.

Advantages of the Berusynth Series
Excellent evaporation behavior
Very high wear protection
Suitable for high-temperature applications
Reduced costs thanks to lower oil quantities
No varnish-like residues in the high-temperature range
Long lubrication intervals
No need to clean the chain
Suitable for lubricating cams, slide surfaces, and gearing
High corrosion protection
Excellent paint compatibility
Chain Oils
for the food industry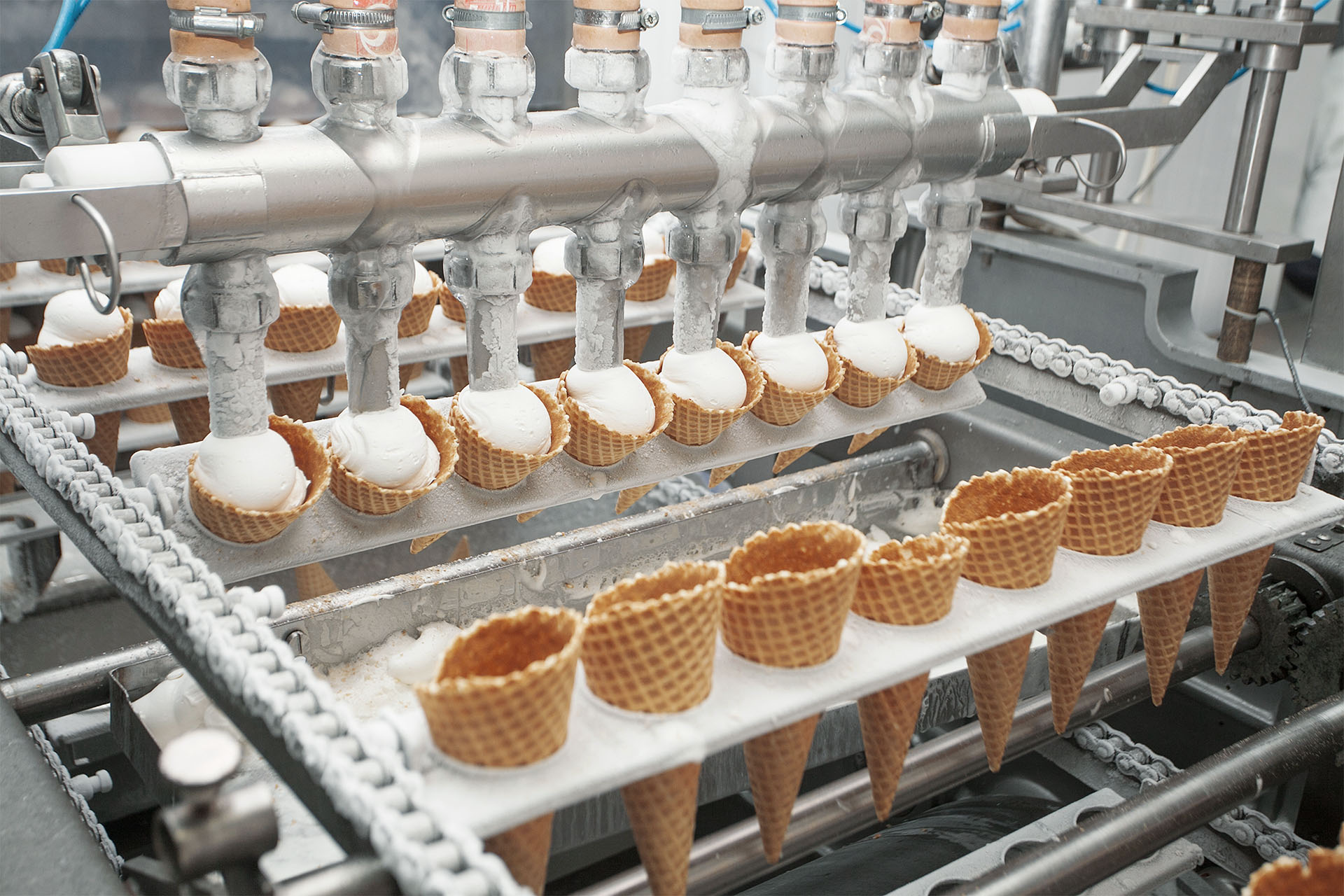 BECHEM lubricants for the food and pharmaceutical sectors meet the strict specifications of the international organizations for product tests and product certifications.
In addition, several products are halal and kosher certified as well as holding H1 and H2 registration.
Excellent evaporation behavior
Long service life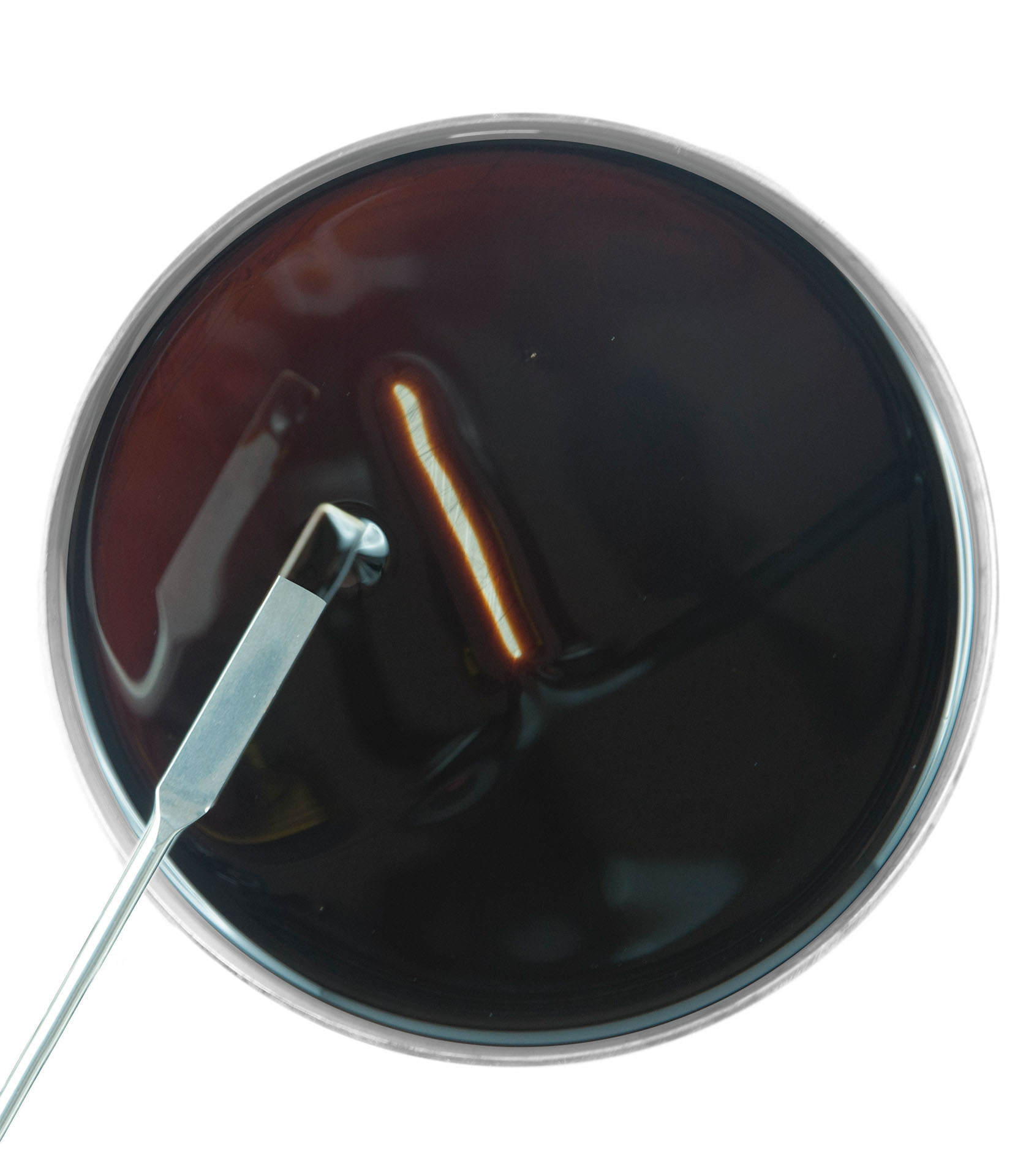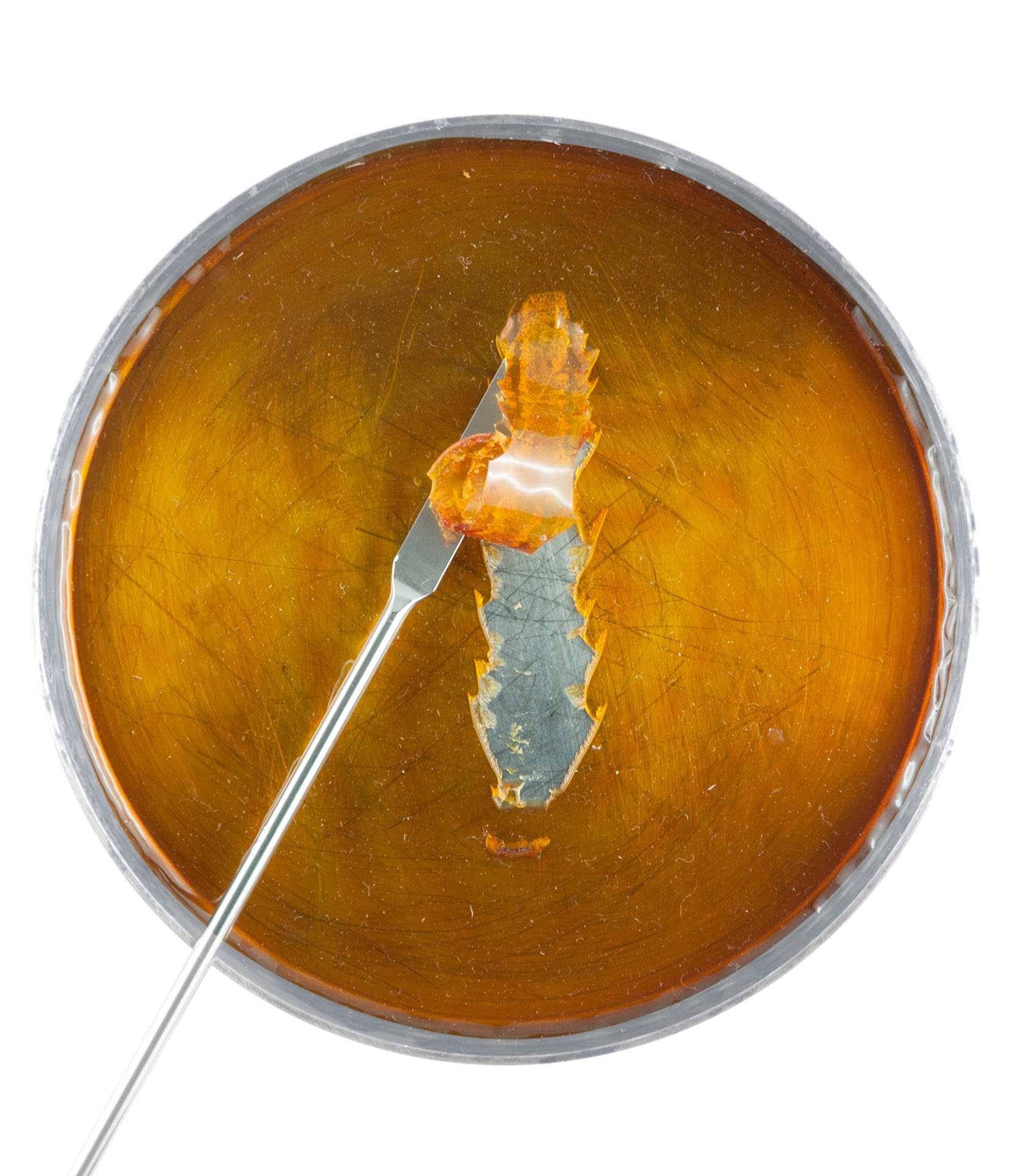 The figures show Berusynth CU 250 and an inferior synthetic chain oil in the evaporation test at 210 °C. The result: hard and brittle residues for the comparable conventional chain oil compared to a virtually unchanged condition of the oil for Berusynth CU 250 after three days of testing.
Very high wear protection
Process reliability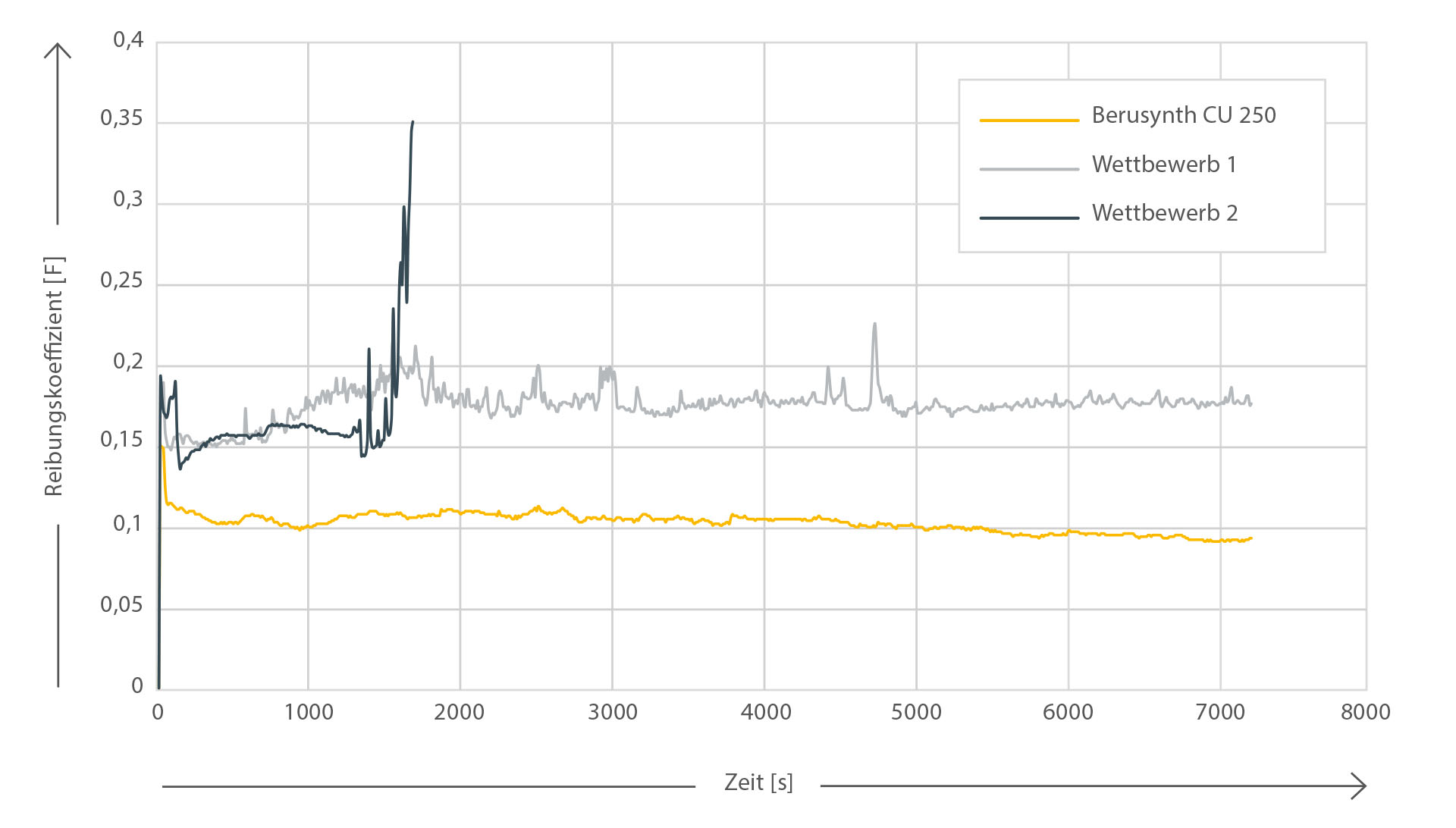 SRV test run with defined load
In the wear protection and friction value testing (vibration/friction/wear tribometer test), Berusynth CU 250 had a much longer lifetime compared to conventional synthetic high-temperature chain oils at temperatures over 200 °F, even with a vertical contact surface. Low and even friction guarantees process reliability without intermediate relubrication, even with long lubrication intervals.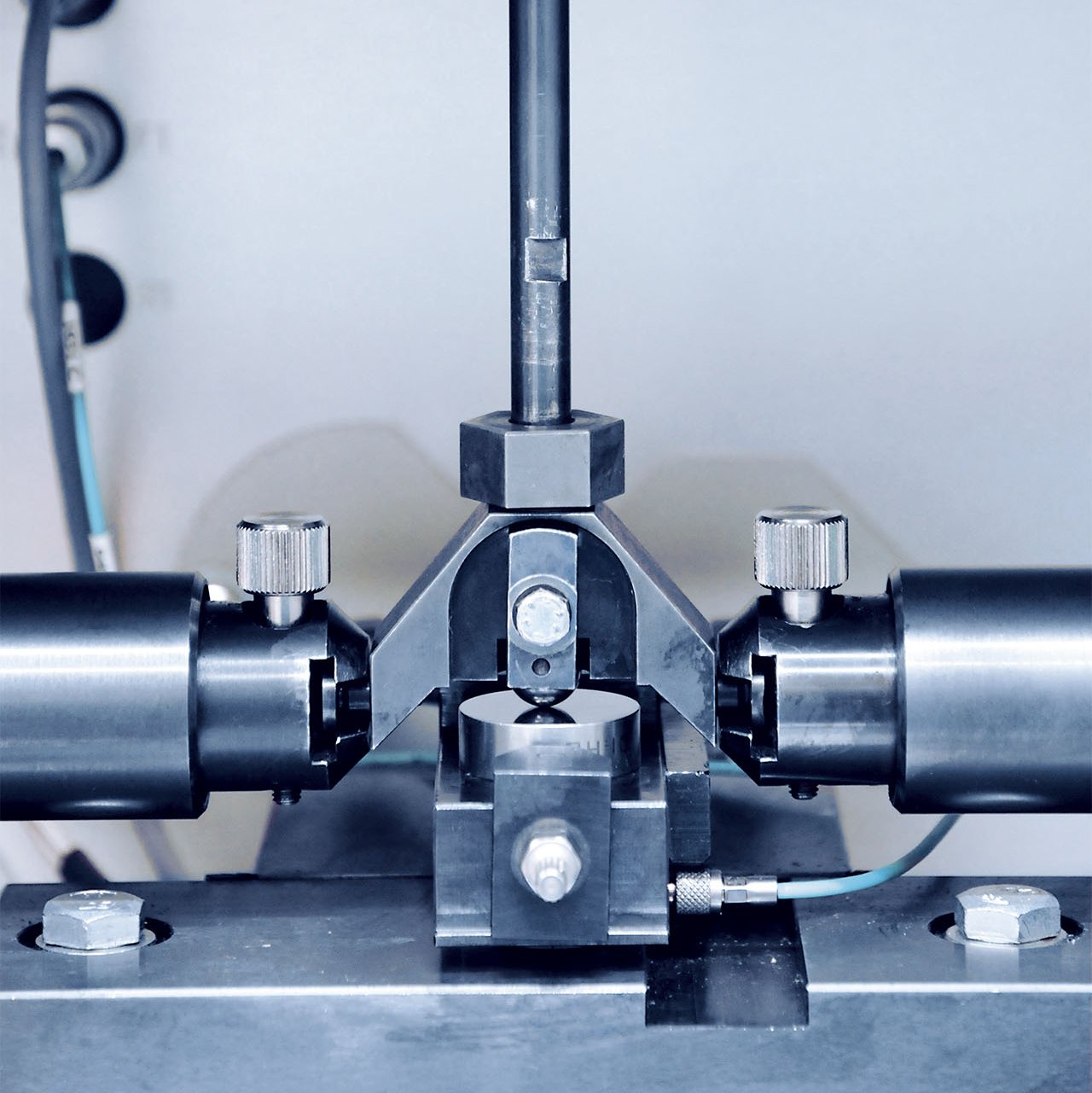 Optimized behavior towards copper
Clear advantage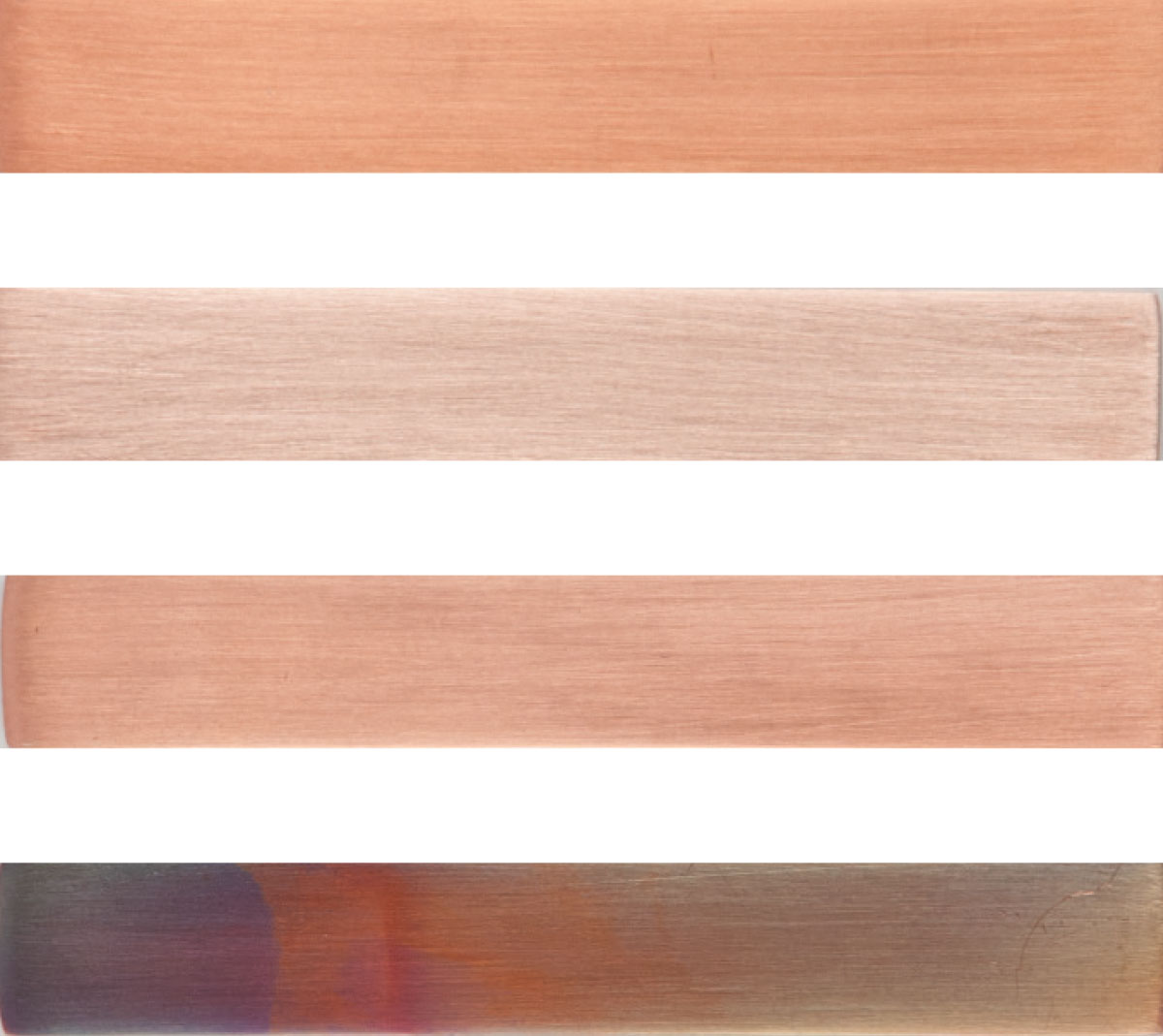 The top copper strip displayed much less copper corrosion by Berusynth CF 250 in the test, which is a particular benefit when it is used in chains of stretching machines.
Before your chains snap:
Give us a call (+49 2331 935-0) or write to us.