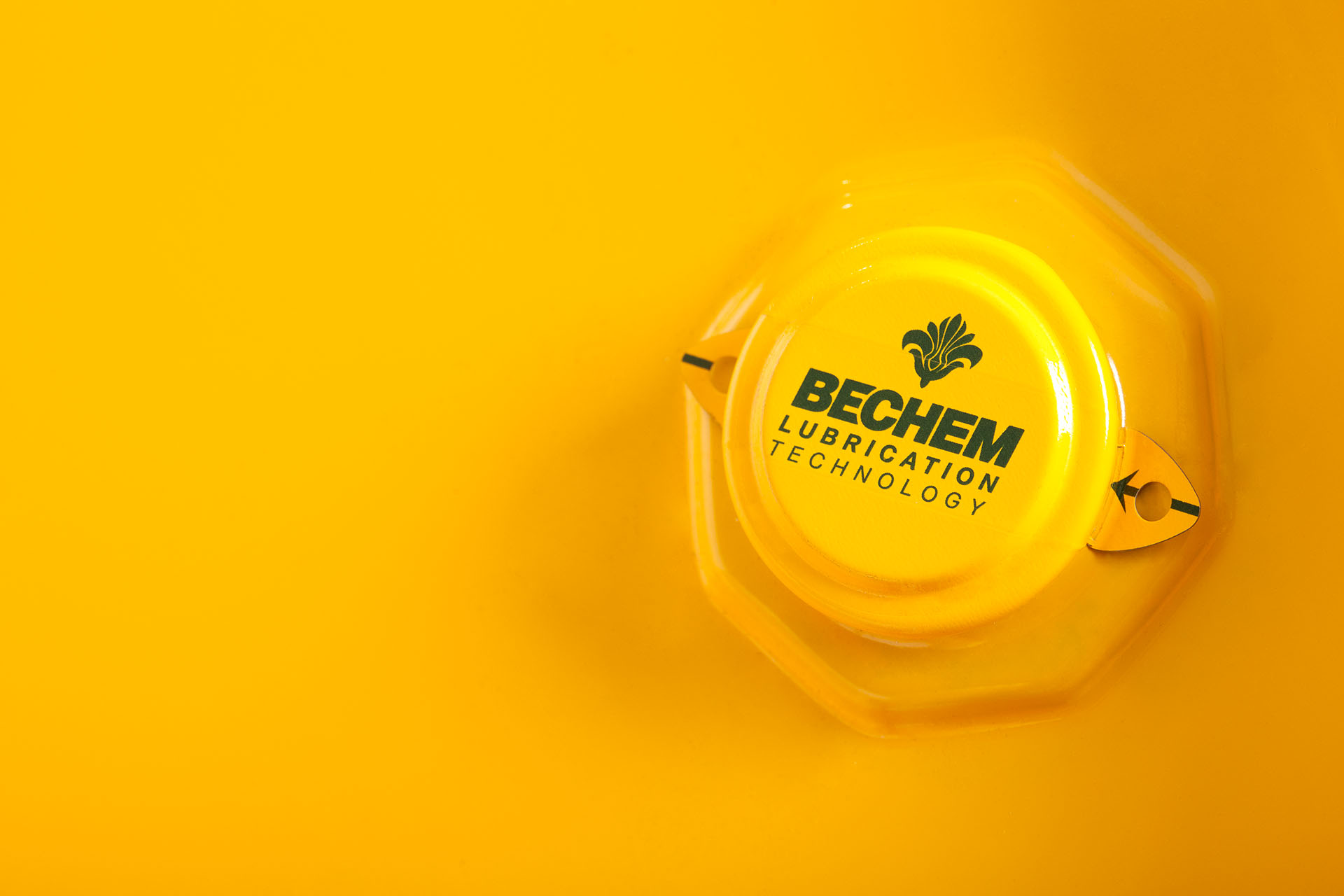 31.01.2023
BECHEM was again awarded with the Leading Employer Award in 2023.
BECHEM was again awarded the Leading Employer Award in 2023 and is therefore among the top 1% of leading employers in Germany.
"We are very pleased about the renewed award, which is a recognition of our commitment with regard to our culture and our values. As in 2022, special thanks go above all to our employees, who are highly committed to making their contribution to our success every day. We will continue on this path in order to remain a pioneer in the future and further expand our strengths as an attractive employer. We are well positioned in the areas of employee satisfaction, corporate culture, and work-life balance, and we will continue to work to become even better," explains CEO Christoph Hundertmark.