Cooling Lubricants
Better performance included
Protect resources and increase efficiency with the right cooling lubricant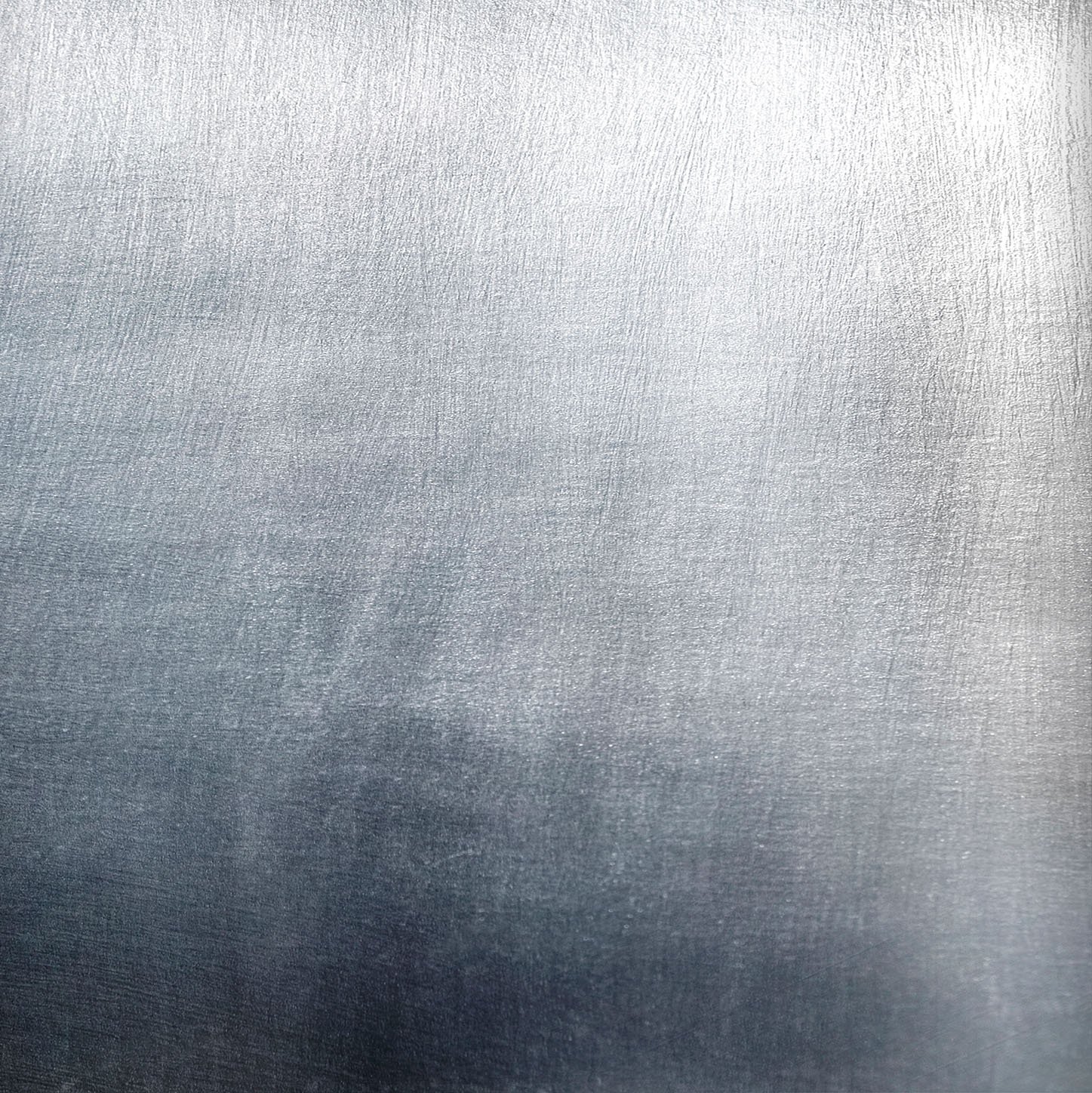 As a developer and manufacturer of cooling lubricants, BECHEM has been supplying premium cooling lubricants for decades.
The BECHEM Avantin, Berucool, and Berucut product series cover the entire range of water-miscible and immiscible cooling lubricants. The modern system structure of these products ensures optimum performance under all conditions. Depending on the structure, the cooling or lubrication properties of the product dominate in these conventional cooling lubricants. Water and oil can be considered the standard base fluids.
BECHEM's pioneering Berufluid cooling lubricant concept is paving the way for a new lubricant generation. Oil-like lubrication and outstanding cooling properties are the basis for the high-performance and mineral oil-free product family.
Choose your cooling lubricant
With its BECHEM Avantin, Berufluid, and Berucut product lines, BECHEM offers a strong range for machining that meets the ever-increasing customer requirements in terms of environmental regulations, optimizing processes, and combining methods. BECHEM products achieve a high cooling effect, excellent performance and increased efficiency.
Berufluid
Excellent cooling and lubrication without mineral oil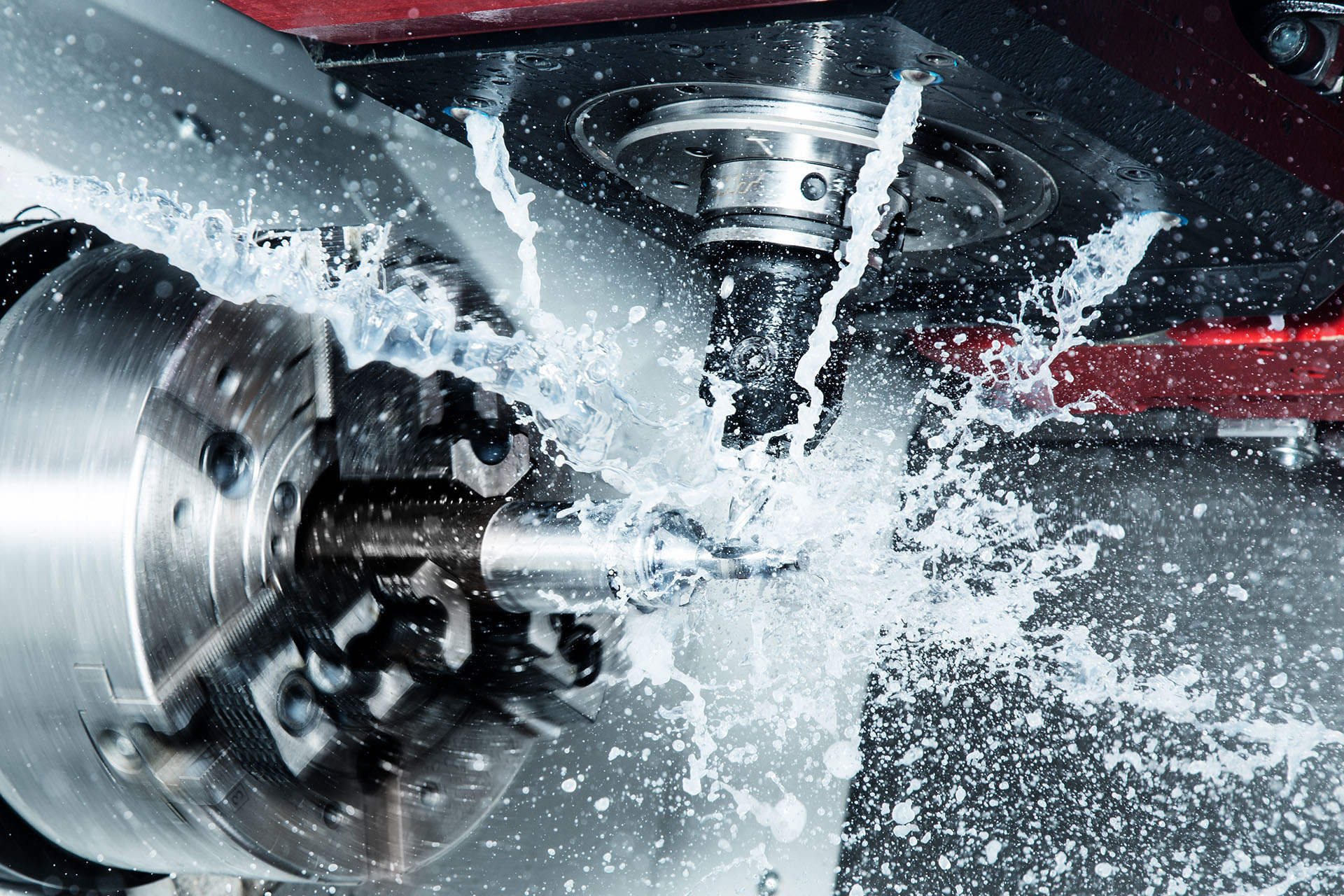 Berufluid is the spark behind the development of sustainable cooling lubricant. As an innovative, boron- and formaldehyde separator-free product concept, Berufluid does away with the use of mineral oil.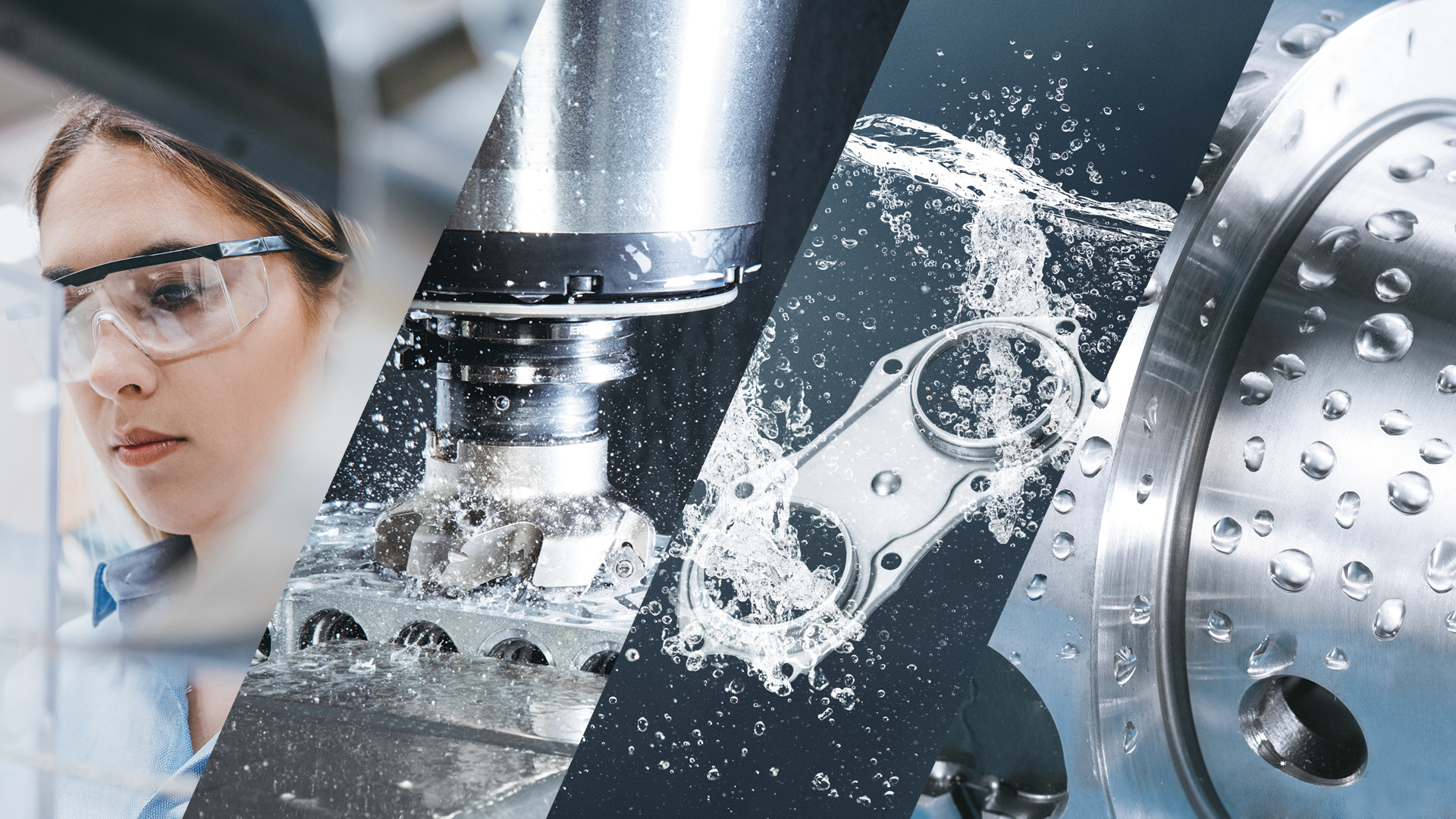 BECHEM System Solution
Everything from one source
Which Friction Point do you Want to Lubricate?
Call us: +49 2331 935-0 We will find the BECHEM solution for your application