Berucut XC
Cutting Oils /
Grinding Oils
Next generation non water miscible coolants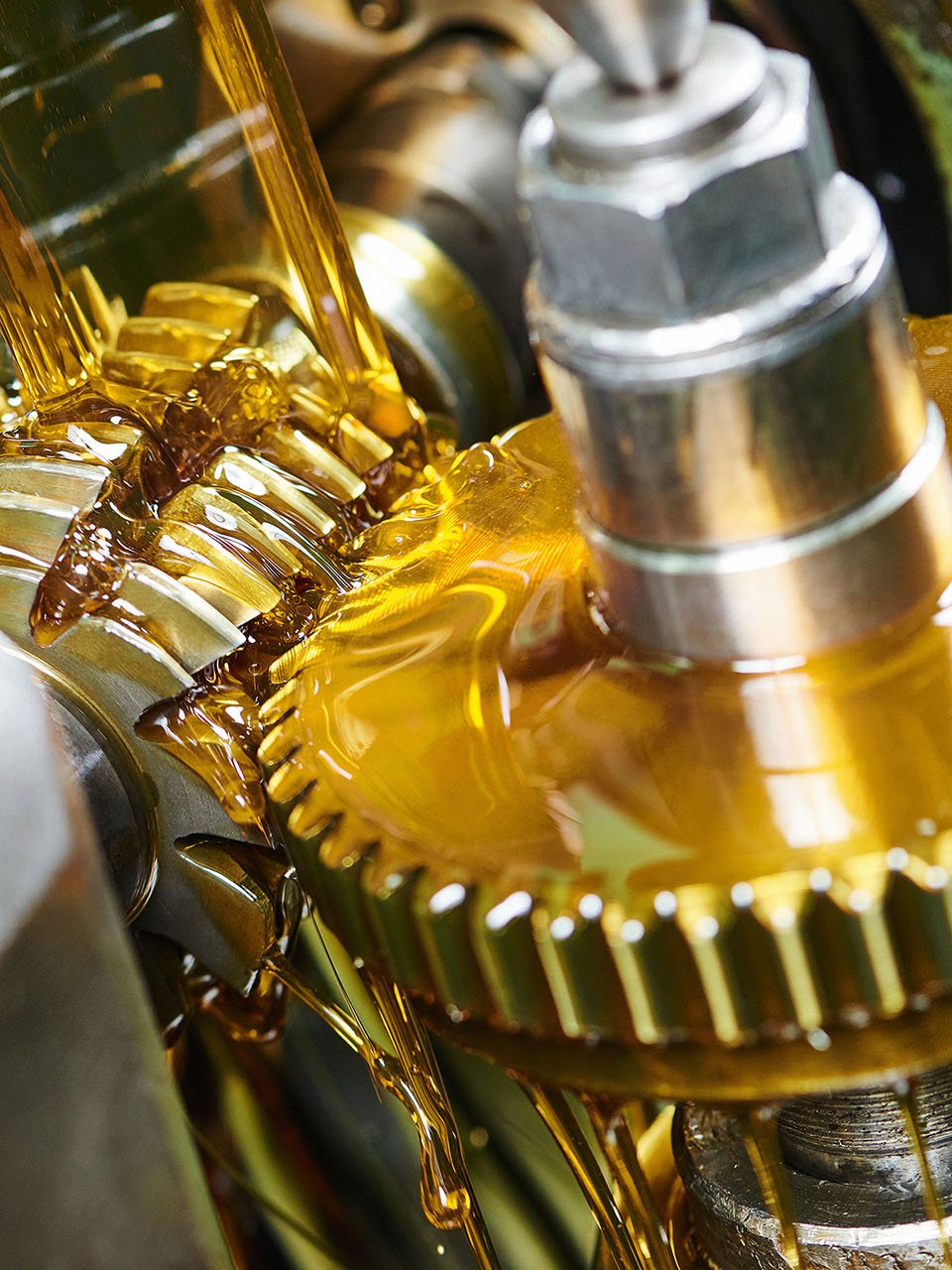 Mineral oil free base fluids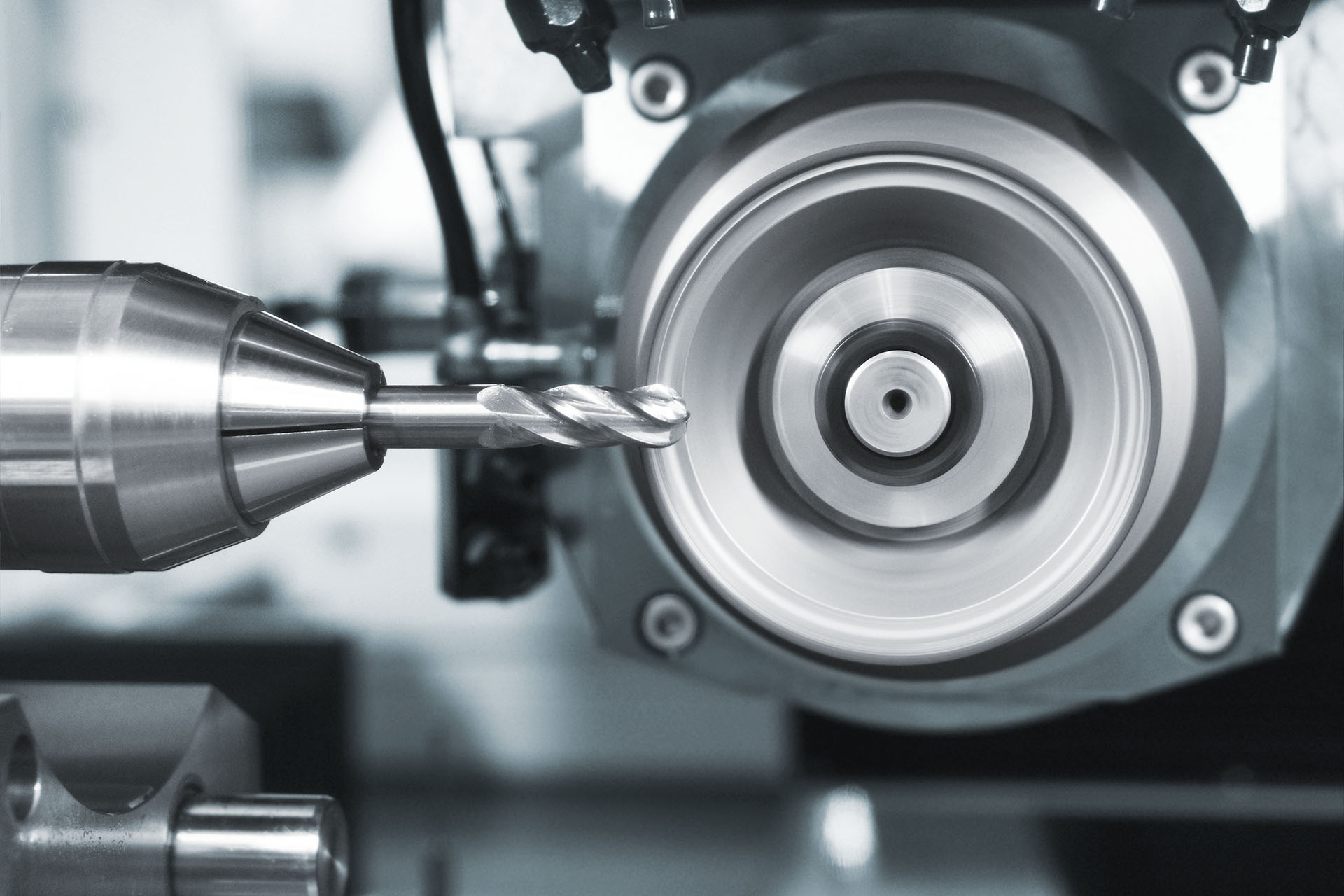 The constantly growing demands in metal processing place ever-greater demands on the performance of cooling lubricants. The Berucut XC series is the new pioneering generation of BECHEM metalworking oils tailored to the diverse range of processed materials.
The Berucut XC cutting and grinding oils are based on synthetic, mineral oil-free fluids free base fluids and synergetic additive technologies. The result is outstanding new high-performance benchmarks as well as stable and reliable production processes.
The Berucut XC series unquestionably sets new standards in immiscible cooling lubricants. Power for maximum efficiency.
Advantages of the Berucut XC series
Excellent oxidation stability
Very high flash point
Very high viscosity index
Very low evaporation loss
Excellent UV stability
Low pour point, good low temperature behavior
Very good lubrication performance
High cutting speeds
Good material compatibility
Very good foam control
Very low PAH values (polycyclic aromatic hydrocarbons)
The metalworking oils from the Berucut XC series, available in various viscosity grades, were developed for heavy-duty machining processes, such as grinding and deep drilling. They impress by ensuring stable and reliable production processes and maximum efficiency. Users of BECHEM cutting and grinding oils also benefit from improved work safety and lower consumption.
Schleifen
Bohren
Drehen
Fräsen
Honen
Tiefbohren
Finishen
Gewindefertigung
Hartmetallbearbeitung
Zahnflankenschleifen
Werkzeugherstellung
The perfect materials for Berucut XC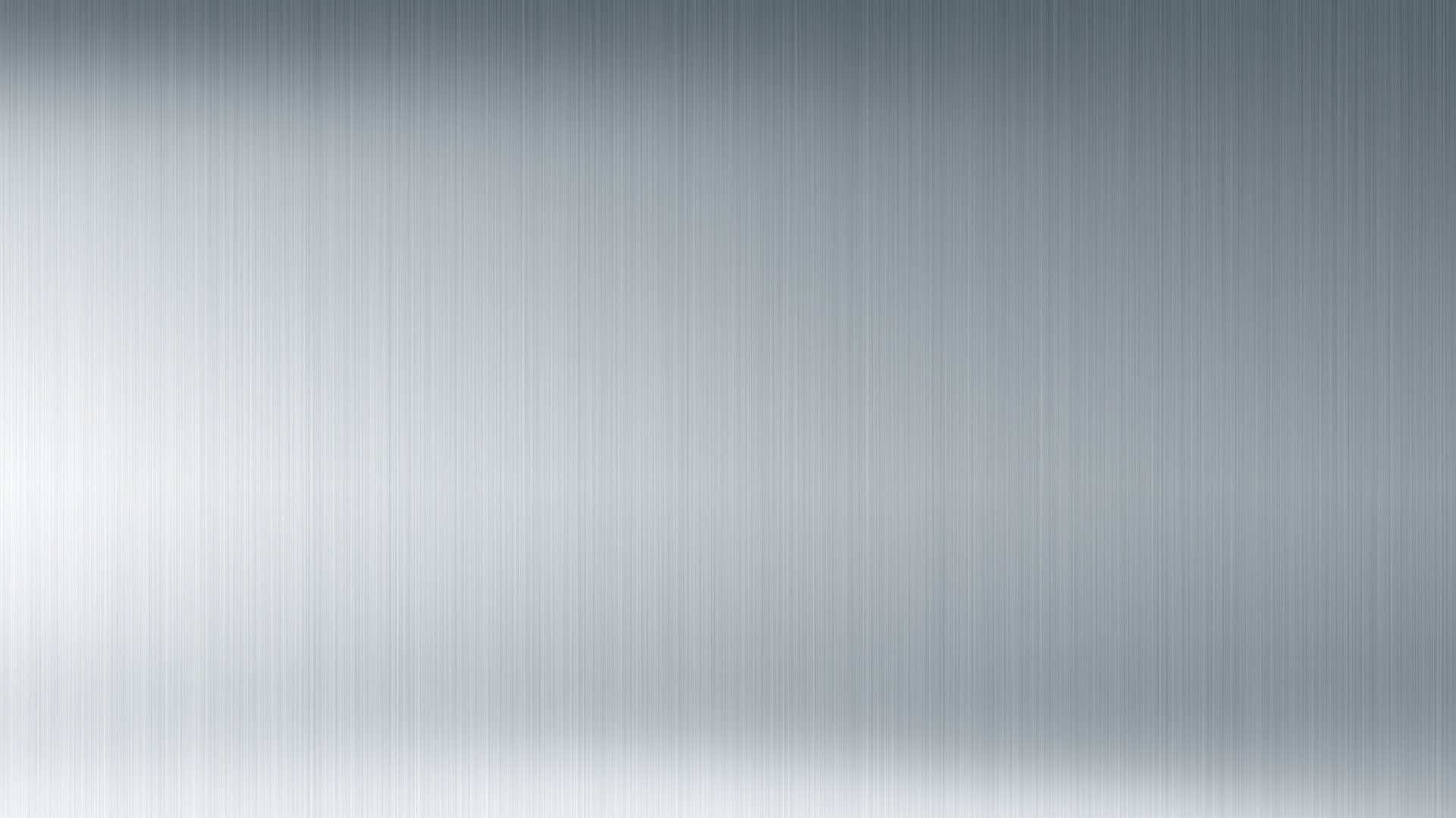 Aluminium
Aluminiumlegierungen
Edelstahl
Gusseisen
Hartmetall
Kupferlegierungen
NE-Metall
Nickellegierungen
Titan
Stahl
Stay ahead of the pack with the Berucut XC advantages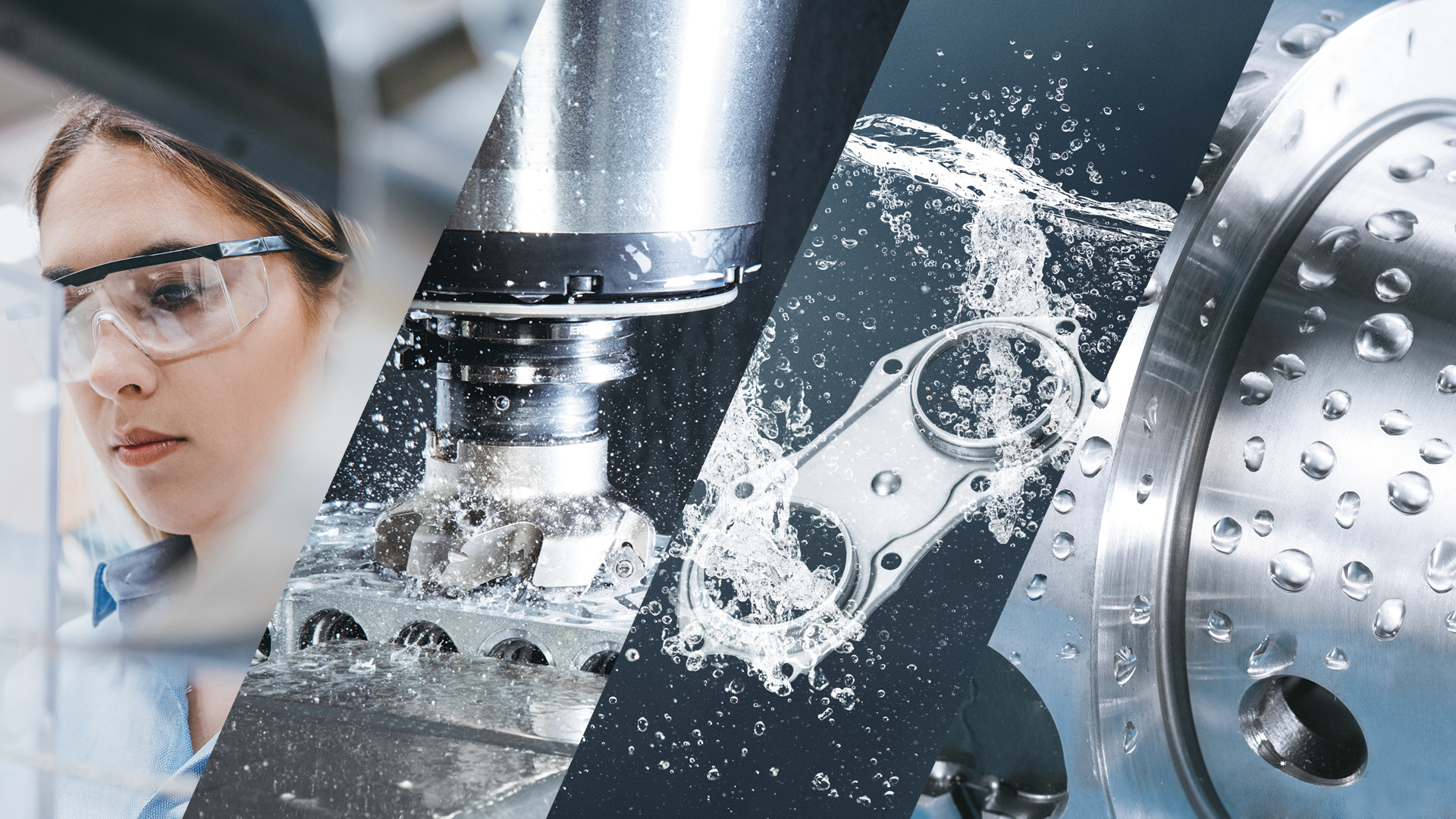 BECHEM System Solution
Alles aus einer Hand
Which Friction Point do you Want to Lubricate?
Call us: +49 2331 935-0 We will find the BECHEM solution for your application