Pastes
Consistent lubricants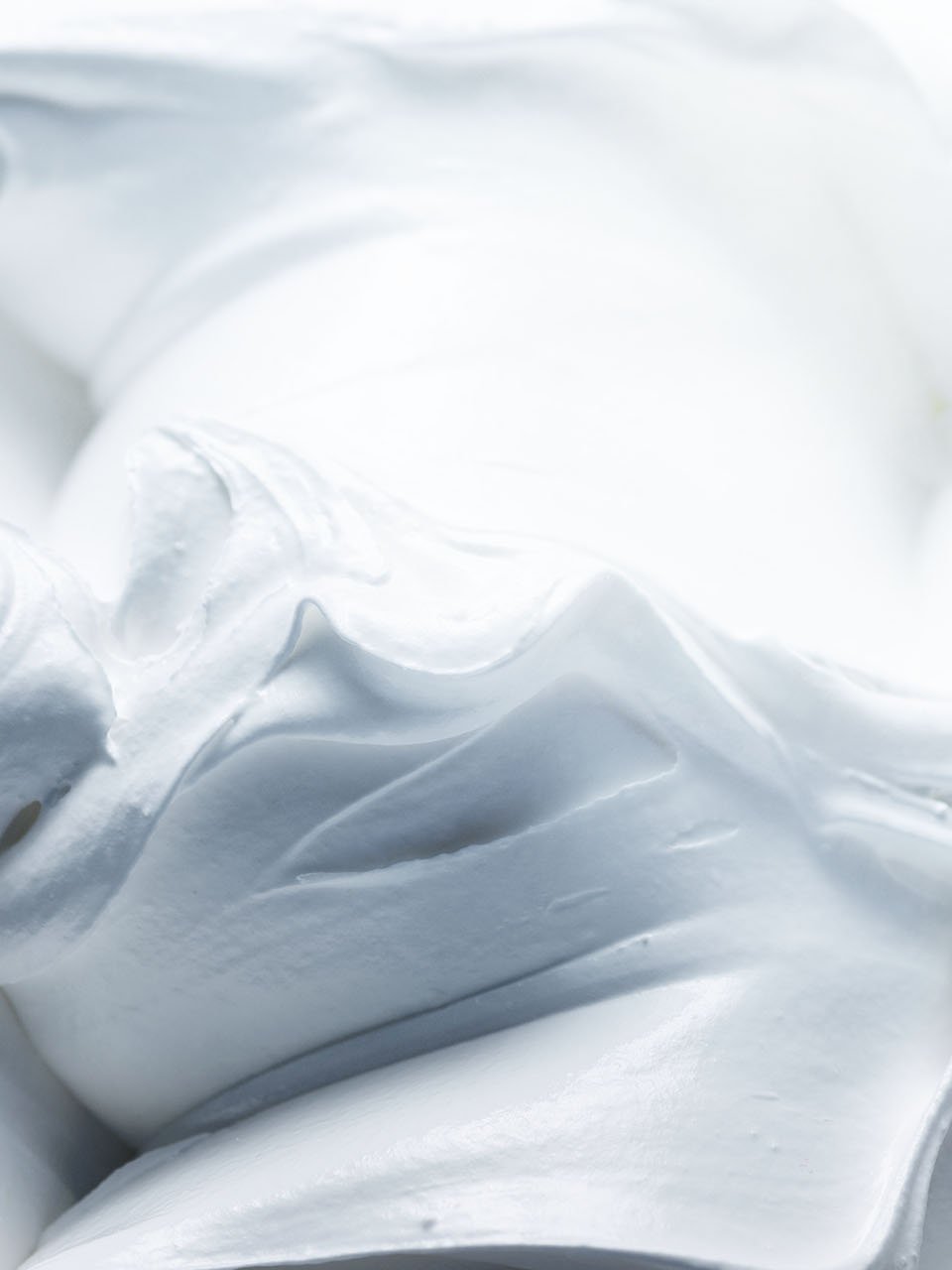 Multi-purpose pastes
Special additives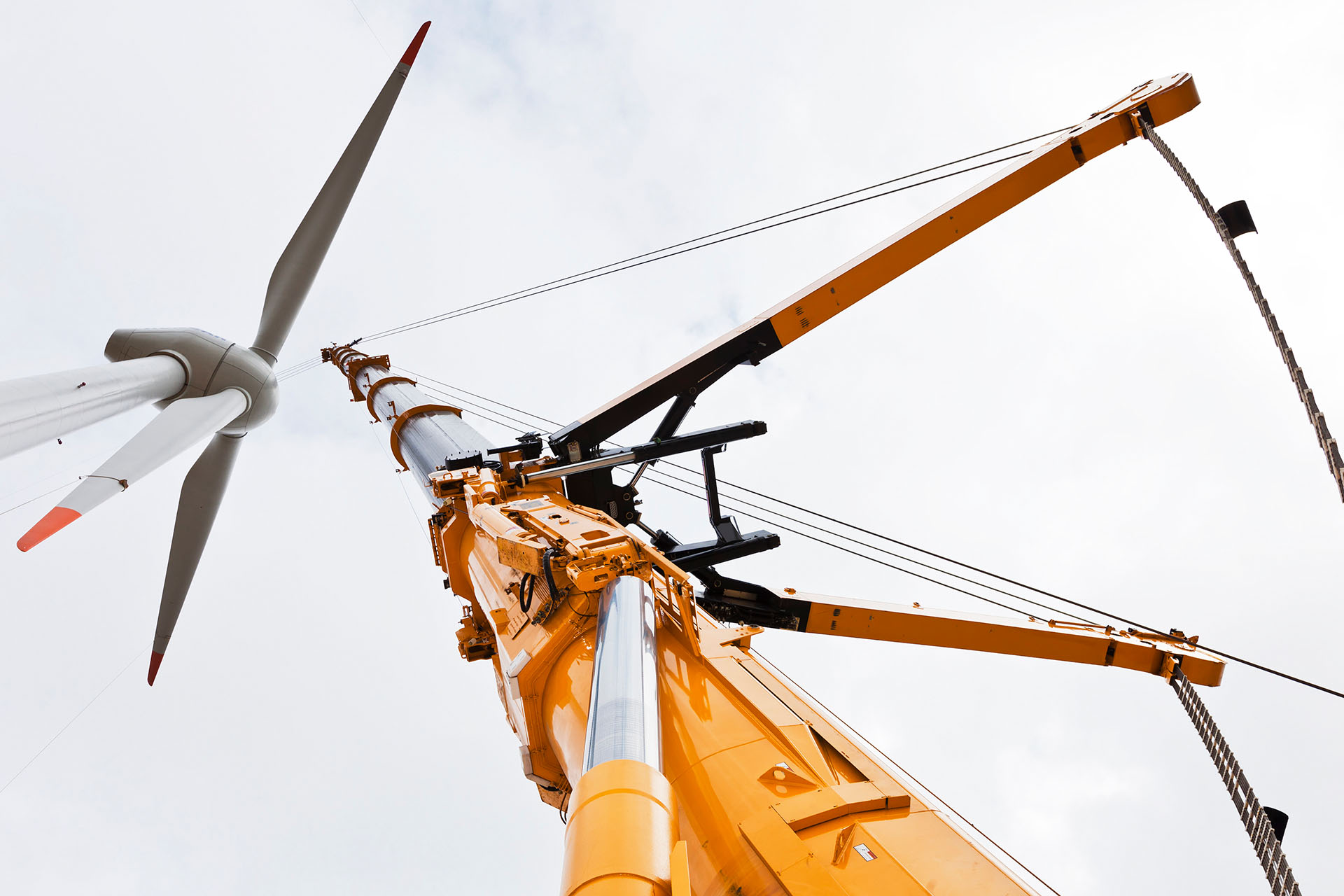 BECHEM offers a sophisticated range of pastes for service, maintenance, and assembly purposes. Pastes have a higher percentage of solid lubricants and thickeners than lubricating greases.
Their excellent friction and wear characteristics make pastes ideal for applications with very high pressures and extremely high temperatures. They perfectly counter the risk of fretting corrosion.
Pastes are used in a range of assembly applications as a lubricant and as an anti-seize agent, e.g., to prevent cold fusing on insertion tools and wear bushings of pneumatic tools.
When things get too hot.
We are the solution
BECHEM heat-conducting pastes are designed to conduct heat between electronic components and heat sinks with low to medium power density, such as semi-conductors (transistors, diodes, thyristors, etc.) and other integrated components. Our pastes are oxidation- and aging-resistant and are also non-toxic. Odor-neutral and chemically inert to plastics and metals, they are an ideal lubricant for electronic components.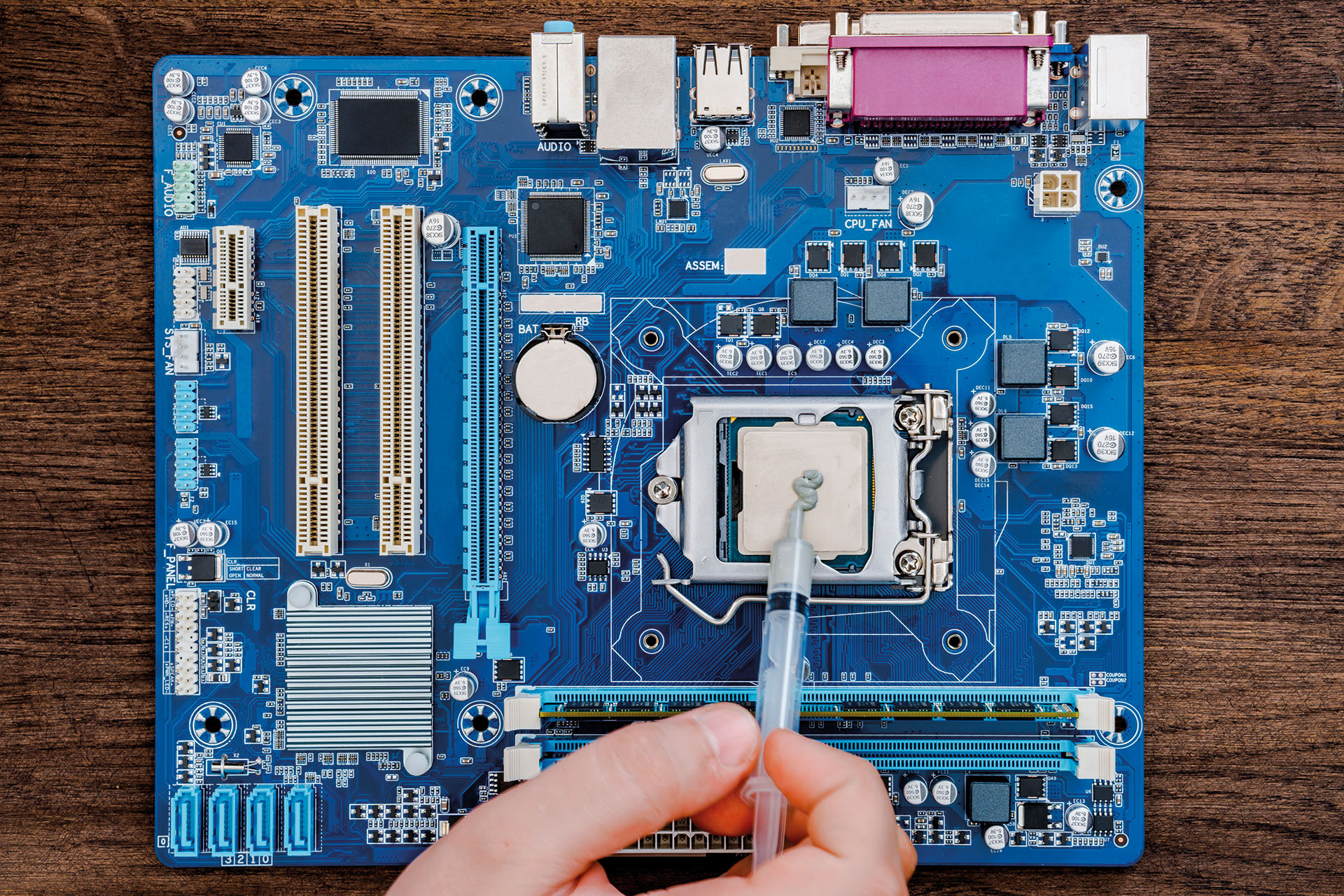 Which Friction Point do you Want to Lubricate?
Call us: +49 2331 935-0 We will find the BECHEM solution for your application