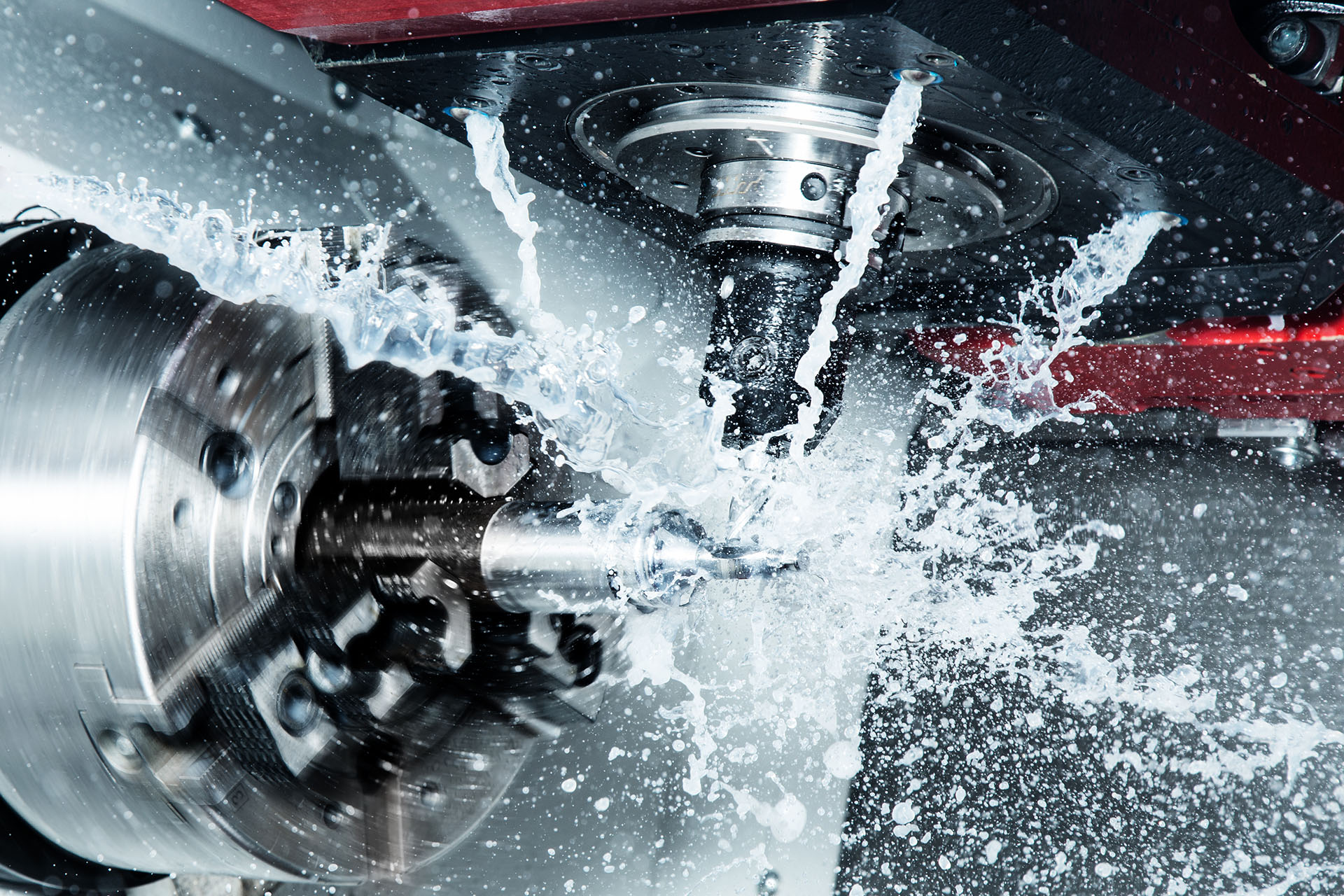 09.03.2023
BECHEM Avantin 451 certified according to ASML GSA Grade 2 Molecular Cleanliness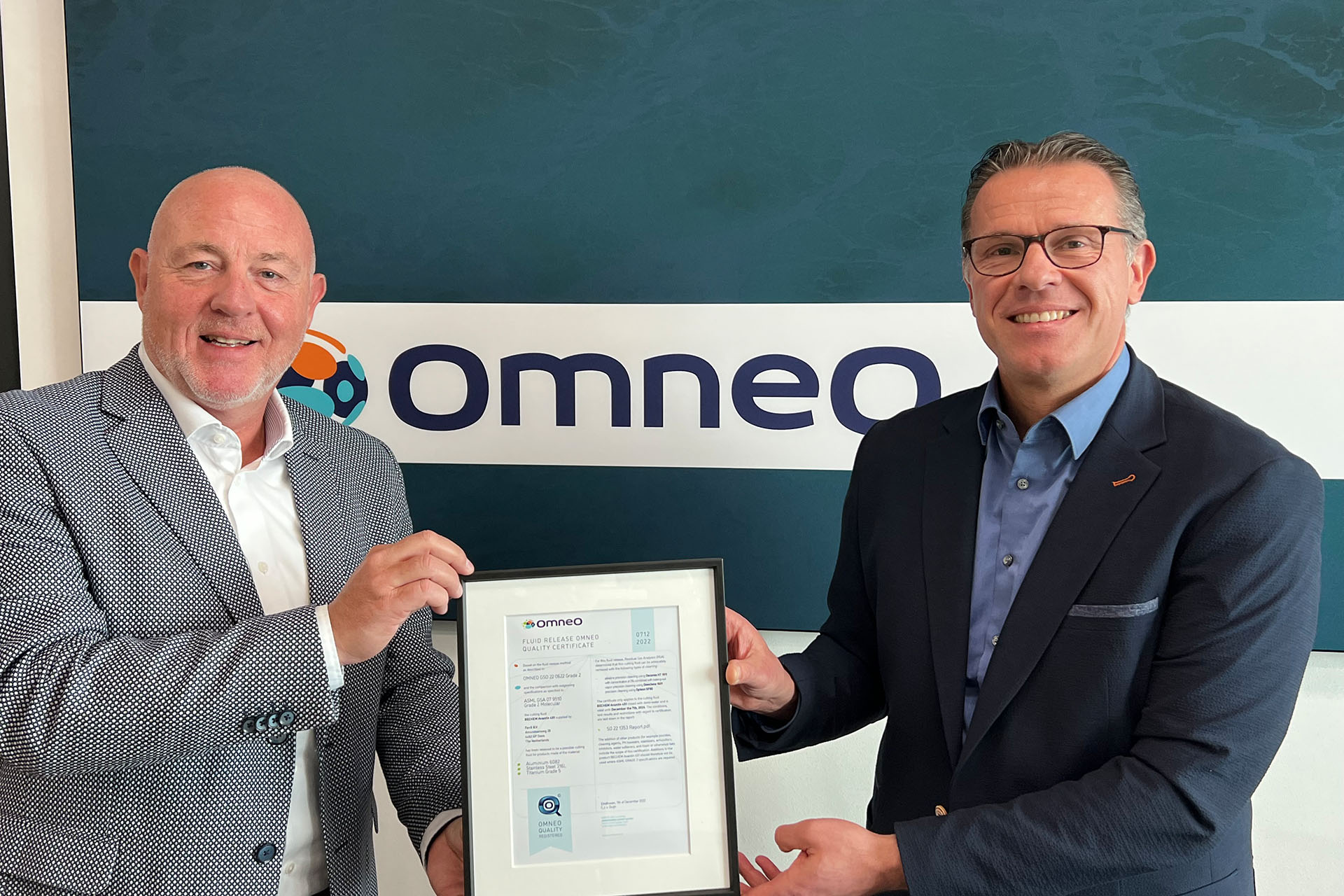 BECHEM Avantin 451 is the water-miscible cooling lubricant for the machining of aluminum, cast iron, non-ferrous metals, steel and titanium and therefore very suitable for the metalworking of mechanical components for lithographic machines for the production of microchips, e.g. from ASML. Assembly requires extremely high accuracy and a vacuum where each component must be flawless. For this reason, ASML sets extremely high standards for its components in the form of guidelines, such as the ASML GSA Grade 2 Molecular Cleanliness, which define the cleanliness requirements.
OMNEO Systems helps to ensure the quality of the ASML Grade 2 purity with certifications. The process fluids used in the supply chain must be validated according to the ASML Grade 2 guideline. OMNEO Systems validates production processes and process fluids through a contamination control system according to established standards, such as the ASML Grade 2 standard for molecular purity. The OMNEO certificate indicates that the process fluid is suitable for Grade 2 cleaning and guarantees ASML the quality and cleanliness of the components.
The OMNEO certificate confirms that the use of BECHEM Avantin 451 meets the cleanliness class 2. The components of lithographic machines are subject to very strict cleanliness requirements. If a component does not meet these requirements, for example because liquids were used in previous machining processes which cannot be removed, the component cannot be used. Not only the final cleaning is of great importance for achieving ASML Grade 2, but also the process fluids in the preceding machining processes.